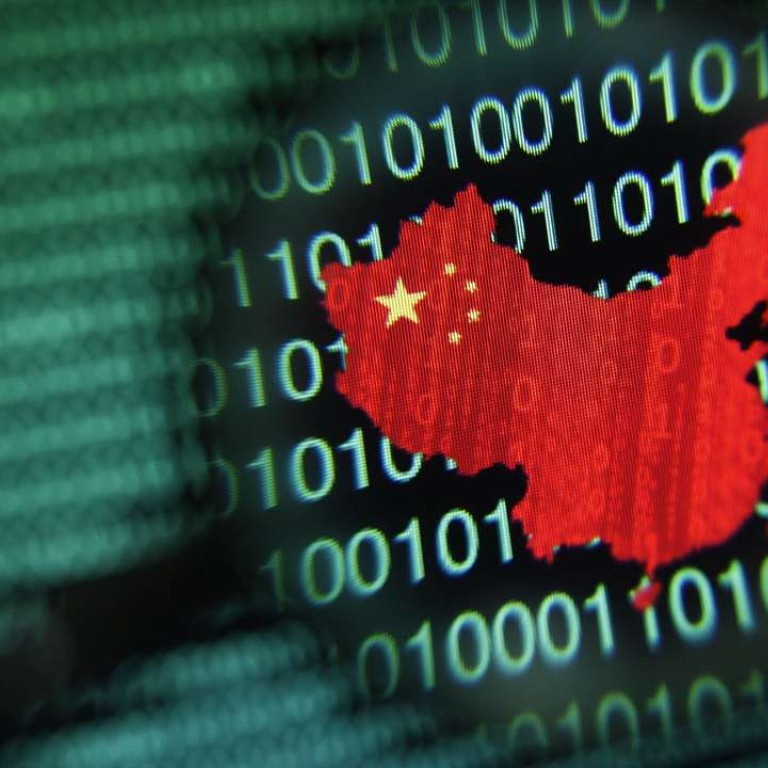 China's cybersecurity chiefs pledge total loyalty to leadership under Xi
Online environment will be 'conducive to successful 19th party congress'
China's top cybersecurity officials have pledged loyalty to the Communist Party leadership headed by President Xi Jinping in the lead-up to a major party congress this year, a move pointing to tighter controls on the internet.
At a national meeting of directors at the Cyberspace Administration of China (CAC) on Tuesday and Wednesday, the officials said one of their priorities was to cultivate an online environment that was "conducive to a successful 19th party congress".
In a statement, the directors agreed that the level of urgency and the frequency that Xi had spoken about cybersecurity last year were both "rare" in history. They also pledged their absolute loyalty to Xi.
Other priorities were cleaning up cyberspace, strengthening cybersecurity and promoting information technologies across various sectors.
The statement comes in a critical year of leadership reshuffles ahead of the 19th party congress in autumn, in which the new line-up of the next Politburo Standing Committee, the top decision-making body, will be unveiled.
Zhan Jiang, an international news and communications professor at Beijing Foreign Studies University, said tighter internet controls were expected.
"Any news that involves high-level politicians will be deemed to be sensitive news," Zhan said. "Regulations over public opinion are inevitable."
Zunyou Zhou, a senior researcher at Germany's Max Planck Institute for Foreign and International Criminal Law, agreed that the government would tighten its grip on internet content this year.
"China's internet regulation agencies have two missions," he said. "The first one is to promote ... the adoption of information technology.
"The second is to ensure information security, which many interpret as internet control."
A study led by Harvard University scholar Gary King said that ­every year Beijing faked about 488 million social media comments that praised the central government's efforts.
In June last year, the government vowed to crack down on online comment at news websites and social media, saying these disrupted information dissemination and harmed "a healthy environment for public opinion".
In December, the government tightened its grip over the live streaming industry by ordering stricter registration of the sector's websites.