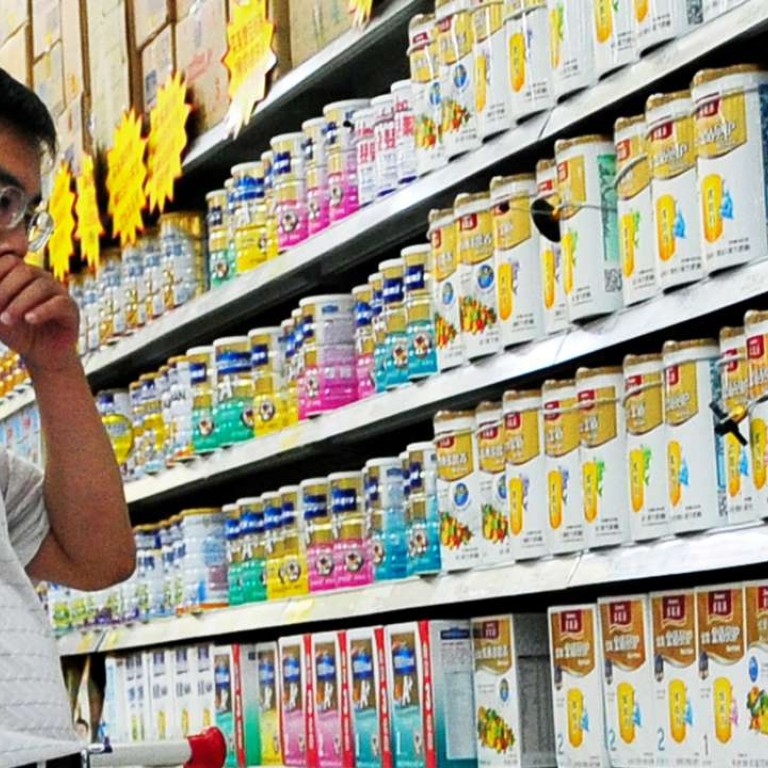 China to push traditional dishes, overseas mergers to boost food safety
Food watchdog uncovered about half a million food violations in the first nine months of 2016
China will promote traditional dishes and push food firms to set up overseas bases for raw materials such as grain and oil to improve its food safety record by 2020, the top state planner said on Wednesday.
Food scandals have aroused public anger in the world's largest food consumer in recent years, ranging from tainted infant formula to expired meat.
In a document published on its website, the National Development and Reform Commission (NDRC), said it would also encourage Chinese firms to use mergers and joint ventures as a route to enter foreign food processing and research industries.
"There is still a gap between current food safety levels and people's expectations," said the planner, which expects average growth of 7 per cent in the food industry's operating revenue over the years to 2020.
In December, the head of the China Food and Drug Administration said the watchdog had uncovered as many as half a million illegal food safety violations in the first three-quarters of the year.
The planner said it would clarify and consolidate current food regulations, besides improving the system of tracking food sources and spurring consolidation within the industry.
Chinese food enterprises posted revenue of 11.35 trillion yuan (HK$12.75 trillion) in 2015, with an average annual increase of 13.4 per cent since 2010.
This article appeared in the South China Morning Post print edition as: China to push overseas mergers to boost food safety