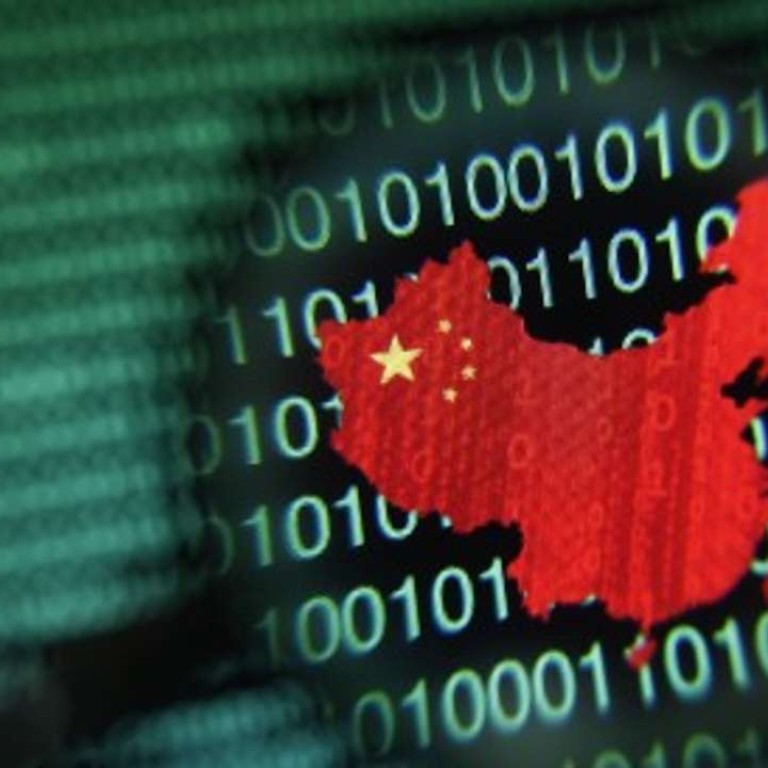 China tightens Great Firewall by declaring unauthorised VPN services illegal
Move means all cable and VPN services need prior government approval and comes as Beijing steps up censorship before power-reshuffle party congress
Beijing has launched a 14-month nationwide campaign against unauthorised internet connections, including virtual private network (VPN) services, which allow users to bypass the country's infamous "Great Firewall".
A notice released by the Ministry of Industry and Information Technology on Sunday said that all special cable and VPN services on the mainland needed to obtain prior government approval – a move making most VPN service providers illegal.
The "clean-up" of the nation's internet connections would start immediately and run until March 31, 2018, the notice said.
"China's internet connection service market ... has signs of ­disordered development that ­require urgent regulation and governance," the ministry said.
The crackdown on unregulated internet connections aimed to "strengthen cyberspace information security management".
Major VPN service companies including Vypr and Express said they were aware of the issue.
While a representative from Vypr said the company was ­"currently working on ways around this", a representative from ­Express by the name of Dane said that his company would ­release an official statement on its blog soon.
China blocks access to 135 out of 1,000 sites in one ranking of the world's top websites, including Google, Facebook, Twitter and YouTube, according to Greatfire.org, which monitors online censorship on the mainland.
As a result, many internet users on the mainland rely on VPN services to access blocked sites and services. A cat-and-mouse game has thus been going on for years between the authorities and VPN service providers.
The last major crackdown on VPNs was in March 2016 during the National People's Congress meeting in Beijing. Many companies complained that their paid-for VPN services were not functioning for up to a week.
The Cyberspace Administration of China, which regulates the internet and acts as an online censorship office, pledged loyalty to the Communist Party leadership headed by President Xi Jinping on January 5.
Bureau officials issued a statement that said one of their priorities this year would be to cultivate an online environment that was "conducive to a successful 19th party congress".
Two days ago, two websites run by a liberal think tank, along with 15 other sites, were shut down as control tightens ahead of the party congress.
The latest crackdown has caused a stir on the internet, with many social media users complaining that their VPN services had failed or slowed down. Some expressed fears of losing touch with the outside world or of being held accountable by security ­forces for using a VPN system.
One Weibo user wrote: "So many people are laughing at how [US President Donald] Trump is building a wall near Mexico while we are unaware that we have been thickening our own wall. The more we monitor, the more we lose."
This article appeared in the South China Morning Post print edition as: Beijing shores up great firewall