Science
Get more with myNEWS
A personalised news feed of stories that matter to you
Learn more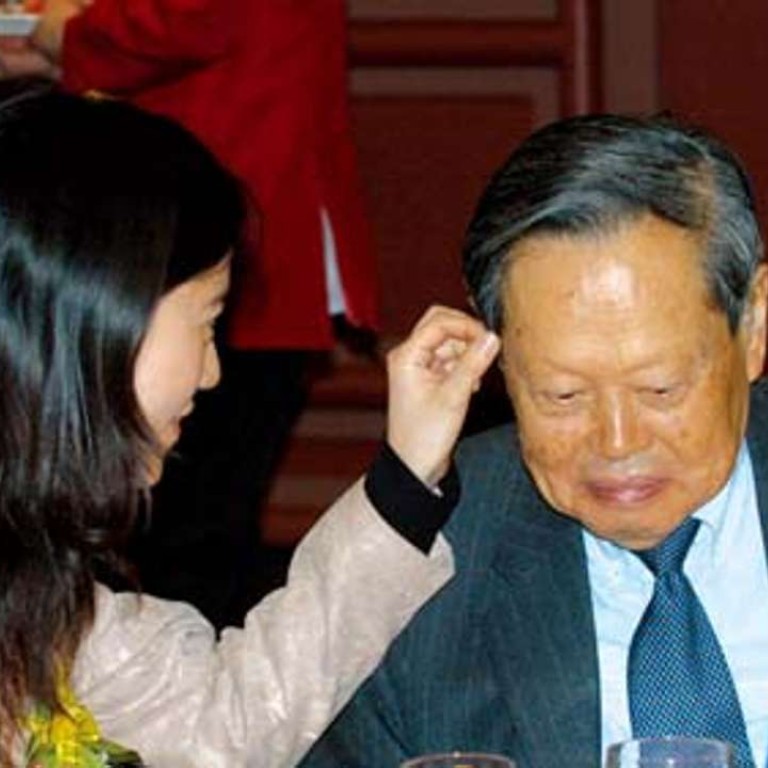 Award-winning scientists give up US nationality to become Chinese citizens, state media reports
State TV report says men were born in China and include a joint winner of the Nobel Prize for physics
Two eminent scientists have given up their US nationality to become Chinese citizens, according to a state media report.
The men are Yang Chen-ning, 94, a Nobel Prize for physics laureate in 1957, and Andrew Yao Chi-chih, 70, who won the prestigious Turing prize for computer science in 2000, state television said on Tuesday.
The report cited a spokesperson from the Chinese Academy of Sciences as confirming the move, but gave no details about why the men had made the decision. Both were born in China, but later become US citizens.
Yang and Yao were previously foreign members of the academy, but are now listed as domestic members on its website.
The academy said it was the first time any of its foreign members had dropped their overseas citizenship, according to the TV report.
No details were given about when the men had changed citizenship.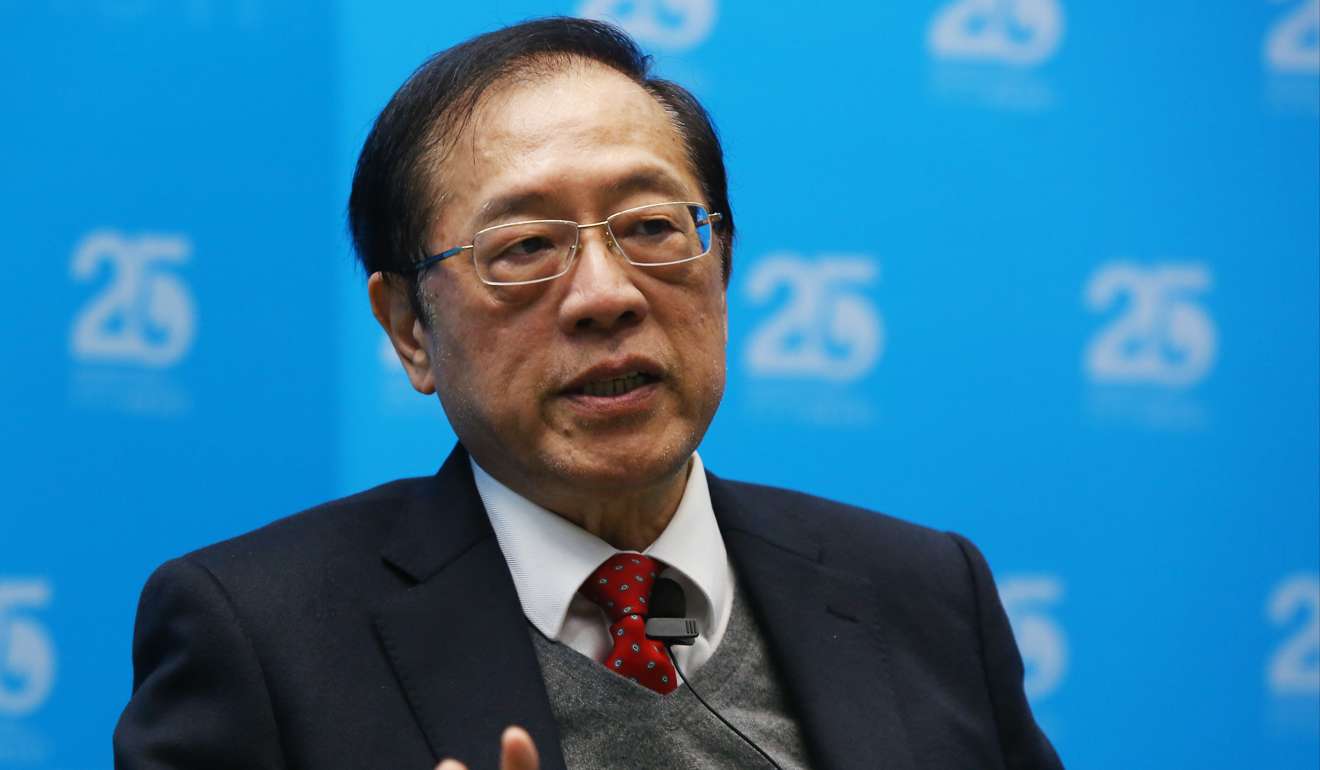 Yang and Yao now live in China after working for many years in the US and are professors at Tsinghua University in Beijing.
They could not immediately be reached for comment.
Yang is one of the greatest living scientists of the 20th century and his decision to give up his foreign citizenship could serve as an example to other ethnic Chinese scientists to give up their foreign citizenship, according to Ning Chuangang, a professor of physics at Tsinghua university.
Ning said younger Chinese researchers might find it easier to find funding for their work back in China as it massively expands its scientific research programme.
"Some have already given up [foreign citizenship]. It may become a trend," he said.
Yang was a joint winner of the Nobel Prize for his research into the decay of subatomic particles.
Yao won the Turing Prize for his contributions to computer science, including research into cryptography.
China has launched numerous national programmes to try to recruit top researchers from overseas universities and institutes.
The "Thousand Talent" project financed by Chinese Communist Party's central organisation department offers attractive financial packages and generous funding to researchers attracted to China, regardless of their nationality or citizenship.
This article appeared in the South China Morning Post print edition as: Top scientists swap US citizenship for Chinese