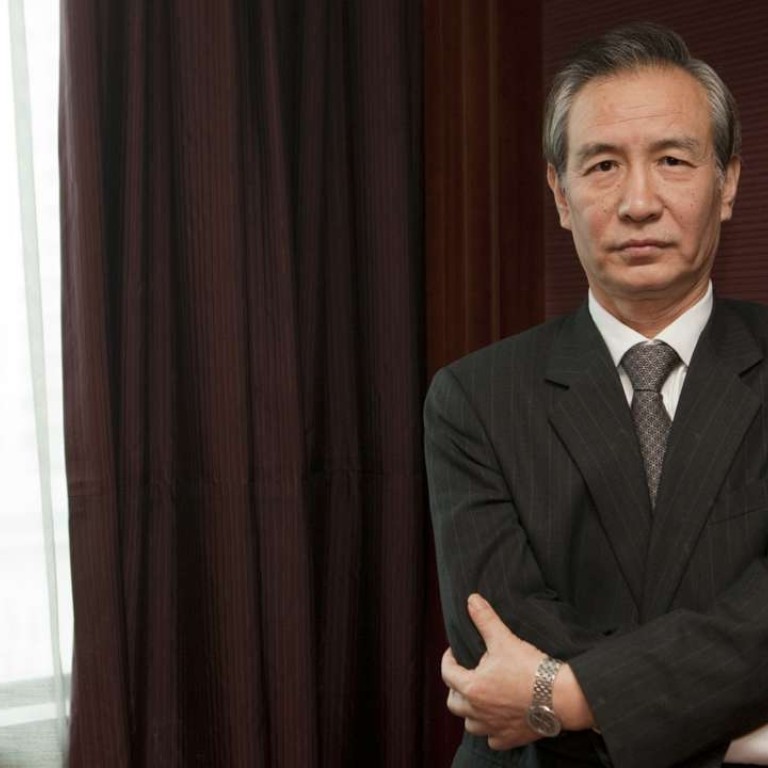 How Liu He went from government researcher to Xi's right-hand man
Liu He lacks a notable official title, but his keen mind and knowledge of the global economy make him a key macro planner for the president
At the World Economic Forum in Davos in 1993, Liu He, then a junior Chinese government official, attended a round-table debate about the future of the world's economy. "I was the lowest-ranking official at the table but got most of the questions," Liu recalled in an article published in 2008.
He wrote that Lee Kuan Yew, the founding prime minister of Singapore, told him China had to pay attention to urbanisation.
"China's biggest challenge is urbanisation ... it is a process that will change the world," Liu quoted Lee as telling him. "Lee Kuan Yew is right."
In the next quarter of century, Liu, who holds a master's degree in public administration from the Kennedy School of Government at Harvard University and bachelor and master's degrees in economics from Beijing's Renmin University, has gone from a government researcher to the right-hand man of President Xi Jinping when it comes to economic policy, as they search for a path to balanced and sustained prosperity.
Xi introduced Liu, now 65, as "very important to me" during a visit to Beijing by US national security adviser Tom Donilon in 2013, The Wall Street Journal reported. Liu, as director of the General Office serving the Communist Party's Leading Group for Financial and Economic Affairs, is at the core of Xi's inner circle and he has accompanied Xi on most of his overseas trips as president.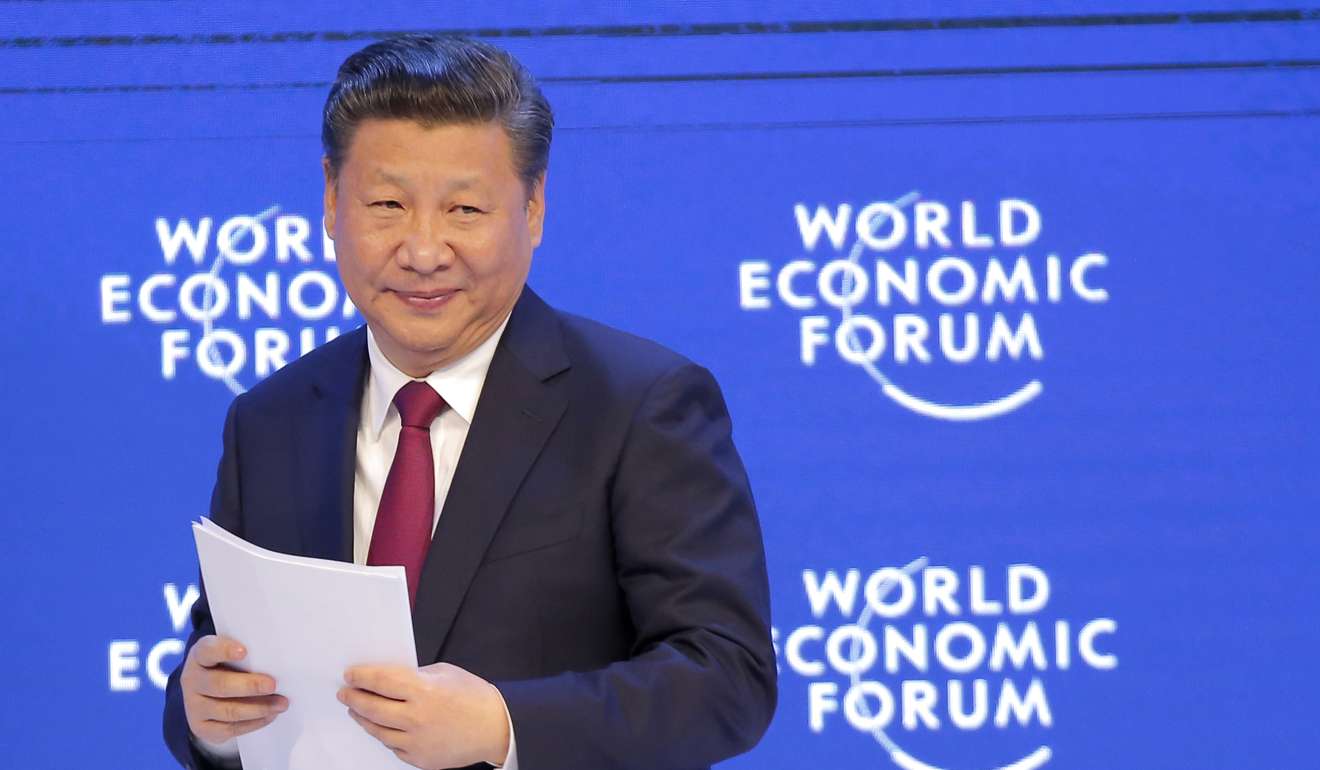 China's domestic restructuring has progressed rather slowly since Xi became party general secretary in late 2012, with confusion and expectations about Liu on the rise.
"Either Liu He has consistently been overruled or he has facilitated an approach that is inconsistent with his understanding of economics," said Scott Kennedy, a China expert at the Centre for Strategic and International Studies in Washington, referring to the increased state intervention in the Chinese economy in recent years. "My guess is that it is the latter.
"He has been willing to follow this path in order to keep ... open the possibility that the leadership will allow a more determined leap towards a market economy following the 19th party congress [later this year]."
Meanwhile, Xi needed an aide like Liu who had a good understanding of economics and the global economy, an area that Xi himself and his other close advisers, such as Wang Huning, were not good at, one source who has worked under Liu said.
"Liu is a person who can think of China's problem in a global context," the source said. "If he turns on the television, it's always the major English news channels he will watch."
Another source said Liu had a Bloomberg terminal on his desk.
Liu's father was a vice-governor-level leader in Shaanxi who may have had ties to Xi's family, but Liu and Xi did not attend the same Beijing high school, as some reports had rumoured, Cheng Li, director of the John L. Thornton China Centre at the Brookings Institution, wrote in a research paper, citing a scholar who went to school with Liu. However, Li wrote, Liu and Xi probably grew up in the same neighbourhood in the capital.
Liu's latest academic paper, entitled A Comparative Study of Two Global Crises, tried to explain the structural reasons behind the 2008 global financial crisis and the Great Depression. Liu predicted in the paper that populism, nationalism and "politicisation of economic issues" would follow a financial crisis. The paper earned him China's top economics study award in 2014.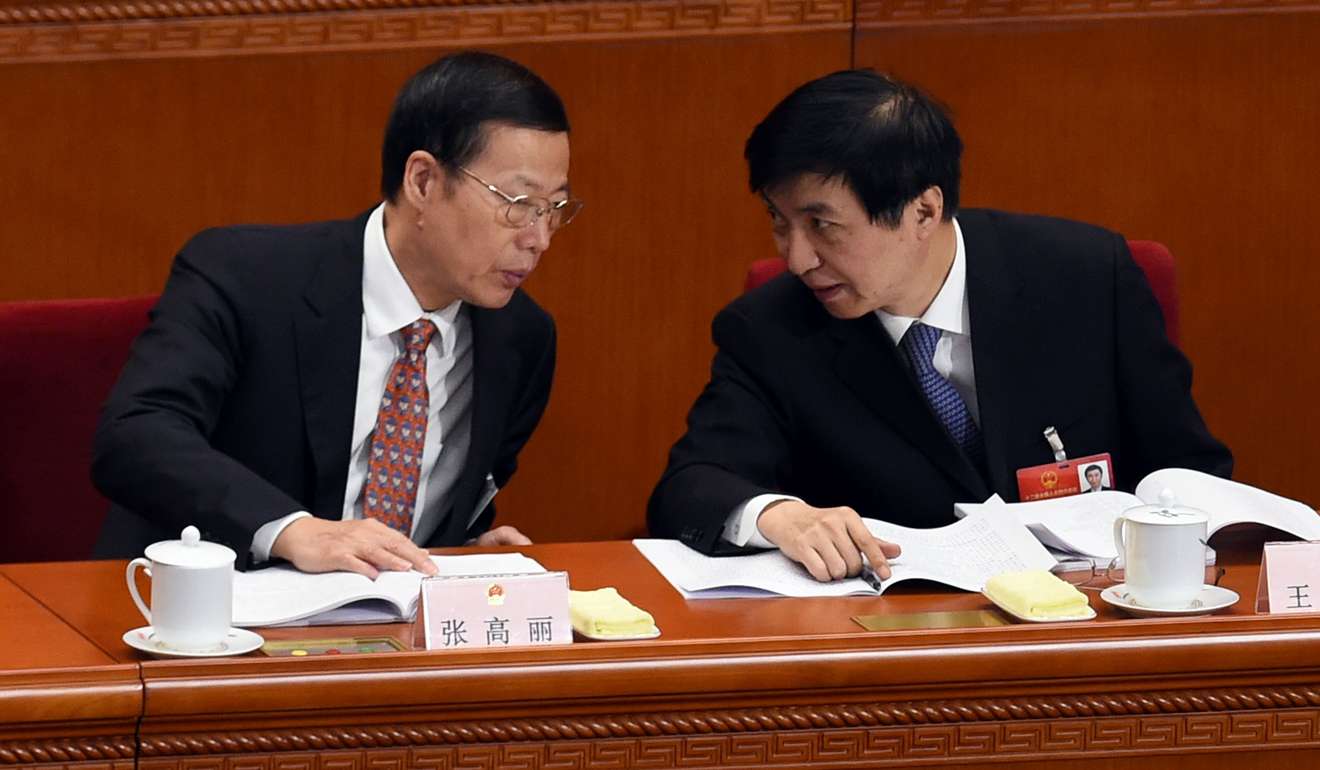 Interestingly, none of the books he referenced had a Chinese author. Instead, Liu cited books such as The Crowd by Gustave Le Bon, John Maynard Keynes by Robert Skidelsky, the Theory of Economic Development by Joseph Schumpeter and A Monetary History of the United States by Milton Friedman.
While Liu's qualifications as an economist are recognised, analysts said getting things done was far more complicated than knowing what should be done, especially when the job involved the urbanisation of hundreds of millions of people.
"The key is implementation, whether what Xi and Liu think can be effectively implemented on the ground depends on the tens of thousands of lower-ranking cadres," said Henry Chan Hing Lee, an adjunct research fellow at the National University of Singapore.
Liu's office, while powerful, is in essence a policy drafting team for China's top leaders. The government post he holds is a vice chairmanship at the National Development and Reform Commission (NDRC), the powerful planning agency that is often seen as an institutional legacy from China's old command economy.
Pundits are watching closely to see whether Liu will be promoted further at the party's national congress later this year.
Although there had been gossip in Beijing that Liu might be appointed NDRC head, last week's appointment of He Lifeng, another close associate of Xi, as commission chairman was an indication that Liu, who has branded himself as an intellectual and not a bureaucrat, will continue to focus on thinking about big policy road maps rather than burying himself in administrative detail.
The General Office serving the Communist Party's Leading Group for Financial and Economic Affairs has had a low-profile in Chinese policymaking in the past. Liu's predecessor, Zhu Zhixin, barely used his title as director of the office in public, and when he did, it always came after his government position as a vice-chairman of the NDRC.
However, Xi has greatly expanded the decision-making power of party organs – sometimes at the cost of government institutions such as the State Council – pushing Liu's office to the front of the stage. Liu's government position often goes unmentioned and he is widely known and addressed as the head of the ministerial-ranking office that serves China's top leaders.
At a public speech in Hong Kong last week, Yang Weimin, one of Liu's six deputies at the office, said its "major task is to serve Xi".
When Washington wants to talk with Beijing about economic issues, Liu is at the top of the list of people to talk to. In January 2016 when concerns about China's yuan and economic health roiled global markets, then US Treasury Secretary Jacob Lew called Liu to discuss China's exchange rate policies.
In the immediate aftermath of the 2008 Lehman Brothers collapse, two members of the newly installed Obama administration in the US, treasury secretary Timothy Geithner and National Economic Council director Lawrence Summers, were keen to learn China's views on the coming financial storm. Premier Wen Jiabao sent Liu to the US to figure out what was going on in America and Geithner and Summers separately made time to meet Liu in September 2008.
As an official who has spent his entire career studying China's economic system and who has seen the failure of the Western financial system, Liu has emphasised the importance of "top-level design" and effective regulation.
"Liu He's weakness is probably on the financial side, if you recall the 2015 July stock crash, August exchange rate crash, and the spring/summer property bubble in 2016," Chan said. Even though Liu was not directly responsible for the turbulence, he could have influenced policies through Xi if he had seen the problems, and "this probably reflects his inexperience in the financial and monetary economics area," Chan said.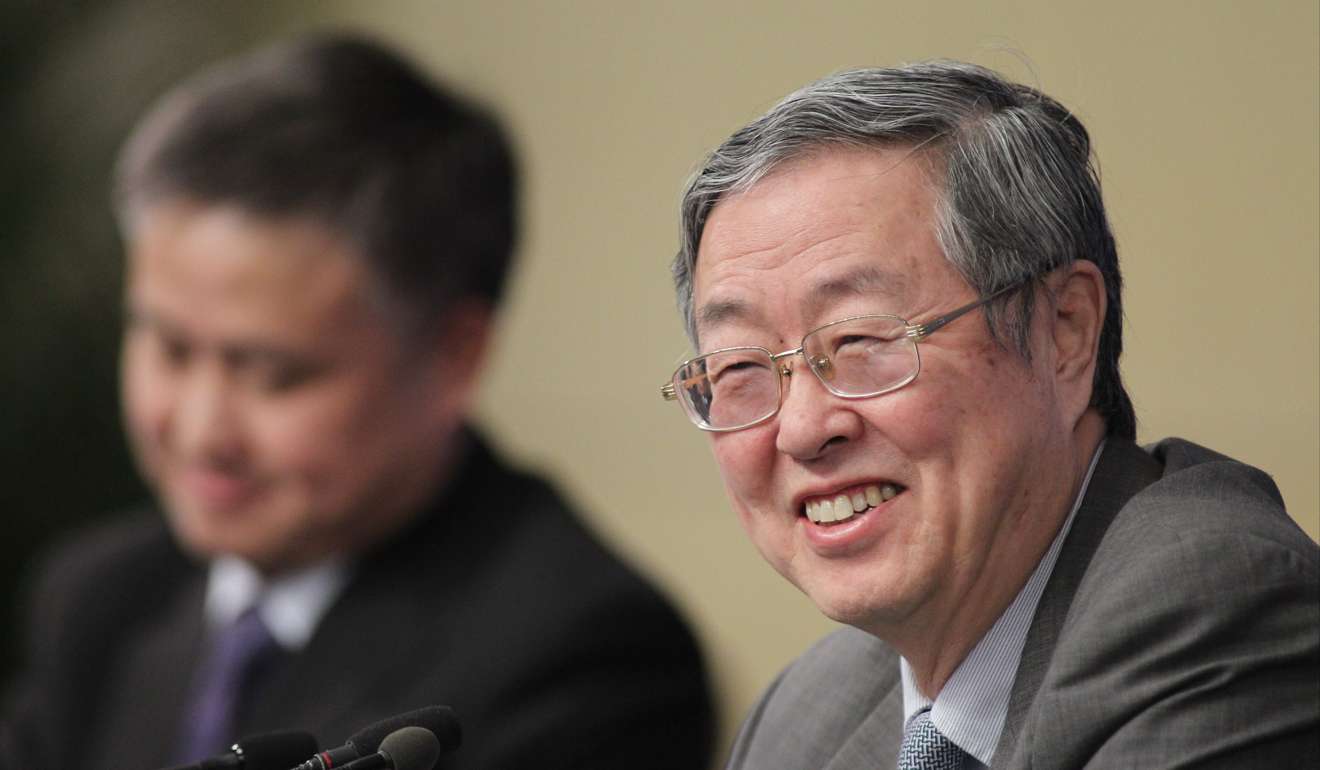 In addition to his official posts in the party and government, Liu also founded the Chinese Economists 50 Forum in 1998, a club counting China's 50 top economists as members. Central bank governor Zhou Xiaochuan, leading pro-market economist Wu Jinglian, former finance minister Lou Jiwei, and Yi Gang, a deputy governor at the central bank, are members.
Liu's influence could even overshadow China's cabinet, observers said, as Xi concentrates decision-making power on himself and marginalises the State Council as an implementation body. The party mouthpiece People's Daily published an interview with a mysterious "authoritative person" in May last year which criticised the government's economic policies, and it was widely speculated that Liu was the "authoritative person", although it was never confirmed or denied.
But apart from published articles, he has largely refrained from making public comments.
At the annual meeting of the Chinese Economists 50 Forum last year, Liu listened to other speakers for hours without making any comments, and when he was surrounded by dozens of journalists seeking his views on the economy, he just gave a one-sentence answer, that "China's economic transformation will definitely be successful."
Other commitments meant he was not able to make it to the club's annual meeting this year, despite rescheduling the event.