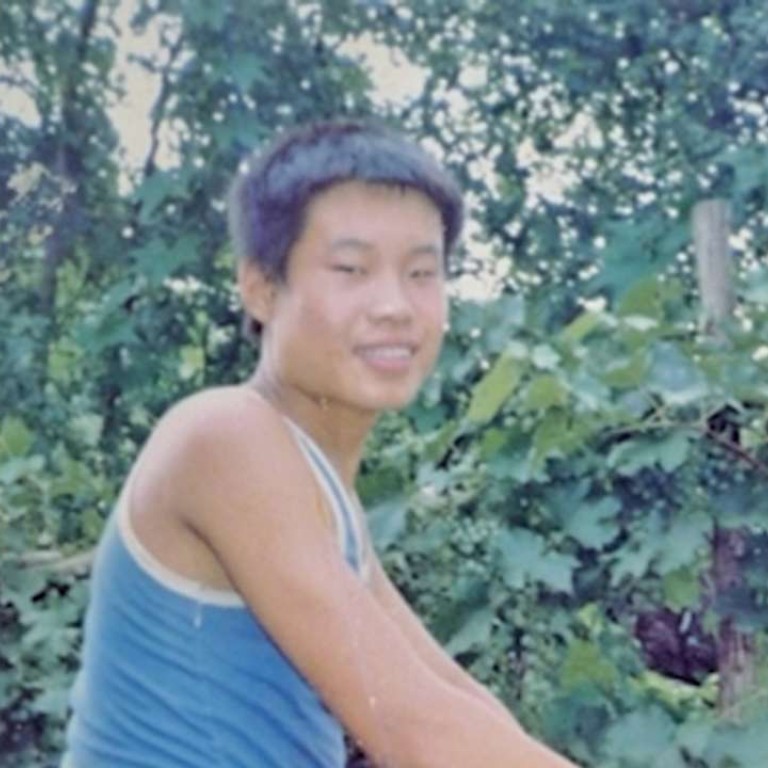 Chinese mother of man wrongfully executed over rape and murder gets 2.7m yuan payout
The mother of a 20-year-old man who was wrongly executed for rape and murder more than two decades ago will receive about 2.7 million yuan (US$391,000 or HK$3.04 million) in compensation, including a record 1.3 million yuan for emotional damages, local media reported.
The amount is far less than the 13.9 million yuan demanded by the family of Nie Shubin. He was taken into custody shortly after police found the body of Kang ­Juhua in Shijiazhuang in Hebei province in 1994.
Nie confessed during police questioning and was tried and executed the next year, at the age of 21. In December, the Supreme People's Court overturned the verdict, citing a lack of evidence and questions over the authenticity of his confession.
Nie's mother, Zhang Huanzhi, said she would not appeal against the compensation award handed down by the province's highest court, according to Shanghai-based online news outlet ­Thepaper.cn.
The case has been widely considered one of the mainland's most notorious wrongful executions.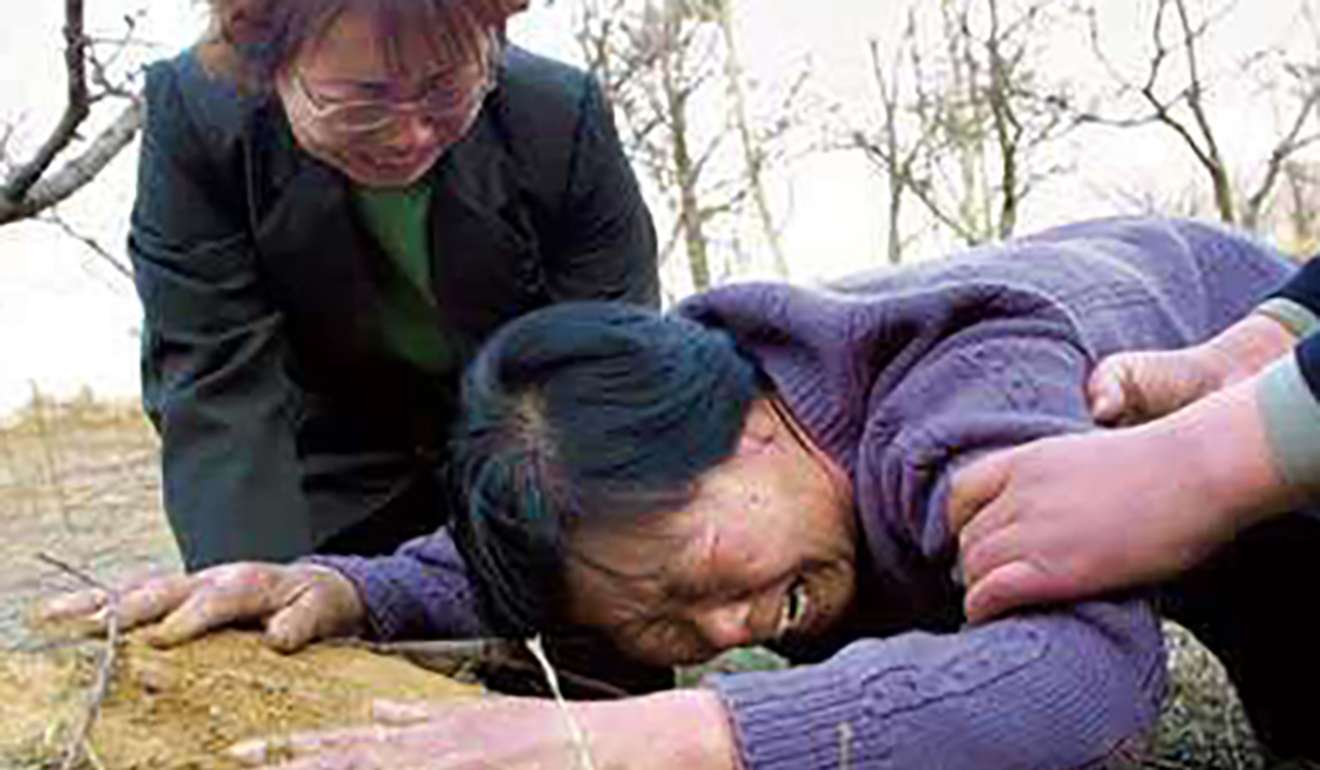 Citizens and legal scholars alike said it exposed deep flaws in the criminal justice system.
More than a decade after Nie was executed by gunshot, a man arrested for another crime, Wang Shujin, confessed to killing Kang.
The lump sum paid by the government consists of 1.3 million yuan for emotional damage, 1.26 million yuan for his death and burial cost and 52,000 yuan for infringement of personal freedom. The sum also includes one-off financial aid to the victim's mother, which amounts 64,000 yuan.
The family's demand for financial payment in relation to the rehabilitation of their name was denied, however, as the court deemed its public apology sufficient, Thepaper.cn reported.
The compensation for emotional damage was the highest yet awarded in China to families of victims of a miscarriage of justice, the report said.
The previous record was one million yuan, which was given to the parents of another young man named Huugjilt, who was also wrongly executed for rape and murder at the age of 18.
Huugjilt was similarly convicted following a confession while in custody and executed shortly after in 1996. A serial murderer and rapist confessed years later to the crimes.