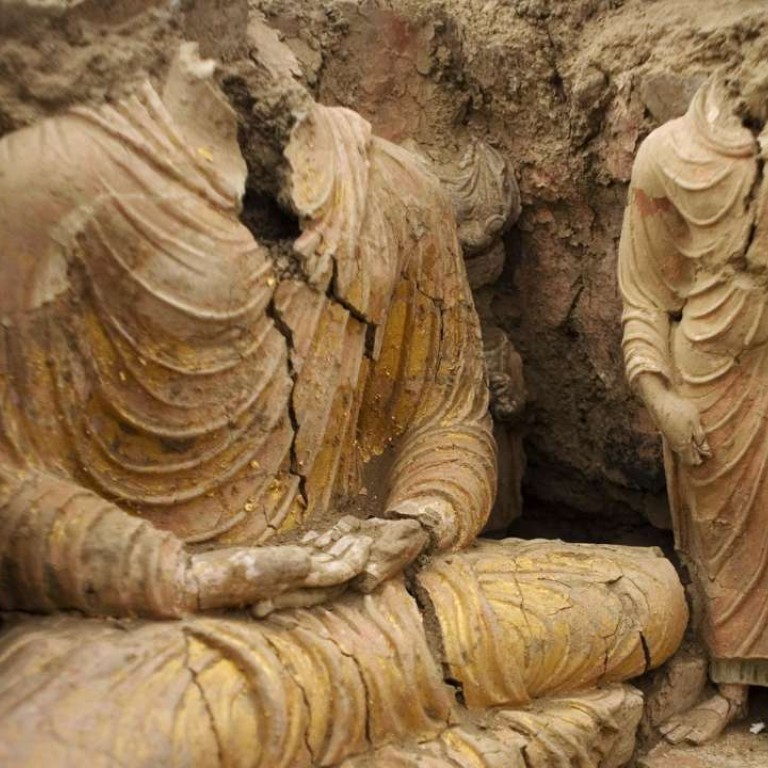 Fallout from fall of Chinese executive who sealed copper mine deal in Afghanistan
Although Shen Heting's expulsion from the party was not related to Afghan project, mining has not begun a decade after rights were agreed to
The disgrace last week of the businessman who won a deal in 2007 for China to develop a copper mine in Afghanistan, which was the largest foreign investment deal in the war-torn country at the time, has highlighted the lack of progress on the project over a decade.
Shen Heting, the former general manager of the China Metallurgical Group Corp (MCC), a state-owned company, was expelled from the Communist Party for corruption at home, according to a notice from China's State-owned Asset Supervision and Administration Commission, Beijing's state assets watchdog. Being expelled from the party is a de facto political death sentence for a state company executive.
Shen's downfall wasn't related to China's controversial Mes Aynak copper mine, but the failure of Shen's consortium to profit from the headline-grabbing deal over the last decade exposes pitfalls in Beijing's state-backed strategy of investing abroad to obtain resources and influence.
The deal was deadlocked by multiple issues including China's concern at security problems in the war-torn country and a refusal by the Afghan government so far to renegotiate the contract terms in line with difficulties obtaining some necessary mining materials inside the country. In addition, local residents, archaeologists and environmentalists worldwide have strongly resisted the mining project as last ditch efforts are made to unearth and preserve the site and its treasure trove of Buddhist artefacts.
A multi-award winning 2014 documentary about the site, Saving Mes Aynak, follows a race "against time" to save the 5,000-year-old archaeological site from the demolition pit mining would cause, and gained the project international attention and notoriety.
The stalled project about 25 miles southeast of Kabul is a reminder of possible risks for Chinese investment abroad as President Xi Jinping promotes the "One Belt, One Road" initiative to expand Chinese influence in more than 60 Eurasian countries via trade and investment.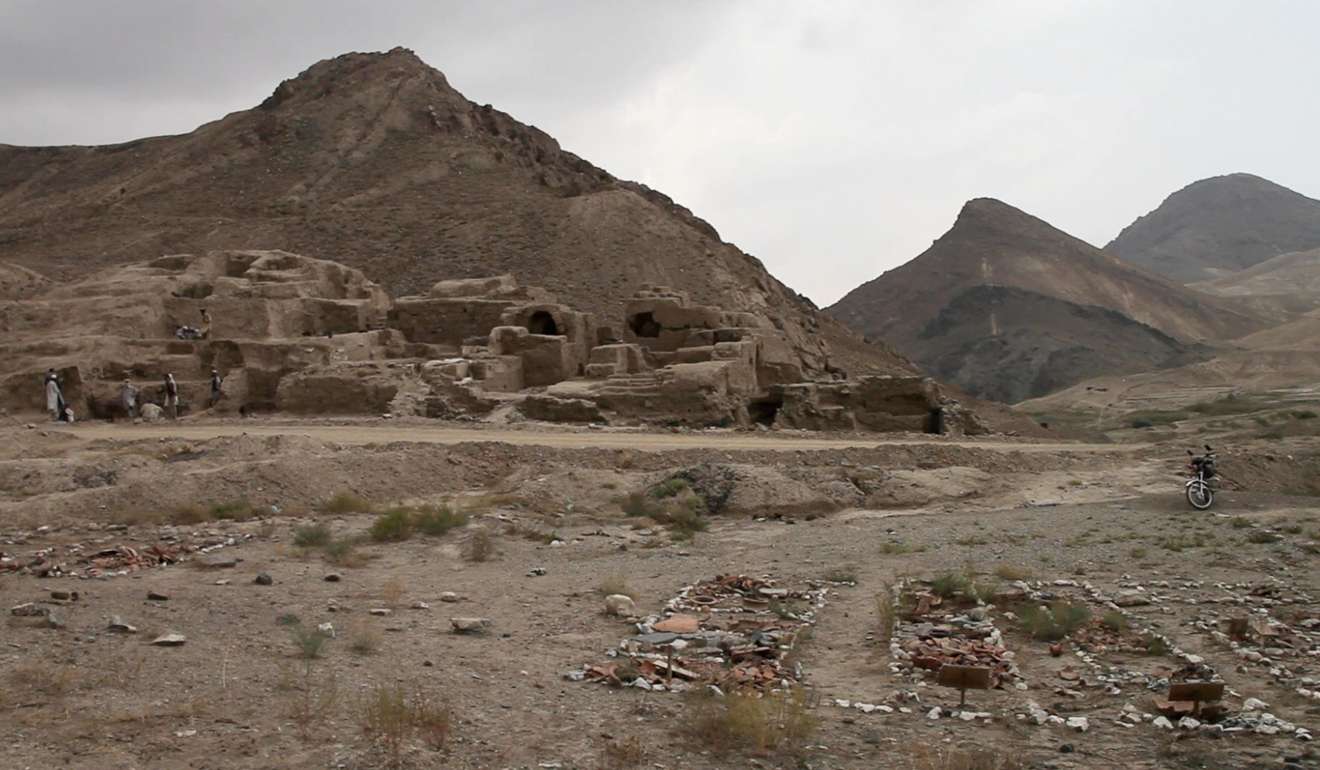 "What is happening with the Chinese investment in Afghanistan shows that the future of some of China's 'One Belt, One Road' projects is not a straight path," said Wang Lian, a professor at the Department of International Politics at Peking University.
"Countries with internal security problems like Afghanistan are likely to lag behind more on cooperation with China than some others," Wang said.
"China can manage its corrupt personnel and improve the management of state companies, but there is nothing much it can do about its partners' internal conflicts, because China has always adopted a non-interference approach," he added.
In 2007, Shen's MCC and another state-owned company, Jiangxi Copper, won the rights for 30 years to extract, smelt and process raw copper at Mes Aynak, for a price of $3 billion. It was the largest-ever foreign investment deal in Afghanistan then and sparked talk of Beijing making profits in the region while Western countries, led by the United States, fought tough battles against Taliban insurgents.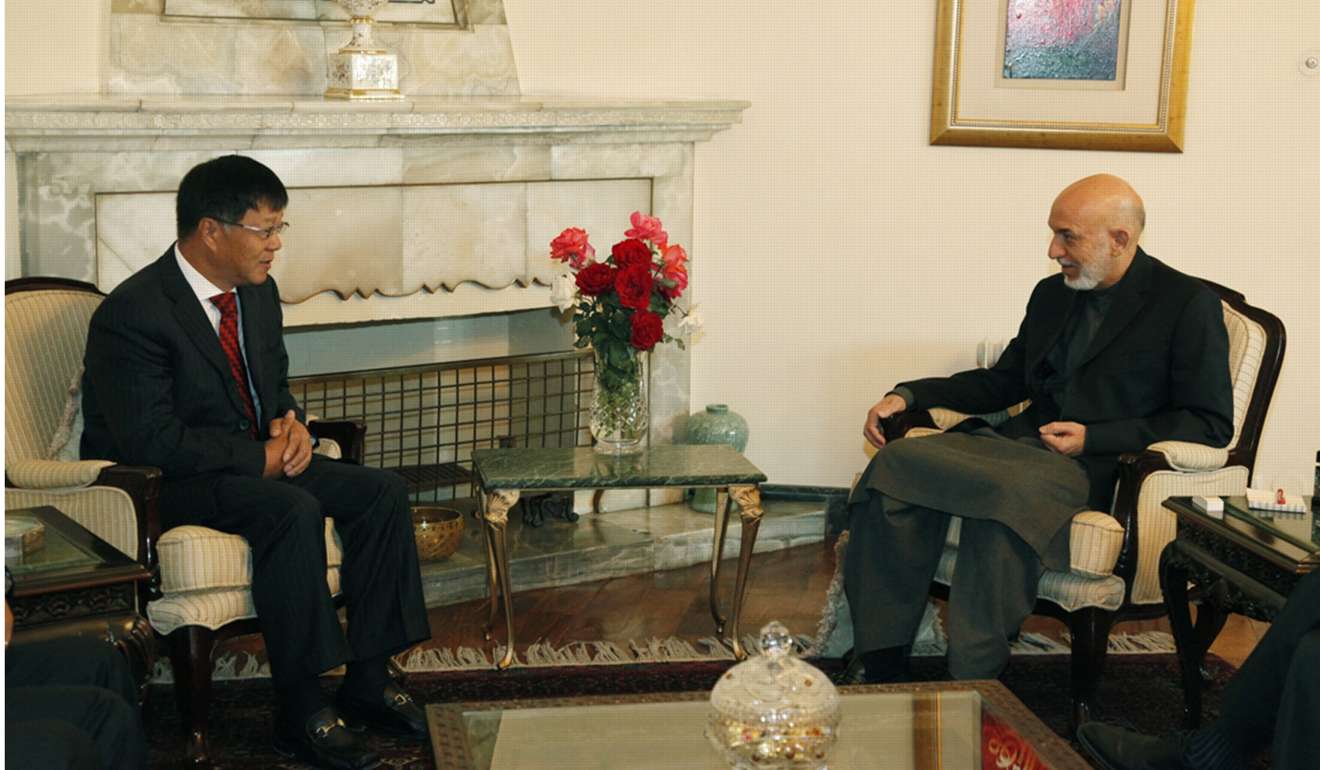 Shen and Afghanistan's then minerals and finance ministers attended a signing ceremony in Kabul in April 2008. At a groundbreaking ceremony at the mine in July 2009, Shen was the star of the event, sporting a white turban and a chapan, the traditional Afghan coat, as seen in pictures on the website of the Chinese embassy in Afghanistan.
Back in Kabul, Shen held talks with then Afghan president Hamid Karzai, who congratulated Shen on the project, according to a report by an official notice from the Chinese embassy posted in July 2009. Shen met Karzai again in 2012 at the Presidential Palace in Kabul to discuss the project, which had fallen behind schedule.
Shen, who by then held the position of party general secretary of MCC,resigned from the company in 2014, also ending his role in the consortium.
Brent Huffman, the director of Saving Mes Aynak, said delays in the mining project had bought some time for local archaeologists who are working on the site to preserve as many historical relics as possible. He added that the Chinese company had increased its influence over the site despite no mining having yet begun.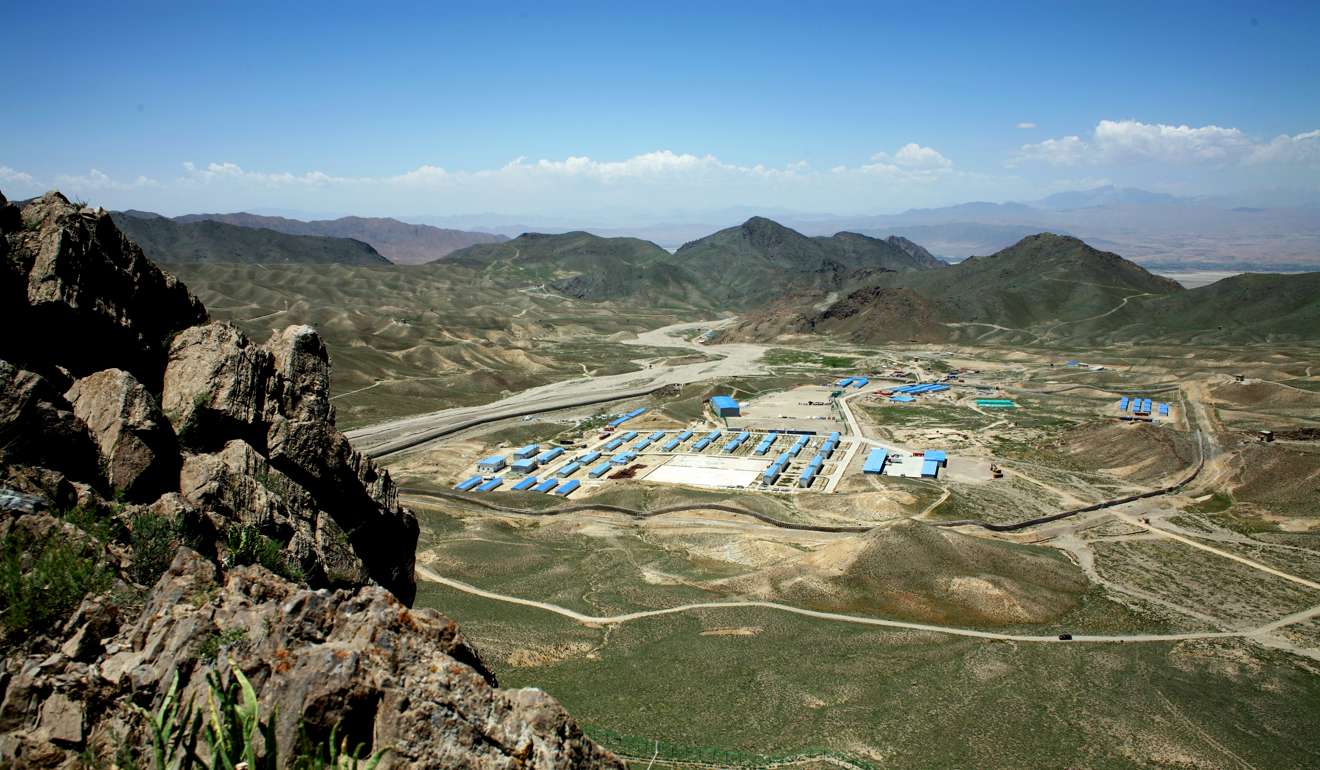 "MCC has relocated and demolished six villages, built several compounds ... roads, power stations, sewers," Huffman said.
The Afghan deal Shen sealed a decade ago continues to test China's capabilities in managing complex projects beyond its borders.
Last September, China announced the completion of a cargo train service infrastructure that linked with northern Afghanistan to trade mechanical equipment, information technology products and clothes from China for some of Afghanistan's natural resources, including oil and copperfrom the mining project. However, Afghan business news portal Wadsam reported on March 3 that no train has run on the line since it was completed six months ago.
"It is more of a symbol for China to show that it is still eager to include Afghanistan in its One Belt One Road project," Wang said.
This article appeared in the South China Morning Post print edition as: Dealmaker in stalled Afghan mine deal disgraced