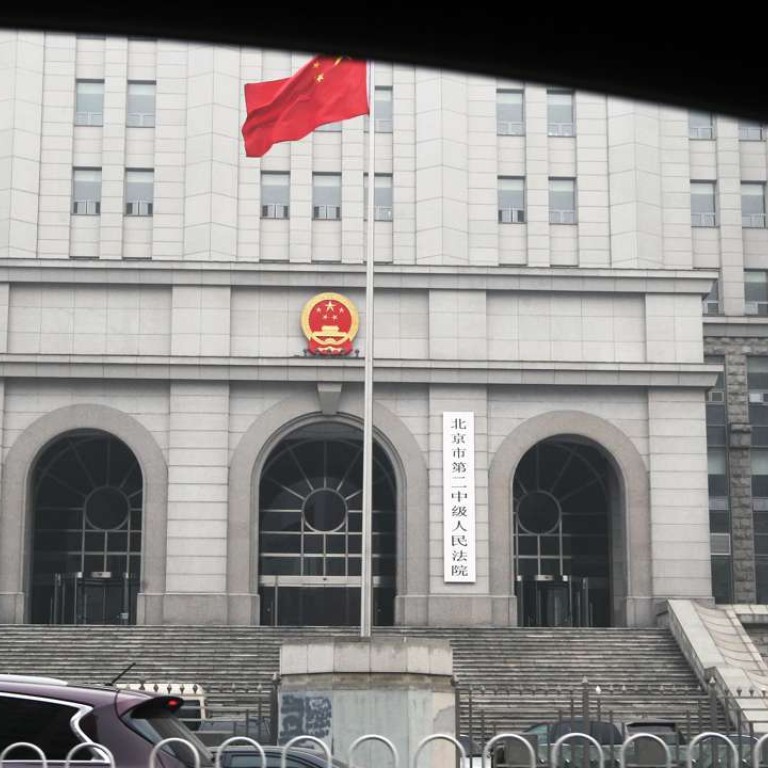 China's Communist Party to evaluate lawyers based on 'political performance'
The Justice Ministry will rank members of the profession according to how well they have served authorities, with experience and skills counting for less
China is tightening its grip on the legal sector, with plans for a ­professional standard based to a great extent on each lawyer's "political performance".
The Ministry of Justice flagged the new standards in a notice dated late last month but the document only started circulating on social media this week. Shanghai, Inner Mongolia, Anhui and Shaanxi provinces will pilot the scheme.
Under the new system, lawyers will be classified into nine specialist areas, ranging from criminal law to intellectual property law. The system would help people seeking legal services to narrow their search, the notice said.
But lawyers would have to meet four criteria to be listed, the top one being political correctness, followed by record of "integrity", length of experience and professional skills.
The political performance assessment includes supporting the Communist Party's leadership and "socialist rule by law", abiding by the constitution and law, and observing the legal profession's ethics and discipline.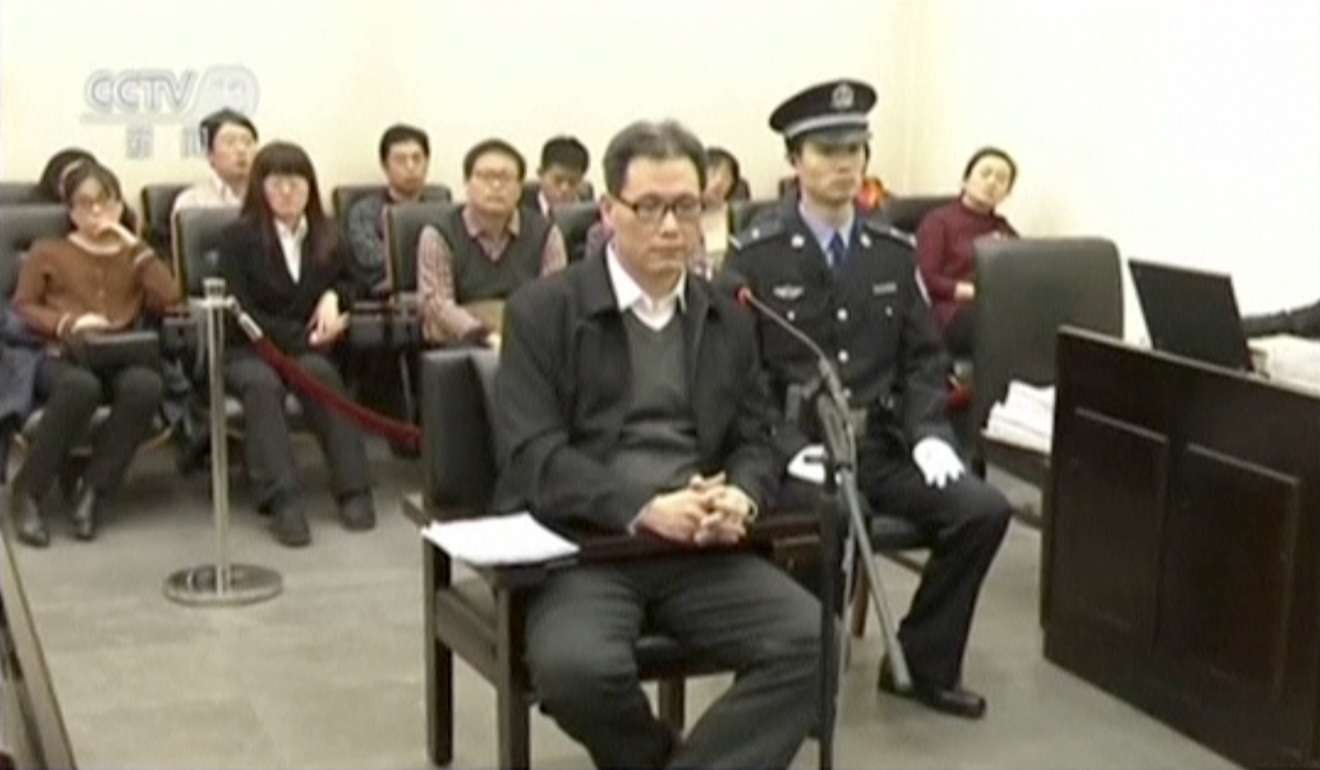 The integrity criterion would require applicants to have a clean record on party discipline and administrative penalties, such as detention, in the past five years.
Length of service and professional abilities were the last criteria, the notice said.
Guangzhou-based lawyer Chen Jinxue said the move would not directly affect rights lawyers who relied on personal reputation rather than party allegiance to attract clients.
But the move would "marginalise and isolate lawyers who focus on human rights cases and those who seek to challenge unfair judicial practices", he said.
Susan Finder, a specialist on the mainland's legal system and publisher of the Supreme People's Court Monitor blog, said it was not surprising that support for the party was the first criterion.
"It reflects increasing controls on the legal profession, as could be seen from new regulations issued by the Ministry of Justice last [autumn]," Finder said.
In September, the ministry amended two sets of rules on the management of law firms and lawyers, changes that triggered a backlash from the mainland's legal profession.
Many said the rules were draconian, while others said they were designed to silence lawyers critical of the authorities. Under the amendments, law firms could have their licences revoked permanently if their lawyers pressured judicial authorities.
"In the last several years, the authorities have been seeking to strengthen party organisations in the legal profession," Finder said.