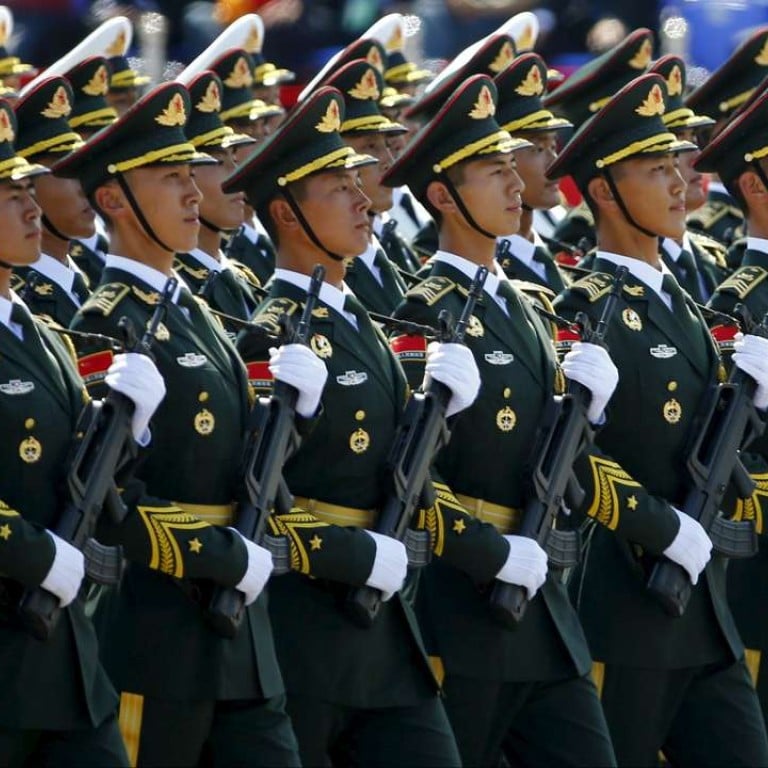 China opens military contracts worth billions of yuan to private companies
Tenders are part of drive to give private players greater role in defence contracting industry but lack of trust remains a problem, experts say
China's military further opened its research and development programmes to private companies, inviting them to take part in projects worth an estimated 6 billion yuan (US$870 million or HK$6.78 billion), state media reported on Wednesday.
Analysts said the move was part of the government's wider goal of creating a defence contract industry where private companies played a key role in supplying military technology that could also have civilian applications, similar to how Lockheed Martin and Boeing operated in the United States.
The contracting is overseen by the PLA's arms procurement wing, the Equipment Development Department, which released information for more than 2,000 projects on its website, according to the PLA Daily.
Interested companies would have to put together a proposal that met the requirements listed on the website and submit it for evaluation, the report said.
Some 531 of the requirements involved classified information, and their inclusion could help set clearer standards for bids, the report quoted an unnamed officer as saying.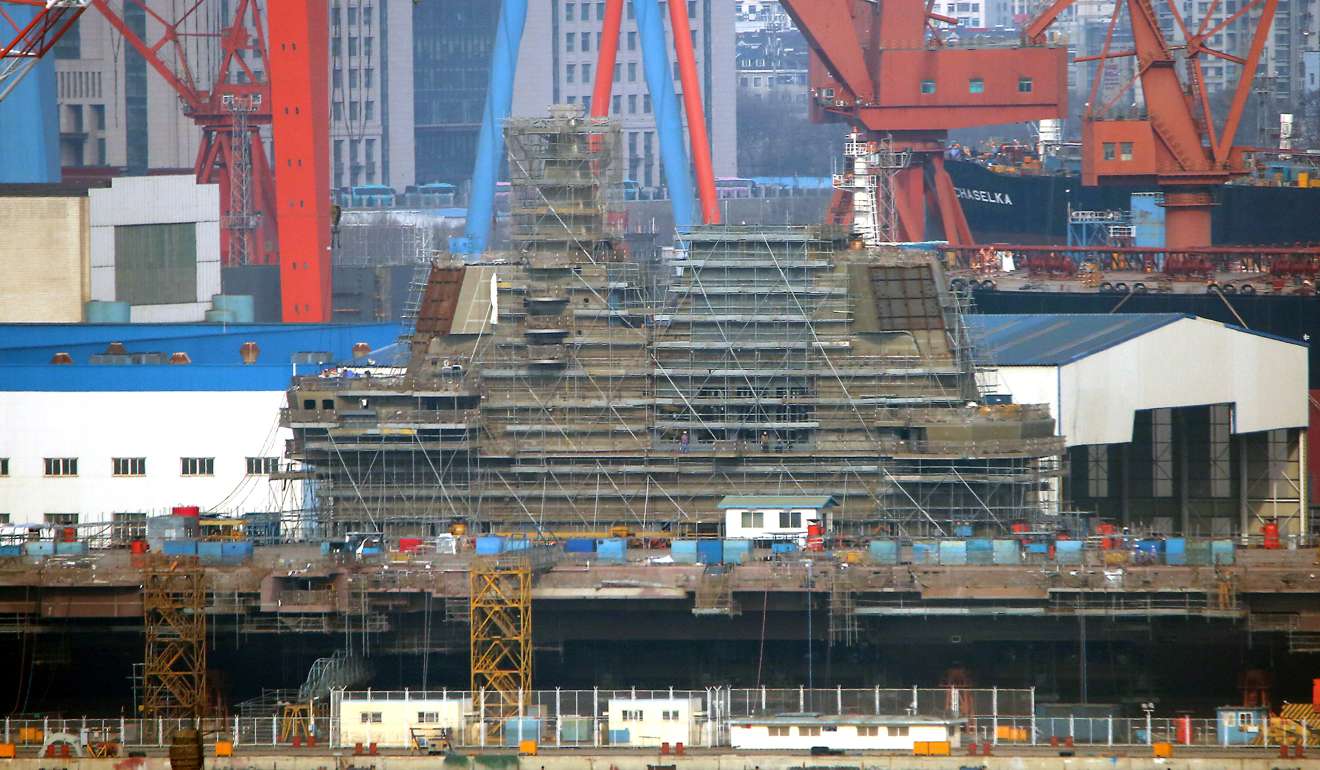 Beijing first began taking down the wall separating civilian and military technologies in the 1980s, but the PLA still relies on just a handful of state behemoths to supply most of its needs.
The integration received a substantial push in 2015 when President Xi Jinping, who chairs the policymaking Central Military Commission, elevated it to a national priority.
This past January, he authorised the creation of the Central Commission for Integrated Military and Civilian Development to coordinate policies and decisions towards that end.
But obstacles remain, with a major one being trust, according to He Qisong, a defence policy specialist at the Shanghai University of Political Science and Law.
"When it comes to key technologies in the defence industry, private companies can hardly gain any trust from the army in matters involving secrecy," He said.
Retired PLA major general Xu Guangyu said new laws were needed to clarify obligations of businesses handling classified work, as well as to define the commercial benefits they could reap from cooperation with the military.
Xu, a senior researcher at Beijing-based research group the China Arms Control and Disarmament Association, said although the PLA had previously invited companies to take part in R&D, the latest round of projects was announced in a high-profile way.
"With this information, private companies can know what's required to work with the army," Xu said.
"China has a large number of private companies with many that are industry leaders, and the military can make use of the private companies' potential."