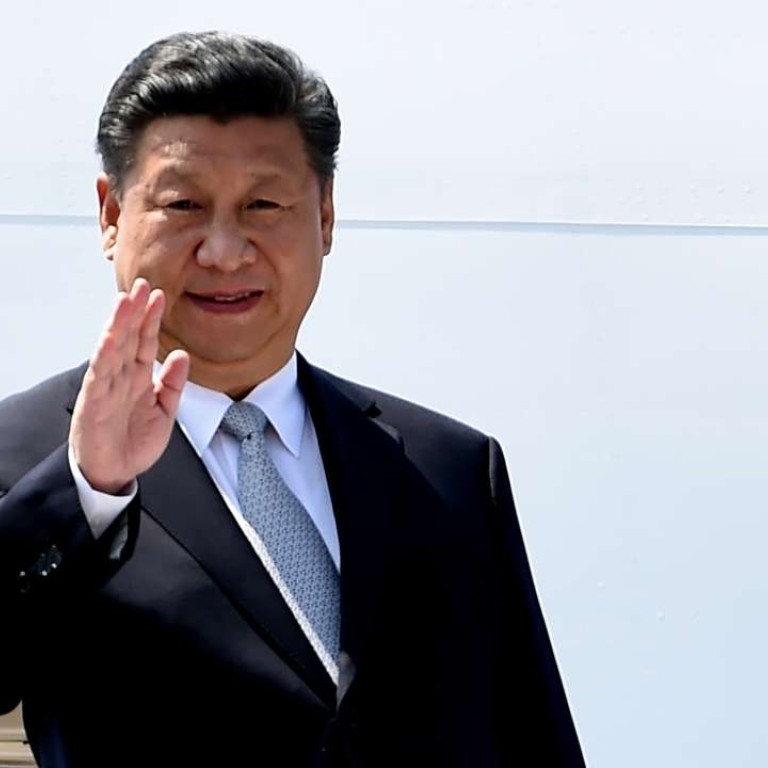 Reading between the lines of Xi Jinping's political philosophy
President's political theory system is 'basically complete' and set to shape China's governance for the years to come
President Xi Jinping's political philosophy is now "basically complete", according to his chief of staff, offering the latest insight into how the Communist Party is likely to go about enshrining the leader's ideological legacy.
Li Zhanshu, head of the party's Central Committee General Office, delivered the message in an internal speech in February that was made public only on Sunday night on the social media account of People's Daily's overseas edition.
What's the real message behind Li's message?
According to Li, Xi's political theory is made up of a series of public remarks given by the president.
While Li stopped short of officially naming the theory, he referred to it as "Xi Jinping's series of important speeches", providing the latest confirmation that the system of political ideas conveyed in the leader's speeches would be named after him.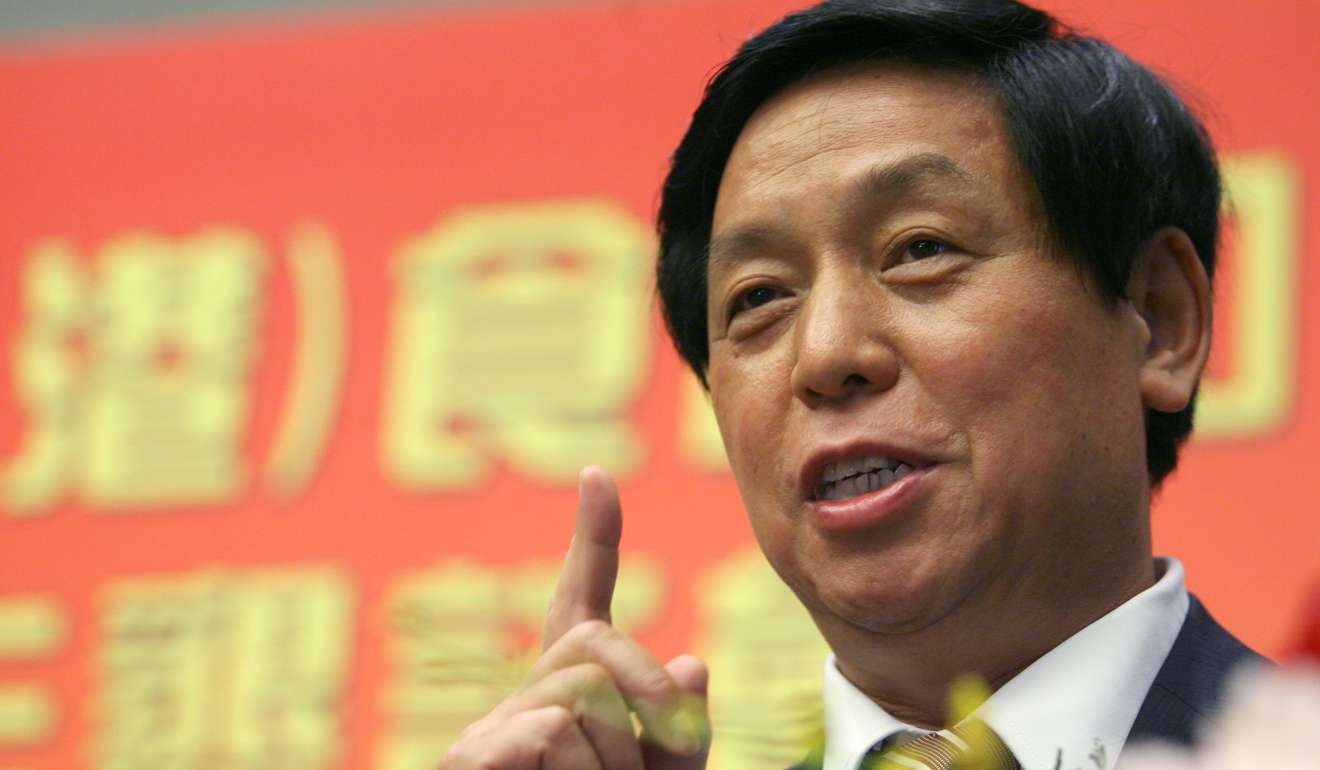 As Li is a trusted ally of Xi and his office is the nerve hub of the top leadership's daily operations, the chief of staff can be seen as speaking on behalf of the party's top leaders. His words carry greater authority than People's Daily editorials or remarks from senior policy advisers, for example.
A "complete theory system", as Li put it, carries tremendous weight in the world of Chinese politics, as each top leader can have only one such system.
Li's message – which was delivered internally in February but made public only on Sunday – suggests that the party has reached a consensus over the past three months on the content of the theory system, which will then be enshrined into the party's constitution as its "guiding ideology".
What's so significant about it?
The completion and likely naming of Xi's political philosophy after himself is significant as it shows how the leader views himself in relation to the party's history.
In China, the practice of naming the ideology behind the party constitution after the top leader has so far been done only by Mao Zedong and Deng Xiaoping. Xi's last two predecessors, Hu Jintao and Jiang Zemin, did not do so.
In Li's speech, the chief of staff gave the basic structure of Xi's political theory. It included some of Xi's signature policies such as supply-side reform, the new norm for economic development and a comprehensive perception of national security.
Once enshrined into the party's constitution as its guiding ideology, these policies will remain the pillars underpinning China's governance long after Xi departs from office.
Topics included in Xi's political theory system
The China Dream
Supply-side economic structural reforms
National security
Development of a strong Chinese army
Poverty alleviation
Ideology and soft-power strategy
Social development
Party discipline and political rules
Environmental protection
Socialism with Chinese characteristics
Reforms
Rule by law