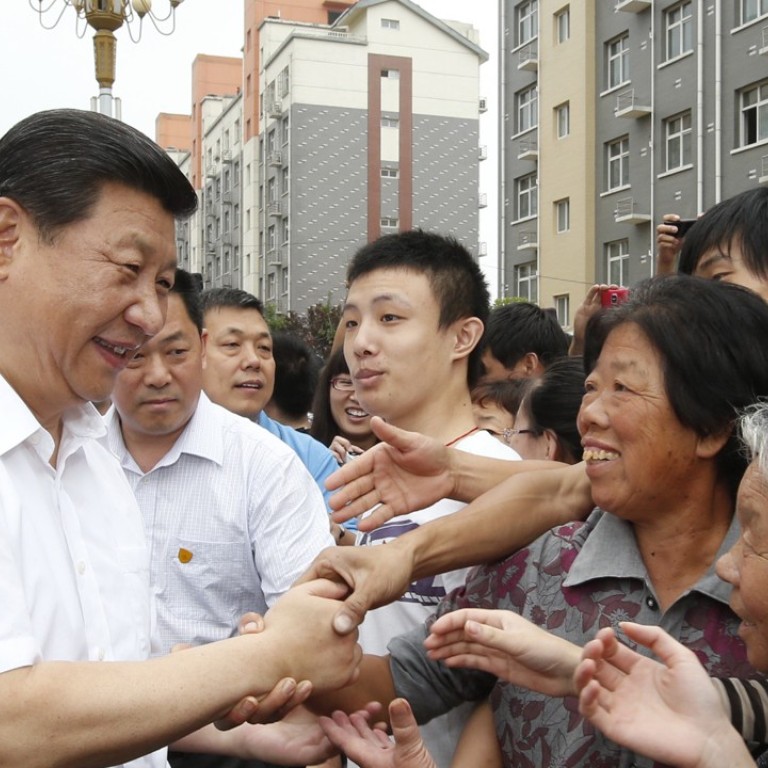 Chinese county where Xi Jinping worked steps up bid to get 'state-level' status
Move to upgrade status of Zhengding comes after president's plan to build a new city in the same province were revealed
A county in China's northern Hebei province, where President Xi Jinping worked for three years in the early 1980s, is stepping up its bid to upgrade its status and become a "state-level new district".
The move comes only a month after plans were unveiled of Xi's ambition to make another area of Hebei, Xiongan, a new city.
Zhengding, a county under the administration of Hebei's capital Shijiazhuang, is now going through due process to become a state district, allowing it to take over some of the "urban functions" of Beijing and Tianjin, according to a report in the Hebei Daily.
A notice on the city government website dated on April 27 said the city's deputy party chief would take charge of moving the offices of the government, local Communist Party committee, political advisory body and the local people's congress to Zhengding, signalling the initiative was making headway.
The mayor of Shijiangzhuang first confirmed the city was planning to formally apply to create the national new district in Zhengding in 2015. State media also reported in 2013 that the main municipal authorities in the city would move their offices to the county.
Zhengding is about 300km south of Beijing and the driving force behind its bid for higher status appears to have been the local authorities, while the decision to create a new city at Xiongan came directly from Xi himself.
The state-level district is expected to receive more national support and preferential policies from the central government, boosting the local economy.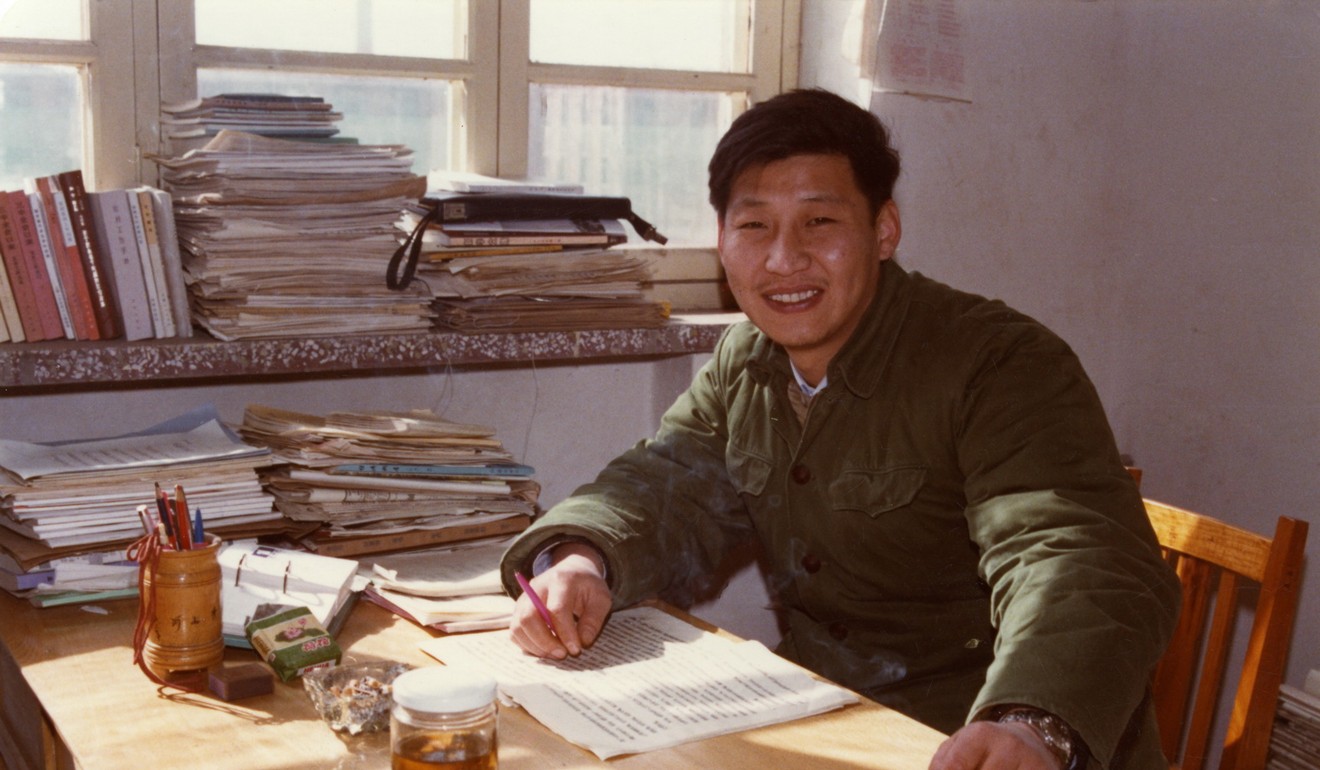 China has approved at least 19 "state-level" new districts, each with great ambitions but few have prospered. Another state-level district in Hebei province at Caofeidian looked like a graveyard of abandoned construction sites and unoccupied buildings when the South China Morning Post visited recently.
Xi became Zhengding county's deputy Communist Party secretary in 1982 and later its chief after he served as secretary in the general office of the State Council and the Central Military Commission in Beijing.
Political analysts say his decision to leave Beijing for then impoverished Zhengding later buffed his political credentials because it showed he was willing to take on hard jobs. He left the county in 1985.
Xi tried to develop Zhengding's economy while he served in the county, including the tourism industry, according to the government-run Hebei Daily.
Among the projects he oversaw was the development of a park themed on the classic Chinese novel the Dream of the Red Chamber.
This article appeared in the South China Morning Post print edition as: Big ambitions in president's former stamping ground