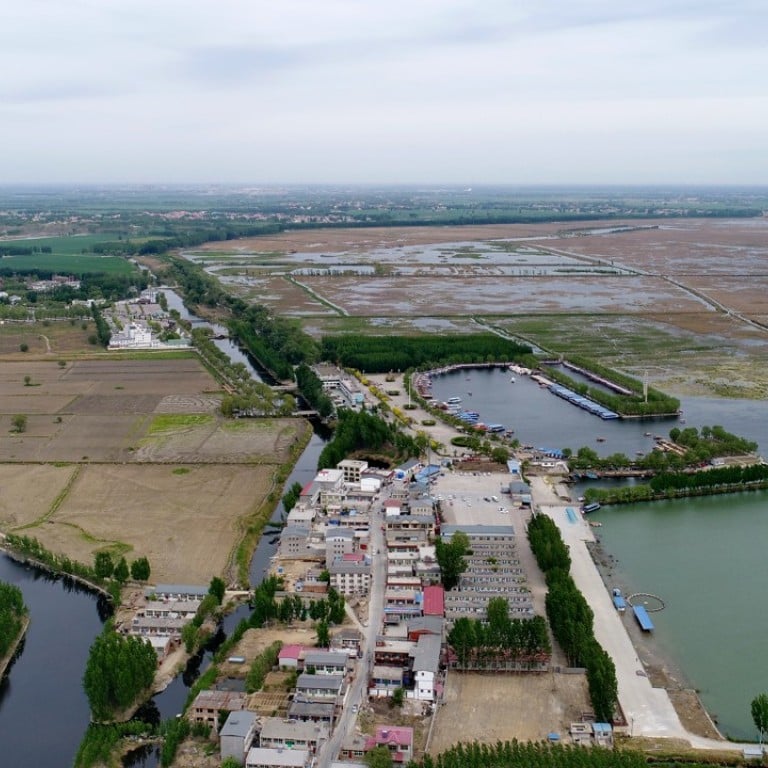 China stresses 'steady' planning for new economic zone
Vice-Premier Zhang Gaoli calls for tight control of land and protection of environment while touring Xiongan
Chinese Vice-Premier Zhang Gaoli has stressed the need for "steady" planning in an ambitious new economic zone the government has touted as a driver of growth in the country's north, state-run Xinhua reported on Sunday.
The zone, in Xiongan, Hebei province, around 100km southwest of Beijing, will house some of Beijing's relocated "non-capital functions". It covers an area of 100 sq km but will eventually be expanded to 2,000 sq km.
News last month of the scheme to set up the zone that would be modelled on the Shenzhen Special Economic Zone that helped kick-start the mainland's economic reforms in 1980 sent land prices soaring and prompted government warnings against speculation.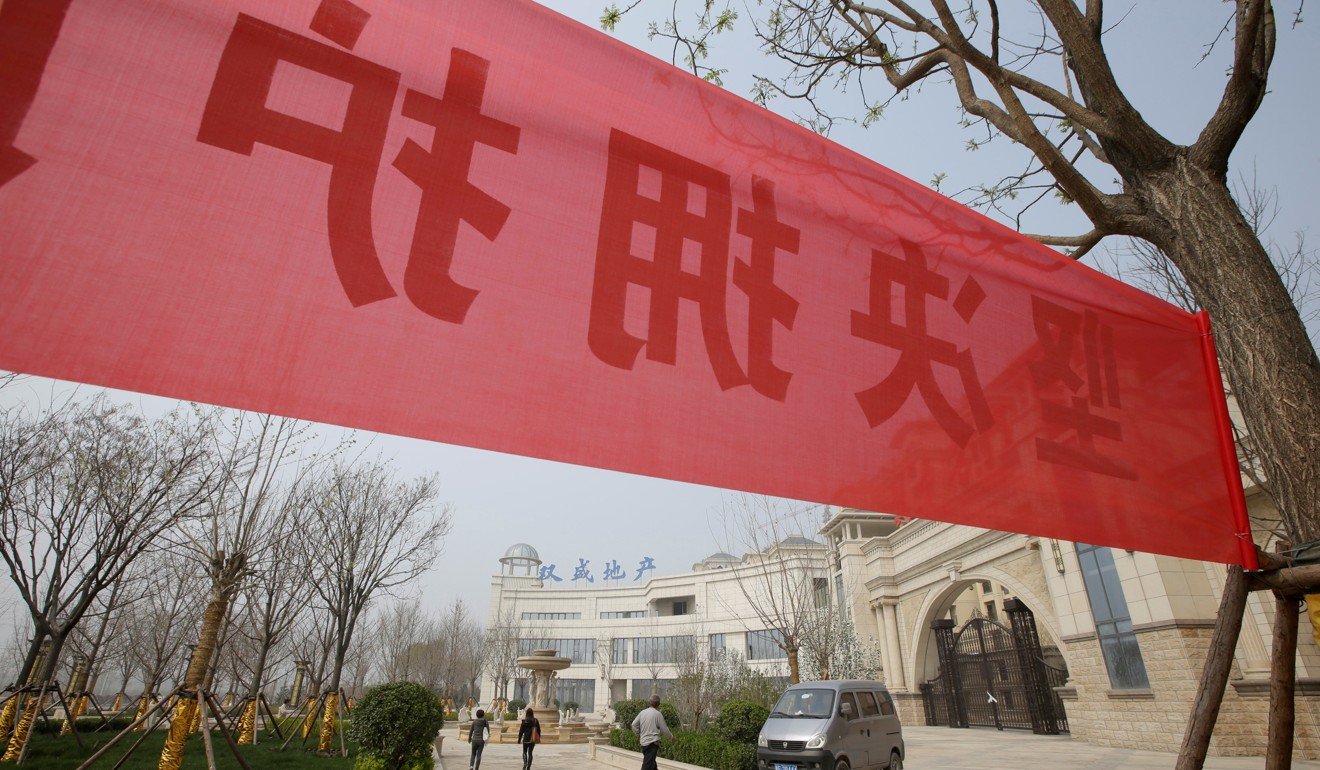 Visiting the Xiongan New Area on Saturday, Zhang said the government should "plan well before taking action and make steady ­efforts in planning construction", Xinhua reported.
Zhang "stressed tight control of land, property development and neighbouring regions as well as protecting historical and cultural heritage and the ecological environment", the report added.
On April 1, the central government announced the plan to create the Xiongan New Area, which spans the counties of Xiong, Rongcheng and Anxin and aims to help phase out some functions from Beijing.
The new district set up by Chinese President Xi Jinping is set to rival the two special economic zones founded in Shenzhen and Shanghai founded by his predecessors, Deng Xiaoping and Jiang Zemin.
The mainland is implementing a plan aimed at integrating the economies of Hebei, Beijing and Tianjin, a heavily polluted region known as Jing-Jin-Ji.