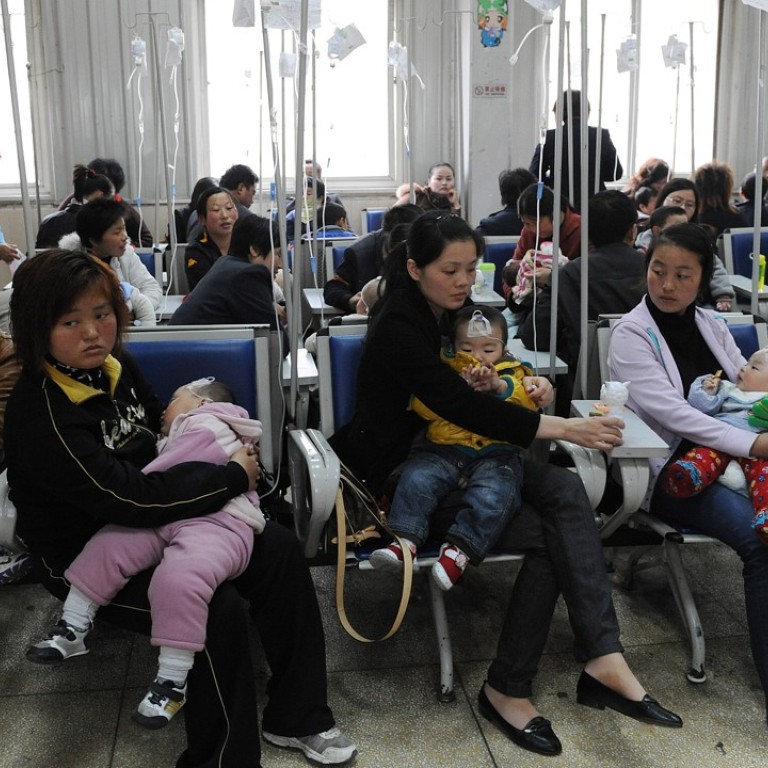 China's millions with rare diseases may finally get the drugs they need
China is set to publish its first national list of rare diseases, to guide policymakers as part of a broader overhaul to improve diagnoses and speed up drug approvals in the world's second-largest drugs market.
Rare illnesses, by definition affecting only a small group of people, are often genetic and costly to treat or control.
But they are an increasingly significant segment of the market, and of big pharmaceutical firms' profits. Global sales of so-called "orphan" drugs to treat rare diseases are set to increase to US$209 billion in the next five years from US$124 billion this year.
That growth – an important driver for companies like Celgene, Bristol-Myers Squibb, Novartis, Johnson & Johnson and Shire – is double that of the wider pharmaceuticals market, according to consultancy Evaluate.
"China, with the largest population in the world, should also have the largest population of rare diseases," said Peter Fang, head of Asia-Pacific for Shire, which has a focus on rare illnesses and a portfolio of specialist therapies. It sells immunology and haemophilia drugs in China.
He estimated, however, that for some rare illnesses, like Fabry disease, caused by the build-up of fat-like substances, fewer than five per cent of patients in China are diagnosed.
In China's broad but shallow health-care system, rare illnesses have been largely ignored, leaving patients outside the safety net. Drugs they need are hard to get hold of or are expensive, with no reimbursement under public insurance policies.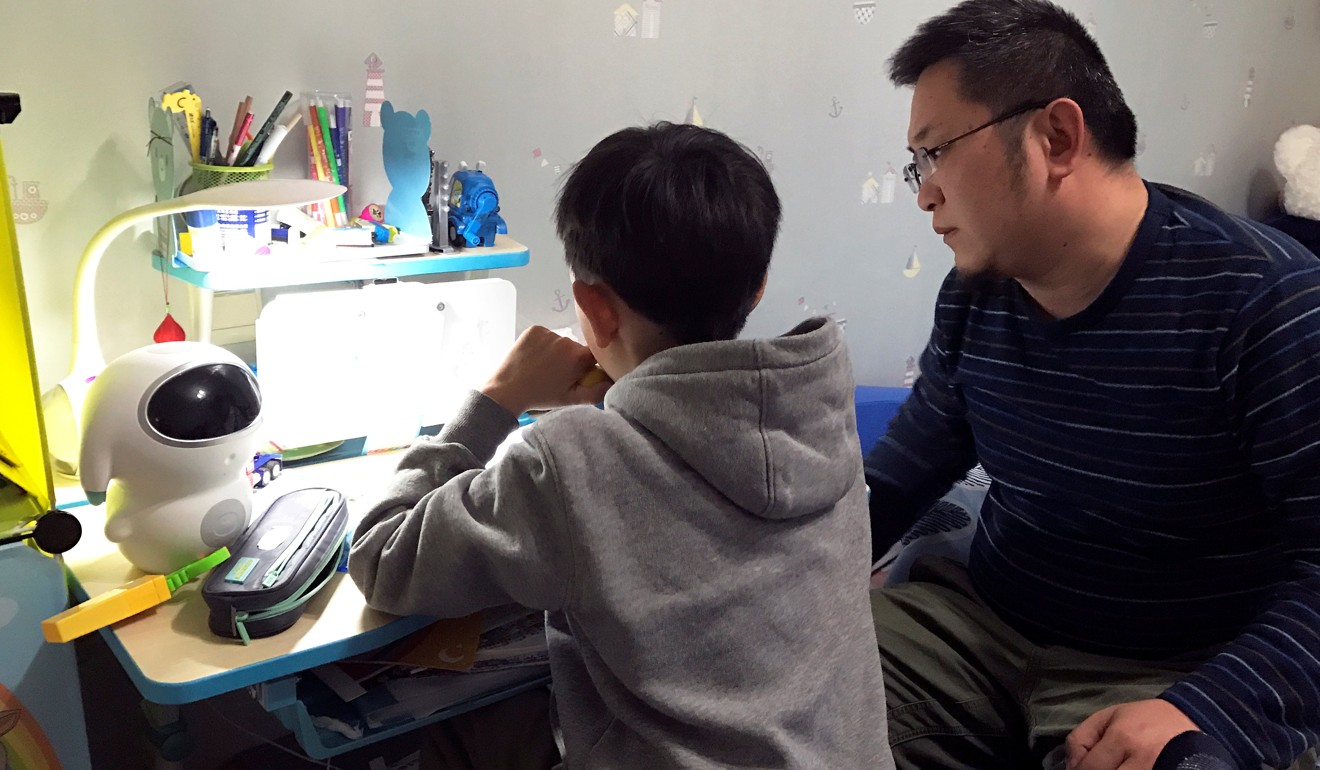 One such medical "orphan" is 8-year-old Hu Yizhuo from the eastern city of Nanjing in Jiangsu province, who has tuberous sclerosis complex (TSC), a rare genetic disorder that causes benign tumours to grow in the brain and around the body.
To control his symptoms, including frequent seizures, he takes daily doses of Sabril, made by Sanofi SA, and Pfizer Inc's Rapamune. But there's a catch.
The two drugs are not easily available in China, where a focus on cost control and long approval backlogs means many specialist drugs are often out of reach.
Instead, Hu's parents get the drugs smuggled from Turkey, Taiwan and Hong Kong via agents or from local doctors prescribing them for off-label use.
"My son needs his medicine, without it he could die," said his mother Fang Liuyan, 39, a former accountant, adding there was no way to buy them via regular, approved channels in China. "We don't care [about the legality], any risks are secondary to being able to control his condition."
Pfizer said Rapamune was available in China through a joint venture firm, though not with preferential "orphan" drug status. Sanofi did not respond to requests for comment.
China's health ministry declined to comment, though the China Food and Drug Administration said last week the ministry would look to increase support for developing drugs and medical equipment to treat rare diseases.
Million-dollar drugs
Hu is one of an estimated 16 million Chinese with rare diseases, though there is scant data and even less financial support. Only a fraction receive treatment.
Campaigners and pharmaceutical companies hope the new list can begin to change that, as the Orphan Drug Act of 1983 did in the United States, leading to the approval of more than 600 "orphan" drugs and incentives for firms to develop more.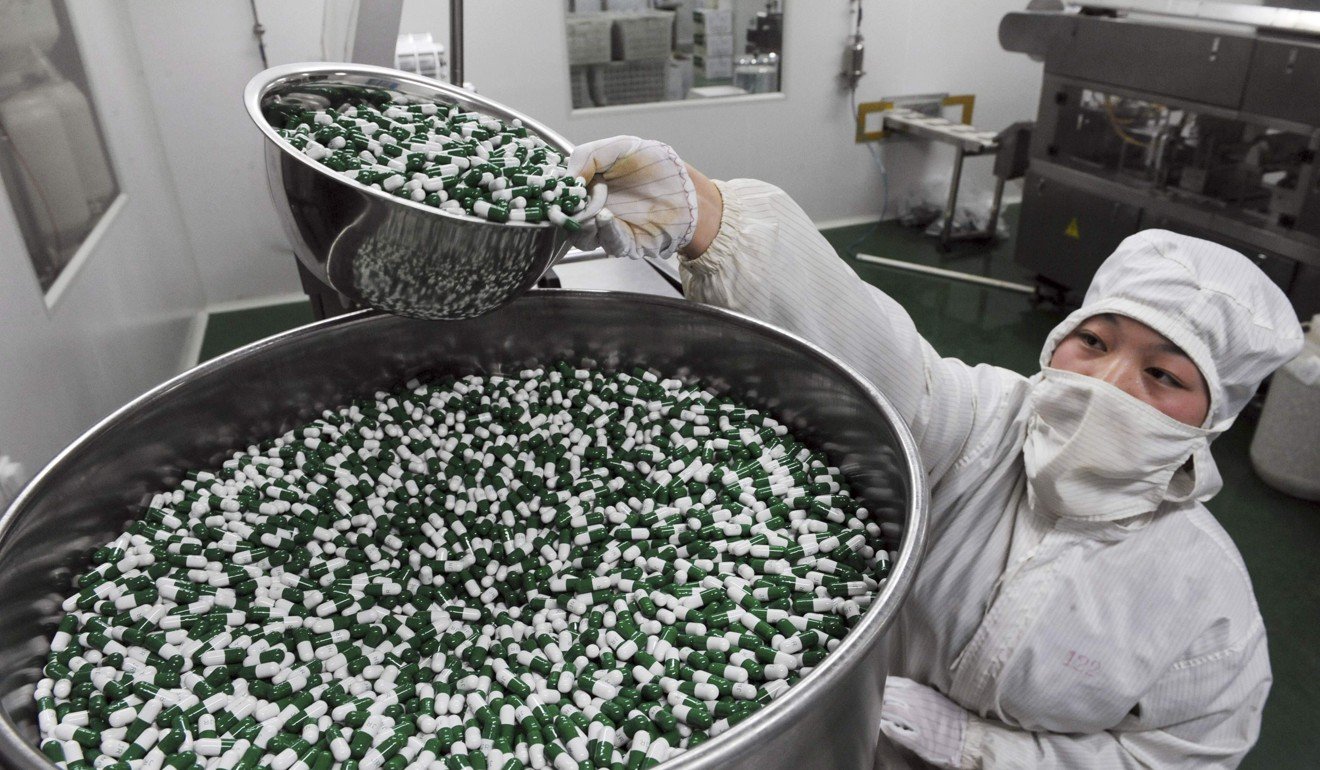 Li Dingguo, chairman of the Shanghai Rare Disease Prevention and Treatment Fund, said China's draft list covers over 100 diseases: a basis for policy and the starting point for a debate on better diagnostics, primary care and financial support. The health ministry has been seeking feedback, and could publish the list this year.
"Here in China, the state has good intentions but there is no detailed regulation, no preferential policies and no tax breaks [for orphan drugs]," Li said. "Because China lacks these medical safeguards, we see lots of patients with rare diseases just waiting to die."
Rare cures
China is slowly overhauling its health-care system: it expanded its national reimbursable drug list (NRDL) this year for the first time since 2009, though it is still dominated by cheaper, essential medicines.
It also flagged moves this month that lay the groundwork to speed up "orphan" drug approvals – key given the huge regulatory backlog – and even clinical trial waivers.
But Beijing is also looking to trim a potential health-care bill of US$1 trillion by 2020 and is on a major drive to reduce drug prices – out of kilter with often high-priced speciality treatments for rare diseases that have a limited market.
"They need to consider a lot of people's interests, so it's quite tough," said Huang Rufang, director of the Chinese Organisation for Rare Disorders.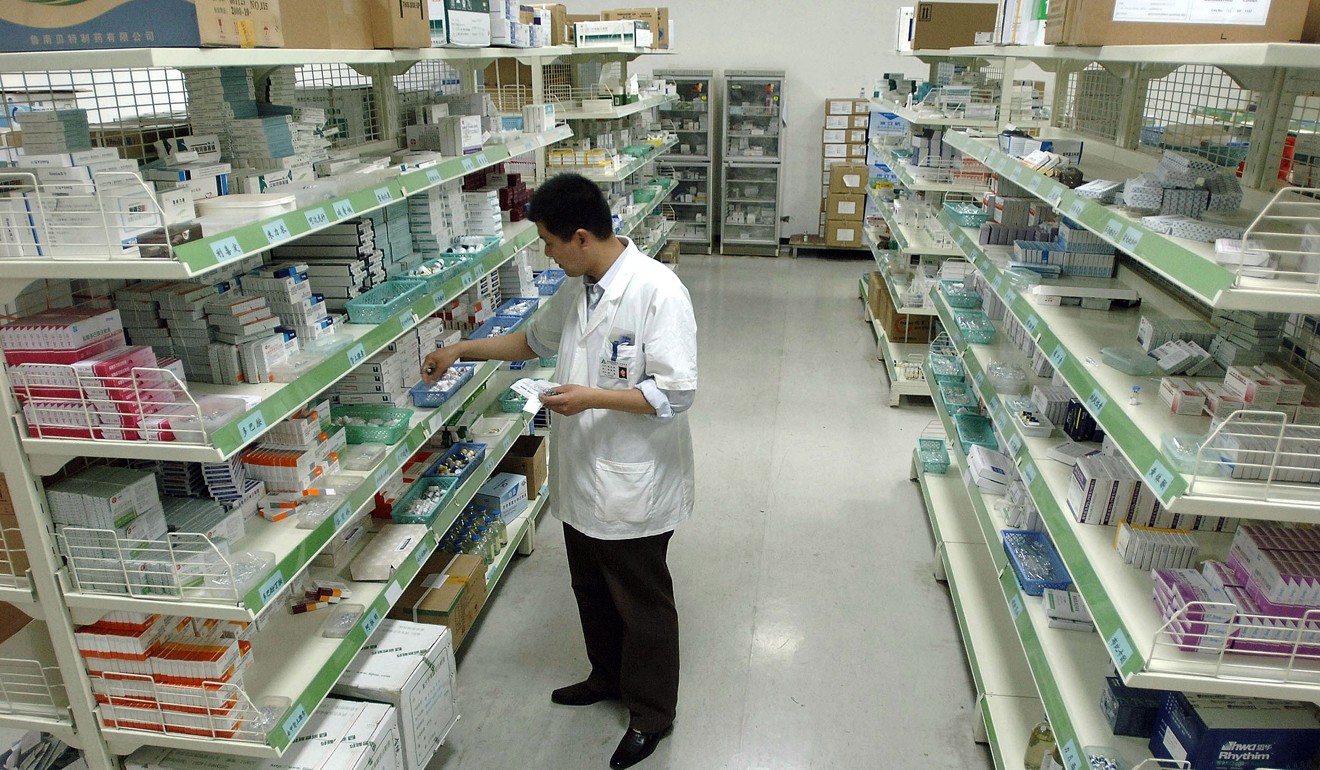 More local firms, too, are weighing up the "orphan" drug market, though most remain wary.
Zheng Weiyi, chairman of Nanjing Yingnuo Pharma & Technology, said his company was among those developing "orphan" drugs for both the Chinese and global markets.
"There are no subsidies, and the only supportive policy has been getting orphan drugs on the fast-track approval list," he said. "We think, though, that even without supportive policies we can still make money from getting products to market."
Some highlight the changes in China could encourage more research into diseases that are more prevalent in the country, such as certain sub-types of Fabry disease.
"There's a possibility of looking at Chinese specific rare diseases or mutations," said Shire's Fang.
Hu's mother, meanwhile, can only wait.
"This disease can mean a lifetime of taking medicines, which we now pay for ourselves. Emotionally and financially it's a huge strain," she said.
"I hope in future the drugs could go on the insurance list and help relieve some of the pressure on us."