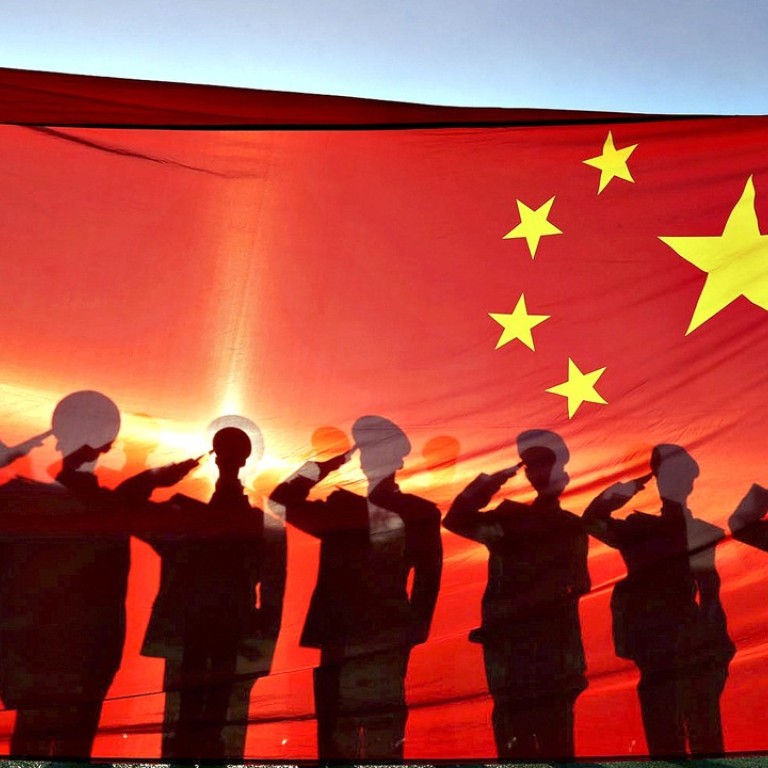 CIA spy-killing claims 'show China's strength in counter-espionage'
China has developed a sophisticated counter-espionage system enabling it to deal big blows to US spying efforts on the mainland, according to observers.
The comments came after The New York Times reported on Sunday that Beijing dismantled CIA spying networks in China, with at least a dozen US sources in the country detained or killed from late 2010 to the end of 2012.
Foreign ministry spokeswoman Hua Chunying said on Monday she was not aware of the details mentioned in the report, but added that Chinese security authorities were "following their legal mandate to carry out investigations".
"For these normal discharges of official duties by Chinese security organisations we have no comment on that," she said.
The Global Times newspaper, published by People's Daily, said that if the report was accurate, the incident would be the United States' worst intelligence loss. But the newspaper rejected the report's claim that an informant for the US Central Intelligence Agency (CIA) was shot at a Chin­ese government building.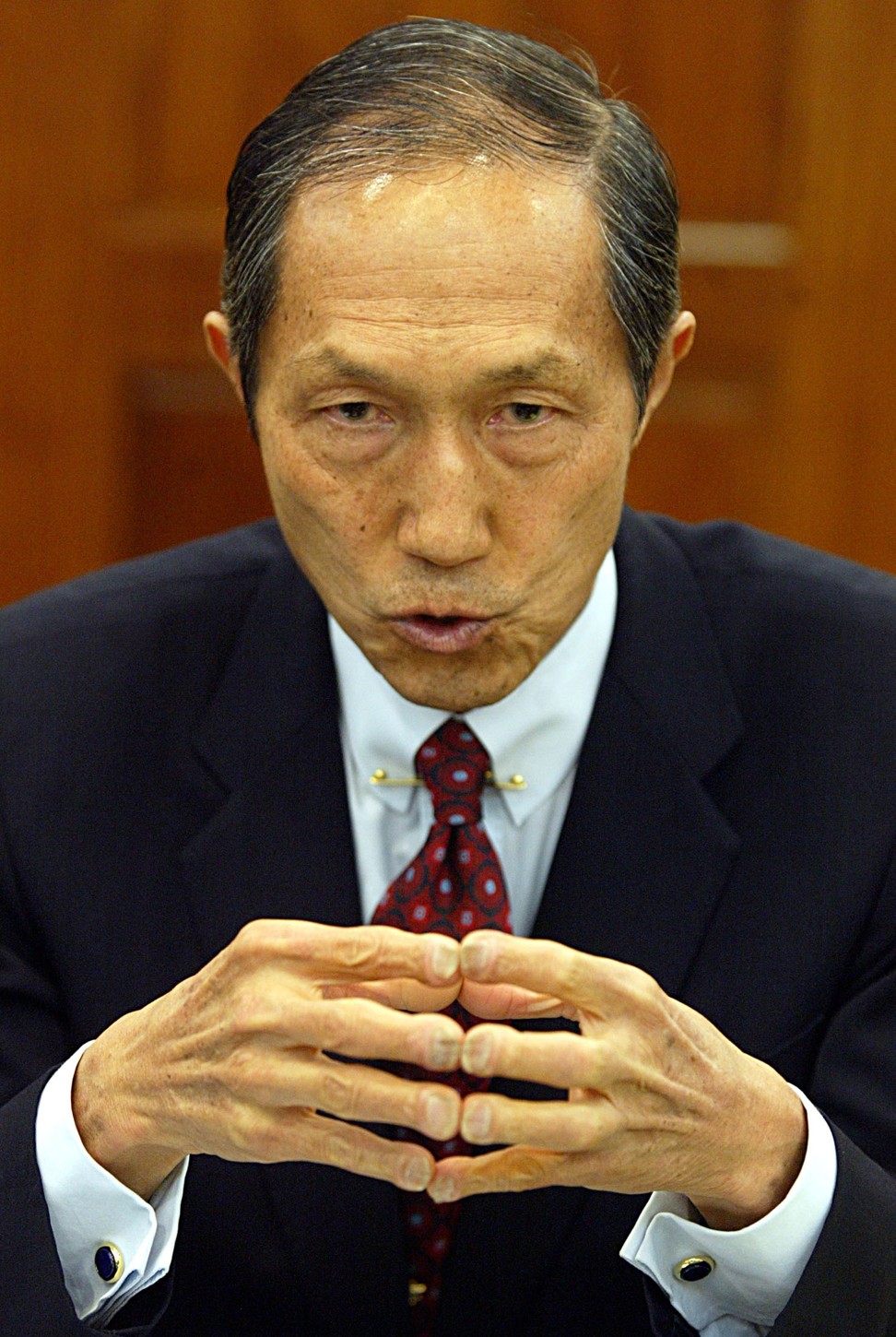 In Taiwan, former deputy defence minister Lin Chong-pin said the report underlined the advantage the mainland had over the US in thwarting spying.
"Both China and the US are working on countering espionage, but obviously the US lags behind," Lin said. "It's very hard for the US to conduct intelligence gathering and it takes quite some courage to acknowledge that."
Lin said Beijing's sophisticated spying and counter-espionage efforts dated back to the Communist Party's civil war against the Kuomintang (KMT) last century.
The Communist Party was known to have placed secret agents in high-level positions in the KMT government, including some with access to top military secrets and decisions.
"Beijing's strong emphasis on spying and counter-espionage is not something that has just happened in the last decade. It has deep historical roots," Lin said.
He said Beijing's reported hacking of US companies was an example of the sophistication of its espionage activities.
A report by the intelligence unit of FireEye, a US-based company that monitors large network breaches, said attacks from China had fallen in volume since 2015 amid pressure from Washington, but their sophistication had risen, with hackers picking their targets and covering their tracks more carefully. China has repeatedly denied involvement in hacking and says it is the victim of attacks.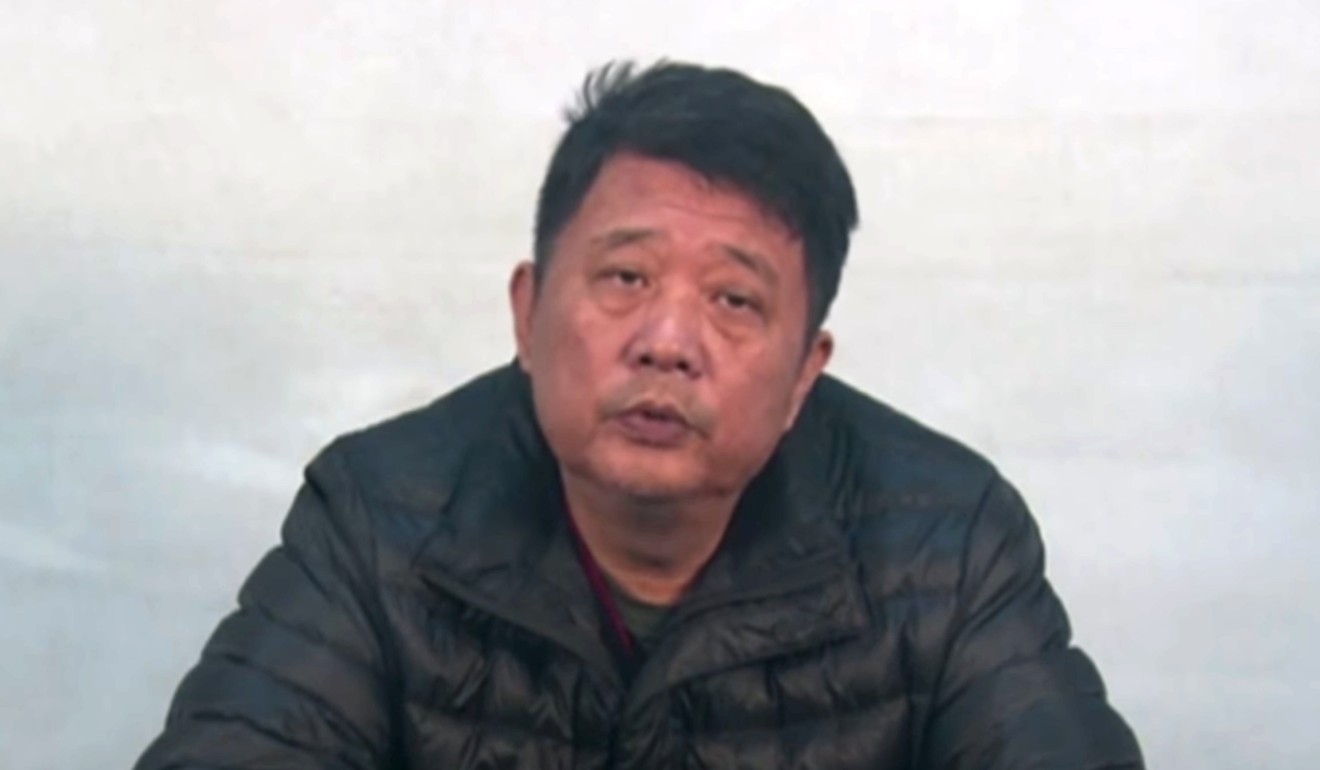 Beijing's focus on thwarting spying has been a long-term strategy, according to Li Wei, an anti-terrorism expert at the China Institutes of Contemporary International Relations, a think tank affiliated with the foreign ministry.
As part of that strategy, Beijing set up the National Security Commission in 2013 to overhaul agencies overseeing security, including intelligence. The commission was established on the instructions of President Xi Jinping and reports directly to the Politburo.
In addition, Beijing enacted national security legislation and passed a counter-espionage bill in 2015. "China has also stepped up national security legislation in recent years," Li said.
The authorities have also sought to stamp out corruption in the state security services, culminating in an announcement by prosecutors in February that former spy chief Ma Jian would be prosecuted for alleged graft.
The top anti-corruption watchdog had earlier accused Ma of taking bribes, abuse of power and using his­ ­influence to interfere in law ­enforcement activities.
"The netting of corrupt officials [in the state security apparatus] will surely help these officers concentrate on their work and avoid internal problems," Li said.
China has also had to confront the threat of intelligence leaks from fugitive corrupt officials and associates, with some reportedly passing on sensitive information to other countries.
According to US media reports, Ling Wancheng, brother of fallen former presidential aide Ling Jihua, revealed secrets to the United States. Ling Wancheng, who is now in the US, denied those reports through his lawyer.
Raffaello Pantucci, director of international security studies at the Royal United Services Institute in London, said China had tried to focus more attention on information security in recent years.
"We can see big public pushes trying to get people more attentive to concerns [about] espionage," Pantucci said.
He said China's role in dismantling the CIA's network was still unclear and the report spoke more of China's attitude than counter-espionage capacity.
"It shows they are very responsive and concerned about those problems and, if the report is true, they are willing to deal with these problems in very harsh ways," he said.
This article appeared in the South China Morning Post print edition as: 'Deep roots' anchor China's strength in thwarting spies