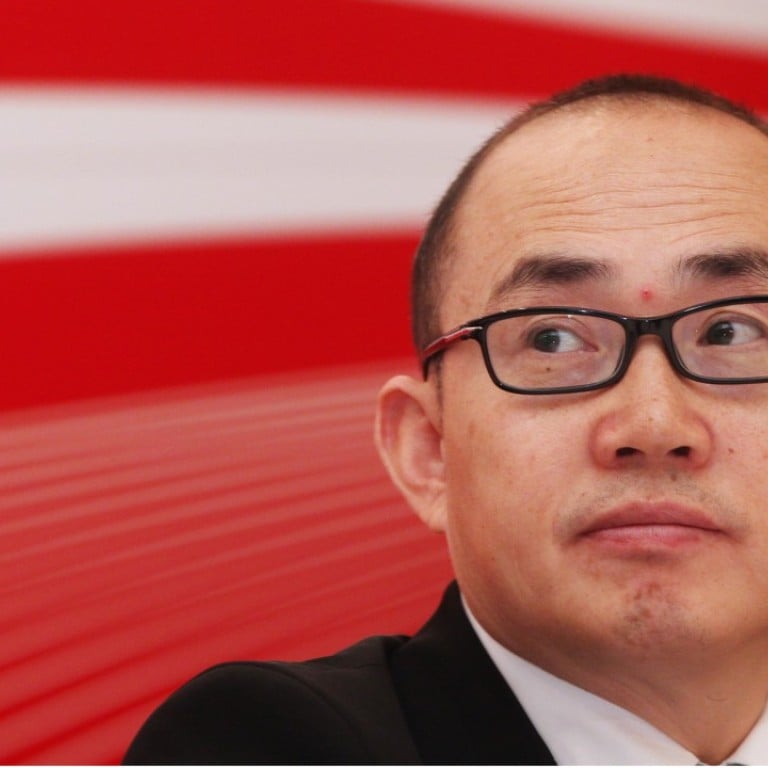 Property firm boss to sue Chinese fugitive tycoon Guo Wengui over corruption claims
Chairman of SOHO China says others should also speak out against allegations made by Guo, who is wanted on graft charges
The chairman of Hong Kong-listed property company SOHO China plans to sue fugitive Chinese tycoon Guo Wengui over allegations that he was involved in tender rigging and bribery.
Pan Shiyi said in an open letter published on his online blog on Monday that the claims were false and he would be pursuing legal action against Guo.
Guo, who is wanted by the authorities on the mainland for ­alleged corruption, has also claimed that half the shares in SOHO China are held on behalf of government officials behind the scenes.
"Soho China is a company listed in Hong Kong with a very clear shareholder structure. Any person can check it out," Pan wrote.
Guo was a property developer with close ties to former dep­uty state security minister Ma Jian, now facing corruption charges.
Since January, Guo has made allegations against a long list of Chinese individuals and companies in interviews with overseas Chinese media and Voice of America's Chinese channel, and by live-streaming through his Twitter account.
The central government said last month that Interpol had issued a "red notice" to alert law enforcement agencies that Guo was wanted. Beijing has also started its own campaign to discredit Guo. He has been largely based in the United States since leaving China two years ago.
Pan is the only person among those accused by Guo to speak out publicly to defend himself and deny claims.
Guo alleged in a live-stream on May 11 that Pan and other property developers in Beijing were involved in rigging tenders in bids for land near the National Stadium in May 2006.
Pan said in his statement he had tried hard to win the tender, but failed in an open and transparent bidding process.
In his statement, Pan also defended Huang Yan, a former Beijing planning commission chief and now a deputy minister at the housing ministry.
Guo has accused Huang of corruption, but Pan said Huang was "a professional person who dares to speak the truth and who is not afraid of her leaders".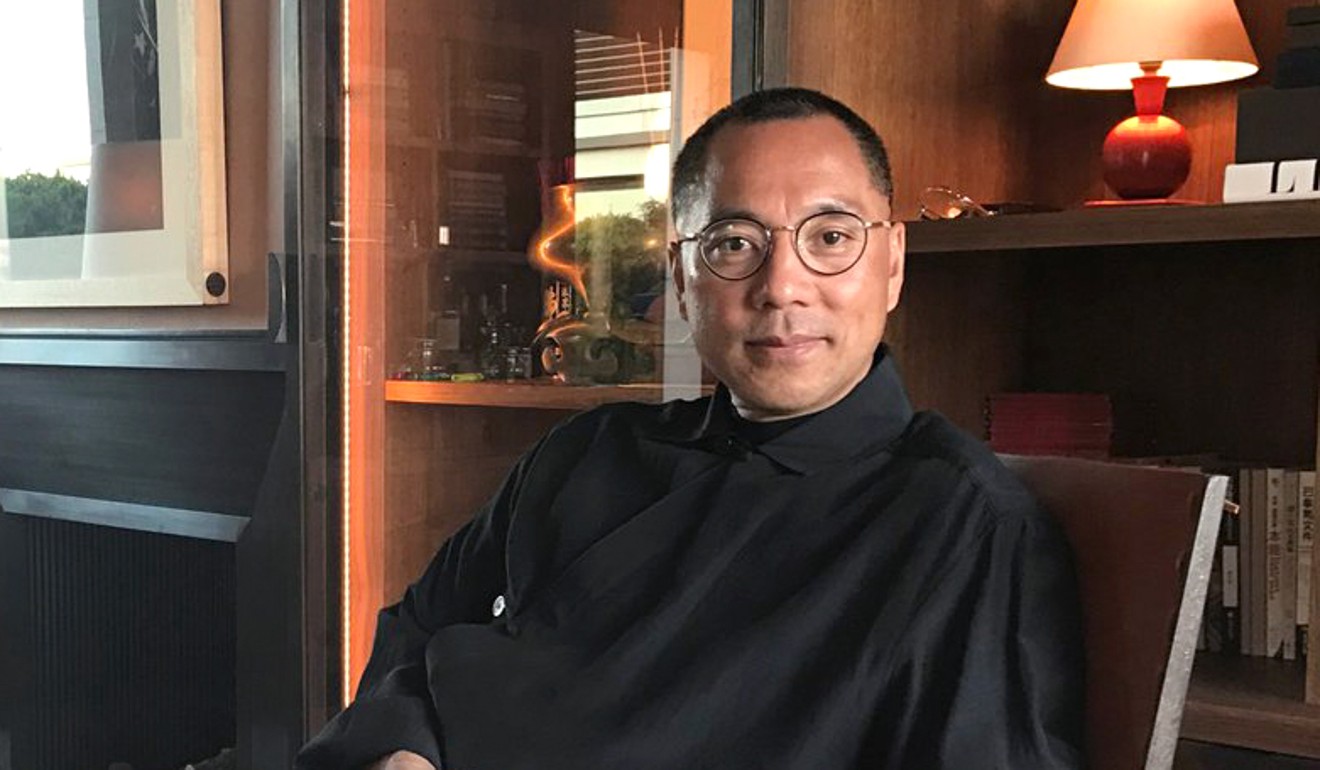 "I believe any man with reason won't believe those low lies from Guo Wengui," Pan wrote. "I call upon all victims hurt by Guo's lies to stand up to clear up the rumours by speaking out. We must take the weapons of law to protect our own interests and to defend our own dignity. We've decided to sue [Guo] in court."
Pan wrote in the original version of his open letter that everyone knew Guo "worked" for the state security system and that he could wiretap and arrest people at will.
"Everyone knows the 'old leader' behind Guo had great power, the power was so big that it was even bigger than the sky in China, who dared to anger such a powerful figure?"
A later version published on his blog on Caixin.com a few hours later was reworded to say: "Everyone knows Guo used to have an ally, the former vice minister of state security Ma Jian who has now been toppled, and it wasn't a difficult thing for him to wiretap others. But there's still justice in the world and there's rule of law under China's sky."
This article appeared in the South China Morning Post print edition as: SOHO China boss threatens lawsuit against fugitive tycoon