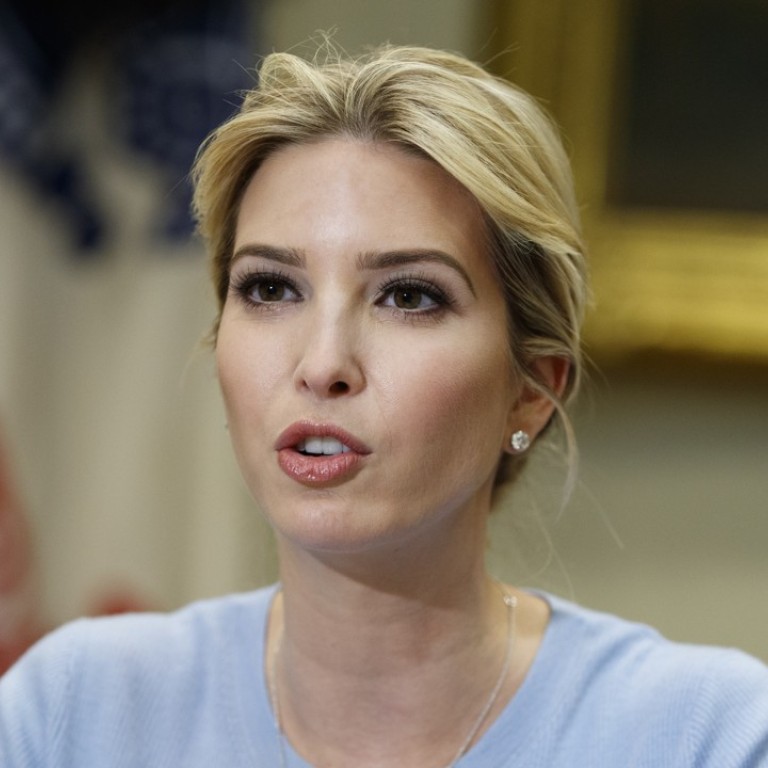 Men probing Ivanka Trump brand supplier in China over alleged labour abuses 'arrested, missing'
One man held and two others' whereabouts unknown after investigation into firm supplying shoes to Ivanka Trump's clothing brand, advocacy group and family say
Labour rights activist Hua Haifeng has been arrested and two other men were reported missing after they investigated working conditions at the mainland factory that produces Ivanka Trump-branded shoes.
Deng Guilian, wife of 36-year-old Hua, said she was notified on Tuesday by a police officer calling from Ganzhou in Jiangxi province saying her husband had been placed under "criminal detention" for illegal use of surveillance equipment.
"I went ballistic. I didn't understand why he's been treated like this – there's no details. I don't know where he is or how long he'll be locked up," Deng said.
Hua, who has two children aged three and seven and lives in Hubei, has been investigating exploitation of workers at factories for nearly a decade. He was working with New York-based China Labour Watch along with Li Zhao and Su Heng, who cannot be contacted and are thought to have been taken away by police, according to the advocacy group's executive director, Li Qiang.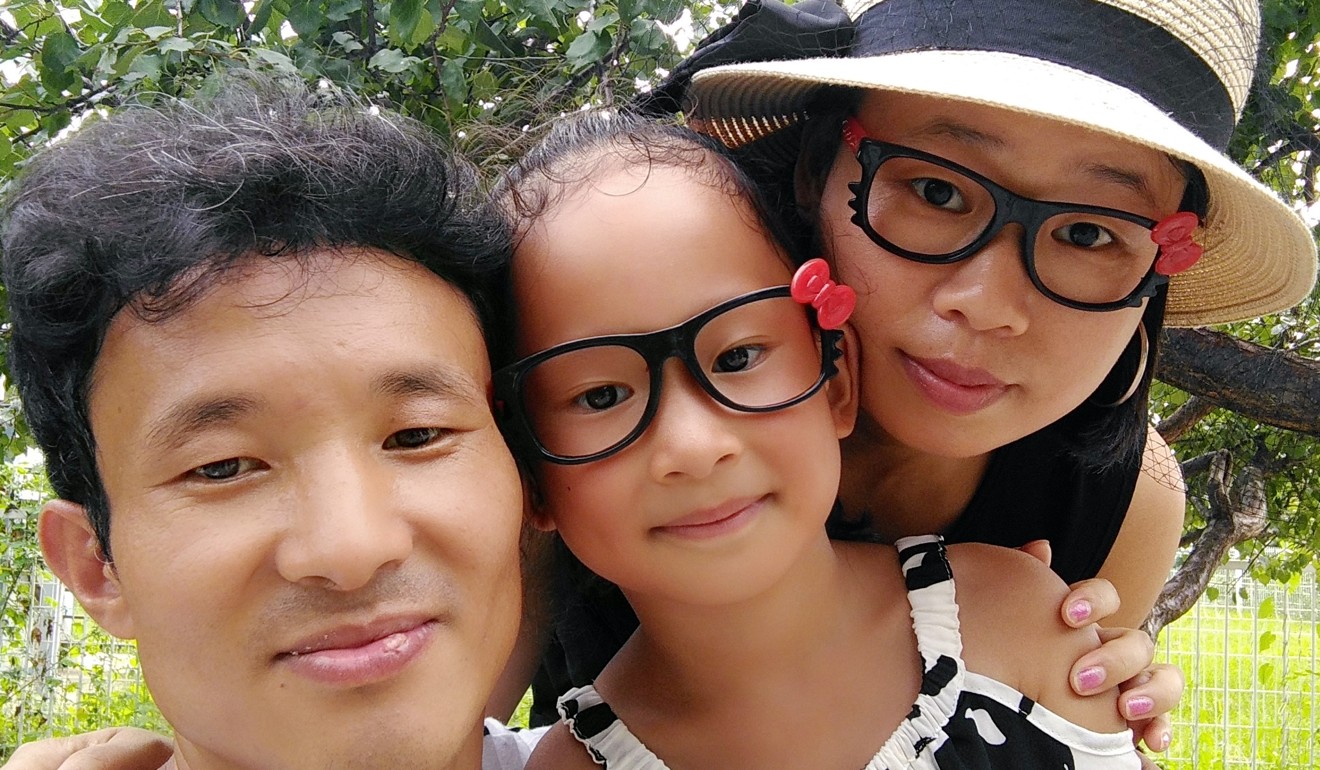 The three men were investigating Ganzhou Huajian International Shoe City's factory in Jiangxi. Su Heng had been working undercover at the factory since April, Li said. The parent company, Huajian Group, supplies 20 million shoes a year for brands including Ivanka Trump.
Li Qiang said the NGO had been working with mainland investigators to expose exploitation in factories manufacturing for international brand names including Apple and Samsung for the past 17 years and had never run into trouble with police.
"We are very worried because this has never happened to us before," Li said, adding that it was puzzling Hua had been accused of using surveillance equipment when he was simply speaking to interns outside the plant.
"We are appealing to the US government and Ivanka Trump herself to intervene and press China for the immediate release of the men ... We only want to improve workers' conditions. It was never our intention to see this politicised," Li said.
Beijing has tightened its grip on rights groups in recent years, arresting and detaining activists it sees as a threat to state security.
Hua's wife Deng said she didn't know what to do. "I am afraid and I try not to think about what is going to happen to him."
A White House spokeswoman referred questions to Ivanka Trump's brand. The brand declined to comment for this story.
Additional reporting by Associated Press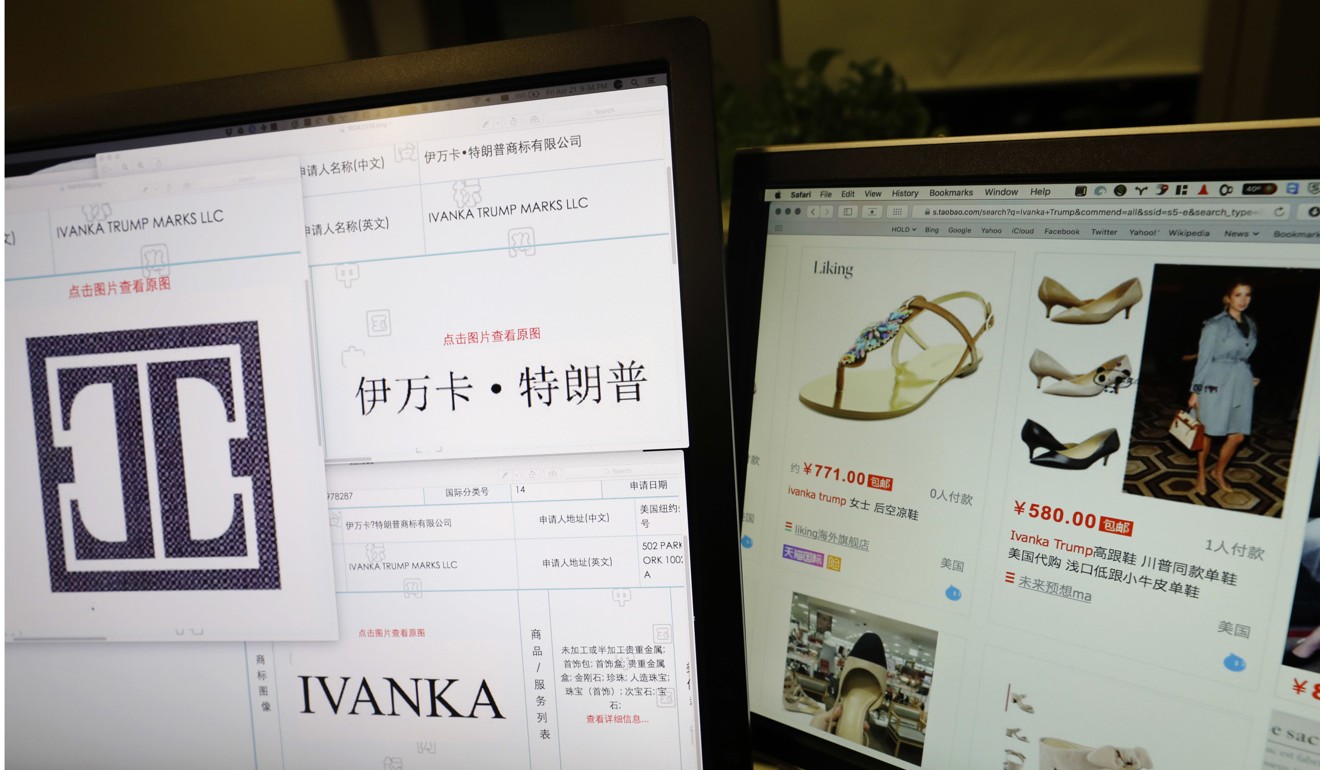 This article appeared in the South China Morning Post print edition as: Activists probing Ivanka Trump shoe factory missing