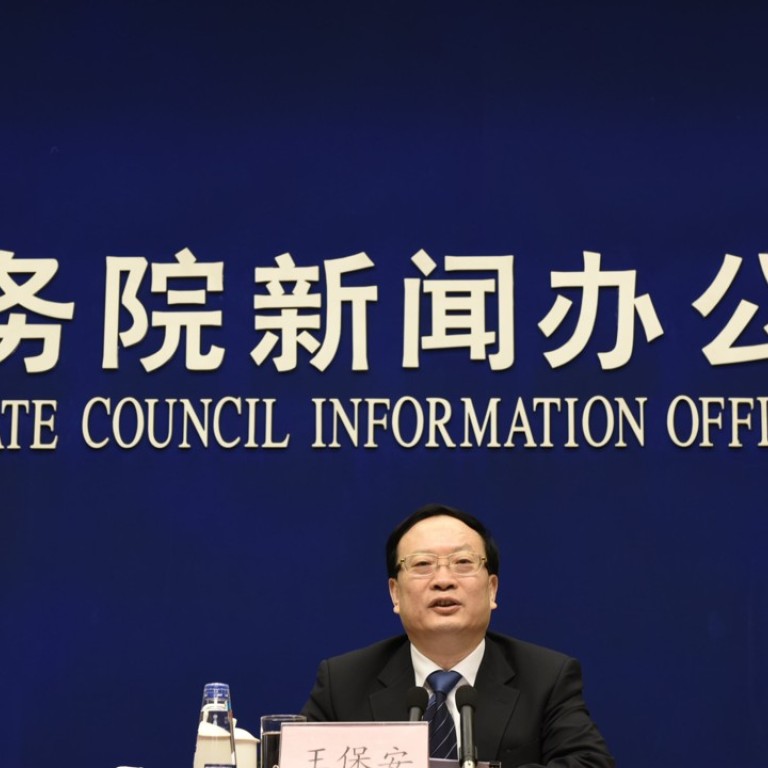 Former China statistics chief jailed for life over corruption
Wang Baoan accepted 153 million yuan between 1994 and last year, court says
A Chinese court on Wednesday jailed for life the former head of the statistics bureau after finding him guilty of corruption, the latest official to be brought down in Chinese President Xi Jinping's war on corruption.
A court in the city of Zhangjiakou in Hebei province found Wang Baoan had illegally accepted the equivalent of more than 153 million yuan (US$22.5 million or HK$174 million) in cash and other valuables, it said in a statement on its microblog.
Wang's crimes took place between 1994 and 2016, when he held a variety of other jobs, including in the finance ministry, the court said. He confessed and repented, meaning he had been given a lighter sentence, it added.
It was not possible to reach family or any of his legal representatives for comment.
Wang was deputy finance minister from 2012 until April 2015, when he took up the post of statistics bureau chief.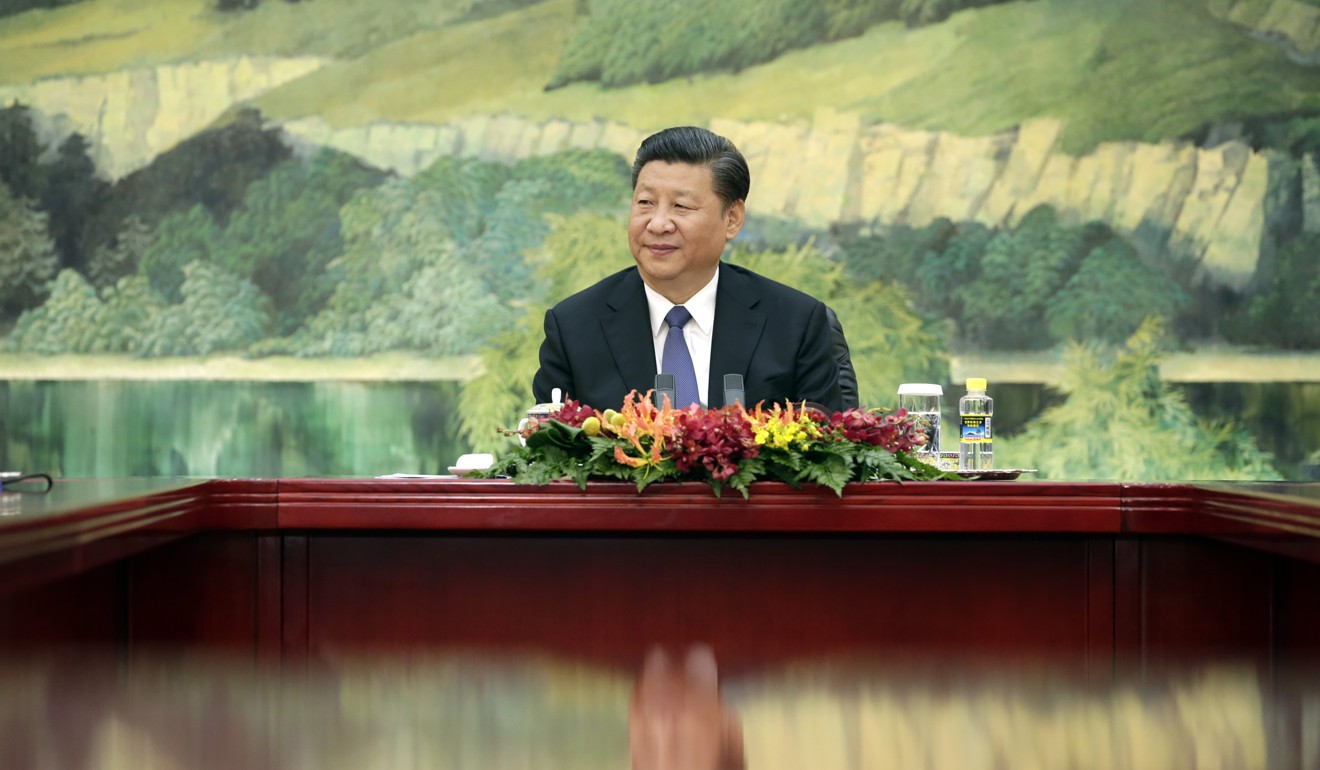 Xi has conducted a sweeping campaign to root out deeply ingrained corruption, warning that the problem is so bad it could affect the ruling Communist Party's grip on power.
Separately, a court in the southwestern city of Liupanshui sentenced to 10 years in jail a former deputy governor of the populous province of Sichuan for bribery.
In a brief statement, the court said that Li Chengyun had taken bribes worth 6.36 million yuan. It was also not possible to reach a legal or family representative for comment.
Sichuan, famed for its spicy cuisine, has emerged as a focus of Xi's crackdown on graft, since it was a power base for Zhou Yongkang, the country's once powerful domestic security boss.
Zhou was jailed for life in 2015 for corruption, and dozens of his associates have also been arrested, many in Sichuan, where he was party boss from 1999 to 2002.
Li spent his entire working life in Sichuan, according to his official biography, where he was party chief in the provincial city of Deyang when Zhou was in charge of Sichuan.