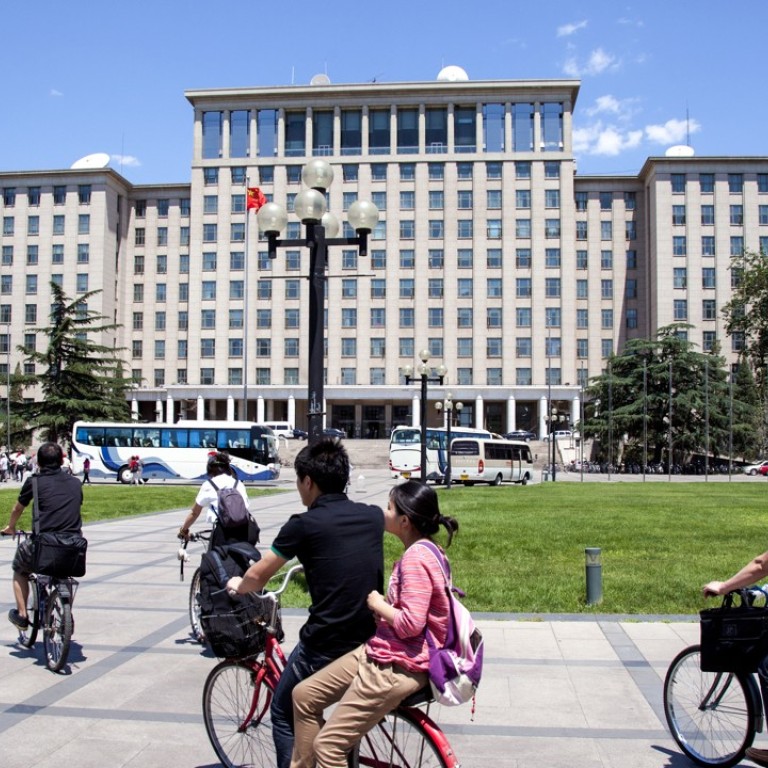 Update

|
Studying in China? Law, culture, language classes are now compulsory
Foreign students at Chinese colleges and universities will also be overseen by special 'instructors'
Foreign students pursuing higher education diplomas in China will have to take compulsory courses in Chinese and about the country's general conditions and culture starting from next month, the government announced on Monday.
The new regulations – drawn up by the ministries of education, foreign affairs and public security – require universities and colleges to teach international students about China's laws and regulations, plus its institutions and traditional Chinese culture and customs.
They also require international students majoring in philosophy and politics to take compulsory political theories courses, but no details were given about which systems would be taught.
The regulations state they were made to "regulate schools' admission, the cultivation and management of international students and for the convenience of international students studying in schools in China".
More than 442,000 international students were studying in China last year, an increase of 11 per cent on 2015, according to the Ministry of Education. More than 70,000 came from South Korea, followed by the United States, Thailand, Pakistan and India.
The regulations ban any form of religious activities on campus, such as preaching or religious gatherings. Schools should respect the customs and religious beliefs of foreign students, but are not allowed to provide any venue for their religious activities.
International students who do not live in school dormitories are required to register their address with police in the neighbourhood.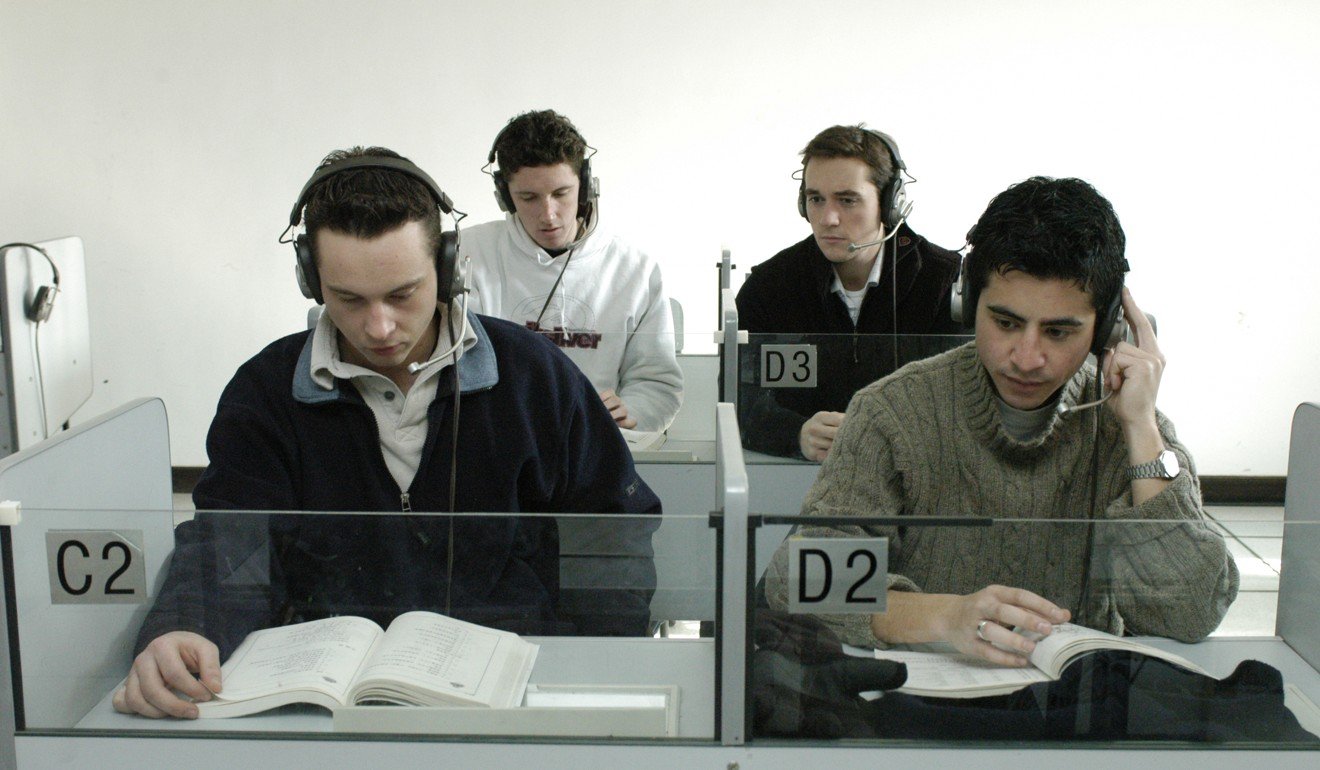 Universities and colleges are now also required to have "instructors" for foreign students, following a similar practice of employing "political instructors" for Chinese students.
University political instructors have long been tasked with political education and overseeing Chinese students' ideological teaching, but the regulations do not mention this aspect of the role for instructors overseeing foreign students.
The instructors are tasked to "understand international students' needs in their studies and daily life, and provide services in providing information, counselling and recreational activities".
Universities should also bar international students from attending military training or taking part in political activities "under normal circumstances", the regulations state, without elaborating.
The regulations on international students come as the Communist Party is tightening ideological control on the country's college campuses.
A series of ideological campaigns targeting professors, their academic work and the curriculum have been carried out in recent years.
Teaching staff were told in 2013 to steer clear of topics about constitutional democracy, universal values, civil society and media independence.
A former minister of education also told universities in 2015 to shun textbooks that "disseminate Western values". Instead, universities were required to step up the teaching of Marxism and Chinese socialism.
President Xi Jinping called for greater "ideological guidance" of university students during a high-level meeting last year, vowing to turn the country's universities into "strongholds of the party's leadership" and to ensure that orthodox Marxism dominates the minds of scholars and students.
The new regulations on international students do not apply to students from Hong Kong, Macau and Taiwan.
Beijing deems the self-ruled, democratic island of Taiwan a breakaway Chinese province.
This article appeared in the South China Morning Post print edition as: Compulsory courses for foreign students