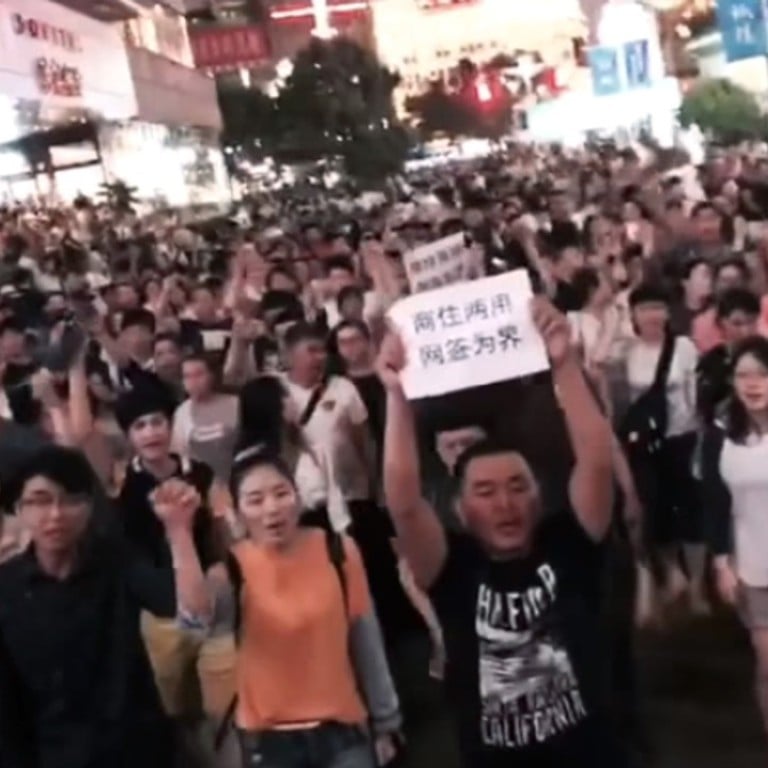 Update

|
Hundreds protest in Shanghai over ban on selling converted flats
Rare demonstration came after city authorities barred owners from selling apartments converted from office or commercial space
Hundreds of demonstrators have marched through a glitzy ­Shanghai shopping ­district ­protesting against changes to housing ­regulations, in a rare show of ­public dissent in the financial hub.
Footage of the protests shared on social media late on Saturday showed hundreds of demonstrators holding placards and shouting slogans while marching along Nanjing Roadin the city centre.
One video showed police ­setting up blockades and ­dragging a demonstrator away.
Media were ordered not to report on the demonstration, two local journalists said. Mentions of the protests on social media were scrubbed by censors.
Two witnesses said about 10 of the protesters who were hoisting banners and appeared to be leading the demonstrations were taken away by the police.
Protesters were angry about measures announced on May 17 to "clean-up and rectify" office projects that had been converted into flats. It is a grey area property developers had exploited by ­acquiring land cheaply outside of residential zones.
The government measures, part of a bid to keep property ­prices in check, require developers and buyers to remove alterations like separately installed toilets and kitchens before the converted flats can be sold on. This effectively renders them ­uninhabitable and worth a ­fraction of their purchase price.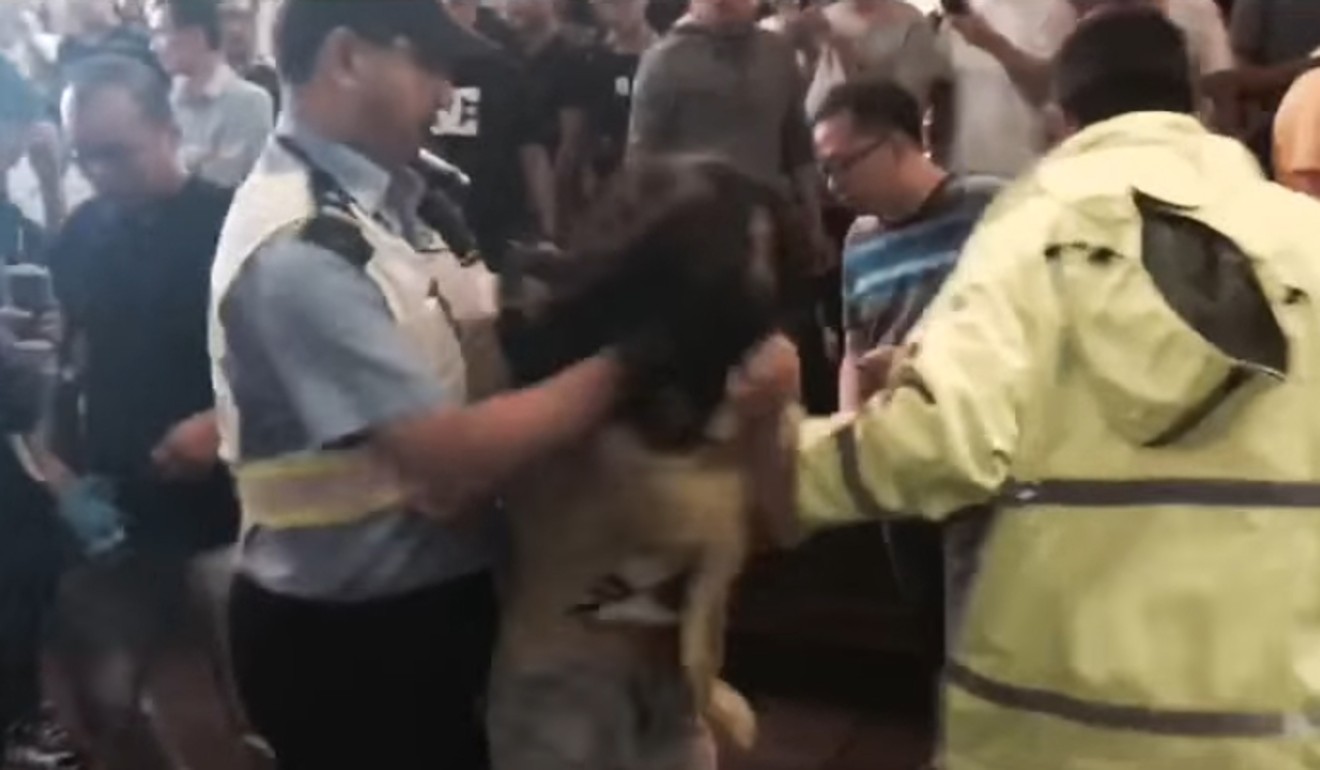 A total of 17 million square metres of such projects were targeted by the campaign, the Shanghai government said on its social media account, of which five million square metres had already been delivered to buyers.
Two disgruntled buyers of such converted flats, who did not join the protest, said the de facto ban on trading them was ­"disgusting and outrageous".
"Local authorities should be accused of dereliction of duty ­because they failed to stop the so-called illegal business when the market appeared to be strong," Vicent Gu, a 43-year-old who bought a converted flat in Jiading district, said.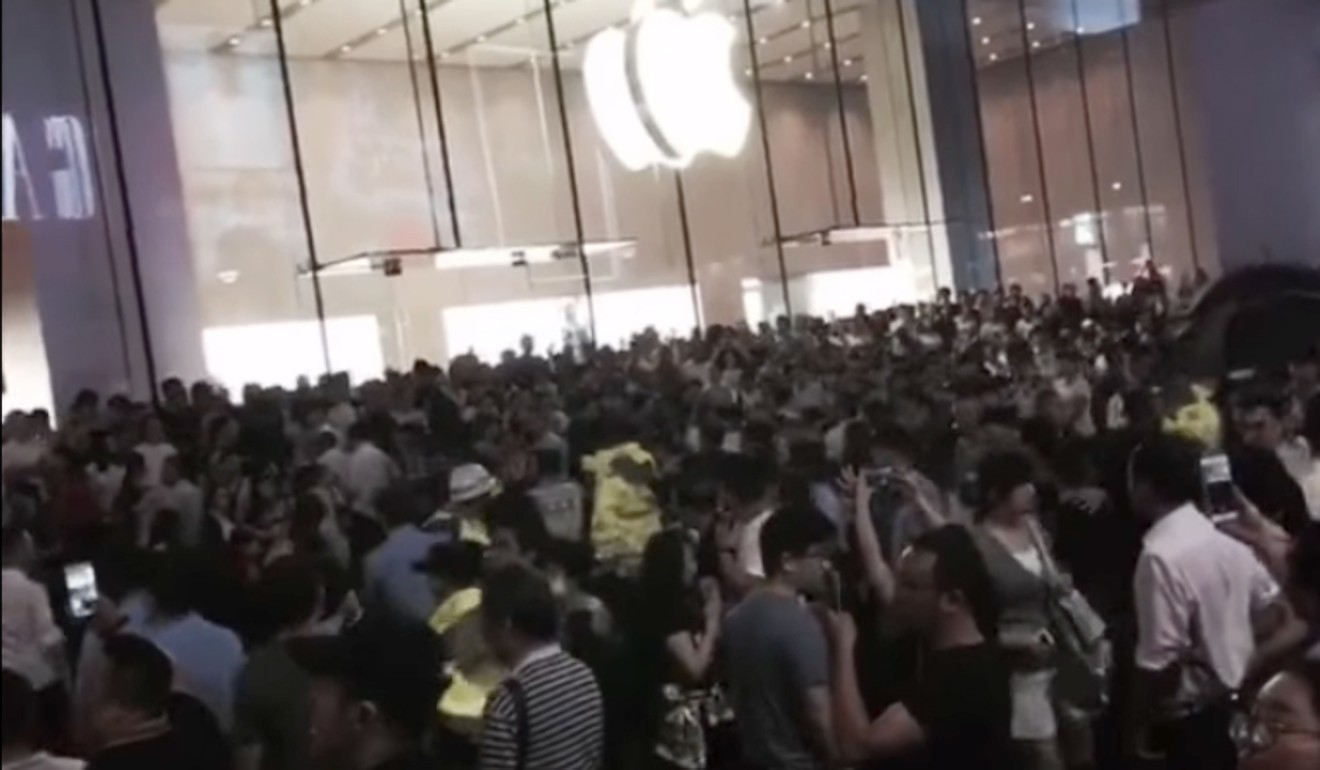 "Some underprivileged local residents chose to buy this kind of apartment because of affordability. They aren't able to own a residential property based on the current high prices."
A local official, speaking on condition of anonymity, said public reactions to the converted flat issue had been closely monitored in the past two months, as the Shanghai government was ­worried about potential social disorder arising from the issue.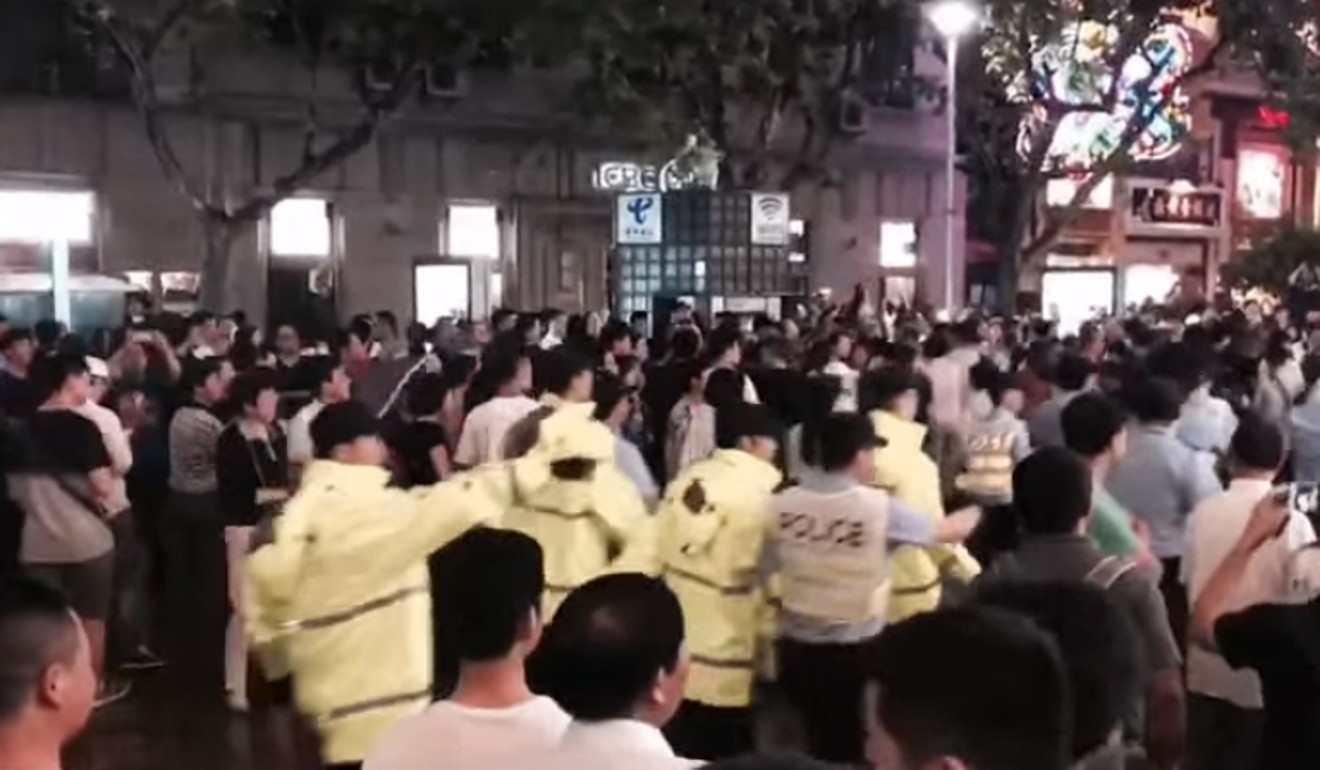 Clement Luk, a senior executive for Centaline in Shanghai, said many buyers from other provinces bought such converted flats for their own use, because they were not subject to government price controls. "The drastic change in policy has severely ­affected the resale value of these apartments," he said.
Additional reporting by Reuters
This article appeared in the South China Morning Post print edition as: Shanghai rocked by rare protest