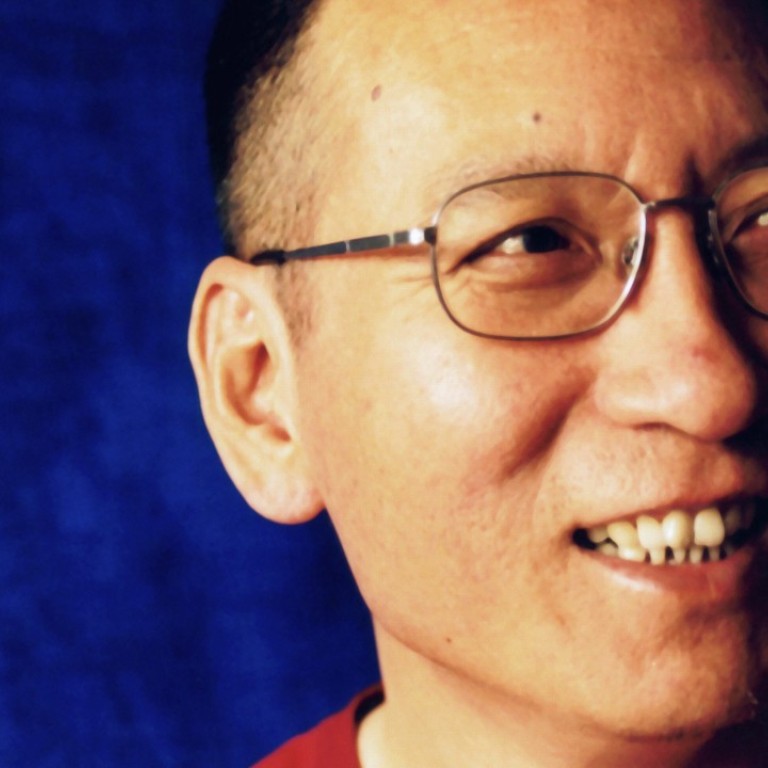 Calls for full release as Nobel winner Liu Xiaobo battles cancer
Dissident, who was jailed over calls for greater democracy in China, is being treated for liver cancer, according to prison authorities
China's jailed Nobel Peace Prize laureate Liu Xiaobo has been granted medical parole after being diagnosed with liver cancer, according to the Liaoning Prison Administration Bureau.
According to the brief statement on the authority's website, Liu was diagnosed with liver cancer "recently" and he was approved to be treated at the First Hospital of China Medical University in Shenyang. A team of eight renowned Chinese cancer experts has been assigned to treat him, and he was receiving treatment, the prison authority added.
The Nobel laureate's brother Liu Xiaoxuan said earlier that Liu was diagnosed with terminal liver cancer on May 23, Liu's lawyer, Mo Shaoping, confirmed to the South China Morning Post. The duration of the medical parole was not immediately clear.
Liu, who was jailed over his calls for greater democracy in China, did not plan to seek treatment overseas, Mo said.
Shang Baojun, another lawyer who represented Liu Xiaobo, 61, cited family members as saying he looked "seriously" ill.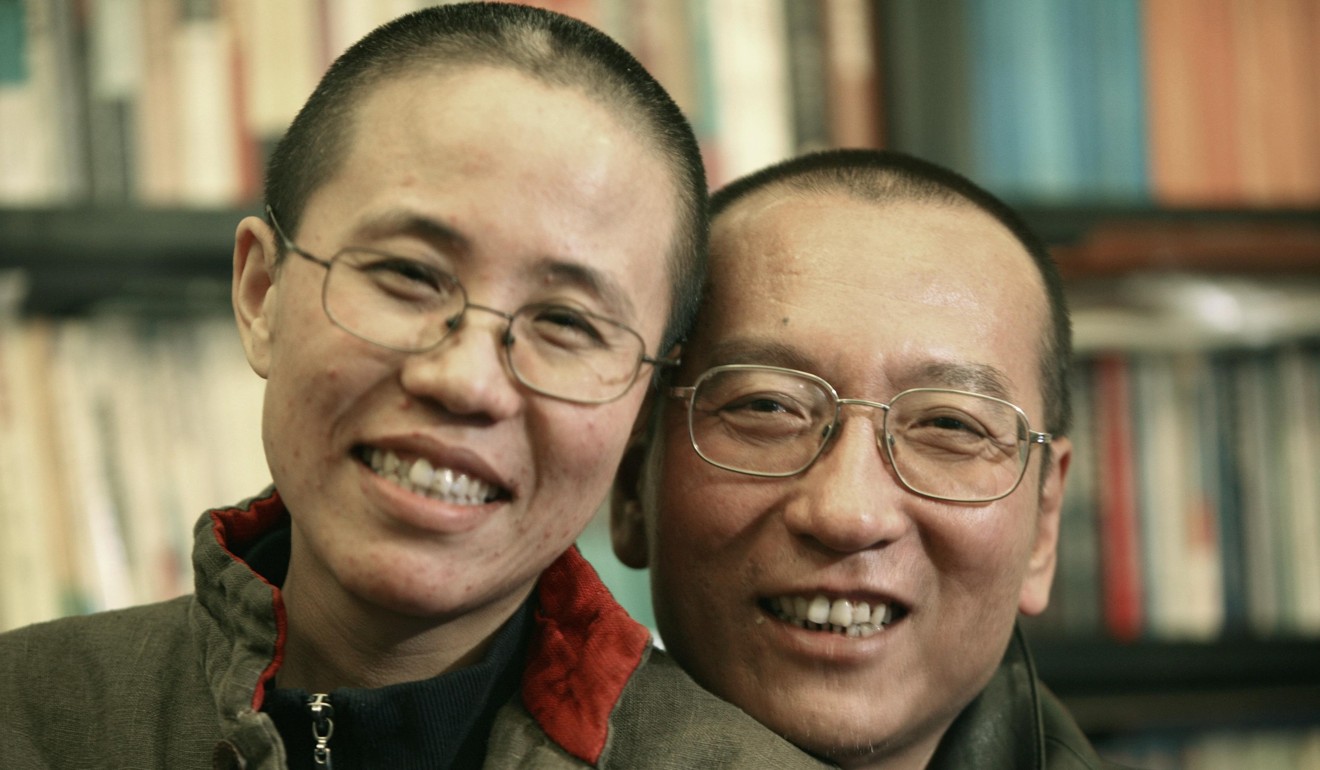 The revelation, which comes just a week after China's annual human rights dialogue with the European Union, was a shock to many of Liu's long-time friends, who said they had not heard of his health problems over the years.
"We are happy Mr Liu has been released, but sad that the circumstances are his failing health. We expect he will be granted full freedom, including the right to travel abroad," Reiss-Andersen wrote. Liu "should never have been imprisoned for exercising his right of freedom of speech."
Liu was jailed for 11 years in 2009 for "inciting subversion of state power" after he helped write a petition known as "Charter 08" calling for sweeping political reforms in China.
The arrangement came after his request to be treated outside of prison was approved, the lawyer said. Repeated calls to the No 1 Hospital of the China Medical University in Shenyang went unanswered.
His wife, Liu Xia, remained under house arrest in Beijing and could not be reached for comment. The apartment compound where she lived was under surveillance, with security guards barring journalists' entry last night.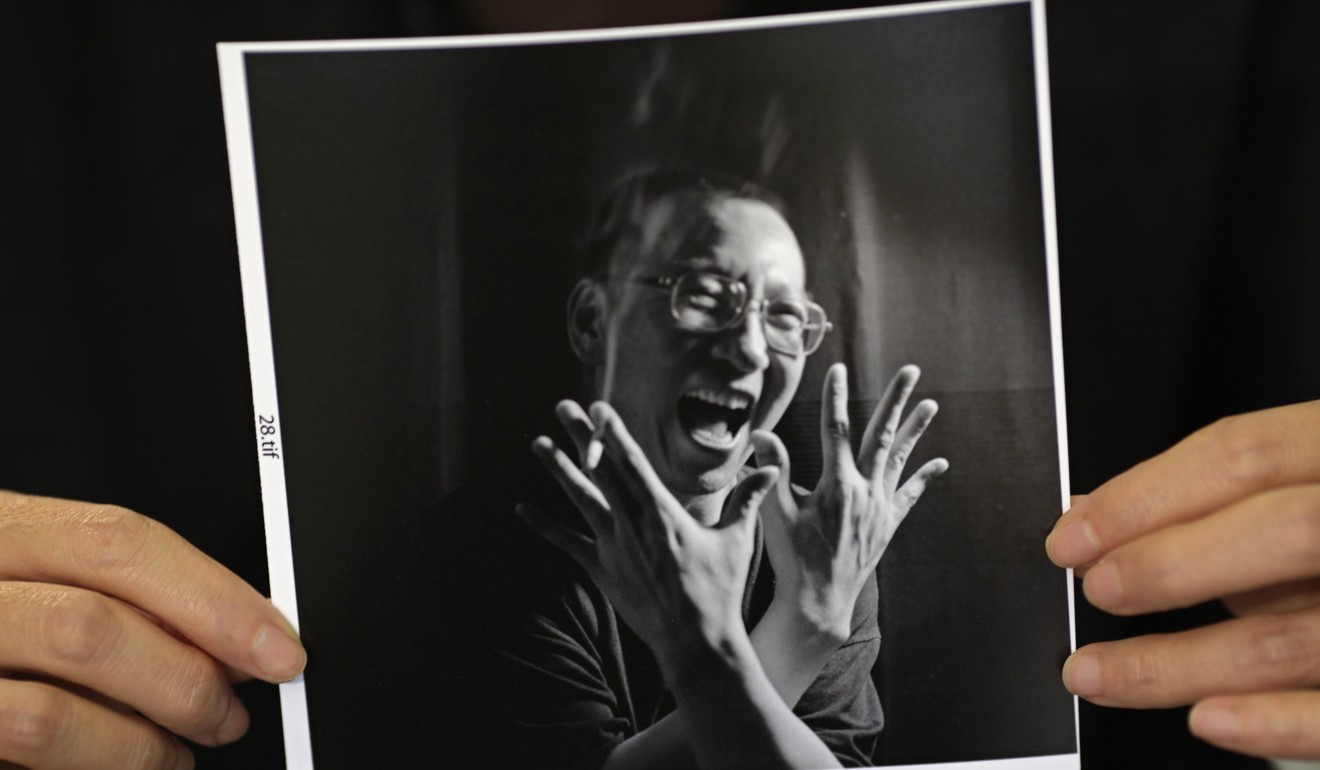 Asked about Liu's status at a daily press conference, foreign ministry spokesman Geng Shuang told reporters: "I do not understand the situation you mentioned."
A year after he was sent to prison, Liu was awarded the 2010 Nobel Peace Prize for "his long and non-violent struggle for fundamental human rights in China".
Earlier on in his life, Liu was an activist involved in the pro-democracy movement in Tiananmen Square in 1989, which resulted in a bloody crackdown.
Chinese dissident voices went to social networking sites Wechat and Twitter to call for support of Liu.
"He was an energetic person before he went to jail. Seven years later, who could have imagined he would be battling an incurable illness?" dissident journalist Gao Yu, herself granted medical parole after being jailed for leaking state secrets, told the Post.
Exiled Tiananmen student leaders Wu'er Kaixi and Wang Dan, issuing a joint statement, said: "We are shocked and devastated to learn that [Liu] has been suffering from cancer in China's brutal prison environment.
"We firmly demand immediate restoration of his normal contact with the outside world."
Amnesty International also called for Liu to be "unconditionally released." Sophie Richardson, China director of Human Rights Watch, suggested the Nobel Prize Committee head to Shenyang immediately.
"The Chinese authorities should immediately ensure that Liu Xiaobo receives adequate medical care, and that all he and all other imprisoned for exercising their human rights are immediately and unconditionally released," Amnesty International said in a statement following news of Liu's parole.
The dissident was put behind bars in 2009 for inciting subversion of state power, after he participated in the Charter 08 manifesto.
He was awarded the 2010 Nobel Peace Prize for "his long and non-violent struggle for fundamental human rights in China".
This article appeared in the South China Morning Post print edition as: Nobel laureate on parole for health reasons