Science
Get more with myNEWS
A personalised news feed of stories that matter to you
Learn more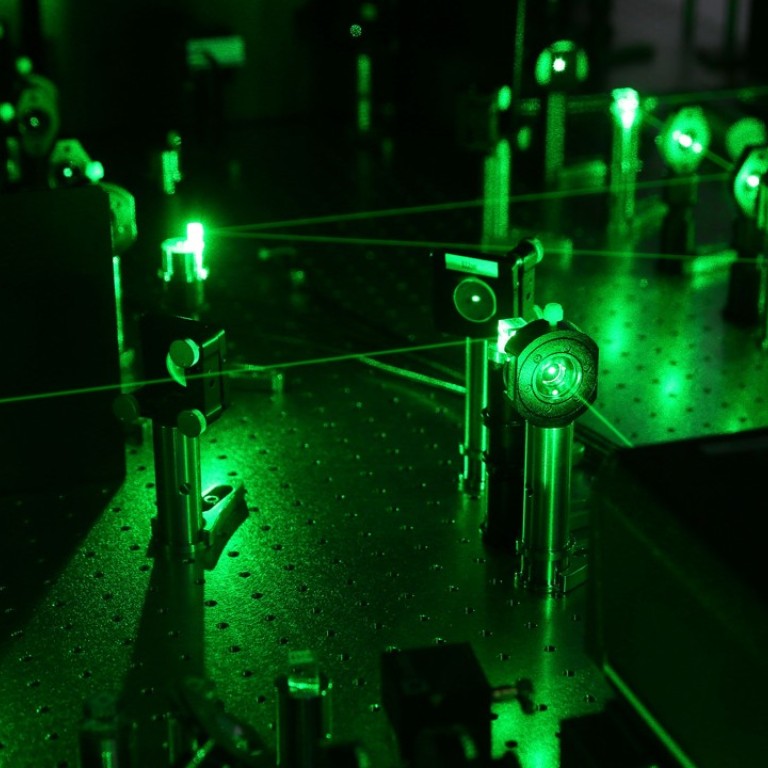 Chinese city to launch 'unhackable' quantum network
Tests on system in Jinan in Shandong province complete and service for nearly 200 users to begin next month, state-run media report
China's first citywide commercial communications system using "unhackable" quantum technology is expected to be up and running next month, mainland media reported on Sunday.
Tests on the system in Jinan in the east province of Shandong had been completed and the network would start operations next month to provide extremely secure communication for nearly 200 users, state-run China Central Television reported.
Zhou Fei, assistant to the director at the Jinan Institute of Quantum Technology, said the first users would be in the government, military, finance and electricity sectors.
"This is a milestone for quantum communication in China and the world," CCTV quoted Zhou as saying.
The quantum network uses particles of light to encrypt information. If a third party tries to intercept the information, the particles change characteristics, making it impossible to steal the information without alerting the network. It is understood to be impossible for any computer to decipher a message encrypted by a quantum key.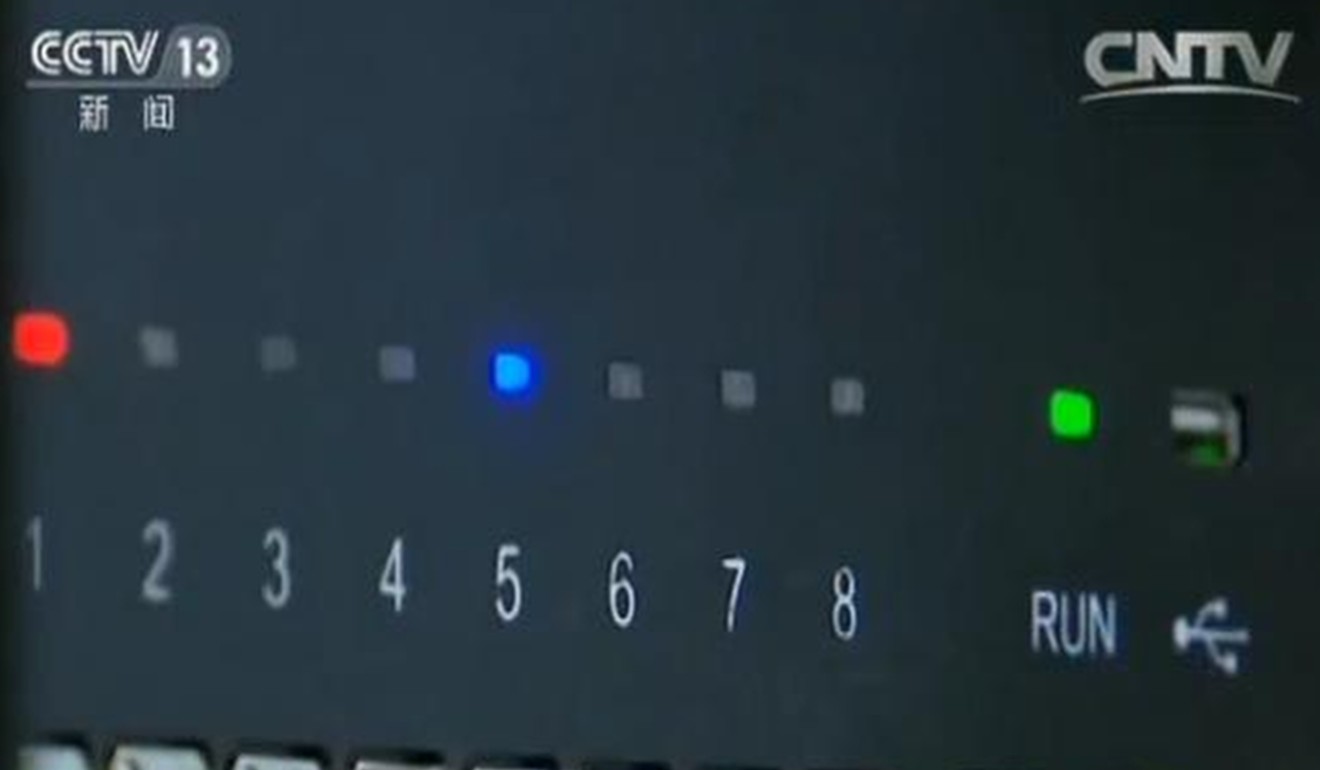 China built its first large-scale quantum communication network in Hefei, Anhui province, in 2012, according to People's Daily. Work finished last year on the world's longest land-based quantum link between Beijing and Shanghai, while a number of other big cities including Wuhan, are also building their own quantum networks.
Though also as touted commercially viable, these systems were at least in part sharing existing optical fibre lines with traditional telecommunications networks. The "hybrid" structure might compromise security in some cases.
But the Jinan network was an "exclusive" system dedicated to quantum communications, CCTV reported. The information exchange between two users was protected by more than 4,000 qubits per second to achieve "absolute secrecy".
The network had more than 50 rounds of tests at terminals in Jinan government agencies and various Communist Party offices. The users were spread across several hundred square kilometres, and the test results were "satisfactory", the report said.
China last month announced its quantum satellite has successfully distributed a pair of entangled photons to two stations on land.