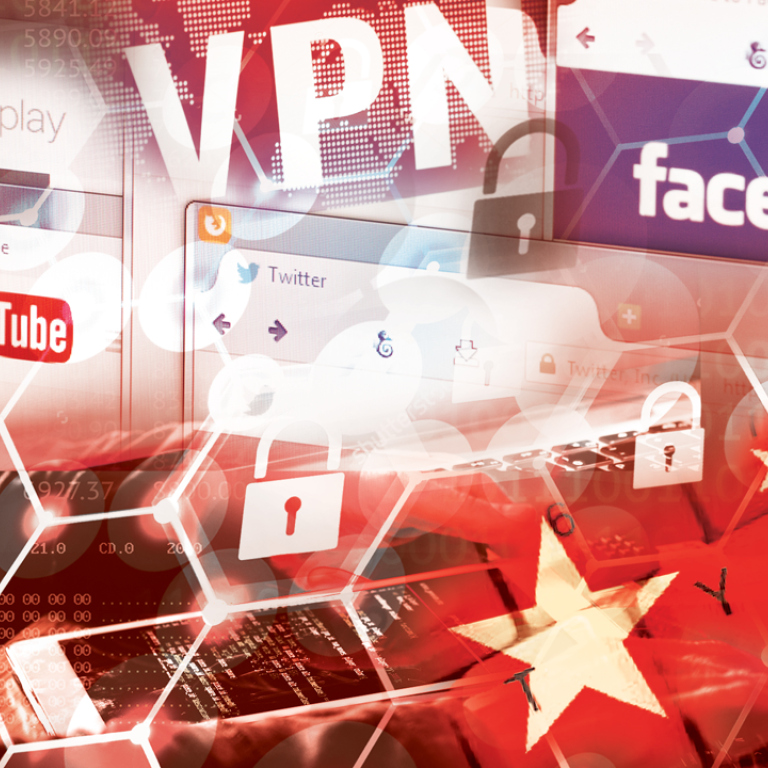 Beijing tries to pull the plug on VPNs in internet 'clean-up'
Chinese telecoms companies told to stop allowing the services, but foreign providers say business is thriving
Beijing is clamping down on internet access as it moves to ­further rein in virtual private ­networks – a popular method of bypassing the "Great Firewall" – that remain in a defiant cat-and-mouse game with authorities.
But some foreign VPN service providers said their business was thriving after mainland rivals were shut down, and that they were confident they could work around new technical barriers.
State-run telecoms firms China Mobile, China Unicom and China Telecom were ordered to stop allowing the use of VPNs by February 1, sources told Bloomberg. China Telecom declined to comment, while the ­other two did not reply to requests for comment.
It is the latest move in a 14-month campaign to crack down on unauthorised internet connections, such as VPNs, in order to strengthen the country's "cyberspace sovereignty", that will run until March 31, according to a Ministry of Industry and Information Technology notice.
VPNs are a popular way to skirt restrictions by rerouting internet traffic to other locations, allowing users on the mainland to access blocked sites with information that could be critical of the Communist Party such as Facebook, YouTube, Twitter and foreign news sites.
Providers of VPN services have long faced difficulties on the mainland, and recent moves had targeted China-based providers, Sunday Yokubaitis, president of internet company Golden Frog, said. Those located outside China, such as Yokubaitis' Switzerland-based VyprVPN, have seen more sign-ups in recent weeks.
When popular mainland firm GreenVPN shut down on July 1, citing a "notice from regulatory departments" – the latest in a string of mainland closures – New York-based KeepSolid VPN saw its downloads from China double.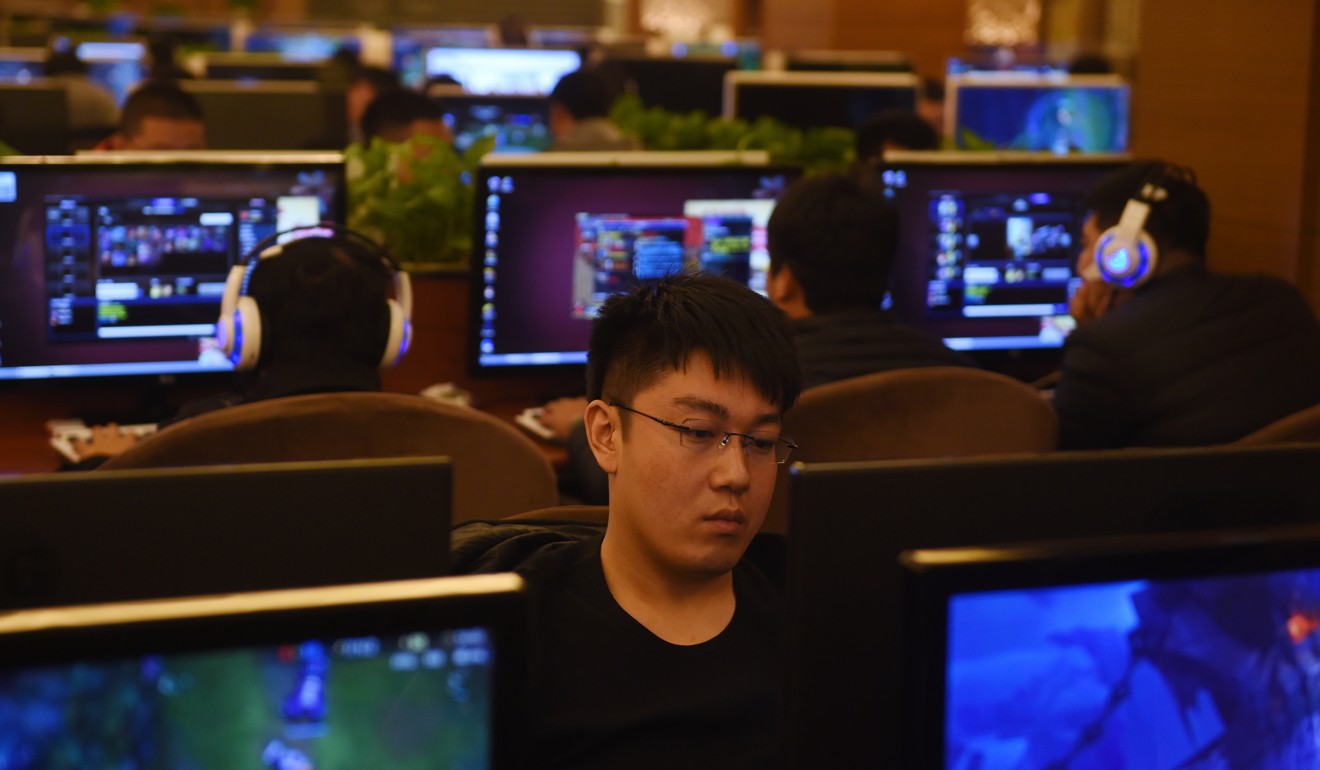 Both KeepSolid and VyprVPN said they had technology to make rerouted internet traffic look normal to avoid detection by telecoms providers. Other foreign VPNs, such as ExpressVPN – based in the British Virgin Islands – and Hong Kong-based PureVPN said they did not expect the new rules to significantly affect them.
Analysts said the move was unsurprising given Beijing's internet "clean-up" campaign. But it made it harder for the average person to access VPNs and had a "chilling effect" on those considering using them, the co-founder of online censorship monitor GreatFire, who uses the pseudonym Charlie Smith, said. "The authorities are serious about cracking down on free ­access to information," he said. "These measures are being rolled out non-stop now."
It was the "next logical step" for the authorities after a series of measures including crackdowns on live-streaming, Paul Triolo, practice head for geotechnology at Eurasia Group, said. "This has been sort of ratcheting up for a long time," he said, noting that it did represent a "more systemic and robust effort to crack down".
While most people in China did not use VPNs, those who did were more likely to be educated and Beijing would not want them to have access to information that cast its leadership in a negative light, Triolo said.
One Guangdong resident said he often used VPNs to access ­Instagram and Facebook, but had recently used them to watch ­videos alleging corruption in China posted by fugitive tycoon Guo Wengui. "If VPNs are banned then I won't be able to watch them any more," he said. "Cruel government ... not democratic at all."
In Sichuan, another VPN user said the latest restriction made his "heart ache".
But the government would find it hard to control or censor everything on the internet, and VPNs were vital tools for many businesses and researchers, Lotus Ruan, a researcher at the University of Toronto's Citizen Lab, said. People could also get around the system by setting up their own VPNs with overseas servers, or using "information brokers" – people based overseas who translate news and information for Chinese audiences, she said.