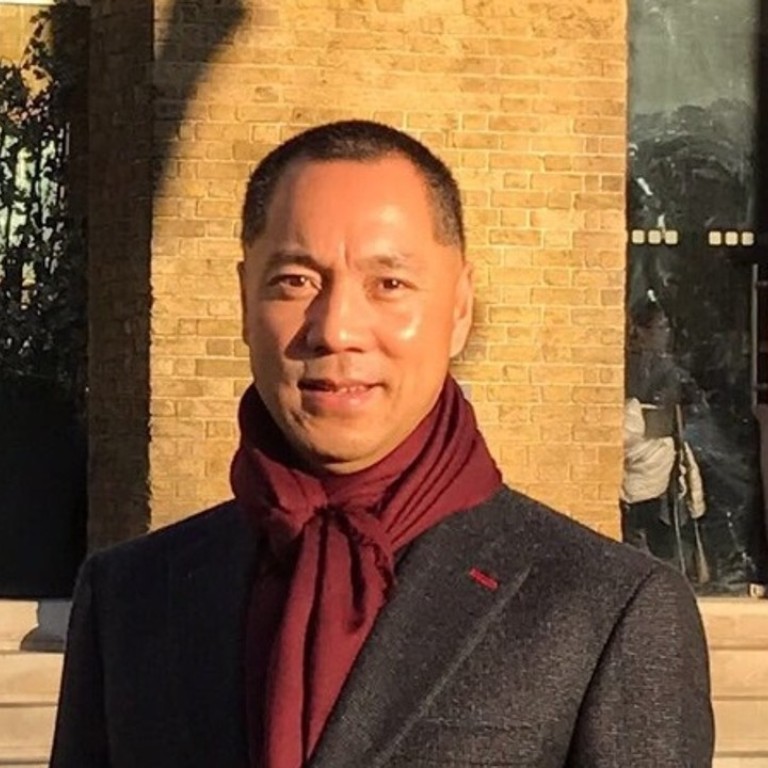 Video
Fugitive tycoon Guo Wengui brags of 'too beautiful' new Manhattan apartment, amid attempted asset freeze
Guo's video tweet showcases his Park Avenue unit's 360-degree view overlooking Central Park
China's best-known fugitive tycoon, Guo Wengui, boasted about a luxury apartment he claimed to own in one of New York City's tallest buildings, just days after a hedge fund requested a freeze on any funds he receives from the sale of another high-profile property in the neighbourhood.
The unit, which appears to be in 432 Park Avenue, has a 360-degree view, overlooking Central Park and offering views to the Statue of Liberty and the United Nations headquarters, according to a Twitter post Guo recently published.
The tweet carries a video, shot and narrated by Guo from the unit, in which Guo says he "needs more time [to furnish], but the place is really just too beautiful".
At one point in the video, Guo points to another building south of Central Park, sometimes known as "billionaire's row", and says: "Across the way is HNA's Wang Qishan highest apartment," referring to HNA Group, which owns Hainan Airlines and many high-profile properties worldwide, and China's anti-corruption tsar.
Guo has claimed on Twitter that a relative of Wang benefitted from a hidden shareholding in HNA.
Last month, HNA Group said it filed a defamation lawsuit against the fugitive billionaire, calling his recent allegations tying the company to corruption involving Chinese leaders "baseless" and "meritless". Guo's claims "have harmed HNA Group's reputation", the company said in a statement, adding that HNA would "vigorously pursue its claims" against Guo.
HNA has also said no government officials or their relatives hold shares of the company.
Guo's claim that he owns a luxury apartment near Central Park would likely attract attention from parties involved in at least three lawsuits against him in New York state courts.
Plaintiffs in those complaints want local courts to award them another property Guo owns via a US company he controls, Genever Holding LLC, or the proceeds from any sale of the property. That residence, just a few hundred metres away in the historic Sherry-Netherland Hotel, is on the market for US$78 million.
"Kwok's residence is his only New York asset worth enough to substantially satisfy any judgment in this case," says an affidavit filed last week on behalf of Cayman Islands-based Pacific Alliance Asia Opportunity Fund LP, a unit of Hong Kong's Pacific Alliance Investment Management Limited. "Miles Kwok" is one of eight names used for Guo in the affidavit and other related legal documents filed in New York.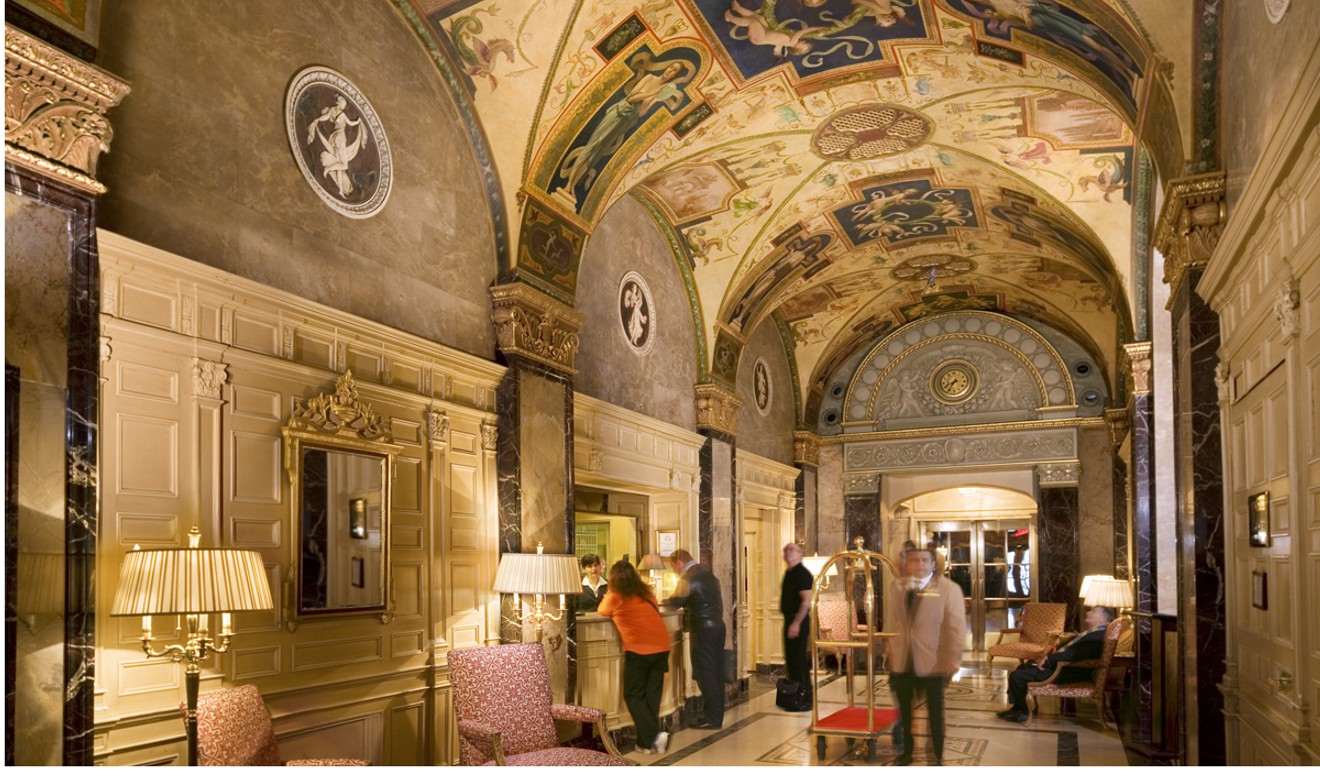 The Pacific Alliance hedge fund, which sued Guo in April in New York for US$88 million of defaulted debts it claims it is owed by Guo, filed a request for a prejudgment order of attachment on the apartment to ensure that proceeds from any sale of the property don't leave the US.
That legal motion against Guo in New York courts brings the amount of claims in the US state to about $1.64 billion. Separate cases filed against Guo in New York by Kevin Tung of law firm Kevin Kerveng Tung PC involve plaintiffs unable to recover assets awarded to them by a Beijing court.
A Saudi billionaire, Fawaz Al Hokair, bought a unit in 432 Park Avenue last year for $87.7 million, according to a report in Curbed, an online real estate publication. Another unit in the building, a penthouse occupying 8,255 sq ft, is on the market for $82 million.
Guo claims in his video that his unit is 16,000 sq ft. A marketing website for the building shows seven residences available for purchase, ranging from a 3,575 sq ft two-bedroom unit for $17 million to the $82 million penthouse.
Messages left with 432 Park's sales office, asking for confirmation that Guo's video was shot from a unit in the building, weren't immediately answered.
Tung said he expects to find other assets Guo controls in the US as part of the discovery phase of the lawsuit he's filed on behalf of his clients, mostly construction companies based in mainland China.
This article appeared in the South China Morning Post print edition as: wanted tycoon flaunts new flat along 'billionaire's row'