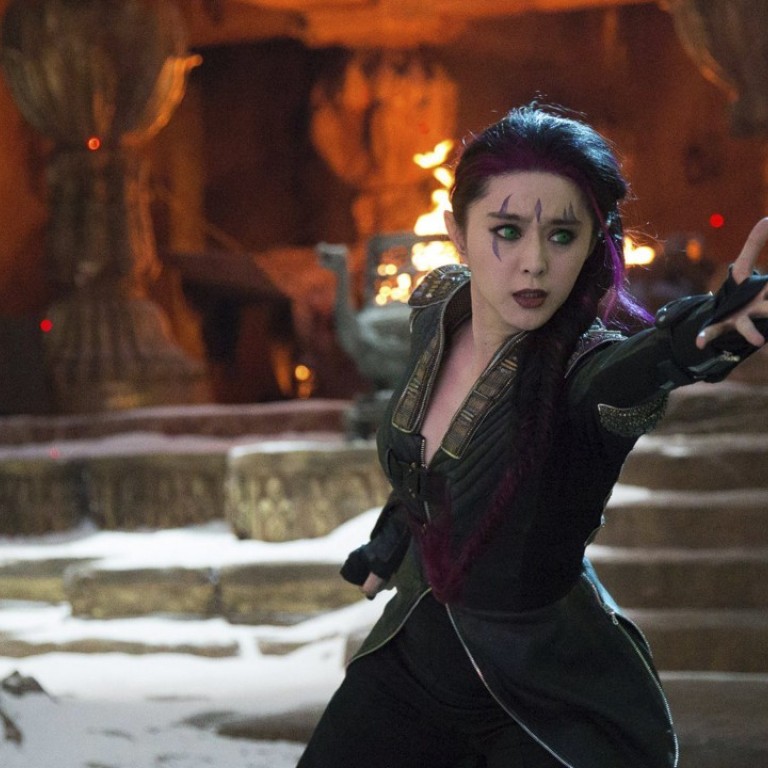 X-Men actress Fan Bingbing hits back at fugitive tycoon Guo Wengui with US lawsuit
Chinese actress Fan Bingbing announced on Thursday she was suing exiled tycoon Guo Wengui in the United States for defamation, joining a queue of plaintiffs hitting back at the fugitive over largely unsubstantiated allegations.
In a statement posted on Weibo, China's version of Twitter, Fan's management team accused the Chinese businessman of "malicious slander" that had "severely damaged [her] reputation".
Guo, who now lives in New York, posted a video on YouTube last month, making allegations about a number of female celebrities, including Fan, and their connections to a senior Communist Party leader.
"Guo Wengui's false claims targeting Ms Fan published in overseas media were fabricated out of thin air," Fan's Weibo statement said.
It said Los Angeles-based law firm Lavely & Singer was representing Fan in the case and had started formal legal proceedings against Guo.
The statement also demanded Guo and "relevant platforms" immediately stop disseminating the claims against Fan.
Xu Qing, another Chinese actress targeted by Guo, has also said she will sue Guo.
Fan, who starred in X-Men: Days of Future Past, is the latest in a string of public figures to sue Guo for defamation, joining journalist Hu Shuli and SOHO China Chief Pan Shiyi.
Chinese conglomerate HNA Group is also suing Guo for defamation in New York.
This article appeared in the South China Morning Post print edition as: X-Men actress strikes back at Guo