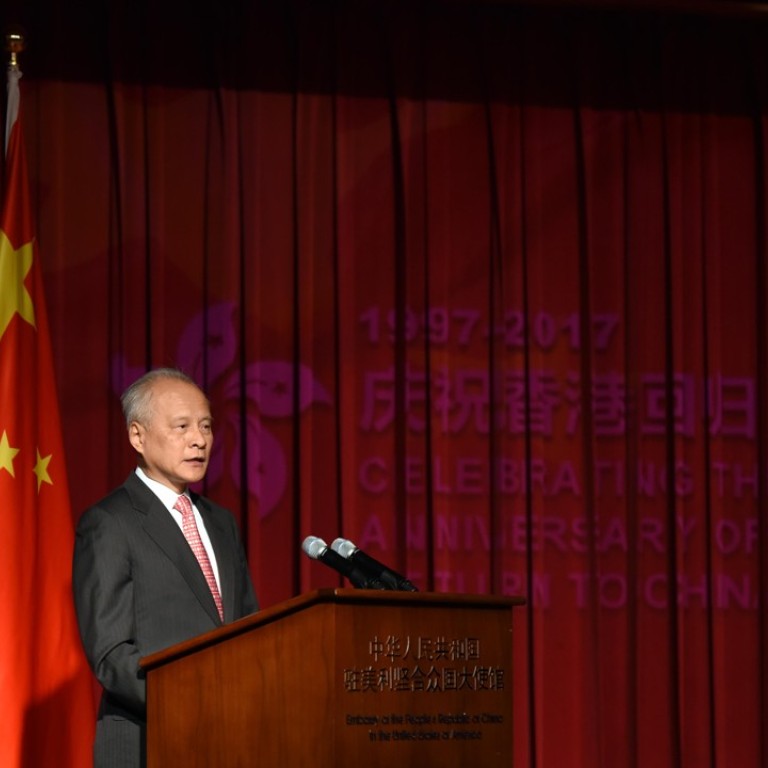 'Troubling developments' could derail Sino-US relations, China's US ambassador warns
Ambassador Cui Tiankai's remarks to US governors' parley came as US President Donald Trump threatened to put quotas and tariffs on Chinese steel
China's ambassador to Washington warned the US on Thursday of "troubling developments" between the two sides that could "derail" the bilateral relationship, while US President Trump threatened to put quotas and tariffs on Chinese steel dumping.
"More recently, there are some troubling developments on the issues that concern China's vital interests and the issues that concern the critical foundation of our relations," Chinese Ambassador Cui Tiankai said during an event that was part of the US National Governors Association's meeting in Providence, Rhode Island.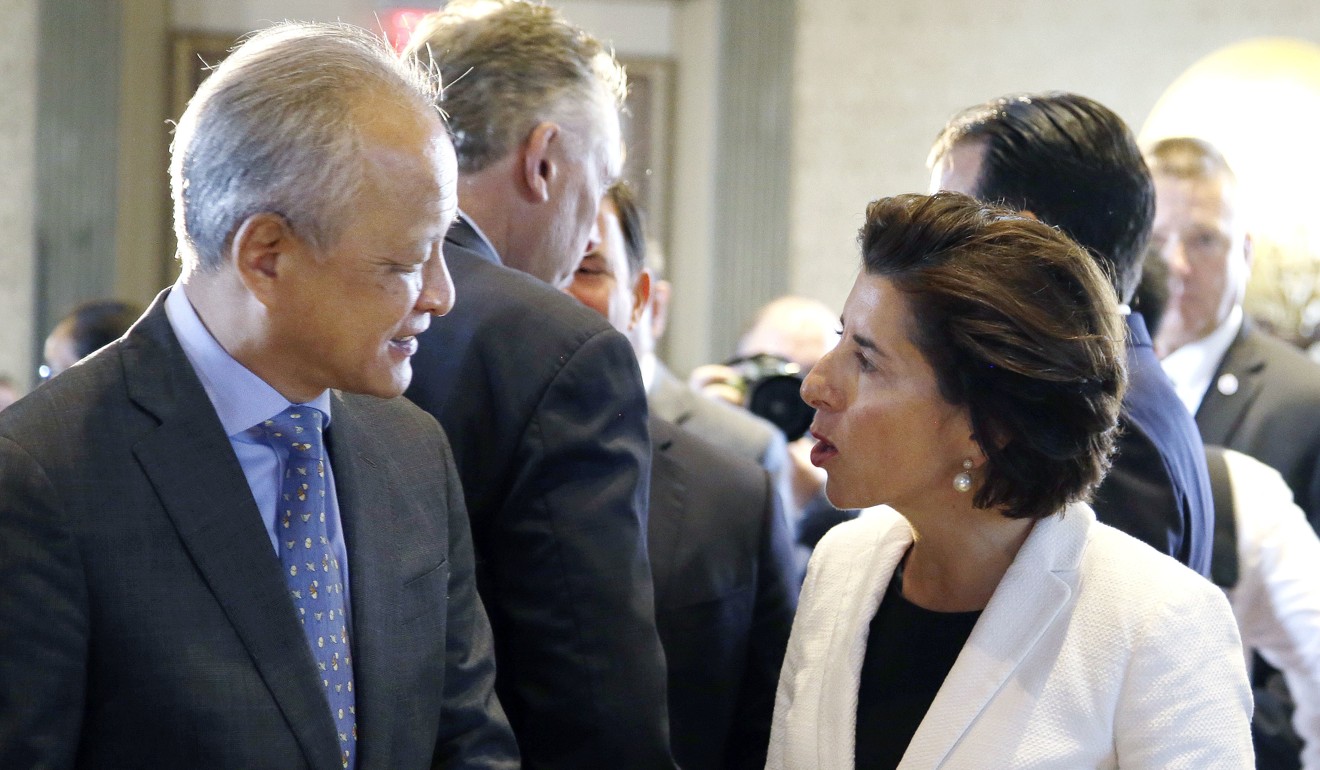 "I'm afraid the people behind such actions are either those who refuse to let go and update their mindset or those who play selfish political games, regardless of the big picture," Cui said. "If they succeeded, China-US relations could derail."
Cui's comments come ahead of the first China-US Comprehensive Economic Dialogue on Wednesday in Washington, one of four new mechanisms launched by China's President Xi Jinping and Trump during their summit in early April in Florida, designed to resolve the world's two largest economies' trade disputes and ease investment restrictions.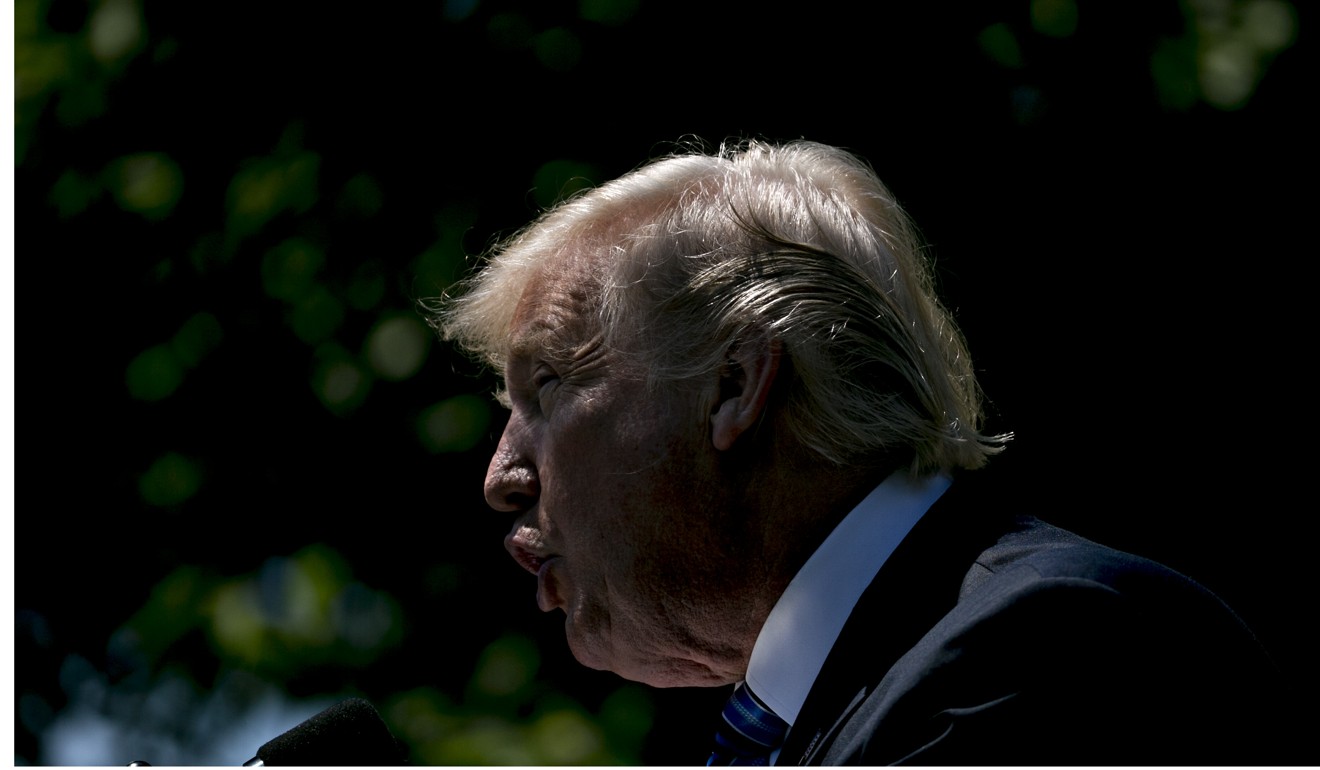 Labelled by the US side as "dumping", the exporting of China's steel imports into the American market is one of the disputes, although China is not one of the US' top 10 steel importing sources, according to data released by the US Commerce Department in March.
"They're dumping steel and destroying our steel industry, they've been doing it for decades, and I'm stopping it. It'll stop," Trump told reporters on Air Force One during a flight from Washington to Paris, Reuters reported. "There are two ways - quotas and tariffs. Maybe I'll do both."
The US Commerce Department also has been conducting a review into foreign imports of steel and aluminium's impact on national security, on which Commerce Secretary Wilbur Ross is expected to brief the US Senate Finance Committee on Thursday, according to World Trade Online reports.
"Obviously, the ability to compete in a market with steel is very important to anybody's national security. Without steel production, you really cannot be competitive on a global stage," said Asa Hutchinson, a Republican governor of Arkansas who attended the event in Providence. "We want to compete with China's steel, with Korean steel, we want to be able to do fairly."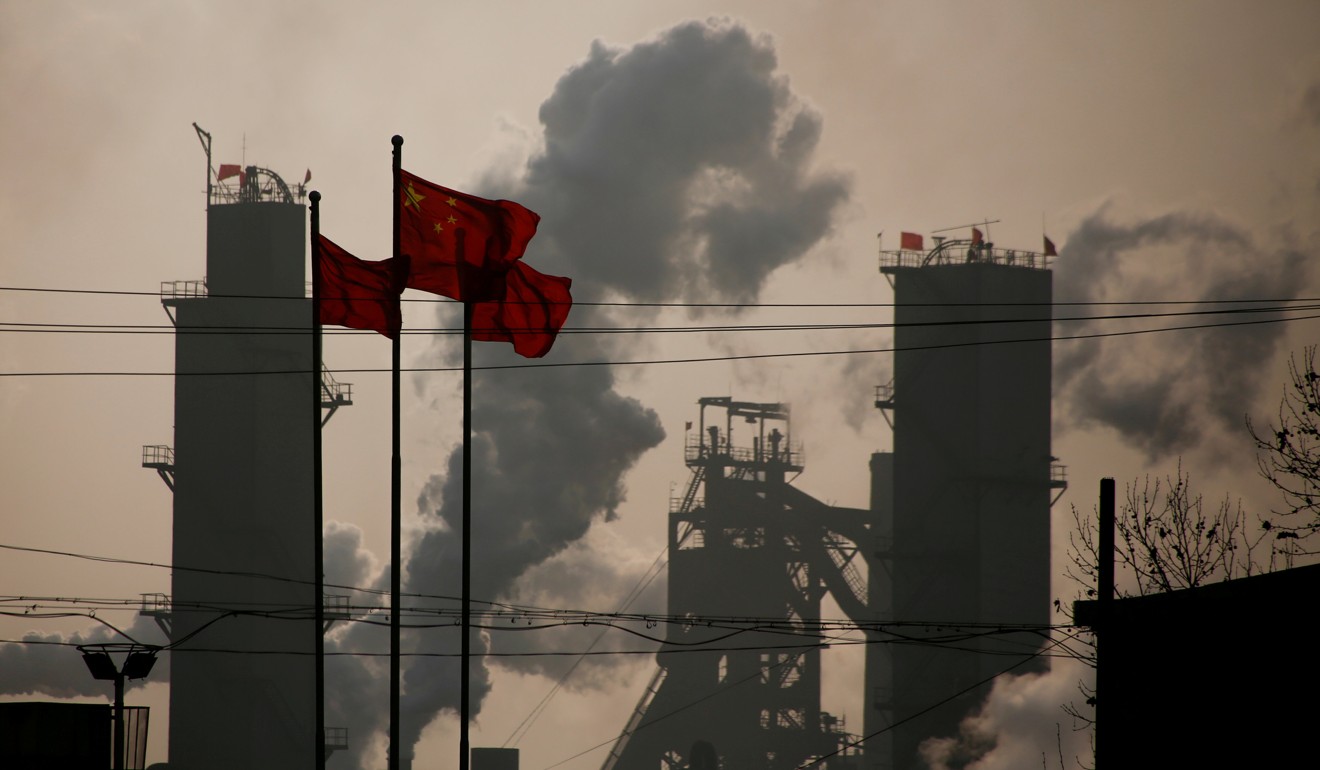 At the event, Ambassador Cui did not make a detailed list of the "troubling developments" although he did suggest in his comments that he would like to improve the US' federal process of reviewing foreign investments, known as the Committee on Foreign Investment in the United States. He said: "we need to make sure at the federal level policy tools like CFIUS will play a facilitator role rather than obstacle role".
The US Congress has expressed its intention to expand the CFIUS process in terms of national security concerns. John Cornyn, a US senator from Texas, said in late June that he will introduce a new bipartisan bill that aims to restrict foreign investment acquisitions of American companies with advanced defence technologies to keep "economic rivals" such as China from taking advantage of holes in existing legislation to modernise their weapons systems.
Cui said: "The two sides (China and the US) need to sit down and discuss all these things in a sensible way. I'm looking forward to a mutually beneficial outcome of [next week's bilateral economic] dialogue."