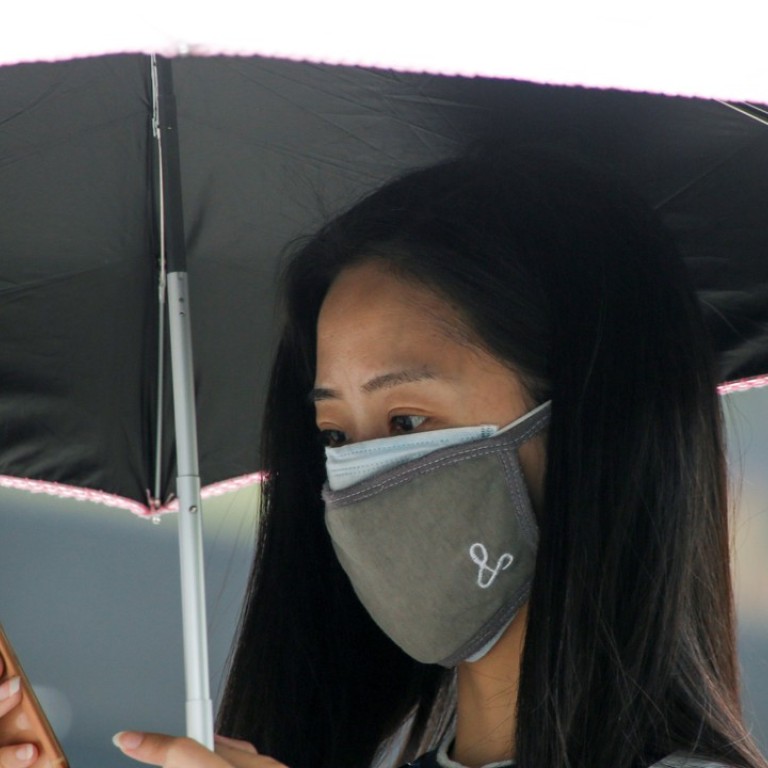 Beijing targets foreign firms in internet crackdown
China Telecom sends letter to corporate clients saying VPNs can only connect to their overseas headquarters
China is tightening control over foreign companies' internet use in a move some worry might disrupt their operations or jeopardise trade secrets as part of a crackdown on technology that allows web surfers to evade Beijing's online censorship.
In a letter to corporate customers seen by The Associated Press, the biggest Chinese internet service provider says virtual private networks, which create encrypted links between computers and can be used to see sites blocked by Beijing's web filters, will be permitted only to connect to a company's headquarters abroad. The letter from state-owned China Telecom said VPN users were barred from linking to other sites outside China – a change that might block access to news, social media or business services that are obscured by its "Great Firewall".
The letter repeats an announcement from January that only VPNs approved by Chinese authorities are allowed. That has prompted fears of possible loss of trade secrets or information about customers or employees among companies that question the reliability of Chinese encryption services and whether authorities might read messages.
Regulators announced a crackdown in January to stamp out the use of VPNs to circumvent web censorship.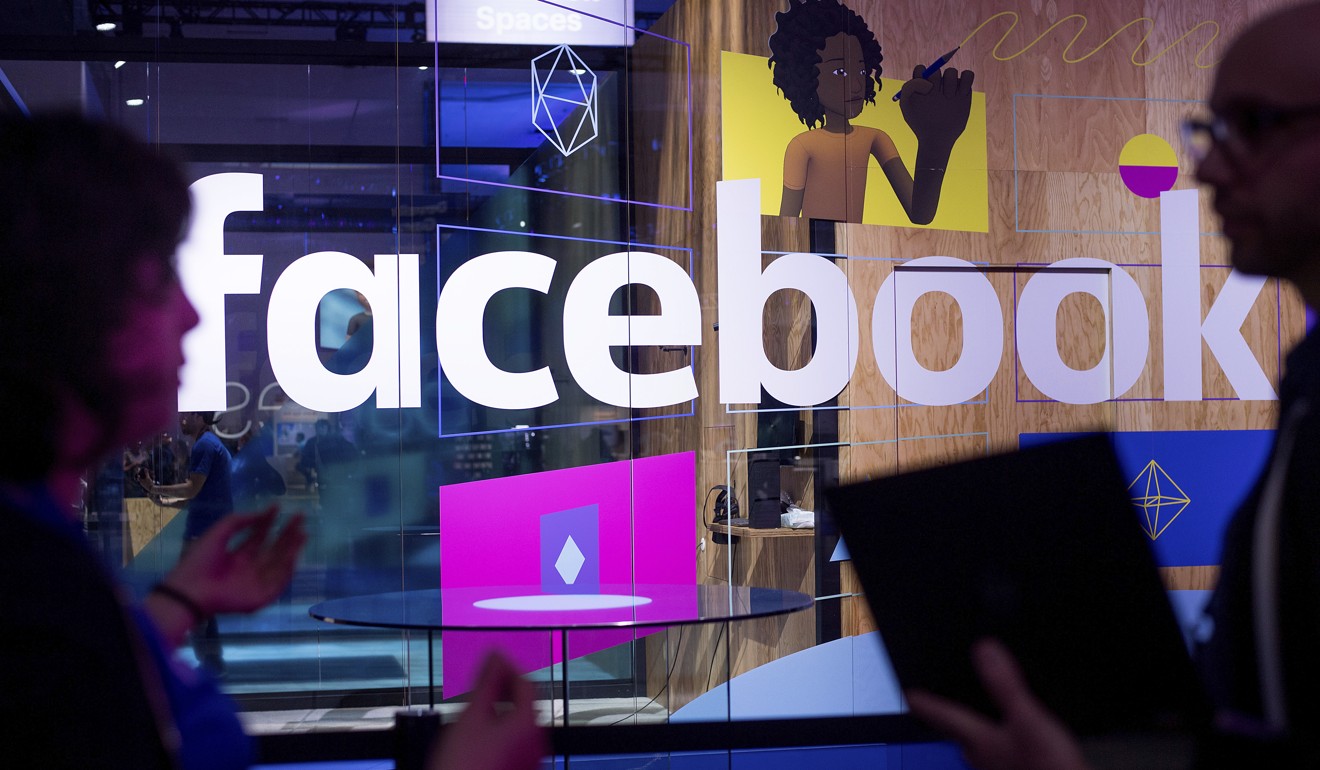 Authorities have tried to reassure companies they won't be affected, but if the rules in the China Telecom letter are enforced, they could hamper activity ranging from gathering information for business deals to employees working on business trips.
Companies cite internet controls as among the biggest obstacles to doing business in China.
In a survey by the American Chamber of Commerce in China last year, 79 per cent of companies that responded said web filters hurt them by blocking access to information and business tools.
It was unclear how many companies received China Telecom's letter. The American and European Chambers of Commerce in Beijing said their members had not reported receiving it.
The letter, which bears no date, said VPNs were for "internal office use only" and only can connect to a company's headquarters abroad, not to any other websites. That would block users from seeing business news or other information sources that are shielded by the filters.
Companies are required to provide the identities of every employee who uses a VPN, according to the letter.
Lester Ross, a lawyer in Beijing for the firm WilmerHale, said he had not heard of the China Telecom letter. But he said the conditions in it described to him by a reporter would be disruptive if enforced.
Without VPNs to bypass web filters, "then it is just impossible to do business under the constraints that apply officially", Ross said. "You're either making it unenforceable or they are damaging business to an extraordinary extent."
A Western diplomat who asked not to be identified further due to the sensitivity of the issue said companies had told his government they were worried the controls might lead to weaker data security and trade secrets being leaked to Chinese competitors. The diplomat said some were hesitant to invest more in China due to that.
China Telecom and the Ministry of Industry and Information Technology, which announced the January crackdown, did not respond to requests for information about the letter.
Authorities have never disclosed whether they read communications sent over Chinese VPN providers.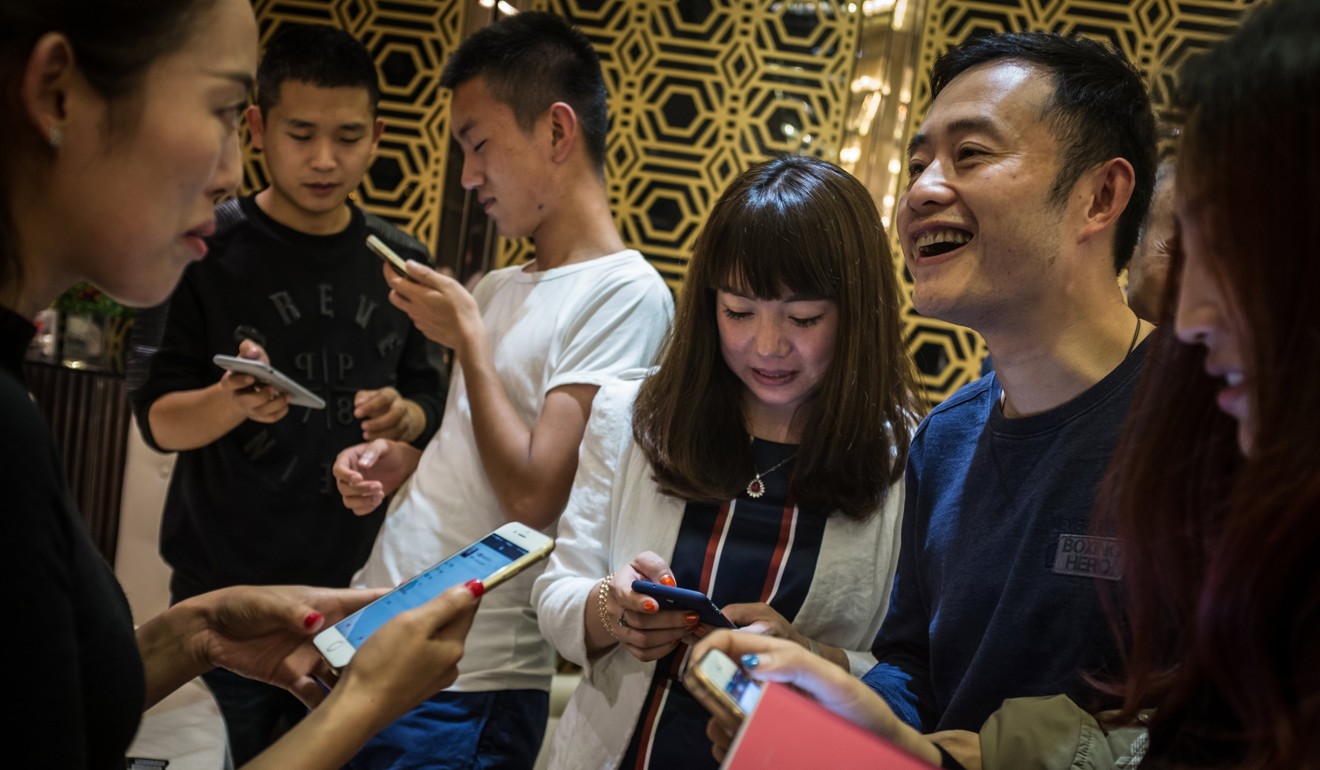 "Despite the fact that people get used to the system, protection of confidentiality is always a concern," Ross said. "They've never guaranteed privacy of communications."
Beijing has announced restrictions on VPN use over the past decade but did little to enforce them, possibly to avoid disrupting business or access to information for scientists and academics.
The VPN crackdown coincides with a Cybersecurity Law that took effect on June 1 and tightens control over data. It limits use of foreign security technology and requires companies to store information about Chinese citizens within the country.
On Tuesday, users of Facebook's WhatsApp messaging service, which normally operates freely in China, were no longer able to send images without using a VPN. That coincided with official efforts to suppress mention of Liu Xiaobo, the imprisoned Nobel Peace laureate who died last week and whom social media users have commemorated by exchanging images of him.
Already, companies increasingly limit VPN access to employees such as media managers "with a critical business need" to see a banned website, according to Jake Parker, vice-president of China operations for the US-China Business Council.
Companies can avoid the need for a VPN by leasing a circuit from China Telecom or other state-owned providers that connects directly to their headquarters abroad. Prices start at more than US$1,000 per month.
The information ministry tried to reassure commercial users in a statement reported last week in a Shanghai newspaper, The Paper.
"Foreign trade enterprises and multinational companies that need a cross-border line for their own office use can lease one from an authorised telecoms enterprise," said the statement. It said the January notice "will not affect normal operations".
This article appeared in the South China Morning Post print edition as: China Telecom letter outlines new VPN restrictions