VPN crackdown an 'unthinkable' trial by firewall for China's research world
Beijing risks a brain drain and undermining international collaborations by cutting off academics reliant on virtual private networks, scholars say
Like most academics, biology ­researcher Dr Jose Pastor-Pareja relies heavily on Google's search engine, using it "every 10 minutes", he says.
But access to this resource is not guaranteed as he works at Tsinghua University in China – where the government has been tightening what are already among the strictest controls over the internet in the world.
China is notorious for its "Great Firewall" – the mass censorship and blocking of websites such as Facebook, Twitter and Google, plus news sites including The New York Times. It also routinely censors politically sensitive information across Chinese social media and websites.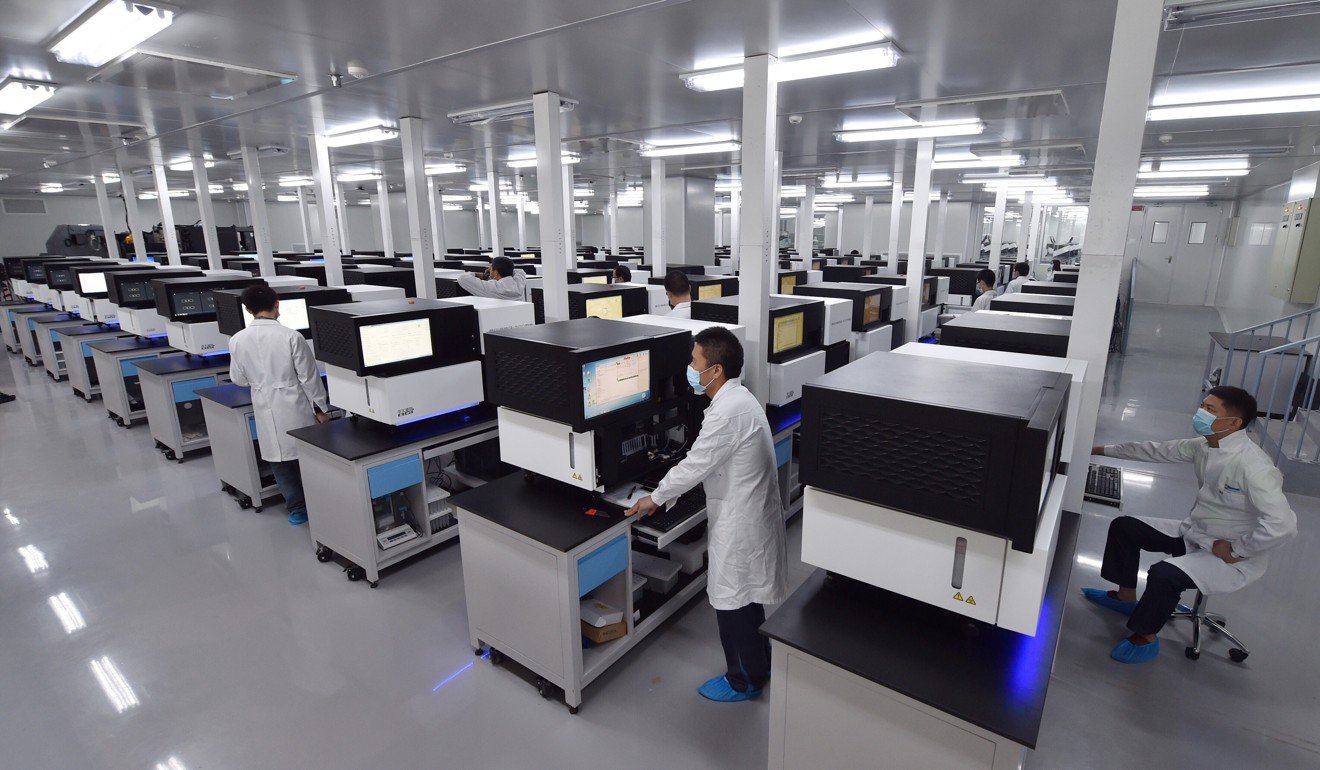 Its push in recent years to further limit people's abilities to circumvent controls on the internet have forced academics such as Pastor-Pareja to depend on tools such as virtual private networks (VPNs), which redirect users to offshore servers to bypass the censors. His personal VPN subscription, paid for out of his own pocket, allows him to access Google, monitor his Twitter feed for the latest scientific literature, and connect with the wider scientific community via social media.
"Everybody here does the same," he said. "First-class research at a truly competitive level can't go on with researchers cut off from the outside world. It's truly unthinkable."
However, it may become more difficult for people in China to evade the censors amid the Ministry of Industry and Information Technology's "clean-up" campaign of internet access services such as VPNs.
Beijing has championed the concept of "cyberspace sovereignty" – control of its own digital space – that has forced VPN providers into a long-standing dance with the authorities over their "legal grey zone" of operation.
Freedom House, a US-based democracy and human rights NGO, says Beijing has escalated efforts to "restrict individual VPN usage over the past few years", branding it "the world's worst abuser of internet freedom".
"VPNs provide a pressure valve for those who rely on open internet access to communicate and stay informed – even government supporters," said Madeline Earp, a research analyst at the group. "Interfering with these channels to the outside world creates tremendous frustration and uncertainty."
In January this year, Beijing launched a 14-month nationwide campaign against unauthorised internet connections, including VPN services, saying all service providers must obtain government approval.
Nathan Freitas, a fellow at Harvard's Berkman Centre for Internet and Society, said "anyone who was anyone" in China depended on "the VPN of the week that works" to access essential blocked resources.
Any new restrictions would cause "significant" harm to global collaborations, including Chinese academics or open-source projects on the mainland, he said.
"There is this idea that for people inside – the playing field, the collaboration field, was levelled because they had VPNs," he said.
John Zhang, a chemistry professor at New York University Shanghai, has used his college's VPN network to access academic information for years. If that changed, "the impact on my work would be serious", Zhang said.
Another Chinese academic at a university in Shanghai said he had used VPNs since 2012 to access sites such as Google, a service he needed to "accurately and quickly" find academic papers.
He now bypasses the firewall with his university's VPN system. Since researchers could still access legal VPNs through work, he did not think the restrictions were harmful to China's academia – "at least for now".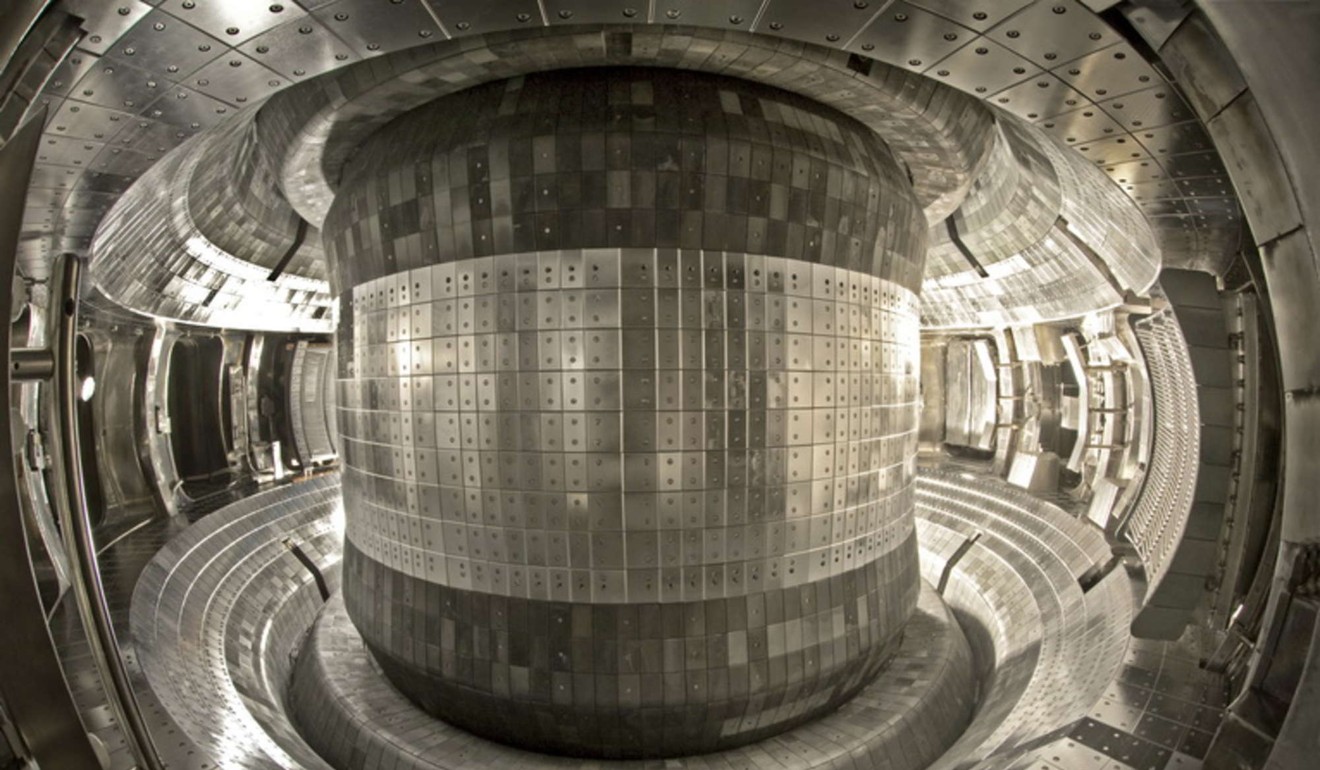 A Chinese physics professor at a university in Beijing said he hoped the VPN crackdown would not affect his ability to use Google.
"Baidu has absolutely no use for my work," he said, referring to the Chinese search engine.
"It is a shame ... Without Google, academic research and study will definitely be adversely ­affected."
Academics in China are reluctant to publicly comment on censorship. But both Chinese and foreign researchers in the country need to tap into to global conversations for "well-informed research", according to Dr Nicole Talmacs, lecturer in media and communications at Xian Jiaotong-Liverpool University.
One former visiting scholar at Fudan University in Shanghai tried multiple services in his "adventures of finding a VPN". The first was blocked upon arrival, the second worked for one night and the third worked only after a prolonged configuration process.
He said it was "catastrophic" for his research to be restricted from file sharing services such as Dropbox or Google Drive. "I don't want to risk my access being limited to whatever the government decides I can use," he said.
Dr Christopher Balding, a business and economics professor at the HSBC Business School in Shenzhen, frequently accesses Twitter, Gmail, and Google Scholar for his work.
"If we start taking [VPNs] away, it's going to be very problematic," Balding said.
"When you're going to such extremes, you're stopping basic access to information for professors ... It's really going to harm the types of jobs and industries that China says it wants to grow."
Dr Mario Poceski, a former visiting scholar at Fudan University in Shanghai, said the lack of complete internet access was a constant hassle while he was in China, creating conditions that were "rather intolerable".
He added that this would negatively affect the country's appeal for foreign scholars.
The firewall's impact on research was raised when the legislature met in March in Beijing.
Even Liu Binjie, a former director of the General Administration of Press and Publication, indicated support at the National People's Congress meeting this year for the reintroduction of Google Scholar to China after the authorities suspended access to the service in 2010.
Luo Fuhe, a vice-chairman of the Chinese People's Political Consultative Conference, also said this year that limited access to the internet was harmful to scientists.
"It is not normal when quite a number of researchers have to buy software that helps them bypass the country's firewalls in order to complete their scientific research," Luo said.
The communist government has been increasing efforts to maintain its ideological grip on the country's universities, which President Xi Jinping has vowed to turn into "strongholds of the party's leadership".
Universities – which fall under the control of Communist Party committees – have repeatedly been told to maintain purity in their socialist ideology, including steering clear of teaching topics such as press freedom and civil rights.
The party dispatched anti-graft teams earlier this year to inspect 29 top universities on criteria including the implementation of the party's guiding principles for education and strong "political awareness".
China's drive for internet restrictions on academics may stem from a desire to keep data on Chinese internet platforms and sensitive information such as defence or cybersecurity research within its borders, according to Freitas.
But when scholars and researchers could not use VPNs to access a free and open internet, it might lead to government censorship of academic information and a "brain drain" of skilled individuals overseas, he noted. "Intelligent people want to be connected with a global cohort of collaborators," he said.
Balding said China was "definitely a different environment" from when he arrived in the country eight years ago, citing its restrictive internet and politically sensitive academic environment.
Asked if he was now considering working outside China, he replied soberly: "I should probably start thinking about looking."
This article appeared in the South China Morning Post print edition as: Academia's new trial by firewall