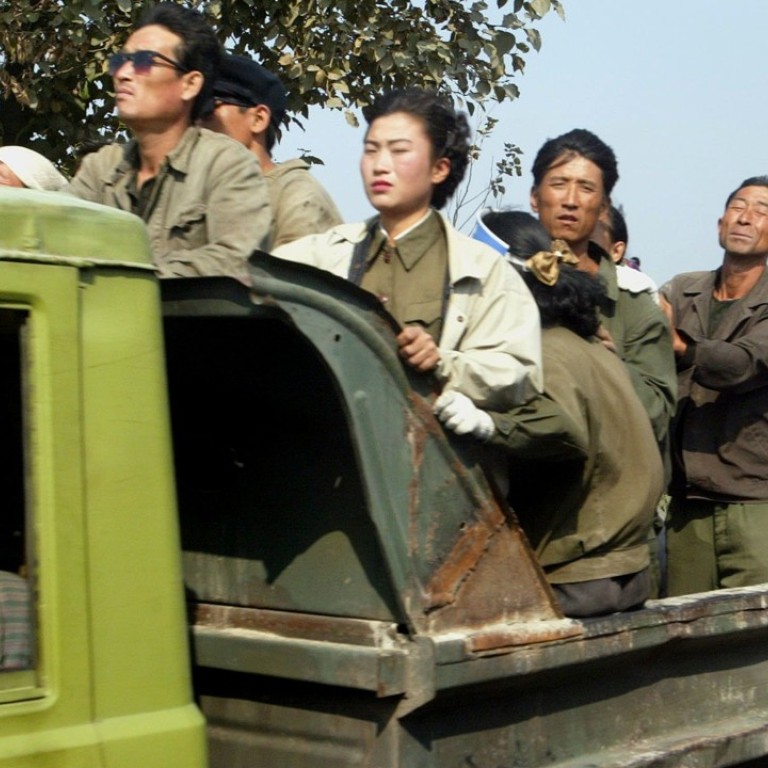 Gaps in records cloak China's North Korean 'slave labourers' in mystery
Beijing has almost no public record of the North Korean workers' presence and activities in China, even as their use sparks UN and US criticism
It is an open secret that a significant number of North Korean labourers work in China and Russia in border cities, especially in Siberia. But owing to minimal record-keeping, little is known about the workers' presence or activities.
The Chinese government has almost no public record of the workers and what they do, even though the use of North Korean labourers in China and Russia has been publicly criticised by the United Nations and US officials, including US Secretary of State Rex Tillerson.
Go Myong-hyun, a leading researcher with the Asan Institute for Policy Studies who has examined the issue of state-sanctioned North Korean labour, estimates that northeast China has around 20,000 North Korean labourers working mainly in joint ventures for labour-intensive businesses such as clothing manufacturing.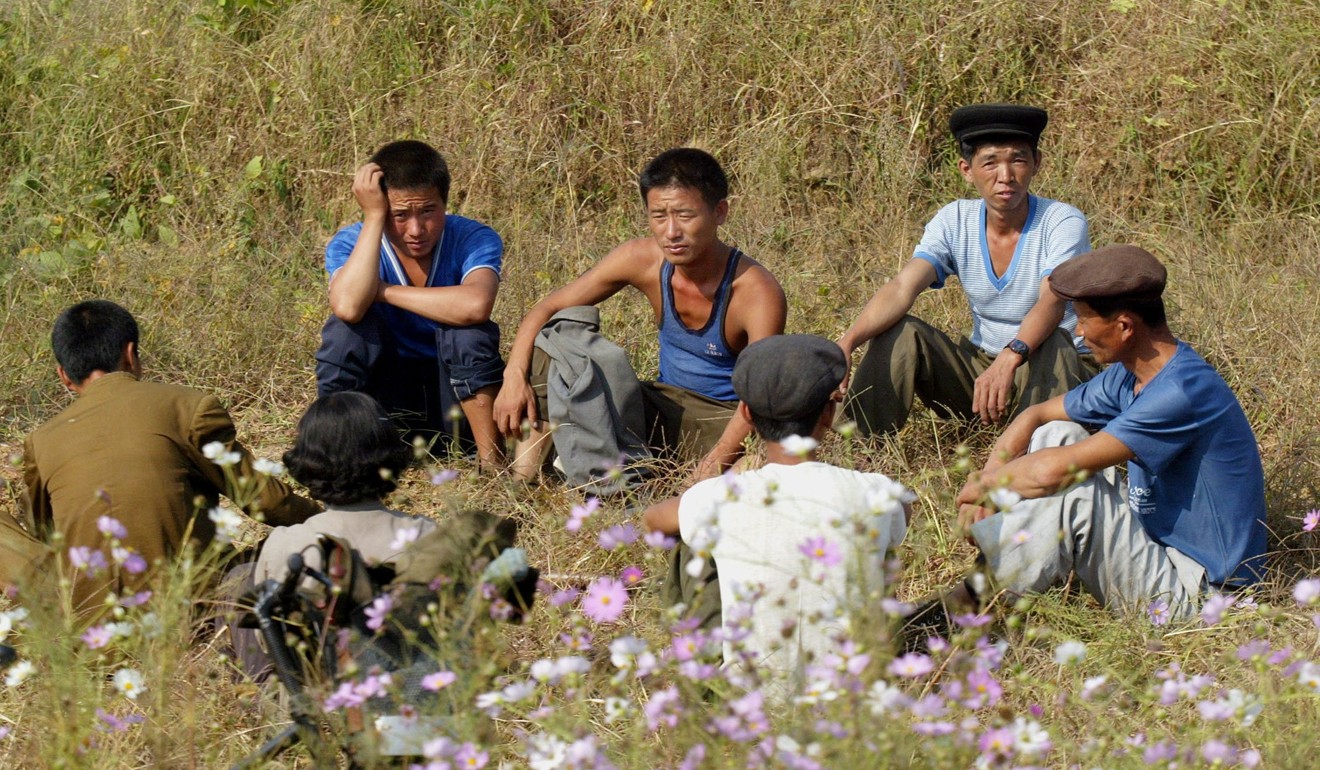 "These are low-paying, highly intensive high-turnover rate jobs among the Chinese. But the turnover rate for North Korean labourers is zero," Go said. "Therefore, it's more convenient to hire North Koreans over Chinese workers. North Korean labourers generate between US$100 and US$200 million in annual revenue for leader Kim Jong-un's regime, the researcher said.
On Saturday, the UN imposed new sanctions against North Korea to disrupt crucial sources of hard currency for the North Korean regime, including banning the export of new North Korean workers to countries such as China and Russia and in US-allied Gulf nations such as Qatar, the United Arab Emirates, Kuwait and Oman.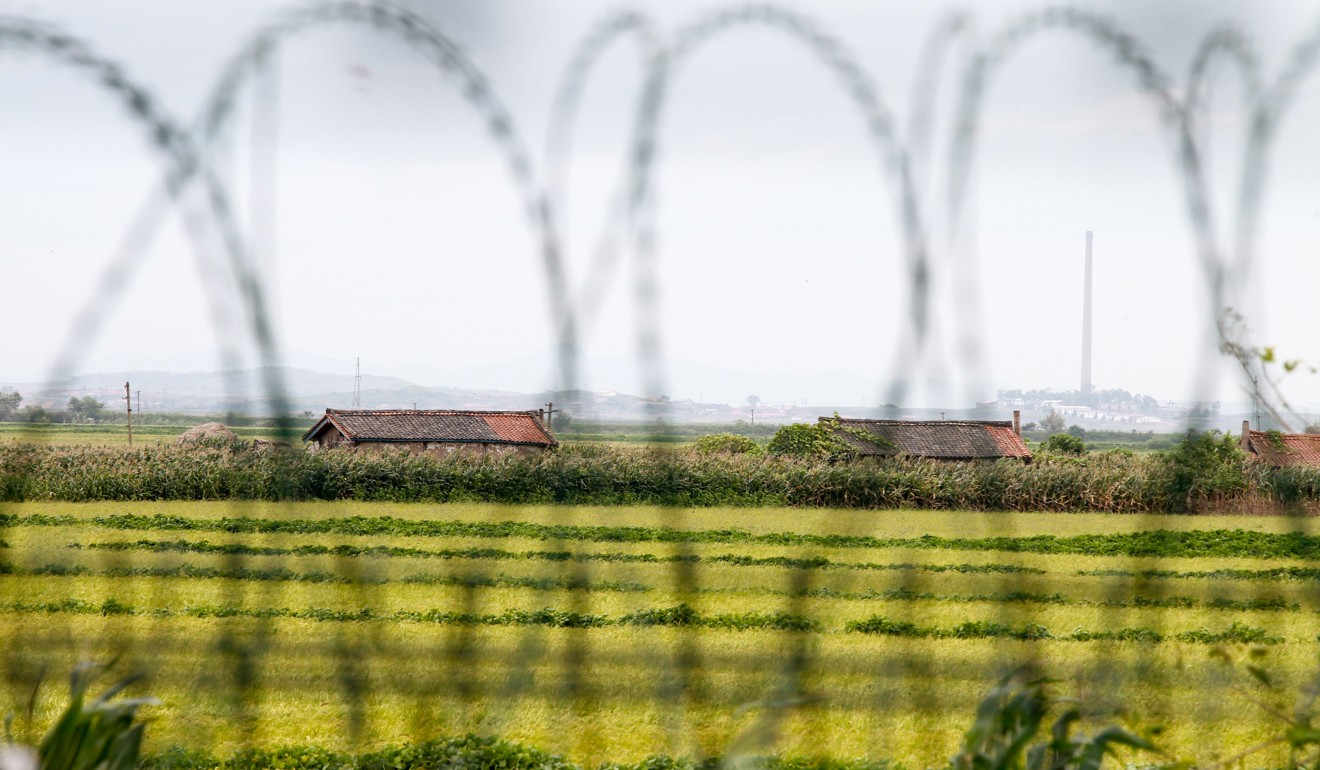 The sanctions, following North Korea's test-launches of two intercontinental ballistic missiles in recent days, are a hard-line measure aimed at pressuring the isolated regime to end its nuclear weapons development programme. Seafood, coal and iron are among North Korean exports affected by the sanctions. The measures also include bans on new joint ventures with North Korea and on the funding of existing joint ventures upon which the country relies heavily.
Go cited a report he co-wrote in 2014, "Beyond the UN COI Report on Human Rights in DPRK", which found that 16 countries have made use of North Korean labourers.
Pyongyang cooperates with North Korean businessmen who have pre-existing relationships with business people in China and then works out an agreement for sending North Korean workers there. In China, the workers are controlled and constantly watched by North Korean security agents.
"North Korea does not like to send individual workers. They want to send workers in a bigger group," Go said. "I suspect it's more economically efficient to send more workers per security worker." For instance, they may send a 50-person construction crew to Russia, he said.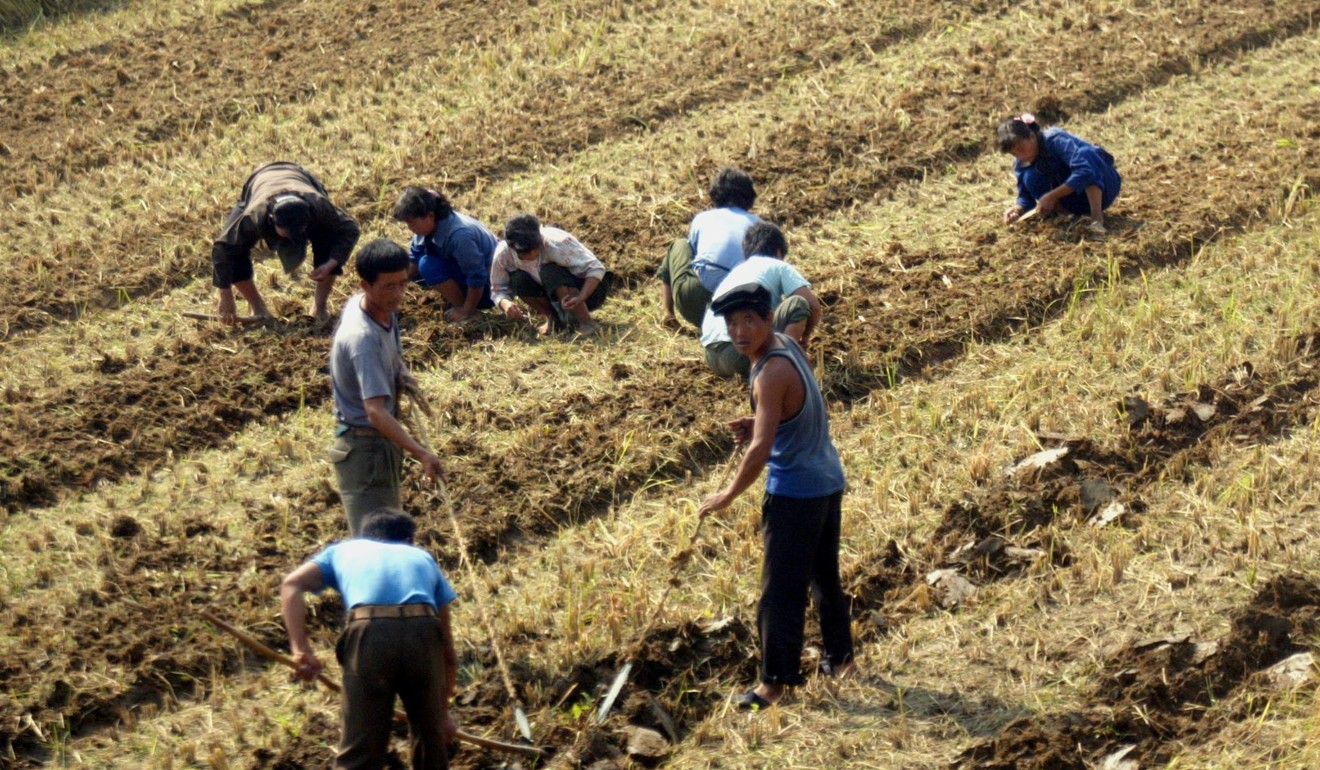 Brian Moore, a Pacific Forum CSIS Fellow who has analysed the issue of North Korean illicit funds, said the main function of security personnel dispatched by Pyongyang to watch over North Koreans abroad is to keep an eye out for suspicious behaviour.
"As with any other North Korean who is given permission to go abroad, they have good family backgrounds and have gone through their own security assessments," he said. "They have the added importance of holding the passports of the labourers."
In response to the UN sanctions, Go said, one scenario that could play out is that China could send sub-contract manufacturing work to state-owned factories in North Korea. "It's already happening. That's one way to evade the sanctions and [sending work to North Korean factories] is not banned," he said.
In China, some overseas reports said these workers typically work in provinces such as Liaoning and Heilongjiang. But no public record exists that could identify the employers and shed light on how China allows the labourers to enter the country.
There are restaurants in Beijing, Shanghai and some Chinese border cities that are staffed with North Korean waitresses, but information about their operation and the lives of these workers are sketchy.
In addition to labourers, China also has North Koreans studying in its scientific research institutes, raising concerns they could be learning sensitive military technology.
Zhang Huizhi, deputy director at Jilin University's northeast Asian studies college, said the ban is not likely to pertain to the use of North Koreans currently working in China, but would increase costs for companies that wanted to employ new ones.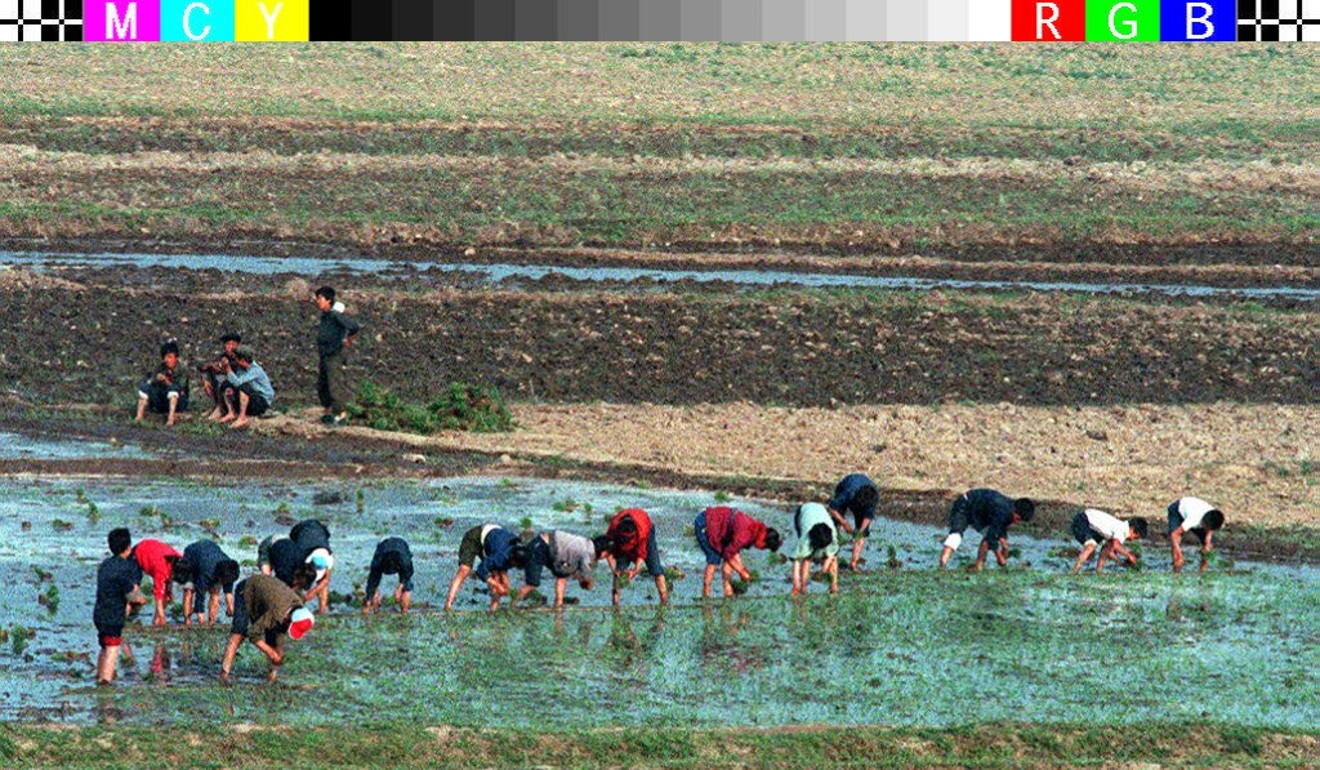 "The salary difference between employing a Chinese and a North Korean worker could go up 1,000 yuan (HK$1,167) a month for people who are earning a few thousand yuan every month, which would make a big difference to companies," Zhang said.
However, she disputed the estimates of overseas researchers. Only small- and medium-sized processing factories near the border would be willing to employ North Koreans, she said, since big corporations in China generally would avoid trouble that could be caused by employing North Koreans.
In China, the government typically sets a quota and then allows some factories to have a certain number of North Korean workers. Some factories only have a few North Koreans working for them.
Zhang said that even without the ban on new workers, the number of North Korean labourers in China is shrinking as many state-run North Korean restaurants – where a number of the labourers are sent to work – shut down across China due to poor business tied to regional tensions.
"North Korea actually is not that keen to send many more of its people out, because the money they earn will not be able to cover the cost of developing the [nation's] nuclear [weapons] programme anyway," she said.
International calls for supply chain transparency went out last year following the discovery that the company Rip Curl had ski jackets made in North Korean factories, even though the labels said "Made in China".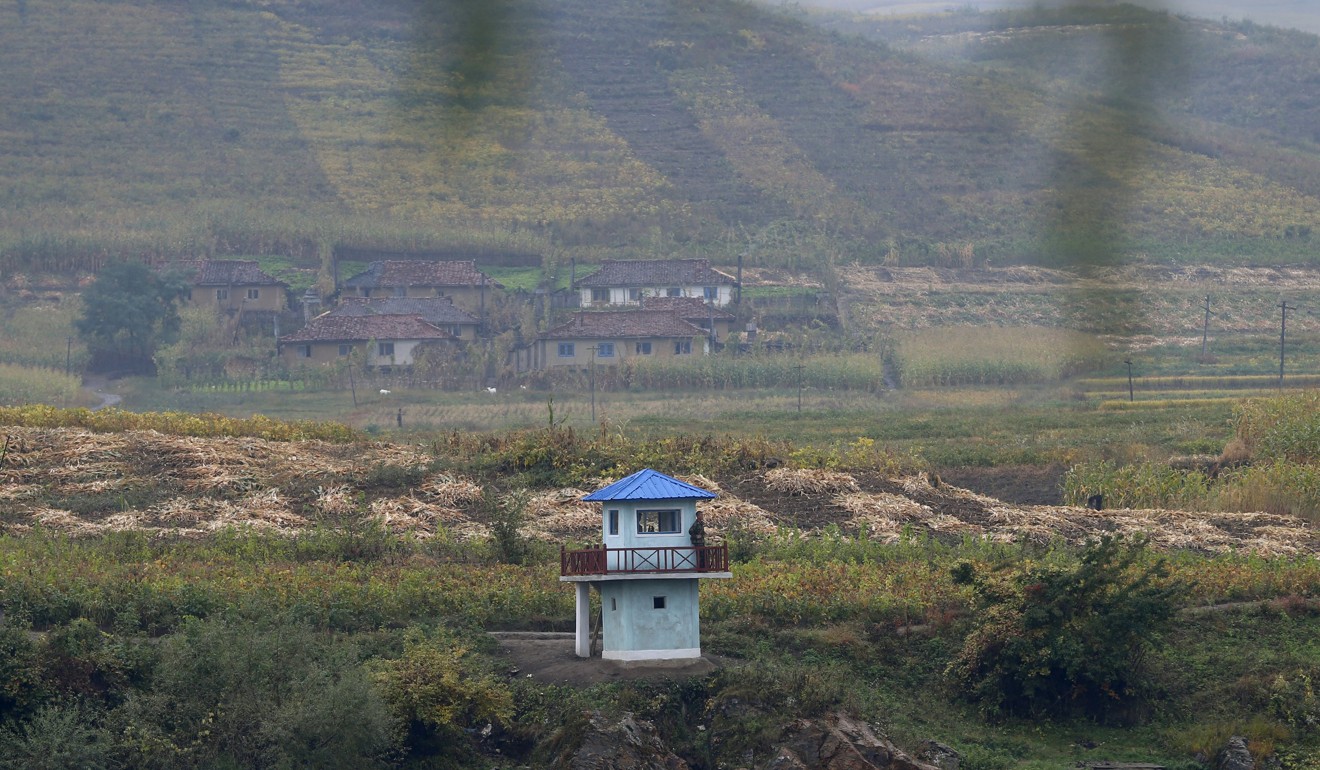 North Korea's exporting of its labour force extends the regime's totalitarian control in that the activity is "organised, managed and overseen as a matter of state policy" and clearly violates human rights law, said Go, who interviewed North Korean defectors for his 2014 report on the issue.
"If you compare their working conditions to ILO (International Labour Organisation) standards, they are slaves," he said.
The state takes the labourers' earnings directly from the employers and transfers them back to Pyongyang as cash, in violation of past UN sanctions. The workers, who toil up to 20 hours a day with one or two rest days a month, are not allowed to bring along their families. Their wages – around US$120 to US$150 a month – are mostly withheld until the workers return to North Korea. However, some reportedly have asked for cash advances.
Once the labourers work abroad for three years, they are not allowed to leave the country ever again. "North Korean workers are happy to go abroad. Conditions back in North Korea are so horrendous," Go said. "There are different degrees of human rights violations."
The UN's recent sanctions will hurt North Korea's citizens the most, according to Tim Peters, a prominent advocate of Helping Hands Korea, an NGO that assists North Korean refugees.
"As noble in intent as the UN sanction on North Korean workers in China and Russia may be, one of the unintended consequences will probably be pulling the rug out from beneath the livelihoods of the workers themselves who wait in line and volunteer for these cross-border jobs even at virtual slave wages," he said.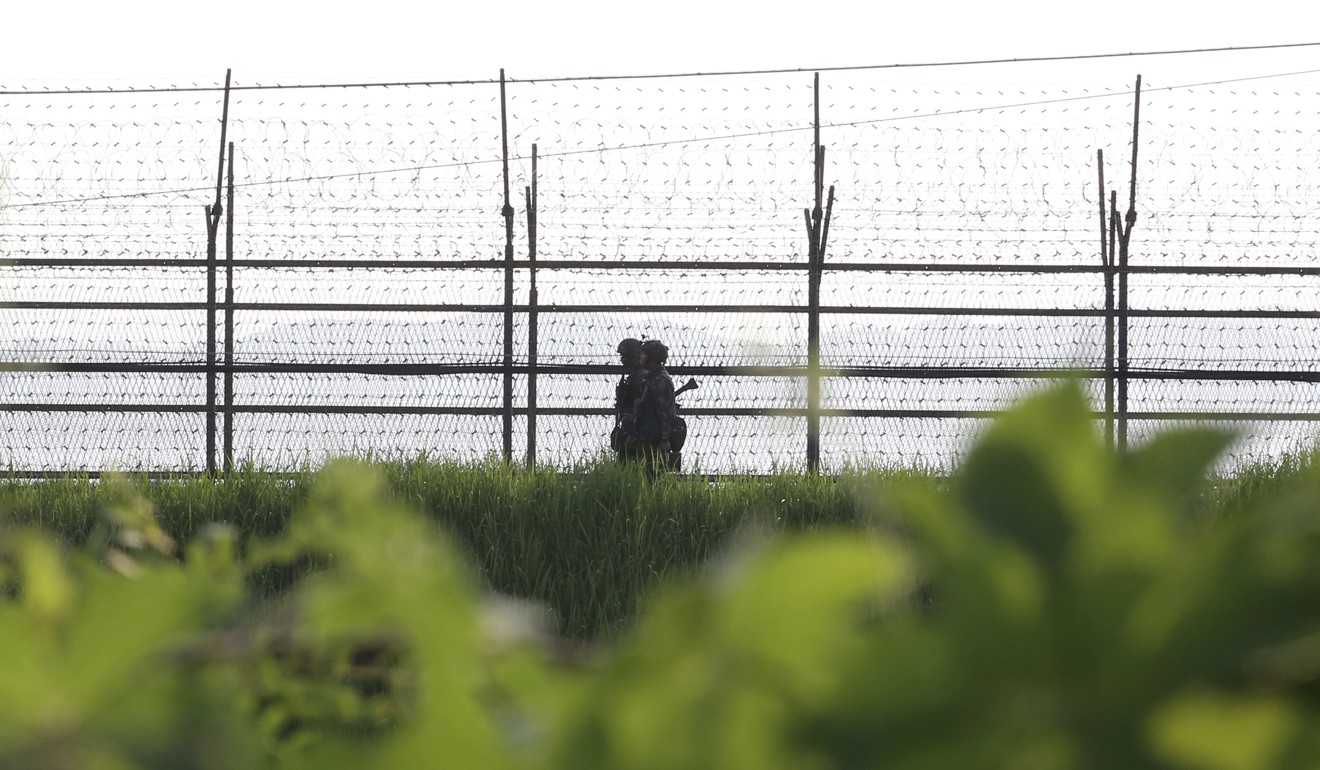 "It's a damning commentary on the plight of DPRK citizens that even when 70 to 80 per cent of their foreign wages are skimmed off for the military whims of Kim Jong-un, the paltry remains are better than wages available to them inside the secret state."
In a separate case, outreach workers in Russia who have spent several years helping North Korean labourers estimate that around 100,000 North Koreans work in eastern Russia. "This figure is going to be in a wide range," Moore said, adding that labour statistics on North Koreans working abroad are neither published nor commented upon by North Korea, China, or Russia.
"All I know is that the figure is increasing as sanctions become more sophisticated," he said. "Labour costs in these countries go up, and opportunities shrink in North Korea. Without intervention from the international community, I can definitely see this figure (of North Korean labourers abroad) going up."
North Korea's other revenue comes partly from trafficking in weapons, illicit goods and wildlife poaching. Various joint ventures with foreign entities also are sources of hard currency. Its illicit trading partners include Syria, Hezbollah, Libya, Pakistan and Iran.
Additional reporting by Kinling Lo
This article appeared in the South China Morning Post print edition as: Mystery surrounds North Korea's army of overseas workers Mystery surrounds N Korea's overseas workers