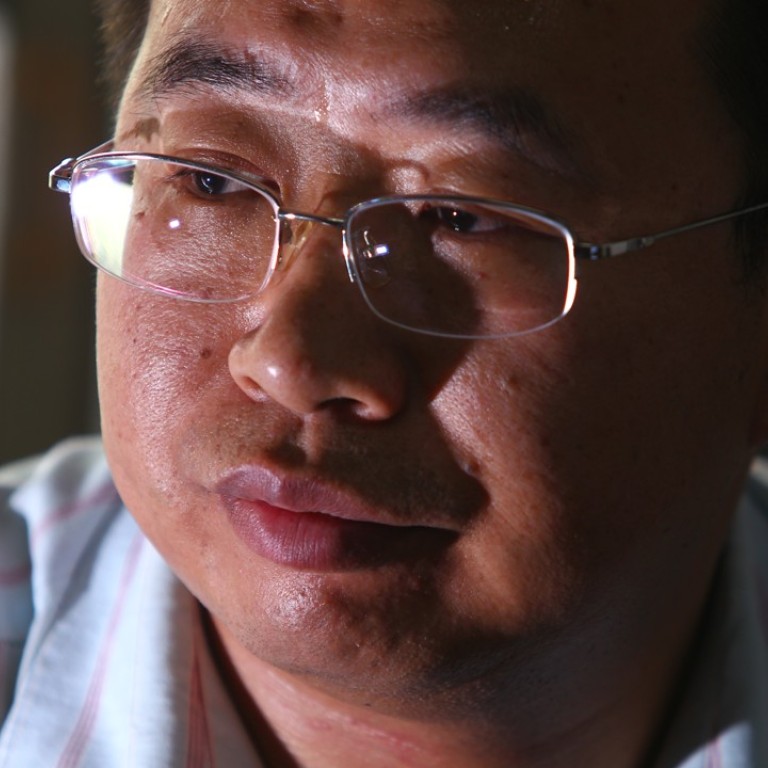 Leading Chinese human rights activist caught in crackdown to go on trial for subversion
Defendant's wife and lawyer say they were not formally notified about the hearing
A Chinese human rights advocate who defended blind activist Chen Guangcheng and lawyer Gao Zhisheng is due to stand trial on subversion charges in central China on Tuesday.
Jiang Tianyong is expected to appear in the Changsha Intermediate People's Court in Hunan province on Tuesday morning as authorities wrap up prosecutions of legal activists netted in the sweeping "709" crackdown two years ago
In a show of support for Jiang, the wives of two other 709 activists left Beijing on Monday for Changsha to try to attend Jiang's trial, according to Wang Qiaoling, one of the women.
Jiang, 46, was formally charged in late May with "subverting state power".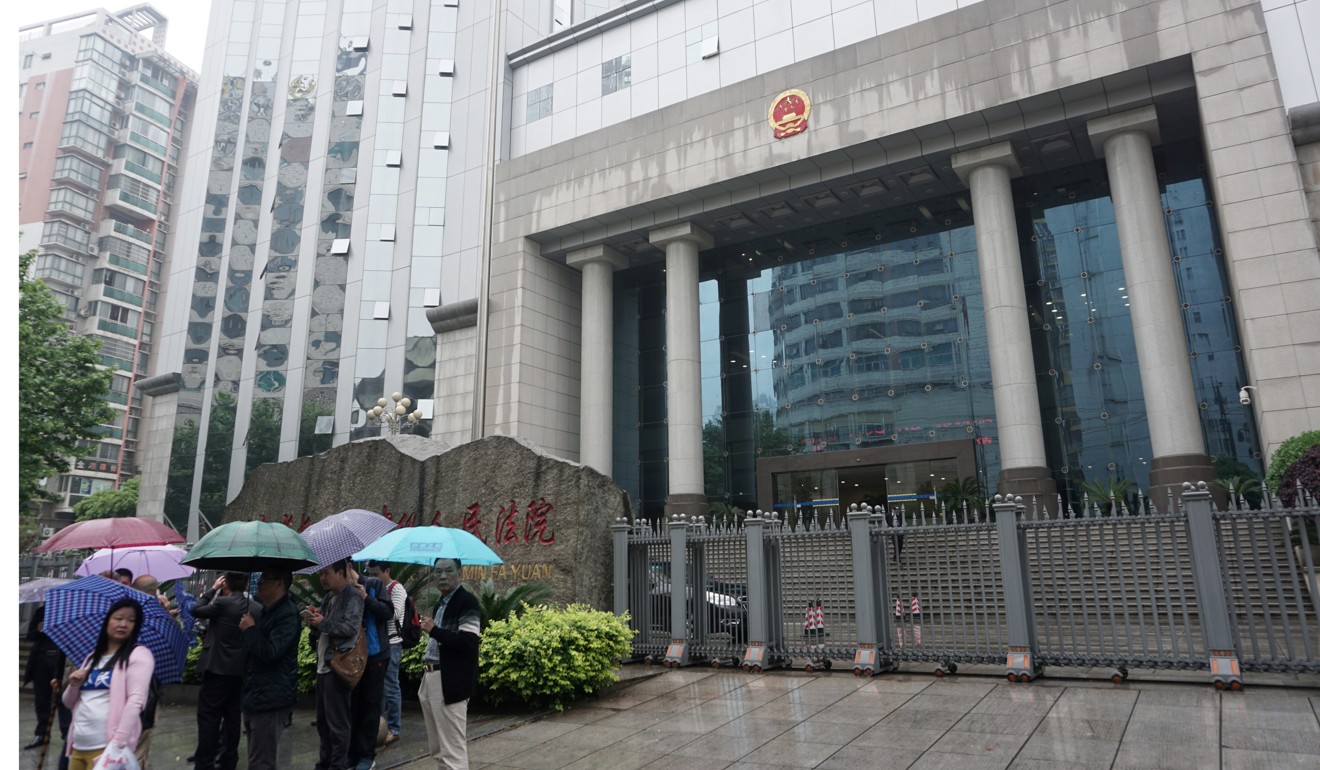 The former lawyer took on politically sensitive cases such as those of Falun Gong practitioners and Tibetan protesters until he was disbarred in 2009.
But Jiang continued his human rights activism and helped prominent rights defenders.
He disappeared in November last year after travelling to Changsha to visit rights lawyer Xie Yang, who was detained in the crackdown in July 2015. A month later, authorities confirmed they were holding Jiang on suspicion of inciting subversion.
Jiang's wife, Jin Bianling, who fled China for the United States in 2013, said she had only learned about her husband's trial through a news report and neither she nor Jiang's family-appointed lawyers had been notified by the authorities.
One of Jiang's lawyers, Zhang Lei, said in a note seen by the South China Morning Post that a public security official told him they were picking up Jiang's sister and parents from their hometown in Henan province to attend Jiang's trial in Changsha.
Zhang said that when he asked the official why he was not notified about the trial, the official claimed the notice "had been put online in advance".
Jin said that despite repeated attempts, her husband's family and lawyers had not been allowed to visit Jiang since November.
She said the authorities had appointed their own lawyers for Jiang but had refused to name them.
Jin said she had no doubt about her husband's innocence.
"If the court finds him guilty tomorrow, I won't accept the result and will continue to appeal, to defend his rights, until the day he regains true freedom," she said.
In March, state media released an interview with Jiang in which he said he helped fabricate accounts that Xie was tortured to curry favour with Western media. But Jin and rights groups dismissed the appearance as a forced confession.
A slew of lawyers and activists in the 709 crackdown have been jailed or given suspended sentences for subversion since last year. Wang Quanzhang is the only other detained lawyer awaiting trial.
This article appeared in the South China Morning Post print edition as: Subversion trial to begin for activist held in '709' sweep