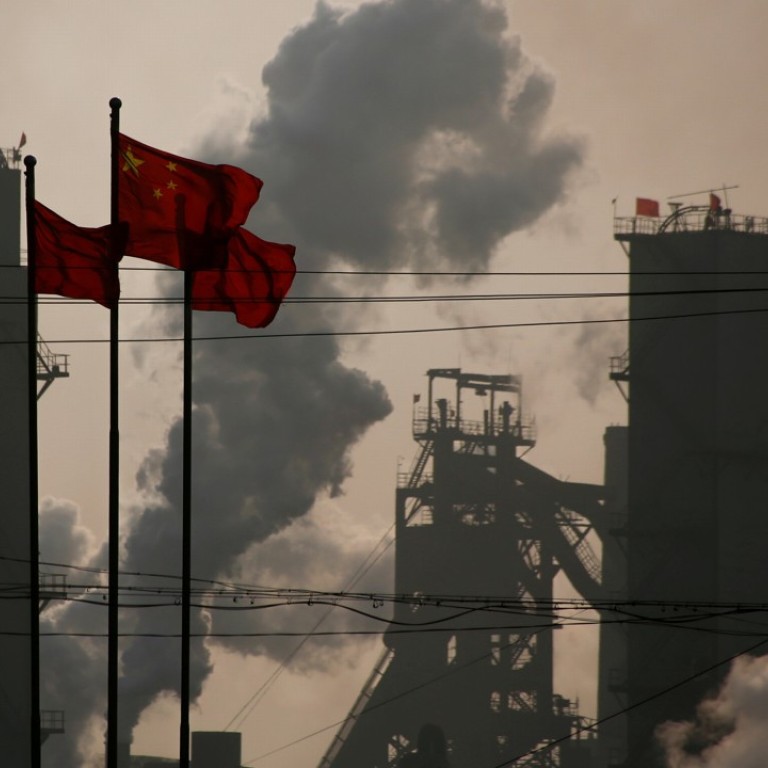 China says economy unaffected by environmental inspections
Growth was better than expected despite complaints of supply shortages from industrial firms, ministry says
China's Ministry of Environmental Protection said that recent environmental inspections did not hurt the country's economy and blamed some "inappropriate methods" conducted by local authorities for causing short-term market dislocation.
Some Chinese industrial companies have complained about supply shortages in sectors ranging from pesticides to coke used in steelmaking after new environmental inspections were launched this month, the China Petroleum and Chemical Industry Association said on its official news website on Monday.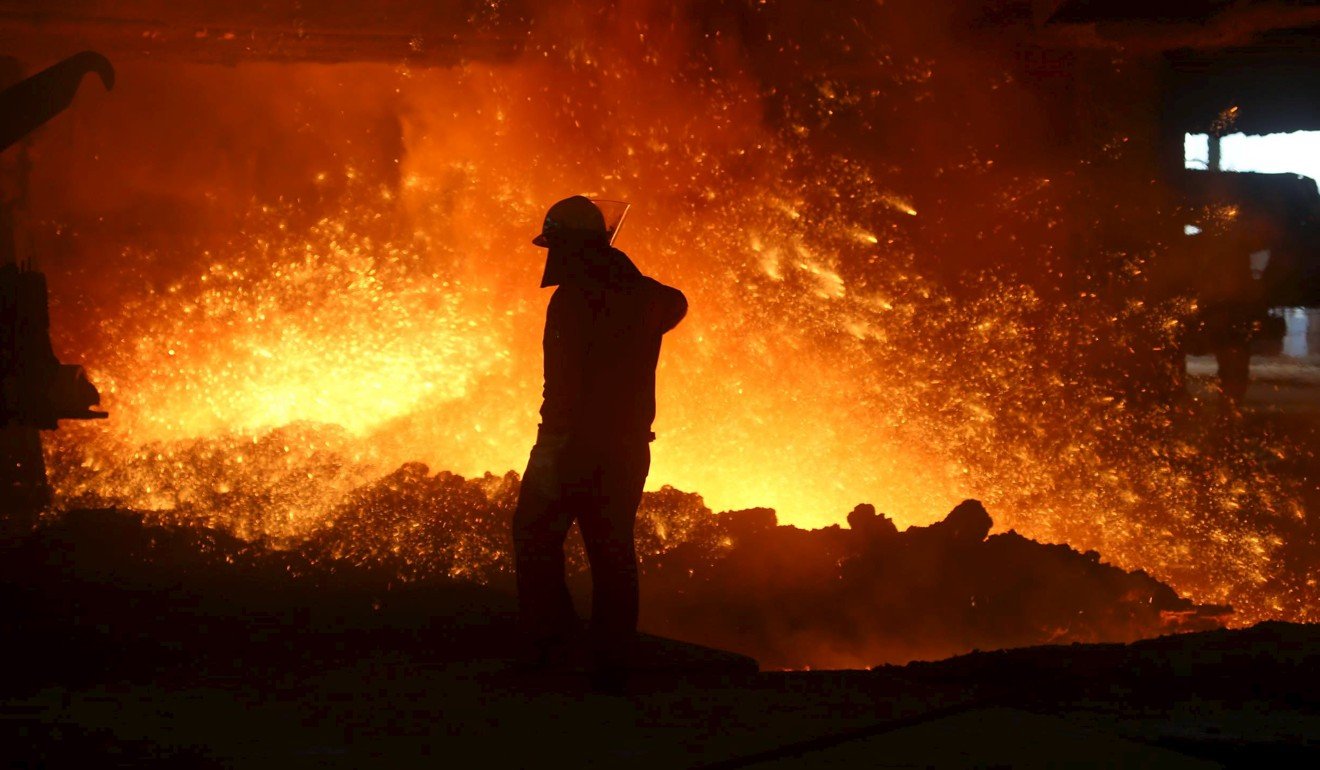 "Official data shows that [the] Chinese economy has operated better than expected ... which means the inspections did not disturb business and productivities," said Liu Youbin, an inspector at the publicity and communication department, during the ministry's monthly briefing on Tuesday.
China's economy grew 6.9 per cent year on year in the second quarter, faster than expected and in line with the first quarter's growth.
Liu said that some market dislocations were caused by local environmental authorities taking a "one size fits all" approach and shutting down whole companies during the inspections.
"Some moves taken by local authorities were inappropriate," Bian Tao, a director of the policies, law and regulations department at the environment ministry, said on the sidelines of the briefing.
He was referring to those regions that halted production ahead of schedule in order to meet air pollution control targets.
Air quality has worsened in the first seven months of the year in China's northern region, including Hebei province and the cities of Beijing and Tianjin.