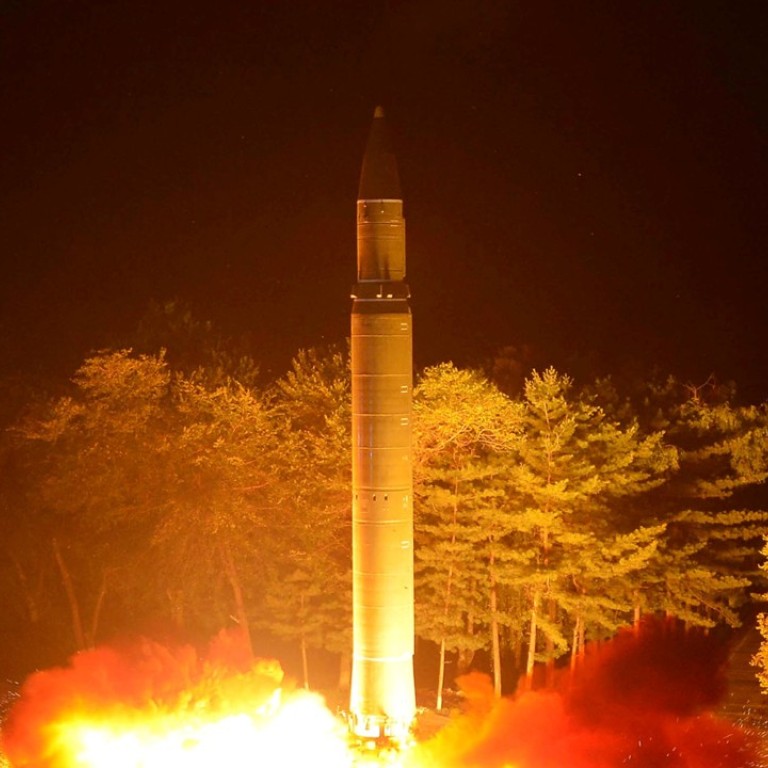 US imposes new sanctions on Chinese and Russian companies to cut off North Korea support
The sanctions affect Dandong Rich Earth Trading Company, which the US accused of buying vanadium ore from Korea Kumsan Trading Corporation
The US announced a set of secondary sanctions against 16 Chinese and Russian entities as part of its efforts to cut off trade with North Korea and starve the country's military of the cash it needs to develop nuclear weapons.
The move opened a new rift with China, which blasted the US for its "long-arm jurisdiction" and demanded that Washington "immediately correct its mistake". The US government's action also expanded the scope of sanctions to include oil, a product that had been left out of previous bans on humanitarian grounds.
Chinese companies facing sanctions include Dandong Rich Earth Trading Company, which the US accused of buying vanadium ore from Korea Kumsan Trading Corporation, a company already sanctioned by the United Nations Security Council, according to a US Treasury Department announcement. Mingzheng International Trading Limited was also named in the action as a "front company" for North Korea's Foreign Trade Bank.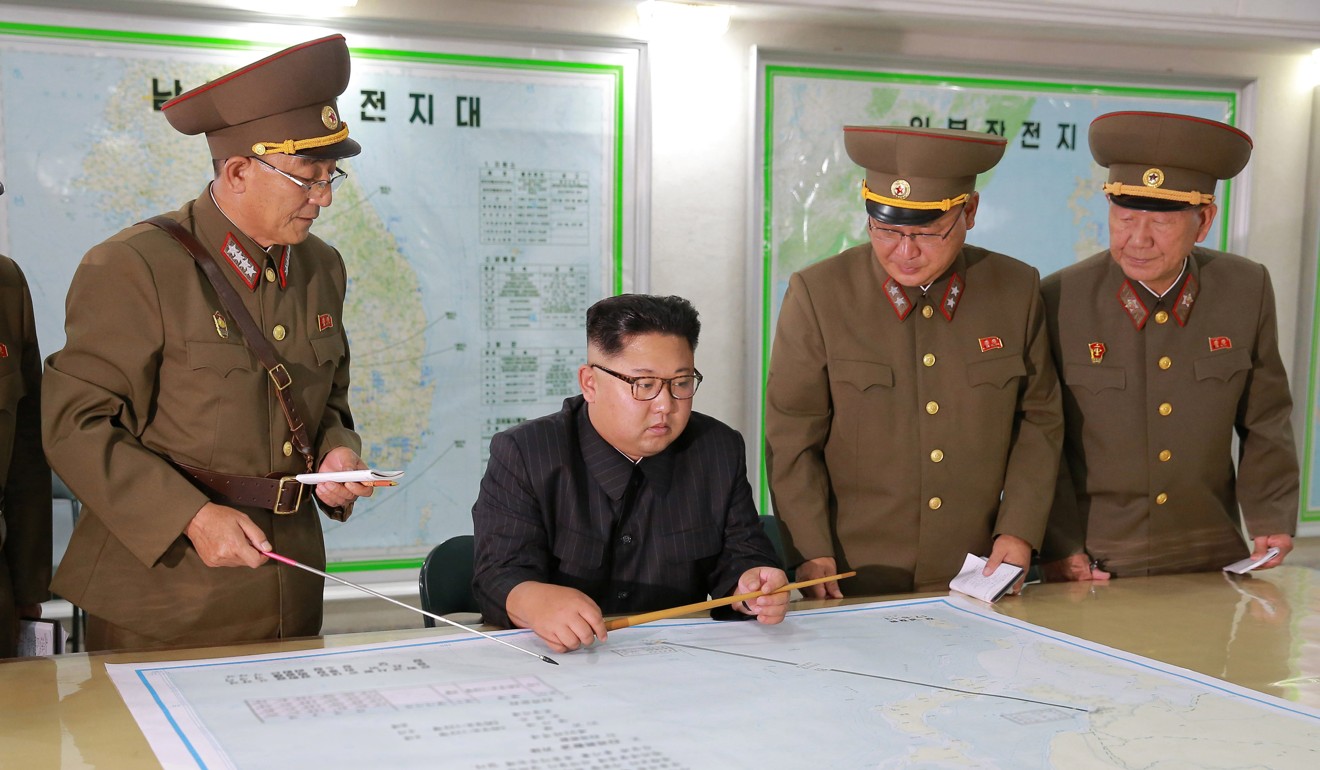 "It is unacceptable for individuals and companies in China, Russia, and elsewhere to enable North Korea to generate income used to develop weapons of mass destruction and destabilise the region," US Treasury Secretary Steven Mnuchin said in an announcement.
"We are taking actions consistent with UN sanctions to show that there are consequences for defying sanctions and providing support to North Korea, and to deter this activity in the future."
Secondary sanctions by the US – those placed on entities accused of violating existing UN sanctions – follow a UN Security Council resolution passed unanimously on August 5 to expand sanctions already aimed at cutting North Korea's ability to fund its nuclear weapons programme.
The latest UN resolution against Pyongyang prohibits UN member states from buying coal, iron ore, and other key commodities from North Korea, a move that's meant to cut the country's export revenue by US$1 billion annually, according to the Security Council members.
"While China is committed to implementing the [UN Security Council] sanctions, North Korea seems to have become adept at evading such sanctions through circuitous transactions, which the Treasury seems to be more closely scrutinising," Thomas Byrne, president of the New York-based Korea Society, said in an exchange with the South China Morning Post.
"If the rapid development of North Korea's nuclear and missile programme is a grave threat to regional and global security and peace, then the past tendency to condemn and procrastinate seems the riskier path to take over the long run," Byrne said.
China responded shortly after the Treasury department announcement, criticising Washington for operating outside of the UN Security Council framework.
"We strongly urge the US to immediately correct its mistake, so as not to impact bilateral cooperation on relevant issues," China's embassy in the US said in a statement sent to the Post.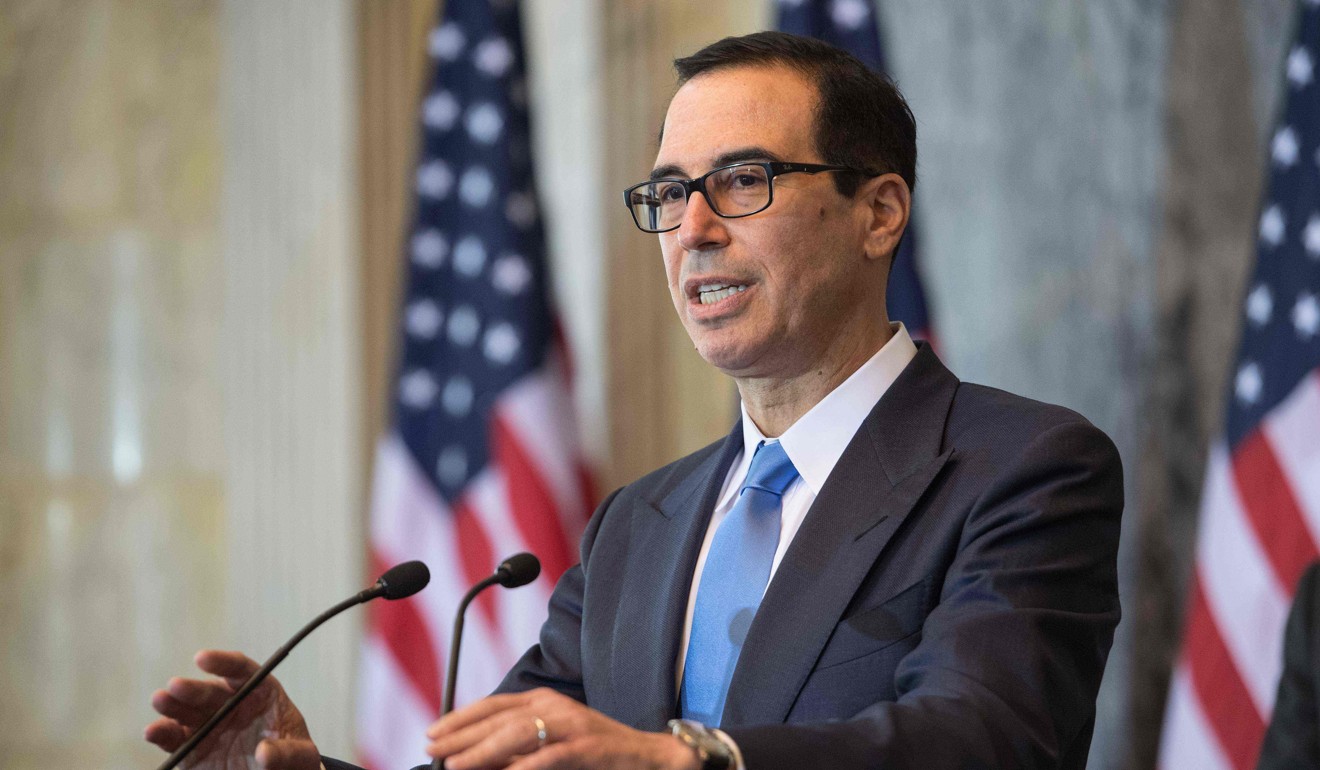 "China faithfully implements UN Security Council resolutions on the DPRK in their entirety, and fully observes its international obligations." If any Chinese companies or individuals are suspected of violating Security Council resolutions, the embassy said, "they will be investigated and treated in accordance with China's domestic laws and regulations".
The unilateral US move against Chinese and Russian entities comes as tensions in the region are already high because of a joint US-South Korea military exercise underway. The US-South Korean exercise, called Ulchi-Freedom Guardian, involves about 17,500 US servicemen, including 3,000 from outside South Korea. The exercises, which have been conducted annually since the 1970s, started this week and will run until August 31.
The resilience of the US-South Korea alliance tends to pit the two countries and Japan against China on one side, North Korea and Russia on the other.
Last week, North Korean state media criticised Ulchi-Freedom as a provocation that would "further drive the situation on the Korean Peninsula into a catastrophe", according to South Korea's Yonhap news agency. Meanwhile, China and Russia have called on the US and South Korea to halt the annual exercise in exchange for Pyongyang's halting of further weapons development.
US defence officials have rejected such calls on the grounds that the joint effort is needed for self-defence against any attacks from North Korea.
"The new sanctions announced by the [US Treasury] is consistent with a policy agreed by both President Moon Jae-in and President Donald Trump during their phone conversation on August 7, two days after the latest UNSC sanctions, to apply 'maximum pressure' on North Korea in response to its nuclear weapons programme," the Korea Society's Byrne said.
Tensions around North Korea began to crest in July when the country's military successfully tested two intercontinental ballistic missiles that some experts say could reach major cities in the US. The August 5 UN Security Council resolution followed these tests, which sparked a back-and-forth volley of militaristic threats between Washington and Pyongyang.
US President Donald Trump threatened to hit North Korea with "fire and fury" for its military provocations, and state media in Pyongyang ­responded by outlining plans to fire missiles into the waters near the US Pacific territory of Guam.
Speaking in Washington shortly after the US Treasury department's announcement, Secretary of State Rex Tillerson said he appreciated the "restraint" Pyongyang has shown in recent days.
"I am pleased to see that the regime in Pyongyang has certainly demonstrated some level of restraint that we've not seen in the past. We need to see more on their part, but I want to acknowledge the steps they've taken thus far."
Still, it remains to be seen how North Korea will react to the US Treasury's latest move.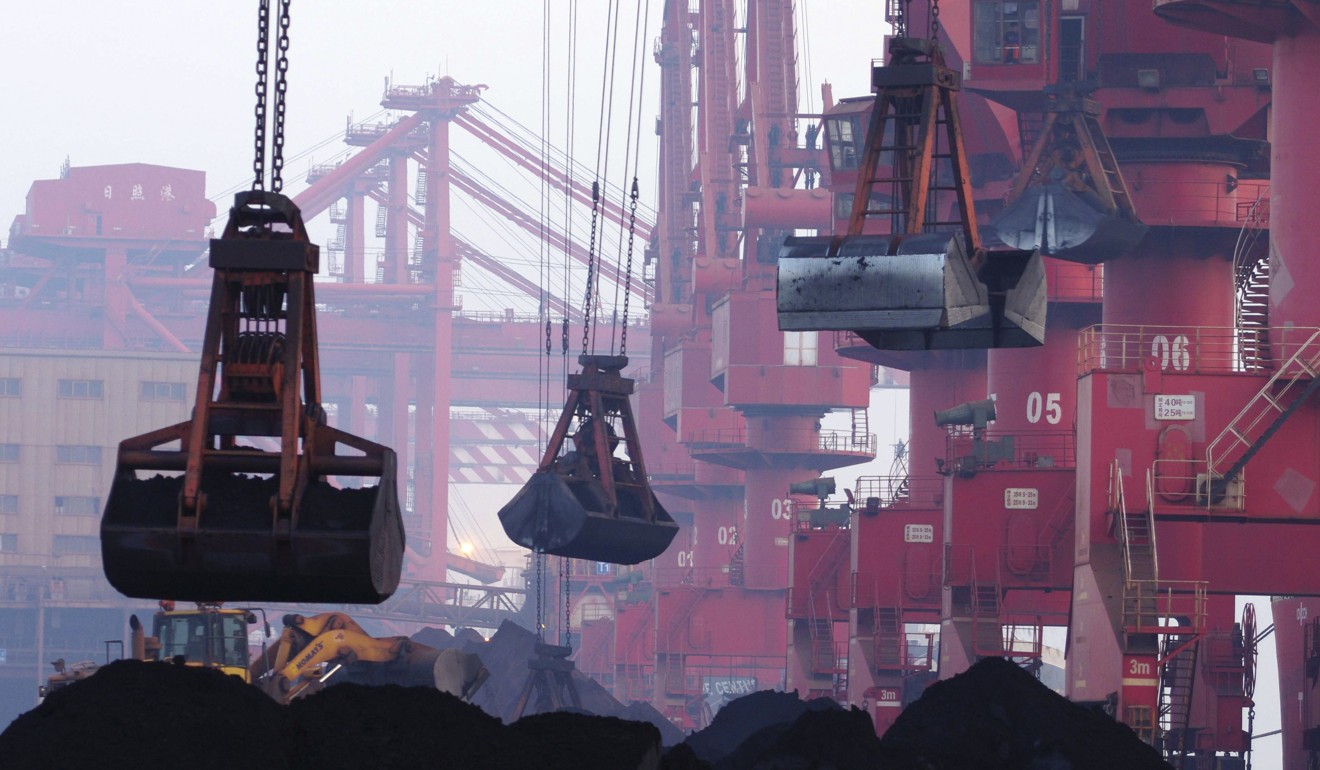 "North Korea generates a significant share of the money it uses to fuel its nuclear and ballistic missile programmes by mining natural resources and selling those resources abroad," the US Treasury Department said in its announcement.
"Coal trade has generated over $1 billion in revenue per year for North Korea, activity which prompted the UN Security Council to seek to sharply curtail such exports."
While the US Treasury Department's Chinese targets engage in trade banned by the latest UN Security sanctions against North Korea, also known as Resolution 2371, several Russian companies named engage in oil trade, which was not explicitly prohibited. Resolution 2371 bans trade with coal and mineral ore with North Korea.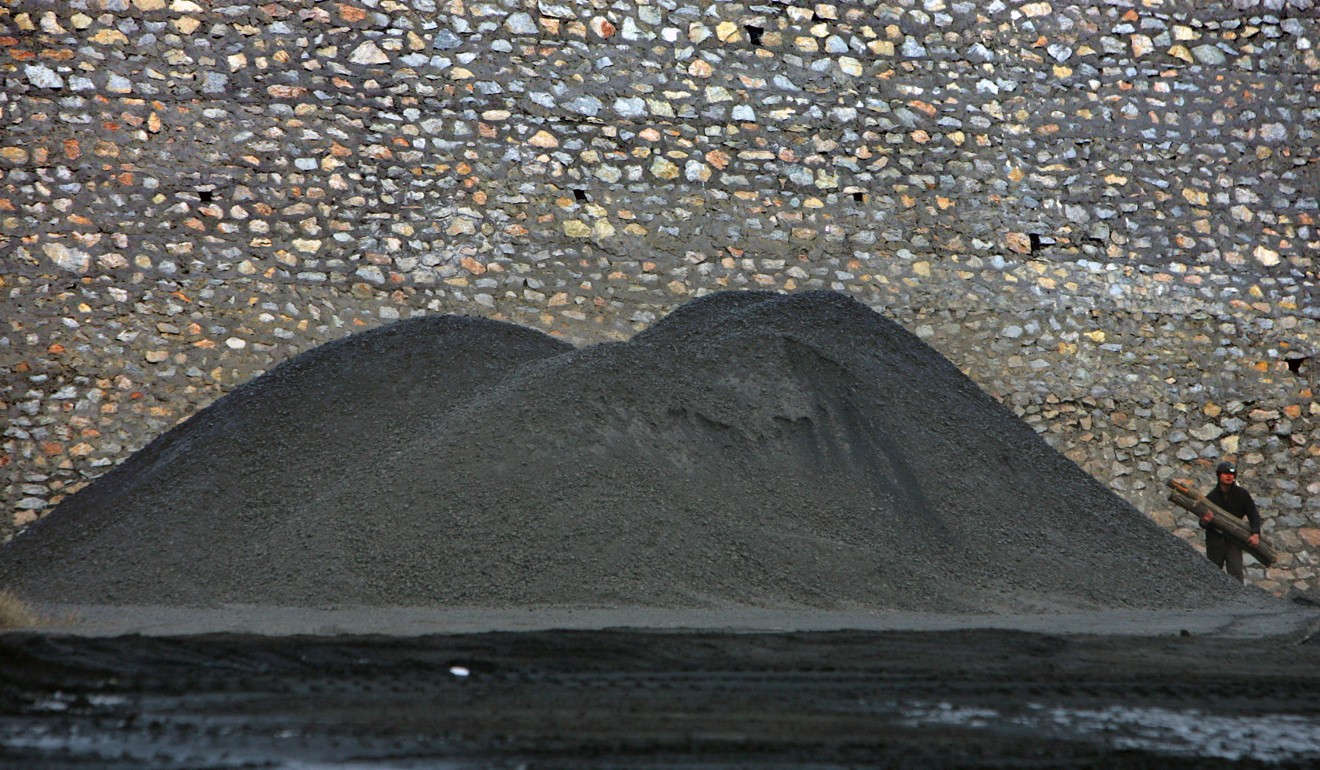 "Chinese and US officials had warned that oil sanctions would be coming, but the US is pressing the matter," Adam Mount, a nuclear security expert at the Centre for American Progress, a Washington-based think tank, said in an exchange with the Post.
"At this point, it's clear that there is no feasible amount of economic pressure will convince Pyongyang to eliminate its nuclear arsenal or China to apply that amount of pressure," Mount said.
The new US sanctions implicate two Singapore-based companies – Transatlantic Partners and Velmur Management – and three Russian individuals associated with these companies in providing oil to North Korea.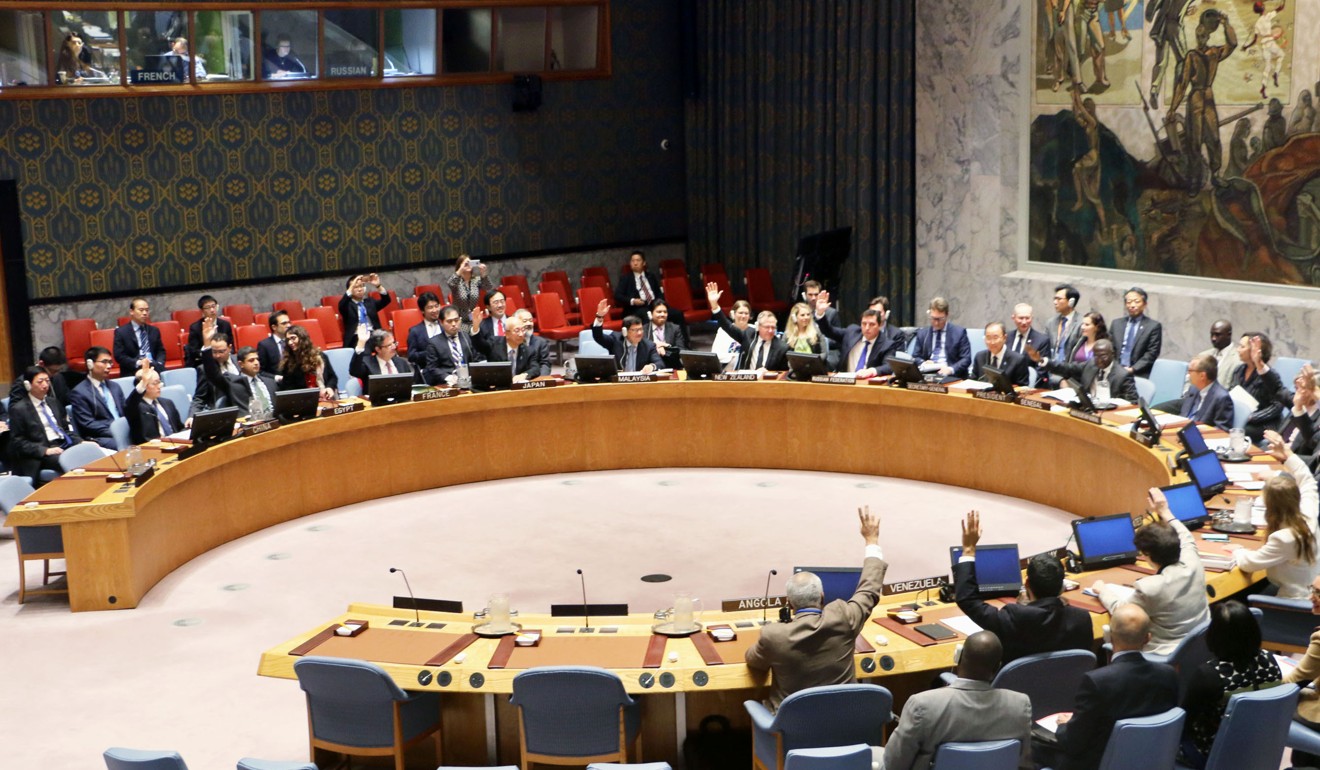 Meanwhile, the US government also accused three Chinese companies of importing about US$500 million worth of North Korean coal: Dandong Zhicheng Metallic Materials Company, JinHou International Holding Company, and Dandong Tianfu Trade Company.
Other Russian parties caught up in the new US sanctions include Gefest-M LLC and its director, Russian national Ruben Kirakosyan. The US Treasury announcement accuses Gefest-M of supporting a UN sanctioned Korea Tangun Trading Corporation, an affiliate of Second Academy of Natural Sciences, which is "involved in North Korea's WMD and missile programmes".