At Beijing book fair, publishers admit to self-censorship to keep texts on Chinese market
Tiananmen, Tibet and Taiwan are off limits for companies wanting to sell their books in China, publisher says
Just days after the world's oldest publisher briefly caved in to Chinese censorship demands, international publishing houses are courting importers at a Beijing book fair, with some admitting they keep sensitive topics off their pages.
The censorship controversy that hit Cambridge University Press (CUP) sent a chill along the stands staffed by publishers from nearly 90 countries at the Beijing International Book Fair, which opened on Wednesday.
But some acknowledged their companies had already resorted to self-censorship to ensure that their books did not offend and were published in China.
CUP had given similar arguments when it initially complied with a Chinese import agency's demand to block articles from The China Quarterly journal, before reversing course on Monday after coming under fire from the academic community.
Terry Phillips, business development director of British-based Innova Press, was candid about it as he prepared to meet a Chinese counterpart at the fair's section for overseas publishers.
"We frequently exercise self-censorship to adapt to different markets. Every country has different sets of requirements about what they consider appropriate for education materials," Phillips said.
"But as authors, I think we also have a responsibility to find ways to teach good citizenship and human rights."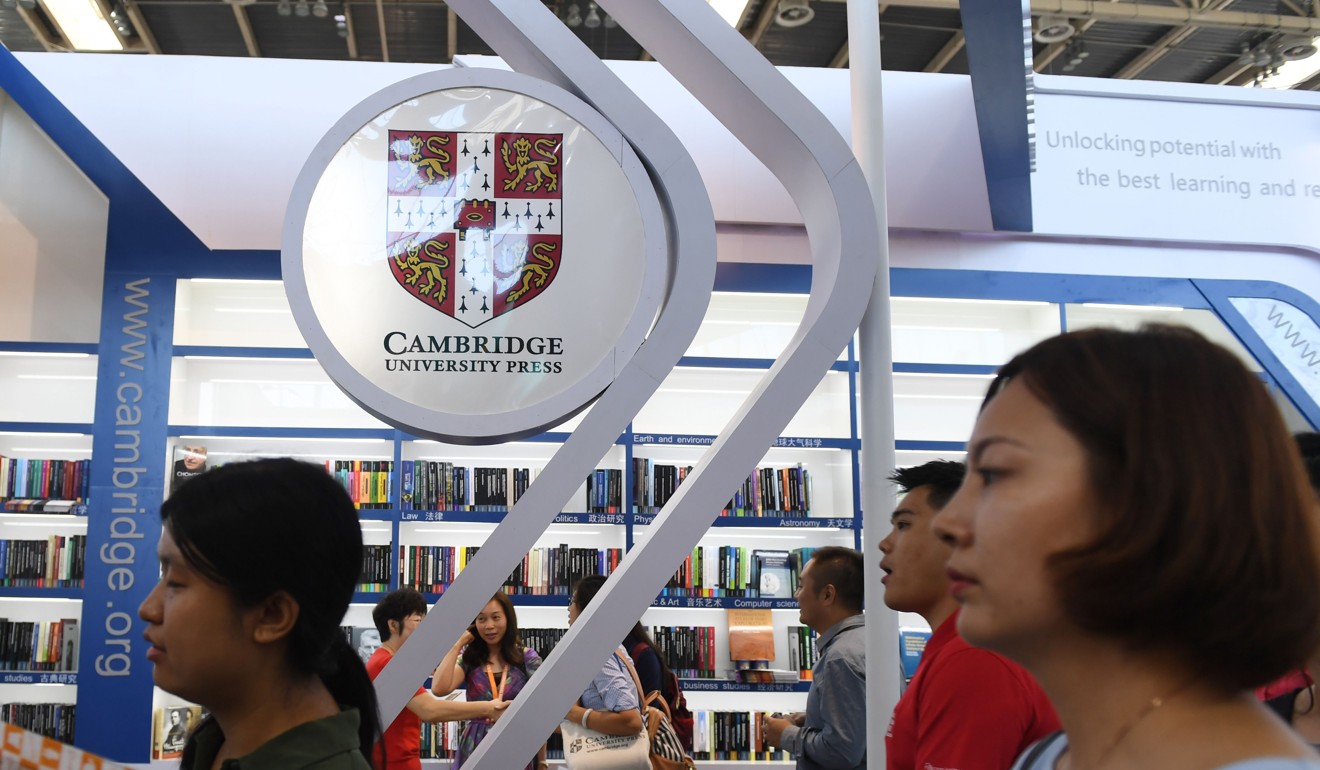 John Lowe, managing director of Mosaic8, an Asian educational publishing specialist based in Tokyo, said the authorities governed the distribution of the International Standard Book Number (ISBN) that companies needed for their books to be sold in China.
"So it is in publishers' interest to not publish something that would anger authorities," Lowe said.
"You don't mention the three 'Ts': Tiananmen, Tibet and Taiwan. But it's usually fine to discuss human rights issues generally."
The 300 articles that were temporarily removed from The China Quarterly's website in China included texts on the 1989 Tiananmen Square protests, the status of Tibet, the self-ruled island of Taiwan and the Chinese democracy movement.
CUP had said last Friday that it wanted "to ensure that other academic and educational materials we publish remain available to researchers and educators in this market".
In an about-face, the publisher announced on Monday that it was restoring access to the articles after international academics criticised CUP for succumbing to Chinese pressure and launched a petition demanding that it reverse course.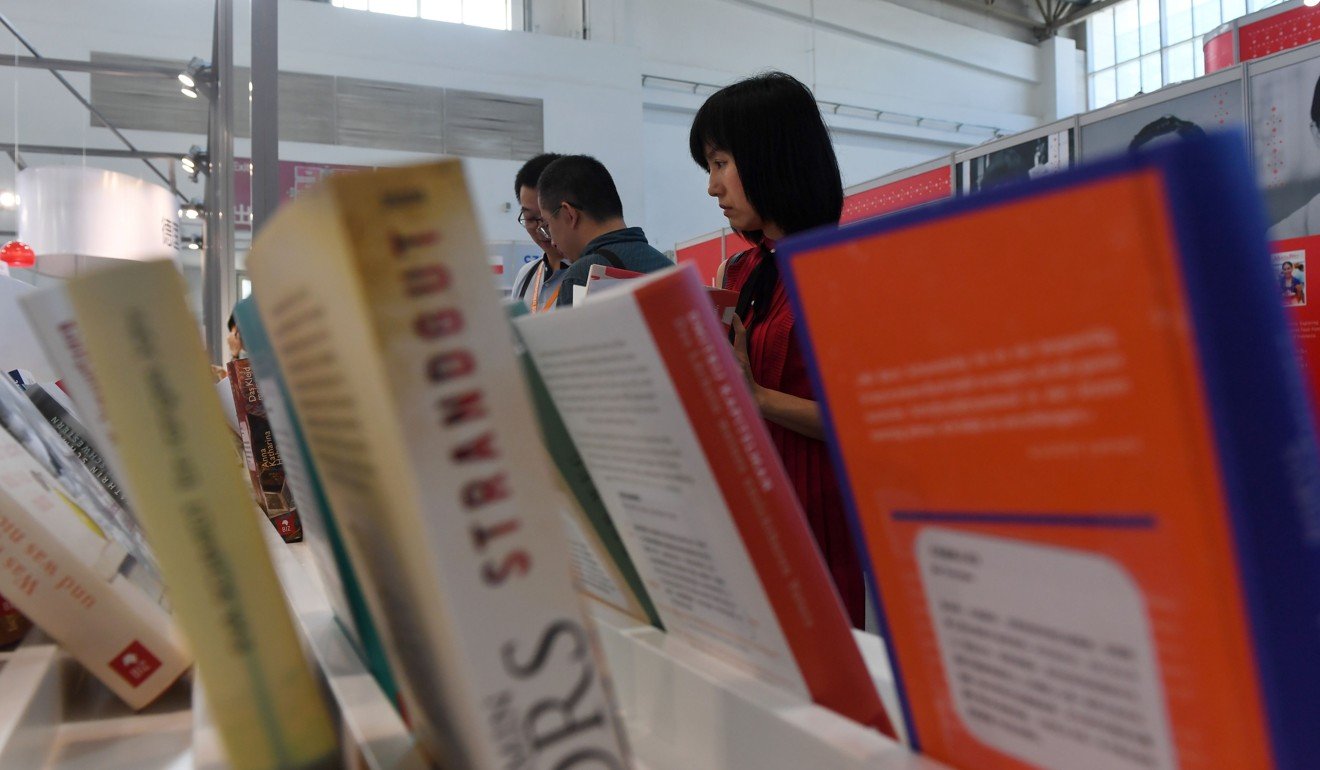 But the US-based Association for Asian Studies revealed this week that CUP had received a request from China's General Administration of Press and Publication to remove 100 articles from another publication, the Journal of Asian Studies.
Cambridge University officials said they would discuss the censorship issue with the importer at the book fair, which runs until Sunday, after expressing concern about "the recent increase in requests of this nature".
Rita Yan, a CUP coordinator at the publisher's booth, said the censorship issue "wasn't affecting our activities at the book fair".
Yan declined to comment further and said CUP's managing director of academic publishing was unable to speak with the press because she was occupied with meetings.
Other publishers taking part in the fair said the uproar had created an atmosphere of anxiety about censorship.
"Currently, we don't have any problems, but in the future, we don't know," said Ding Yueting, a marketer for Wiley, an educational publisher and research service based in New Jersey.
A representative of a large American publishing house, who requested anonymity because she was not authorised to speak to the press, said: "We're nervous about whether there will be increased censorship requests from Chinese agencies in the future."
But a representative of another major American publisher, who also requested anonymity, said that a factor influencing self-censorship decisions was that there would be "no point" in producing books that would likely get banned.
"It would be embarrassing to go through the trouble of translating a book from English to Chinese, and then being unable to publish in China," he said.
"On the other hand, books that are censored in China often sell better abroad.
"It's usually a major selling point."
This article appeared in the South China Morning Post print edition as: book fair publishers admit self-censorship