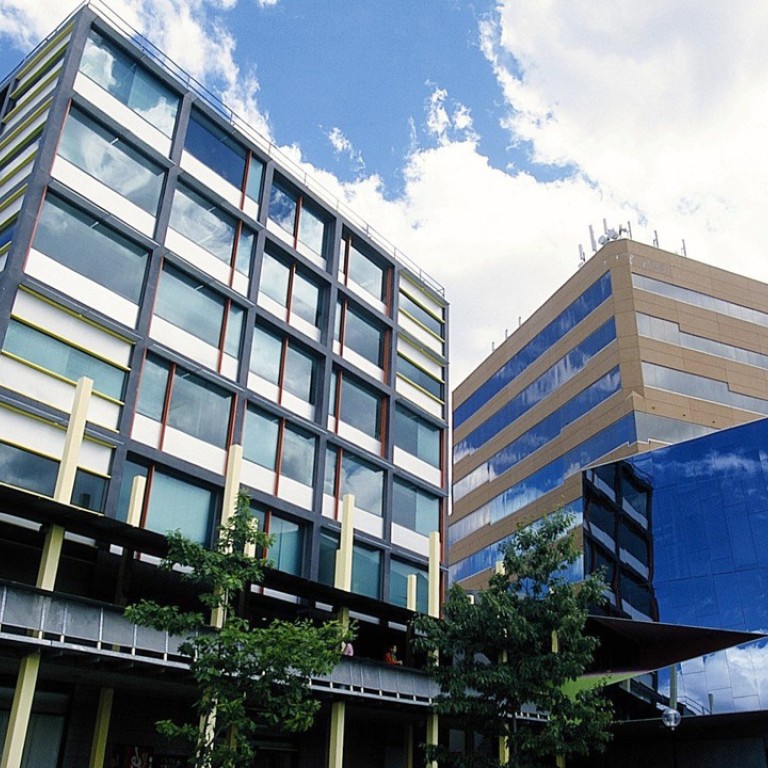 Disillusioned Chinese students learn that overseas study no longer guarantees a good job
Graduates returning home to look for work are faced with increased competition and lower salaries
Overseas study was once regarded by young Chinese as the golden ticket offering better job opportunities, but returnees nowadays are increasingly expressing disappointment at the lower salaries and less competitive positions provided for them, a Hangzhou newspaper has reported.
The average starting salary for students coming back from their studies overseas have dropped from 10,000 yuan (US$1,530) to 6,000 yuan, narrowing the edge against students educated within China.
The lower salaries have coincided with an increase in those returning home from abroad in recent years.

In 2007, only 44,000 people returned to the mainland, yet in 2016, the number rose nearly 10-fold to 432,500.
In comparison, the number of people choosing to study abroad only rose threefold during the same period, from 144,000 in 2007 to 432,500 in 2016, according to the report.
Most of those returning were not satisfied with what was on offer, with 28 per cent of them earning less than 6,000 yuan and 40 per cent of them have between 6,000 to 8,000 yuan, according to a random survey consisted of 50 people done by the newspaper Dushikuaibao.
The lowest salary offer was 3,500 yuan per month.
The salaries are meagre when compared with the high cost of studying abroad, which has risen to an average 300,000 yuan as universities look for extra revenue from international students.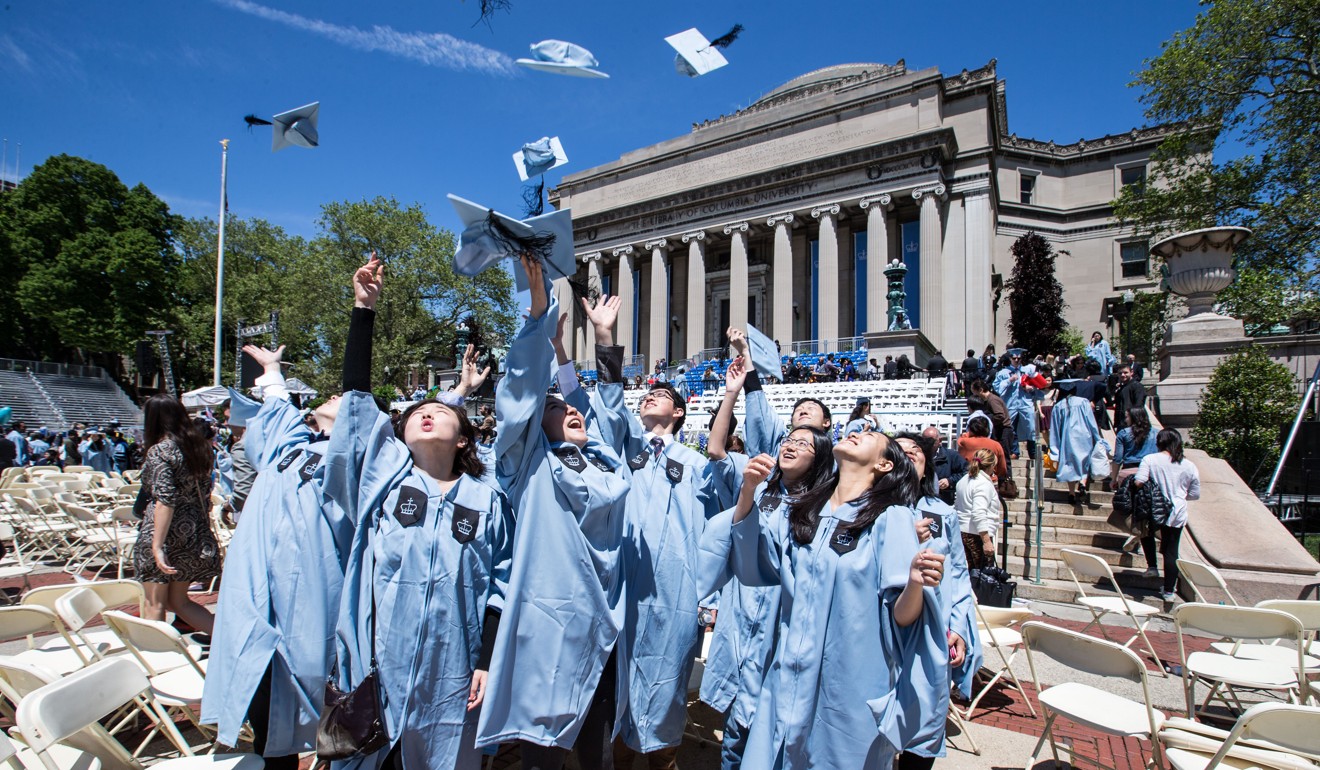 The newspaper highlighted the case of Lin, 26, a woman who was only identified by her surname. After completing six years of study in Australia she decided to look for a job on the Chinese mainland this year.
Though Lin's International English Language Testing System score was not especially high, she managed to get an offer from Monash University in Melbourne, majoring in finance, an area that her family thought could help secure a good job after graduation.
Her family sold their house and gave her 1.2 million yuan to help fund her studies.
"After knowing my parents sold their house, my feelings were complicated, and I said to myself I must study hard to repay their sacrifice," Lin was quoted as saying.
But unexpected problems further disrupted Lin's graduation plan. She failed one course but, because she neglected a notification that she had to attend a hearing, she missed the chance to appeal and was forced to transfer to another university.
"The only good choice for me at that time was to study a master's degree in the same major but in another university, which could save my credits previously earned in Monash University," said Lin.
The report did not mention Lin's second university in Australia.
In 2017, Lin finally graduated and soon returned to China to seek a job.
"I cannot wait any more. I wanted to work! I have already spent six years of my parents' money, and some of my classmates have been working for two to three years," said Lin.
But reality taught Lin a harsh lesson.
At one interview, a company hiring official asked Lin what contacts she had that would help her in the job. She said this dented her confidence because she had none in China.
Lin finally found a job that requires her to meet clients and pass out product samples, but the report did not mention the company she works for nor her exact salary.