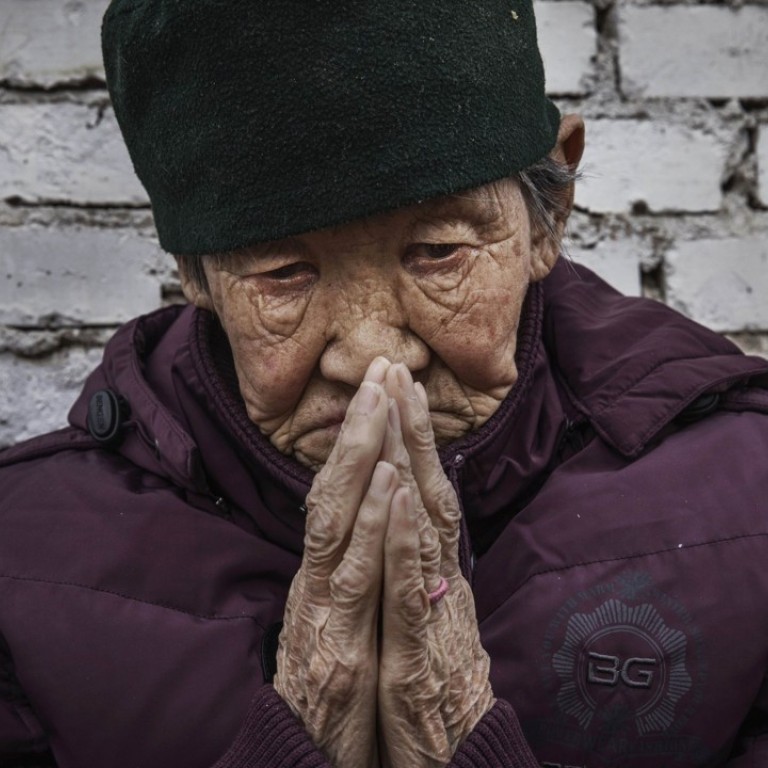 China's underground churches head for cover as crackdown closes in
To avoid becoming targets in a ramped-up government campaign, many "house" congregations are meeting in smaller groups in person and online
Enoch, a 22-year-old Christian in southern China, remembers when he could pray in front of a cross.
The church he attends every week, housed in a flat in Zhuhai, Guangdong province, used to have a door plate bearing its name, a cross on the front wall and rows of chairs in the living room.
But in November last year, worshippers decided to remove the door plate and the cross, and replaced the chairs with a couch.
"We are trying to look more like a family that are here to chat and drink tea so no one will report us to the police," Enoch said.
Only state-approved religious organisations are allowed to operate in China, but the growing Christian community has seen numerous "house churches" thrive despite close monitoring and periodic harassment from authorities.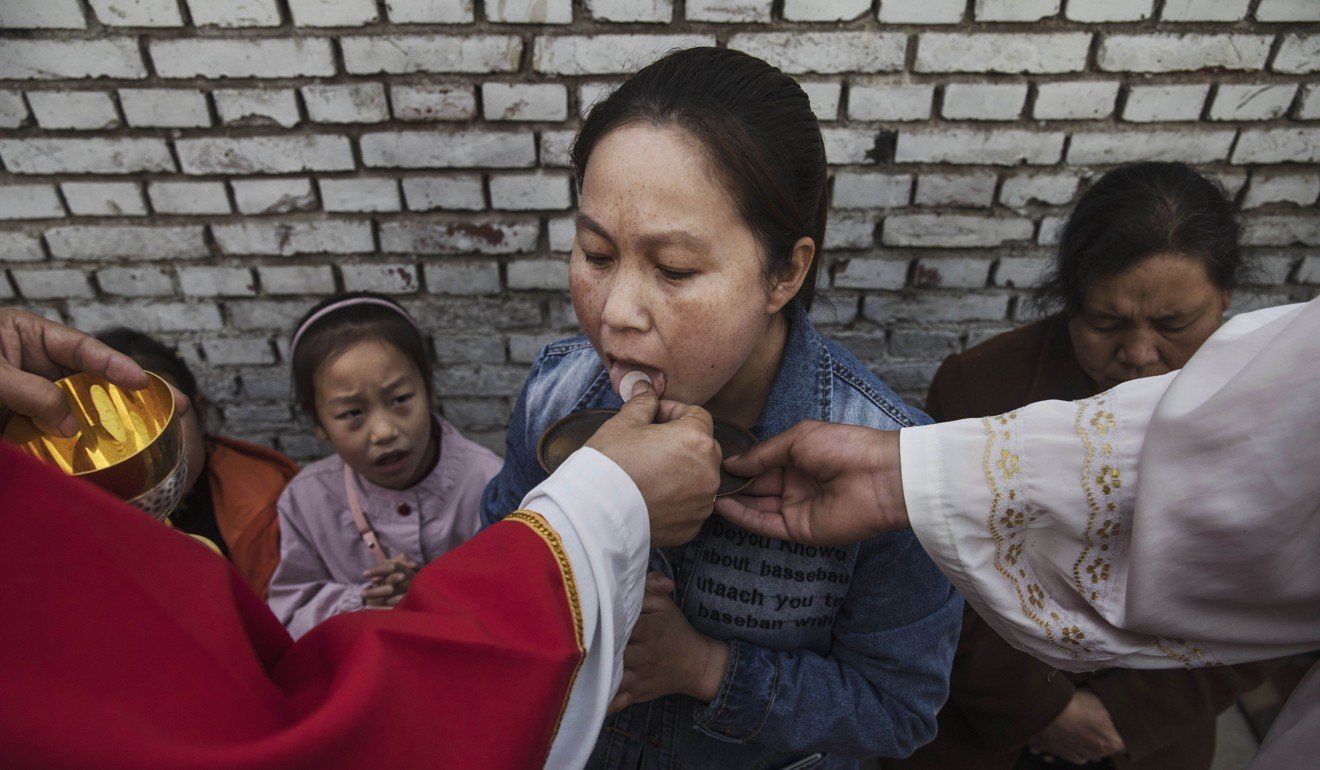 However, tighter controls over religious practise and the forced closure of prominent underground churches have raised concerns that more of the independent gatherings will be subject to repression, especially in the run-up to a key Communist Party congress in October.
An updated regulation on religious affairs that will come into force in February is likely to deal another blow to house churches by imposing strict restrictions and heavy punishment for violators.
"I'm really afraid it will be shut down one day," said Enoch, a programmer who converted to Christianity three years ago. "At the state church, I felt like I was listening to a lecture. But at the family church, people know about each other and love each other."
Protestant Christianity has been one of the fastest-growing movements in China, with the number of followers estimated at 93 million to 115 million, according to Purdue University scholar Yang Fenggang. Fewer than 30 million are affiliated with official churches. The rest belong to a large number of unregistered churches operating out of living rooms and factory buildings in violation of state regulations.
Although most of the family-style gatherings have been tolerated so far, the situation may soon change after China's amended Regulation on Religious Affairs comes into effect on February 2.
The new provisions add more specific rules and stronger punishment to curb religious activities outside official institutions.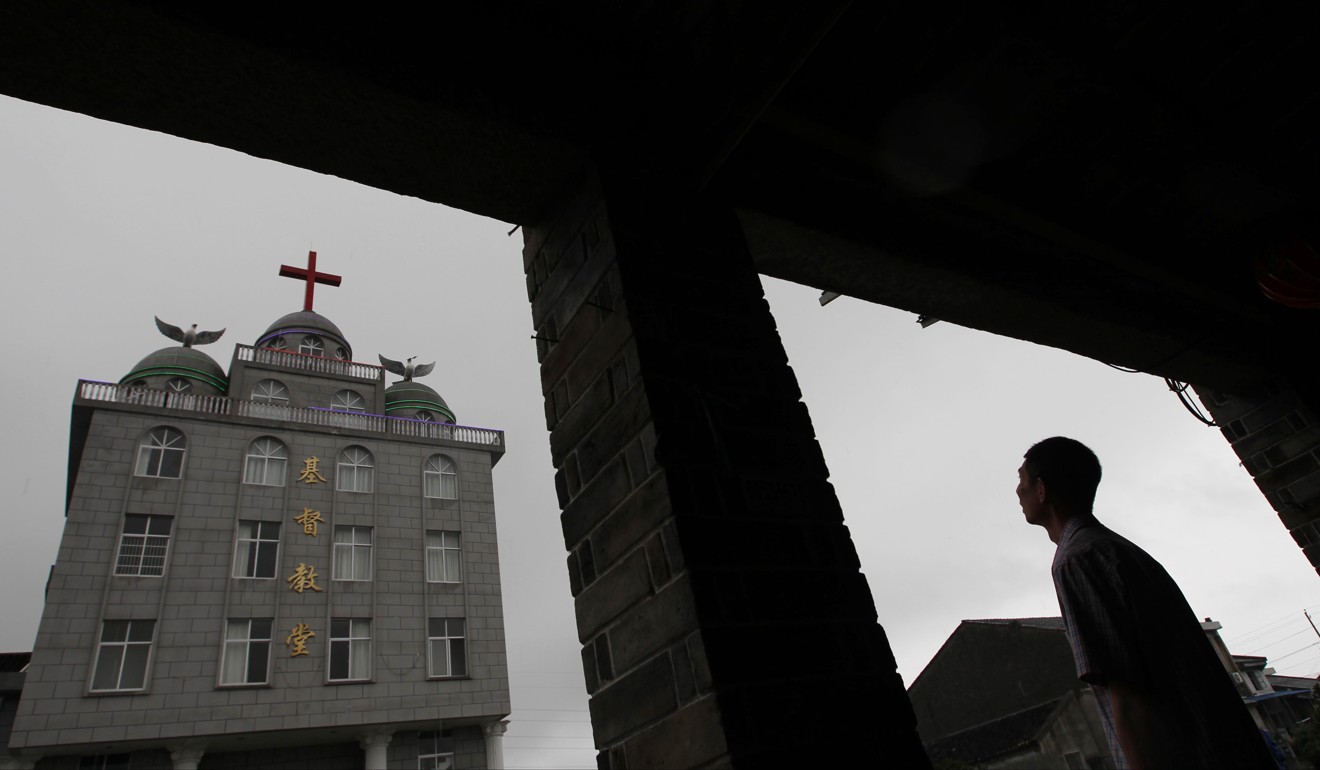 For example, organisers of unapproved religious events can be subject to fines from 100,000 yuan to 300,000 yuan (HK$121,000 to HK$362,000). Previously, the fine would be equivalent to one to three times their income from the unauthorised activities.
The document for the first time levies a fine of 20,000 yuan to 200,000 yuan on those who benefit from "providing conditions for illegal religious events".
Under the new rules, unauthorised groups are also banned from receiving donations, providing religious information online or organising training related to their religious beliefs.
"The fines will certainly deter some [house churches]," said Carsten Vala of Loyola University Maryland, an expert on state-church relations in China.
Vala said that although implementation might vary at local levels, the new provisions paved the way for more suppression of worship by tens of millions Christians at underground churches.
A number of house churches have already felt pain as Beijing strengthens its control over society under President Xi Jinping's administration.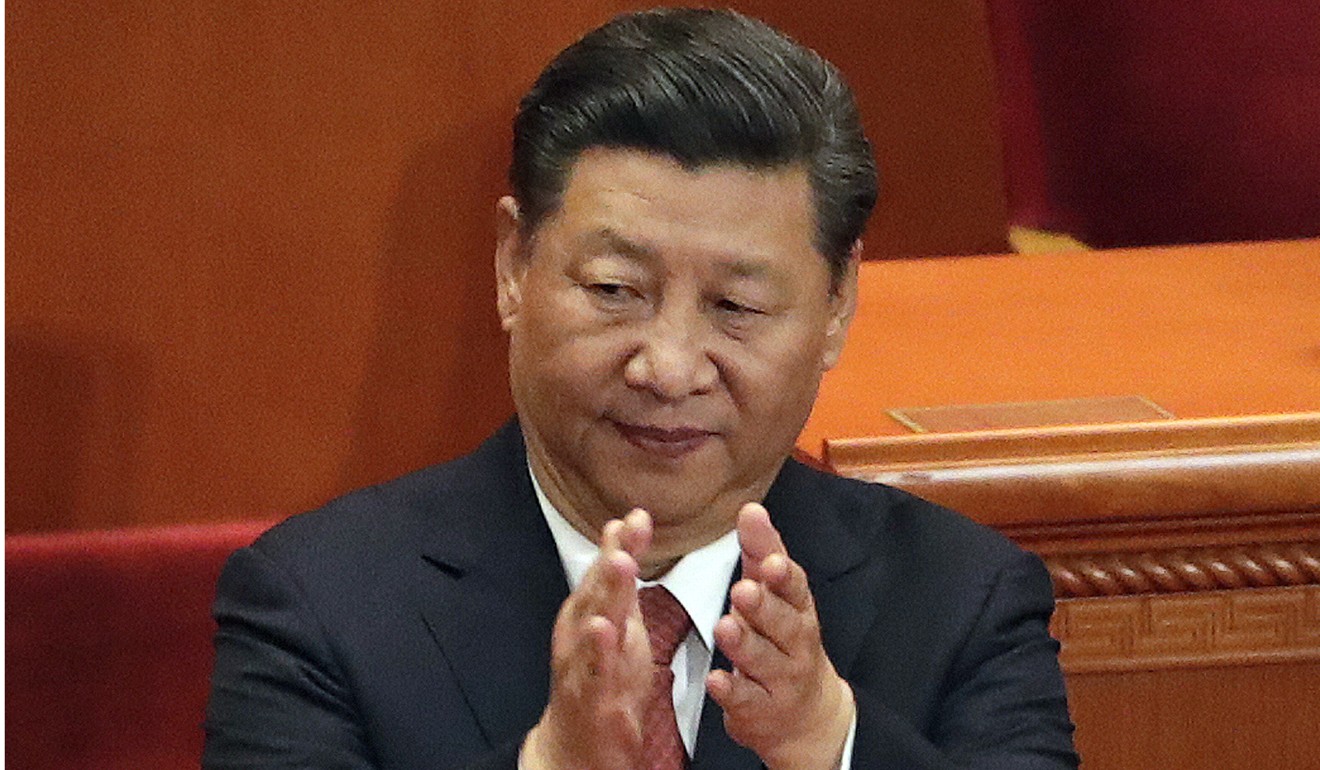 From 2012 to 2016, tens of thousands of Chinese Christians were affected by the government's persecution of underground churches, according to US-based Christian rights group China Aid.
The group recorded more than 500 arrests of house church leaders in 2015 and more than 600 last year; many other churches were searched, torn down or had their crosses forcibly removed.
"We can feel the control getting tighter in recent years," said Su Tianfu, a pastor in Guiyang, Guizhou province, who was charged with "leaking state secrets" after his 400-member house church, the biggest in the southwestern province, was forced to shut down in 2015.
"Other family churches are also under tremendous pressure," Su said. "Some have been forced to close and others are being closely monitored."
Analysts say the Xi-led government has been especially harsh on large congregations with overseas links.
To avoid becoming targets, many family churches are trying to keep a low profile by meeting in smaller groups.
About 50 people used to attend services at Enoch's church every Saturday and Sunday. Late last year, weekday sessions were introduced to ensure there were no more than 20 people worshipping at any one time.
A WeChat group with 150 church members was replaced with smaller chat groups of 30 to 40 people each, making them less noticeable to the cyber police, Enoch said.
In Wenzhou, dubbed China's Jerusalem for its large Christian population, some of the biggest family churches are separating into smaller groups, according to a missionary who works for a state-sanctioned church.
The missionary said some pastors at family churches with hundreds of members had also rented new meeting spaces to reduce the size of their congregations.
Crackdowns on unregistered religious groups have increased in scope and intensity in the past ahead of key political events such as the Beijing Olympics and party congresses.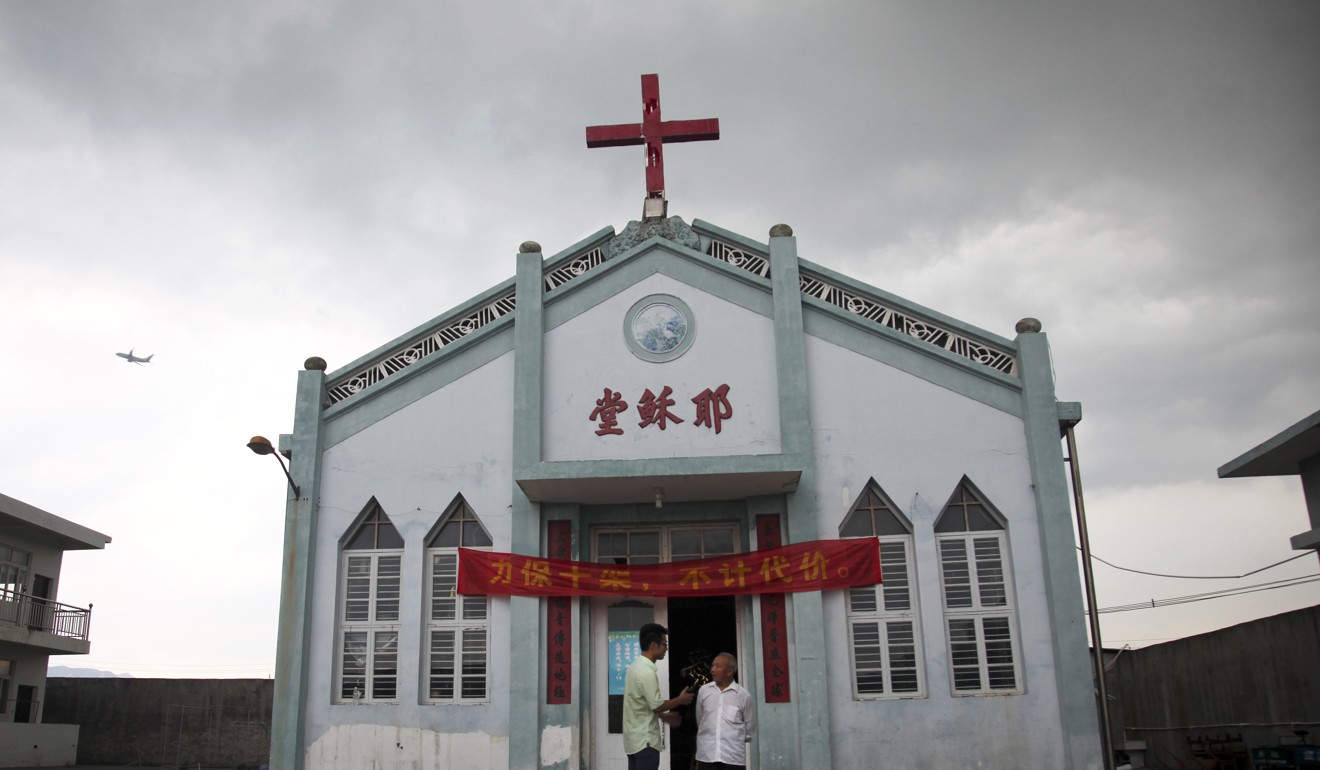 The party has vowed to ensure stability ahead of October's party congress at which Xi is fully expected to be re-elected to a second term as party general secretary.
At a congress preparatory meeting last month, the State Administration for Religious Affairs identified independent gatherings as an "outstanding problem", citing the activity of the country's Protestant Christians.
But Vala said the government was also reluctant to cause social strife by forcing family churches to disband.
"There are too many house church groups to apply the policy uniformly, and most of the house churches are actually contributing to stability," he said.
Li Guisheng, a human rights lawyer who has represented detained Christians, said Beijing had stepped up its crackdown on house churches as the number of Chinese Protestants continues to rise. But the campaign's intensity depends greatly on the approach local authorities take.
For decades, the central government has tried to get house church-goers to join state-sanctioned groups. But many believers like Enoch remain sceptical about the party's ability to influence the direction of religious worship.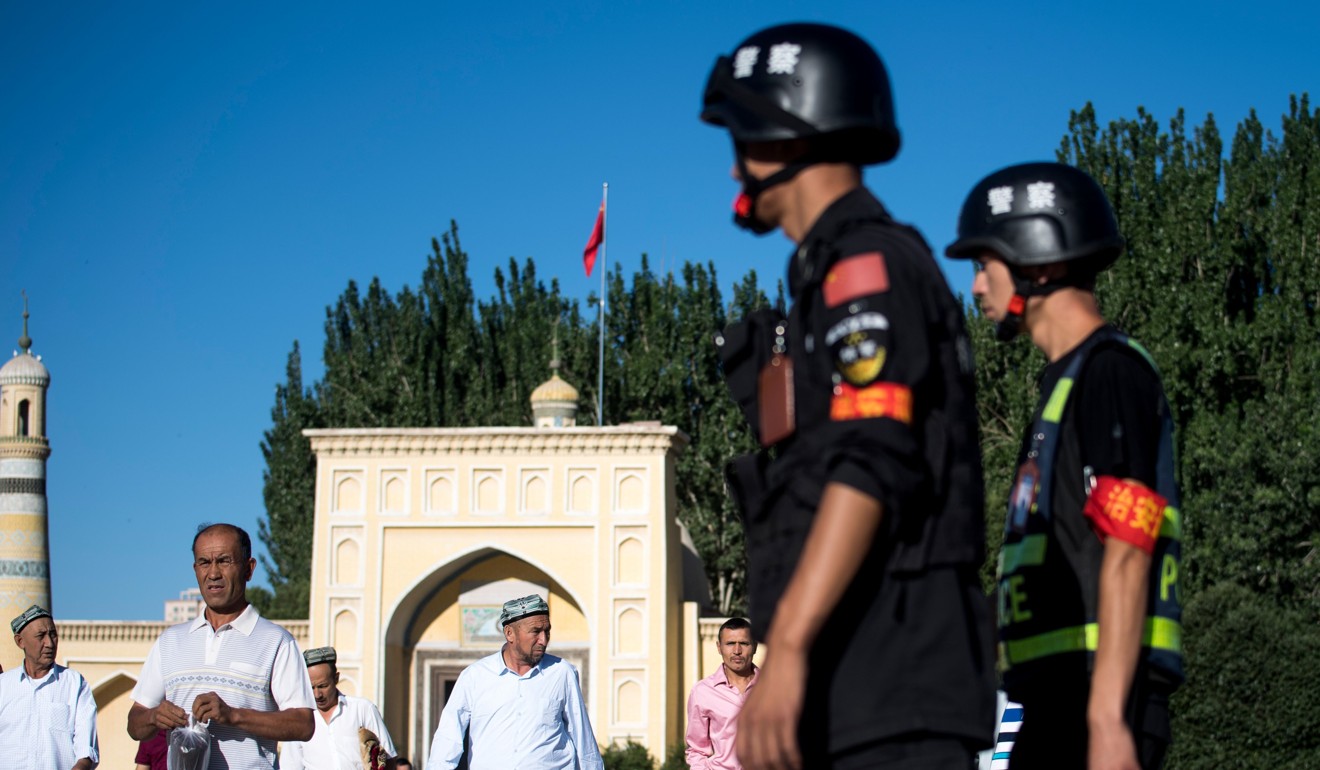 "The clergy at official churches are appointed by the government," Enoch said. "The pastors at family churches are selected by every one of us, so I find their preaching more convincing."
Most of China's house churches have survived amid intense state scrutiny.
A volunteer at a 60-member family church in Wenzhou said bureaucrats visited the three-year-old church about twice a year, often claiming to be conducting fire safety inspections.
"Every time a new house church opens, they find out about it very soon," he said.
Local Christians say Wenzhou authorities recently started a new round of visits to family churches, this time demanding a halt to lessons for children, a banned activity under updated religious affairs rules.
Public schools had warned the Christian teachers they would be punished for teaching Sunday school classes, the volunteer said.
At his church, the most members were more cautious with their weekly worship – they kept the door closed throughout the session and avoided letting in strangers.
"In the past, the government used simple tactics like fines and eviction," he said. "As they understand Christianity better, their strategy has become more sophisticated."
Additional reporting by Mimi Lau
This article appeared in the South China Morning Post print edition as: House churches take cover as crackdown begins