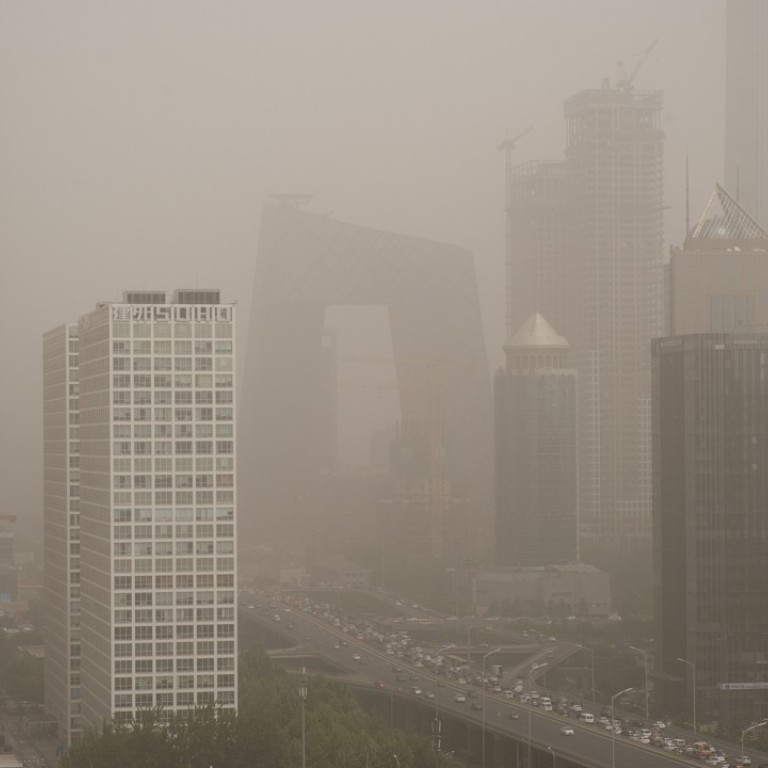 China to send over 100 pollution inspection teams to cities around Beijing
Experts will investigate sources of smog and advise local authorities on how to tackle the problem
China will send out over 100 environmental inspection teams to more than two dozen cities around Beijing as part of a new campaign to tackle the smog problem plaguing its northern region.
The Hebei provincial government also announced on its website on Friday that 1.8 million households would switch to natural gas from coal for fuel and heating in order to improve air quality.
The push to eradicate smog by tackling its source came after Premier Li Keqiang promised to spend "as much as it takes" in March to address the public health issue.
The Beijing-Tianjin-Hebei region is supposed to reduce levels of the PM2.5 particulate by more than a quarter from 2012, while the average daily concentration is to be cut to 60 micrograms per cubic metre in Beijing.
Particulate concentration in the first half of this year went up 14.3 per cent in the northern region compared to the same time last year, mainly because of record-breaking pollution in January and February.
Speaking at a conference on Thursday, environment minister Li Ganjie said the ministry would send experts to Beijing, Tianjin and 26 other cities in Hebei, Henan, Shanxi and Shandong to look into the source of pollution in those places and to advise the local authorities on what to do about it.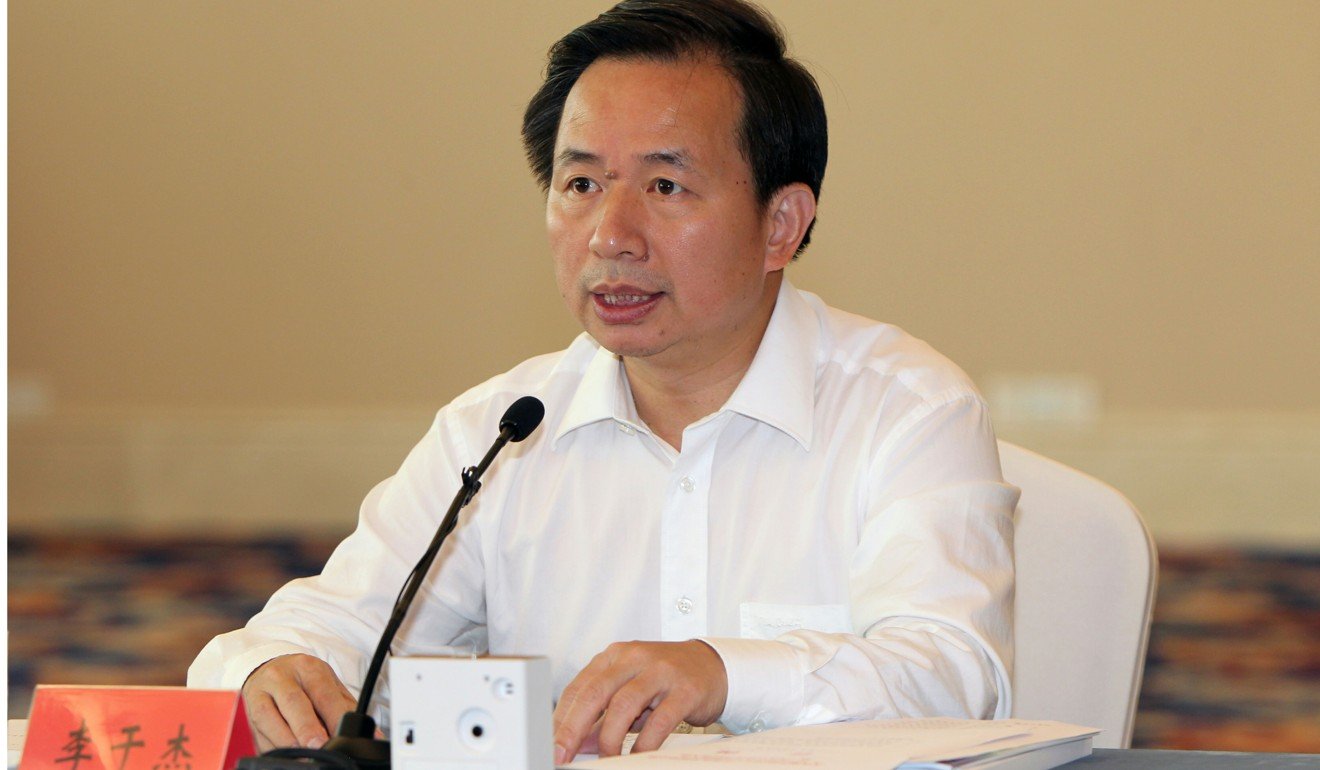 In a bid to reduce the average PM2.5 concentration and the days of heavy air pollution over winter – from 10 to 25 per cent – the ministry will also send out 102 teams, made up of 310 inspectors, to check on the polluters in these 28 cities.
They will visit several times over the four-month inspection period to ensure pollution regulations are enforced.
Meanwhile, the Hebei authorities said 1.8 million households in the province would make the switch to natural gas by the end of October so that it can meet air quality targets. The province is trying to reduce annual coal consumption by more than 6 million tonnes, with each city required to bring down PM2.5 levels by 15 per cent. But some cities, such as major coal producer Tangshan, have been asked to go further, with a reduction of 22 per cent.
Huang Wei, climate and energy campaigner with Greenpeace in Beijing, said she was optimistic the region could reach its targets by the end of the year.
She said concentrations of PM2.5 had been declining since 2013 but worsened again last winter, going up by 20 to 30 per cent because of record-breaking levels in January and February this year.
Huang attributed the spike to poor enforcement of policies, saying the environmental protection ministry had found that more than 50 per cent of companies had failed to achieve emissions reduction targets.
"But this new action plan from the ministry is very detailed and contains additional measures to hold local officials accountable, as well as stepped up inspections to address the enforcement problem," Huang said.