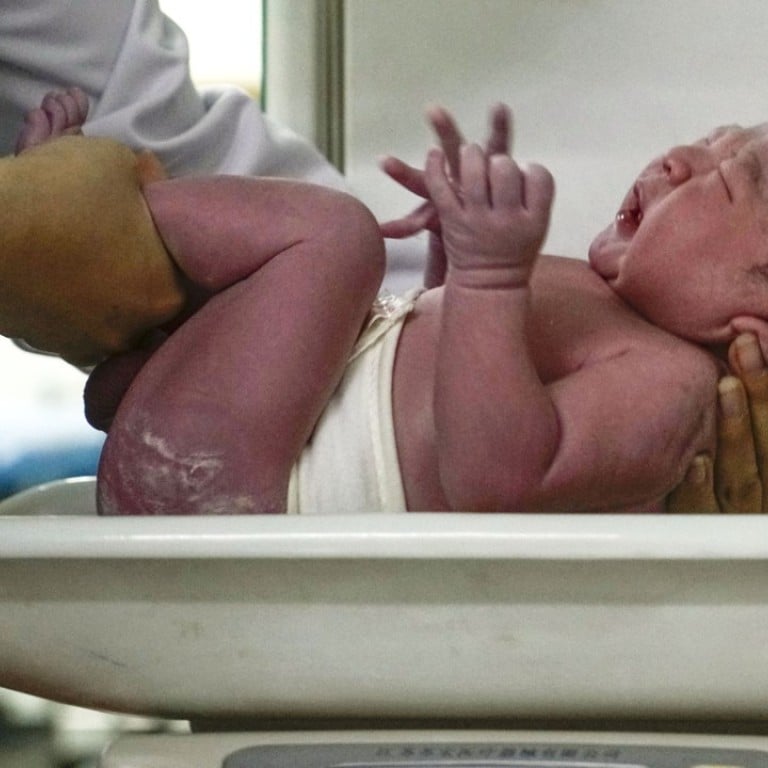 Greying China looks at dropping all limits on birth control
Health minister says decision will be made after assessing Xi Jinping's congress work report
China has not ruled out further relaxation of its family planning policy as the country grapples with a rapidly greying society and shrinking labour pool.
Asked on Sunday whether China would soon relax the two-child limit on couples, Li Bin, minister of the National Health and Family Planning Commission, said the authority would use "scientific judgment" of China's demographic situation to harness family planning policies.
Speaking on the sidelines of the Communist Party's national congress in Beijing, Li said she would "study President Xi Jinping's work report in detail" to decide whether the nation was ready to lift all restrictions on family planning.
In his marathon report to the congress last week, Xi said China would promote "the coordination of childbirth policies with other economic and social policies", dropping the usual reference to "family planning".
It was also the first time in nearly 30 years that the party work report did not contain a reference to "birth control".
In one of the major policy moves during Xi's first five-year term, China announced in October 2015 that it would end of the rigorously enforced one-child policy and allow all couples to have two children from the start of last year.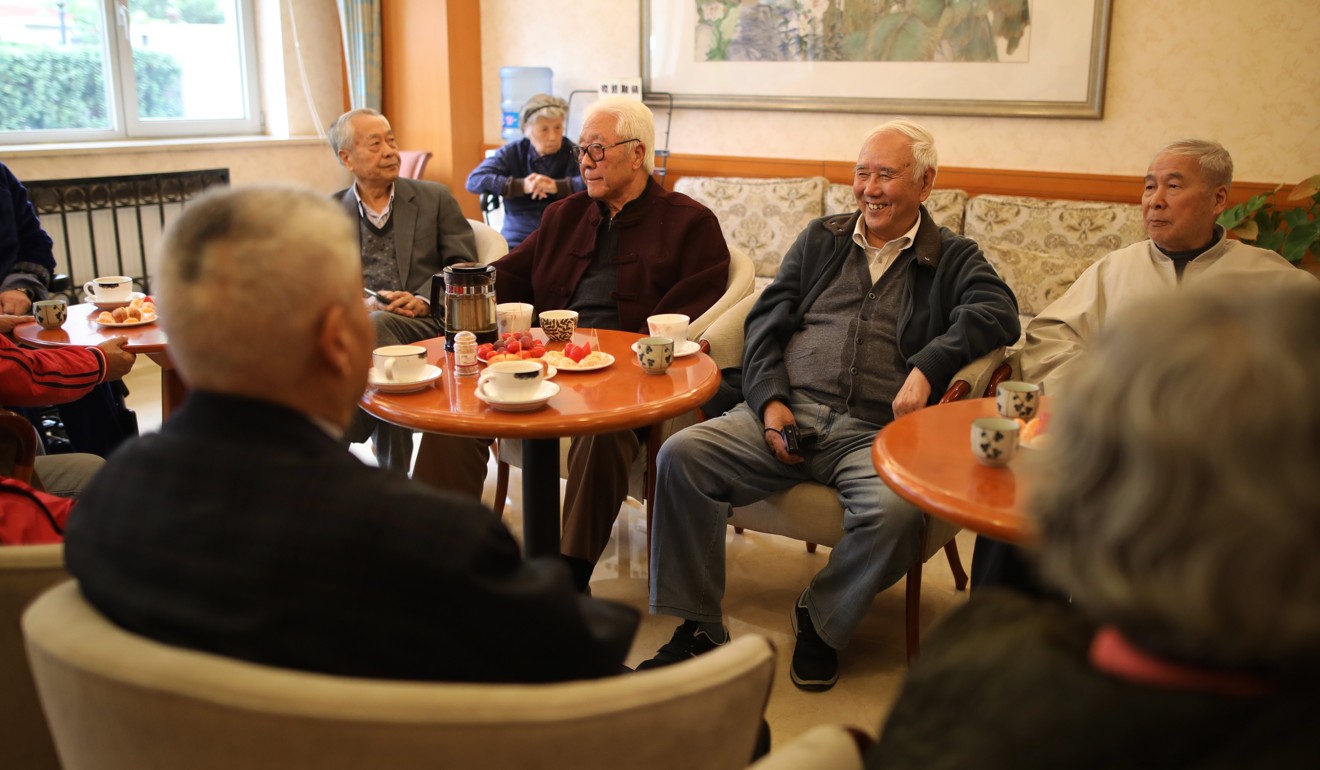 Yi Fuxian, a researcher at the University of Wisconsin-Madison and a long-standing opponent of China's birth control policy, said more changes could be on the way next year.
"In my best guess, Xi will stop birth control totally at the 3rd plenary session of the 19th party congress [in late 2018]," Yi said.
Yi caused a stir in May by suggesting that China might have 90 million fewer people than the official population tally, making China the second most populous country after India.
Li said China's two-child policy had been effective in increasing the number of children born.
Citing official statistics, she said 17.86 million children were born in China in 2016, the highest total since 2000.
Addressing the media on Sunday, Li barely mentioned the subject of birth controls.
However, Social Security Minister Yin Weimin said China's pension system was under pressure as the Chinese population aged.
"In the 1990s, there were five Chinese workers for every pensioner, now the rate is 2.8 workers for each one," Yin said. "Moving forward, China's ageing problem will continue ... to pose stern challenges to the sustainability of the pension system."
The number of people in China's labour pool, defined as those aged between 16 and 60, has fallen for five years in a row to 2016, according to the National Bureau of Statistics.