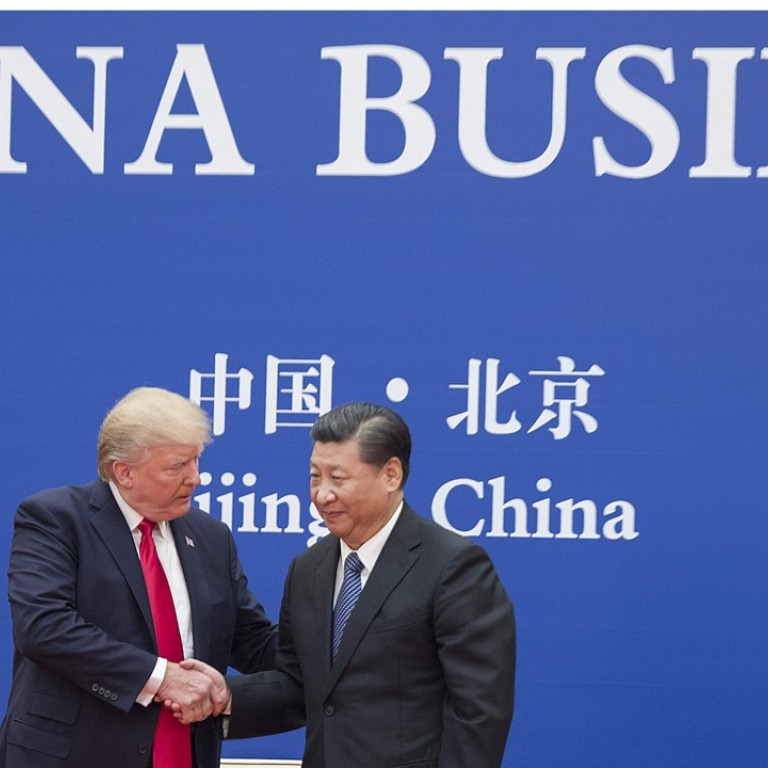 A look inside Beijing's US$253 billion trade package for Trump
The main deals signed between Chinese and US firms during US President Donald Trump's visit
Below is a list of key deals signed between Chinese and US firms during US President Donald Trump's three-day visit to China.
Energy:
China Petrochemical Corp signed a US$43 billion deal for a liquefied natural gas project in Alaska. China's sovereign wealth fund, China Investment Corp, and Bank of China, a state-owned bank, will help with financing.
Another state energy giant, China National Petroleum Corp, signed an initial agreement with Texas-based Cheniere Energy for the long-term supply of liquefied natural gas.
Mining and energy firm China Energy Investment Corp signed a memorandum of understanding with West Virginia state to invest US$84 billion in shale gas, power and chemical projects.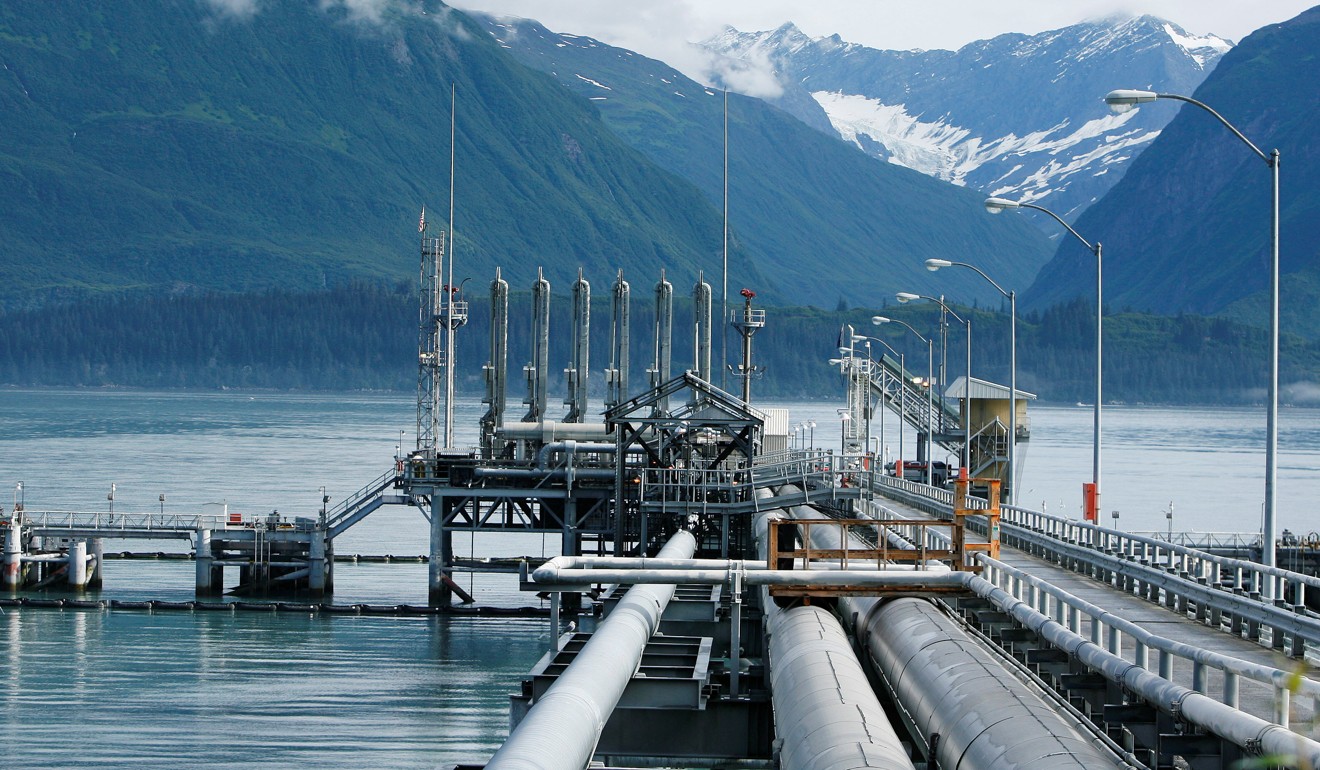 Agriculture:
China agreed to buy 12 million tonnes of soybeans from the US in 2017 and 2018 in two batches, in total worth US$5 billion.
Aviation:
General Electric signed deals with three Chinese companies worth a total of US$3.5 billion. They were an engine and repair agreement with Juneyao Airlines worth US$1.4 billion, a US$1.1 billion deal with ICBC Leasing for engines to power Boeing planes and a US$1 billion agreement with China Datang Group to supply gas turbines.
China Aviation Supplies Holding Company agreed to buy 300 Boeing planes in an order worth US$37 billion.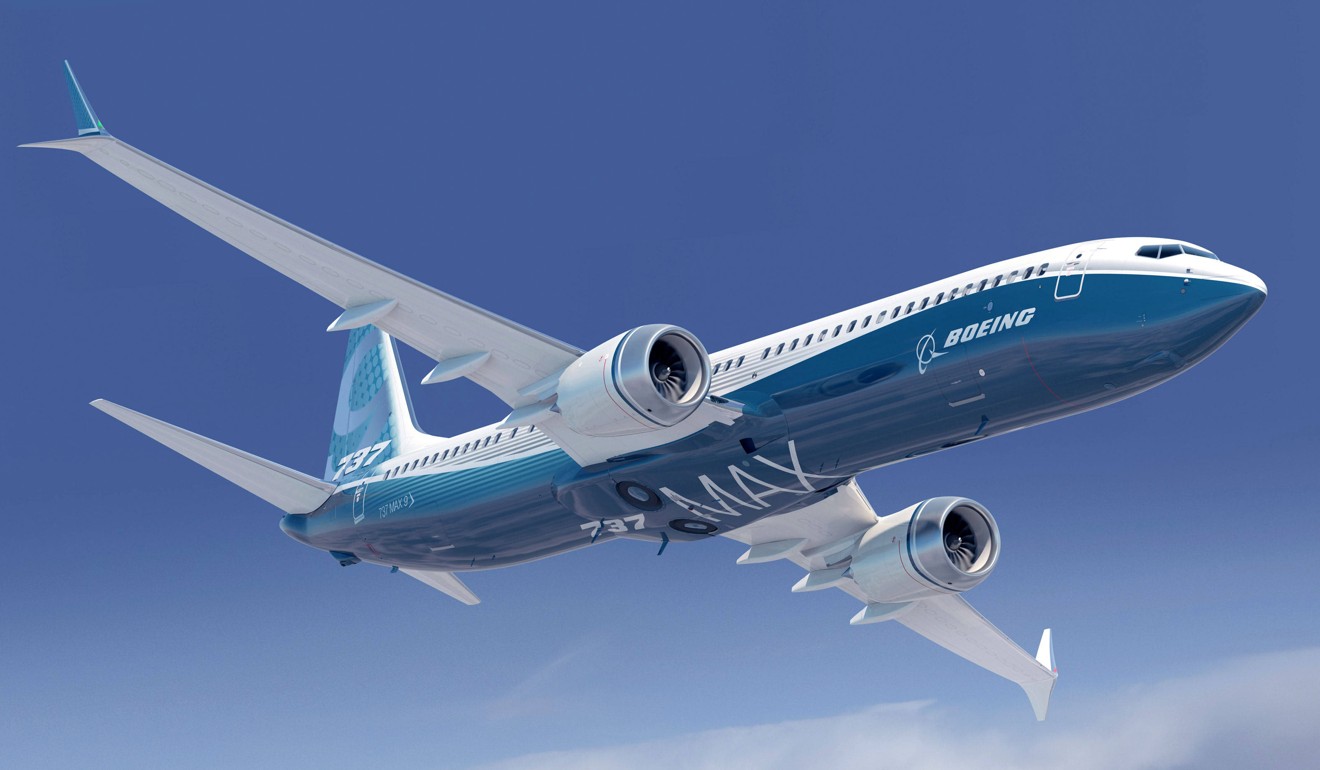 Finance:
China's sovereign wealth fund, China Investment Corp, and Goldman Sachs agreed to set up a joint fund to invest in US firms which have already or plan business operations in China. The fund plans to raise US$5 billion.
China's Silk Road Fund and General Electric signed an agreement to cooperate in investments under China's "Belt and Road Initiative", a global trade development plan.
Telecoms:
Chinese phone makers Xiaomi, OPPO and Vivo signed three-year deals to buy products from US mobile chip maker Qualcomm. The deals are worth US$12 billion in total.
This article appeared in the South China Morning Post print edition as: the big winners