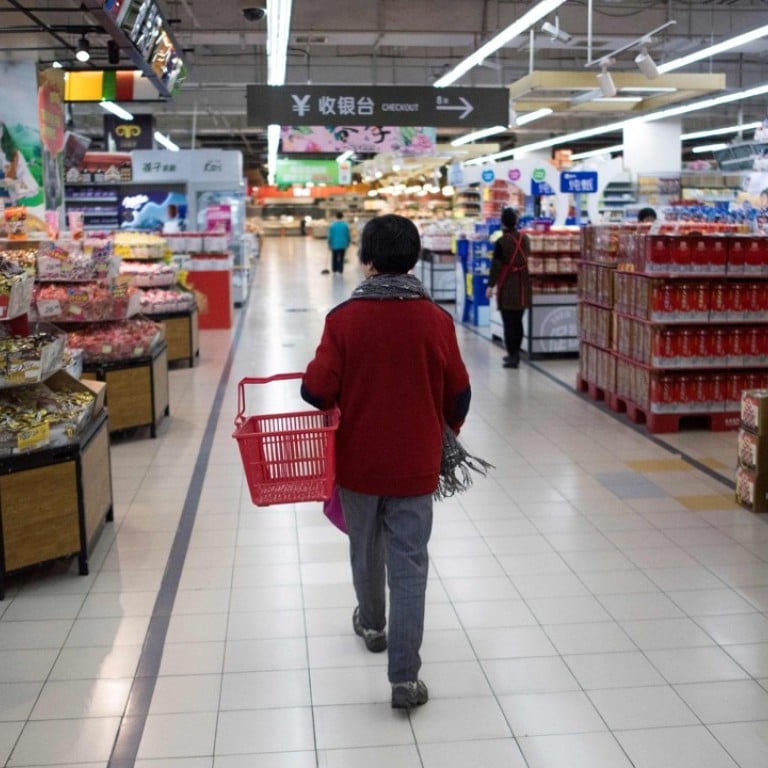 Update
Good times may be over for overseas shopping agents as China cuts import tariffs
Move will mean lower prices for foreign goods such as food, pharmaceuticals and clothing, amid complaints from other nations about trade barriers
As China unleashed a new round of import tariff cuts on 187 goods to encourage consumer spending, analysts say the once flourishing overseas shopping agents, or daigou, could start to feel the pinch.
The finance ministry's announcement came just ahead of US Black Friday and Cyber Monday sales, a peak season for daigou, who resell items they buy abroad to consumers in China, undercutting conventional importers who are subject to full tariffs on their products.
Goods benefiting from Friday's import tax cuts, which take effect next month, range from food, health supplements, pharmaceuticals and clothing to recreational products, with taxes slashed to an average rate of 7.7 per cent from 17.3 per cent.
Tariffs on some special infant milk formulas – a product highly sought after by mainland Chinese following the death of young children in a tainted milk scandal in 2008 – have been cut to zero, from 20 per cent. But standard infant milk formula is not included in the tax cut.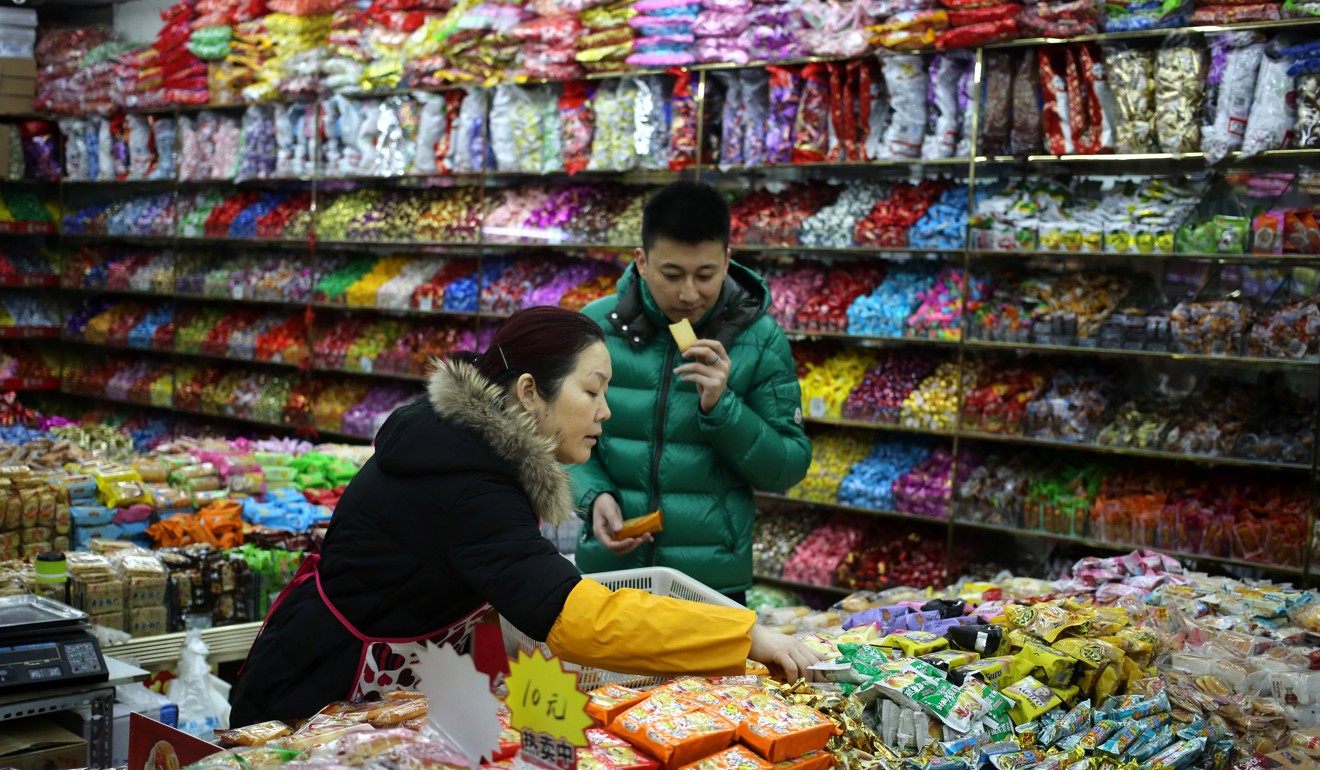 The move comes amid long-standing complaints from nations including the United States about China's trade surplus with many of its trading partners. The administration of President Donald Trump, in particular, has complained about unfair trade barriers limiting the sale of foreign goods in China.
Meanwhile, Beijing is also encouraging people to spend more at home in its bid to transform the economy to a consumption-driven one.
"This round of cuts concentrates on products in short supply domestically and will provide more choice for domestic consumers and guide the upgrade of domestic supplies," the ministry said.
But the immediate impact of the cuts on daigou is likely to be limited. Beijing waived the 30 per cent tariff for non-luxury cosmetics and cut the tax rate for luxury products to 15 per cent last year, but no significant price drops were seen given the strong demand from Chinese buyers.
"Such tariff cuts are largely symbolic and it will have a fairly limited impact on imports," said Zhao Yang, chief China economist at Japanese financial services group Nomura. "Despite import tariffs being greatly slashed over the past several years, the 17 per cent value-added tax remains intact."
But analysts said that with Beijing's repeated commitment to encouraging imports by cutting tariffs, the days of the shopping agents' booming business may be numbered.
"The tax cuts will add to the advantage of e-commerce operations over the online shopping agents," said Cao Lei, director of Hangzhou-based China Electronic Commerce Research Centre. "Imports through general trade are much safer in terms of customs clearance, quarantine and warehousing."
About 42 million Chinese bought foreign products via cross-border e-commerce platforms last year, spending about 1.2 trillion yuan (US$280.78 billion), according to the research centre. That number is expected to reach 59 million shoppers this year, with a purchase value of 1.85 trillion yuan.
Leonina Ren, 24, a Milan-based part-time daigou, said that while she was still waiting to see the impact of the latest tariff cuts, price was only one factor of the business.
Ren takes orders from mainland Chinese consumers for products ranging from clothes and shoes to handbags and cosmetics. She said the price gap between luxury goods sold in Europe and China had been closing in recent years, but shops in Italy often offered larger discounts and a wider range of products.
"Many Chinese customers come to me for limited editions or products that are only available here," she said. "They can't buy those in China even if they have the money."
Sophie Lin, a Hong Kong-based analyst at rating agency Standard & Poor's, said parallel trading could account for 10 to 20 per cent of the infant milk formula bought by Chinese consumers, and the business would not disappear as long as the large price gap remained.
"[The high price] is not only about tax or regulations, it's more about the brand's decision on pricing and the demand," Lin said. "If they want to position themselves as premium brands in China, and they believe they have sufficient demand, they will be able to ask for a higher price."
Additional reporting by Viola Zhou
This article appeared in the South China Morning Post print edition as: Tariff cuts could hurt overseas agents