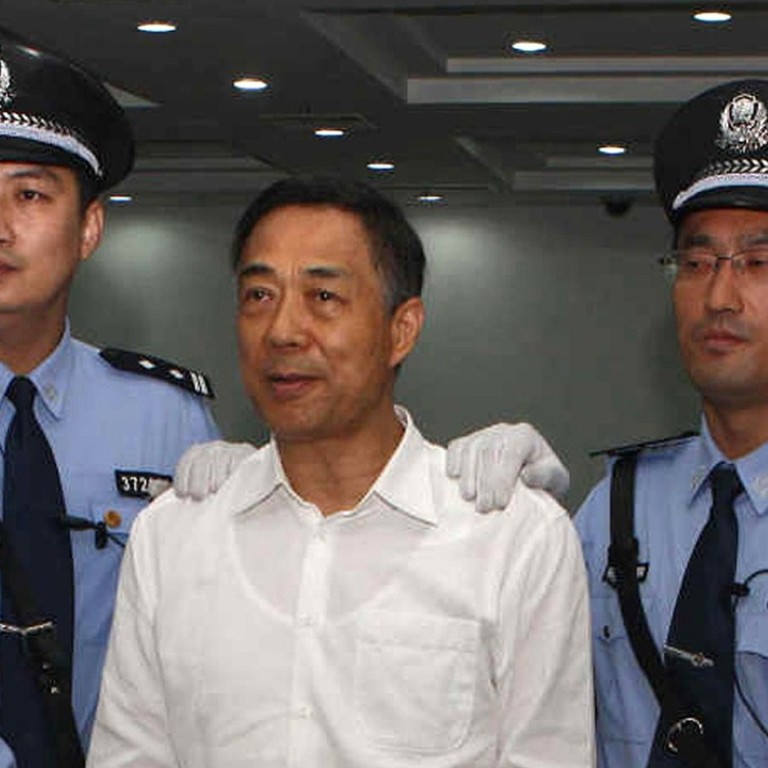 Chinese city of Dalian still 'poisoned' by Bo Xilai's legacy of corruption, watchdog says
Sentenced to life imprisonment four years ago, disgraced leader's rotten influence still lingers in port city he helped transform
The Chinese city of Dalian has yet to rid itself of the "poisonous" legacy left by its disgraced former leader Bo Xilai – the once rising star of the Communist Party now serving a life sentence for corruption – almost two decades after his departure, according to a provincial graft watchdog.
Bo served as mayor of Dalian, a major city and seaport in northeastern China's Liaoning province, from 1993 to 2000, and as its party chief from 1999 to 2000. Between 2001 and 2004, he served as governor of Liaoning.
Despite the passage of time, inspectors from the provincial anti-corruption watchdog are in no doubt that the dark stain Bo left on Dalian has yet to be wiped clean, according to the Capitalnews WeChat account operated by Beijing Daily.
"There are many major problems within the Dalian party committee," the inspectors were quoted as saying.
"They [the city's leaders] have not thoroughly removed the poison left by Bo Xilai, or the practices that flout [party] discipline, such as officials getting promotions through bribery and personal connections."
The statement did not name any incumbent officials or make any specific accusations, but its publication is a clear indication that the anti-corruption campaign launched by President Xi Jinping five years ago is still alive and well.
The inspectors' also made reference to Bo's "pernicious legacy", a term that was used frequently, after his fall from grace, to describe the former Politburo member's time in charge of Chongqing.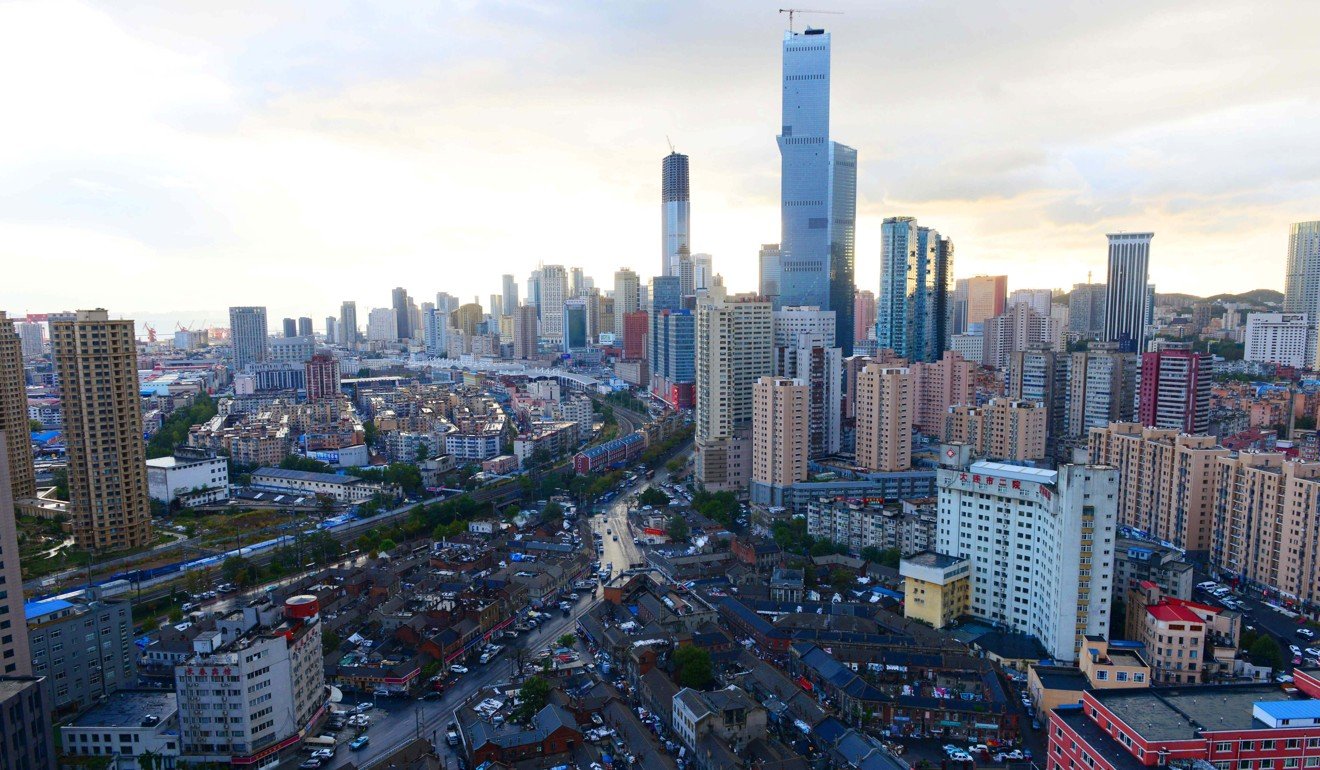 Bo was made party chief of the southwestern municipality in 2007 and served for about five years before being ousted for disciplinary violations and later sentenced to life imprisonment for bribery, embezzlement and abuse of power.
His successor in Chongqing – after a short period in which Zhang Dejiang took charge – was Sun Zhengcai, another former rising political star who was himself removed from office in July this year, about five months after being accused of "failing to rid the city of Bo's pernicious legacy". He was later expelled from the Communist Party and is currently facing a criminal investigation.
Despite Bo's epic demise, not everyone in Dalian, which underwent a massive economic transformation under his leadership, thinks badly of their erstwhile chief.
A resident in his 40s, who asked not to be named, told the Post on Tuesday, that he was still highly thought of by people of a certain age who witnessed the improvements he made to the city.
"Mayor Bo is still the best official in the eyes of many people here. He made Dalian a clean and floral city," the person said.
In response to the provincial inspectors' report, Tan Zuojun, Dalian's incumbent party secretary, on Tuesday pledged to launch an "all-out and long-term effort" to cleanse the city of Bo's sins.
This article appeared in the South China Morning Post print edition as: Dalian 'still poisoned' by corrupt ex-leader