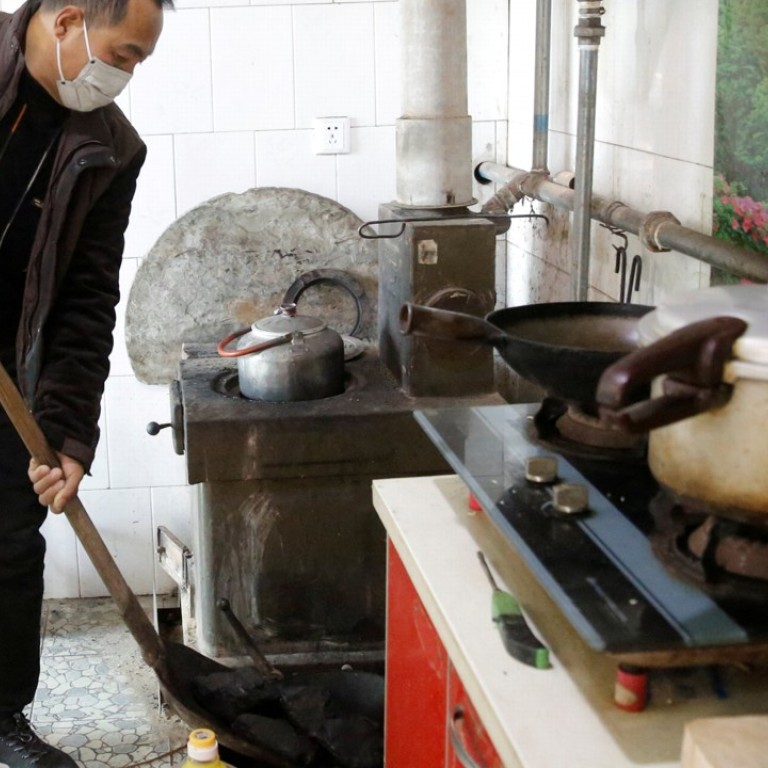 Can China switch 70 per cent of northern cities to clean heating by 2021 in bid to tackle pollution?
Plan will see volume of coal burnt fall by 74 million tonnes by 2019, Beijing says
Beijing aims to have half of northern China heating their homes with clean energy by 2019, and 70 per cent by 2021, state media reported, under a new five-year plan for the region.
Reports of the plan over the weekend come amid a deepening heating crisis, after a government campaign to switch millions of households and thousands of businesses from coal to natural gas in northern China this winter backfired.
Severe natural gas shortages have sent prices soaring nationwide, hitting businesses and residents across China's industrial heartland.
The plan, from 2017 to 2021, was drafted by 10 government agencies, including state planner the National Development and Reform Commission (NDRC) and the National Energy Administration, the official Outlook Weekly reported over the weekend.
The government has made "concrete arrangements" regarding geothermal heating, biomass heating, solar heating, gas heating, electric heating, industrial waste heating, and clean coal-fired central heating, Securities Times quoted China Energy News as saying in a separate report on Sunday.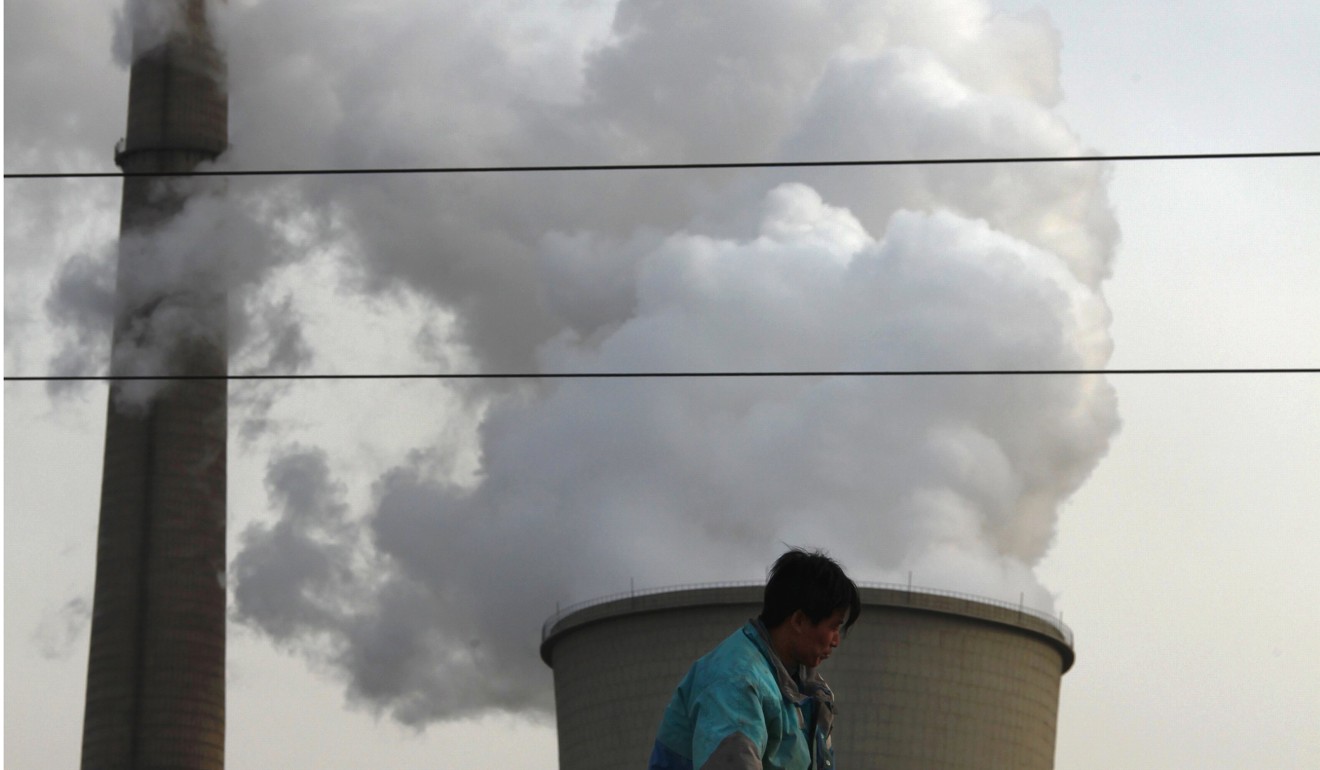 Half of northern China would have converted to clean heating by 2019, reducing bulk coal burning by 74 million tonnes, the reports said. That reduction should reach 150 million tonnes by 2021.
At present, only 34 per cent of the region uses clean heating, Outlook Weekly said.
Strategies for clean heating fuels and a heating network were also set out in the plan, and clean heating technologies were identified for different areas.
Factories are closing or operating at reduced capacity in the region, while businesses are seeing profits shrink as supply chains are disrupted, and residents are struggling to keep warm in sub-zero temperatures without adequate heating at home or in classrooms.
The campaign to convert coal to gas is part of long-running government efforts to clean the region's toxic air after decades of unbridled economic growth.
Zhou Dadi, an executive vice-chairman of the China Energy Research Society, told Outlook Weekly that China consumed more than 200 billion cubic metres of natural gas annually and nearly 40 per cent of that came from imports. China would continue to rely on imports for a "very considerable period", according to the magazine.
A reduction in imports of natural gas has exacerbated the shortages this winter.
Yao Qiang, dean of Tsinghua University's graduate school and a thermal engineering expert, estimated that China's average daily demand for natural gas had gone up by 42 million cubic metres this winter because of the clean heating campaign, Xinhua reported.
But he told the official news agency that the delayed Sinopec liquefied natural gas terminal at Tianjin – which had been expected to open this year – had reduced the daily supply by 20 million to 30 million cubic metres alone.
Yao said that supplies from Central Asian countries were also down, by 40 million to 50 million cubic metres per day.
On Saturday, PetroChina began diverting nearly 7 million cubic metres of natural gas from the southern province of Guangdong to icy northern China to ease gas shortages, state television said on Sunday.
Chinese oil and gas major CNOOC had also started supplying some 3 million to 5 million cubic metres of natural gas per day from the South China Sea and its liquefied natural gas terminal in Zhuhai to fill the gap in Guangdong, it said. The gas swap was organised by the NDRC.
Gas shortages also spread to Changsha, capital of the central province of Hunan. Households that have bought 1,500 cubic metres or more this year were limited to buying 15 cubic metres per day from December 15 onwards, state television said. The gas shortage in Changsha could exceed 60 million cubic metres this winter, it said.
Additional reporting by Reuters
This article appeared in the South China Morning Post print edition as: Five-year plan unveiled for switch to clean heating