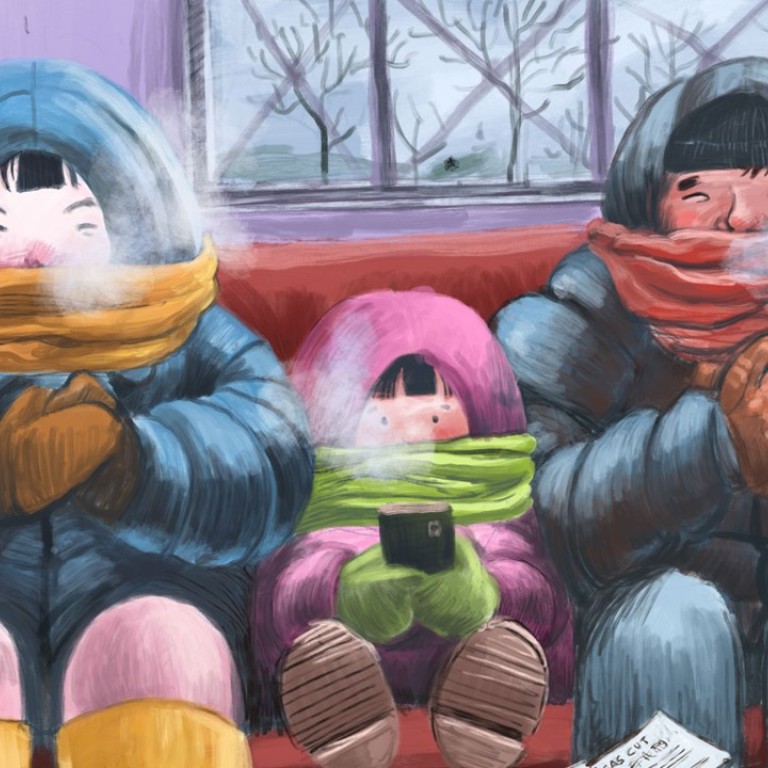 Why China's winter fuel crisis is a cold, hard lesson in the law of unintended consequences
As officials raced to fulfil a central government decree to cut coal use, the impact on gas supplies appears to have been overlooked
The temperatures in China's northern province of Shanxi have plunged below zero but for a few hours every day this month, Yuncheng resident Mr Yang has not been able to turn on the heating or even cook food at home.
The 45-year-old, who would only give his surname, and his wife had natural gas-powered heaters and stoves installed in their flat during a government drive to cut air pollution caused by burning coal.
But due to biting gas shortages this winter, the local supplier imposed limits on fuel use, sometimes leaving the couple with no gas for 24 hours at a time.
"I don't know if there will be gas tonight," Yang said. "Maybe we will go stay at a hotel, or we will just sleep in a freezing room … I'm glad I'm good at resisting the cold."
The central government is now grappling with a gas crisis after its battle against smog backfired in recent weeks, leaving people like Yang without stable energy supplies during the freezing winter.
It is an unintended consequence of the government's drive to tackle air pollution that has seen smoke-stack factories closed, ineffective officials punished and coal use reduced across northern China.
The swift realisation of the gas policy reflects a broader change in Chinese officialdom.
State media has blamed the decision-makers for delivering poorly thought-out measures, but also criticised local officials for their focus on pleasing superiors while showing little concern for the public.
"[They] pledge their determination every time and mechanically implement their superiors' orders. It seems policy implementation has improved, but their actions actually deviate from the party line of pragmatism," read an article in China Comment, the Central Publicity Department's official journal, last week.
But the article also quoted a grass-roots cadre as saying there was no room for local officials to take a pragmatic approach to policy.
"Even a district chief will be sacked if a household is found burning coal – so why would you expect us to adapt policies to the local situation?" the official asked. "When there are directives from above, we get extra tasks and responsibilities as the orders filter down to each level of government. Us grass-roots cadres are driven nearly crazy when the orders reach us."
Before Chinese President Xi Jinping came to power in late 2012, the implementation of Beijing's policies across the country was often patchy, a phenomenon described as "government decrees never reaching beyond the walls of Zhongnanhai", the Communist Party and government nerve centre next to the Forbidden City.
But through the unprecedented anti-corruption campaign Xi unleashed, the party has strengthened cadres and officials' political discipline during his first five-year term.
Analysts said Beijing was now able to enforce its initiatives at a local level more quickly and more effectively than some of his predecessors.
However, they warned that by centralising power in this way policy debate had been stifled, increasing the risk of taking decisions that have serious repercussions – such as the drive to replace coal with gas.
The central government, which had promised to cut air pollution in the north by a quarter between 2012 and 2017, saw cutting domestic coal use as an important way to meet that target.
Although the project of switching households to gas or electricity started in 2012, its pace did not pick up until last year.
To make families give up the cheaper coal, local cadres offered subsidies, confiscated coal briquettes and locked up people who continued selling the polluting fuel.
Their efforts worked. Millions of rural households had converted to natural gas-powered heaters, state media said, pushing the winter demand for gas way above its supply.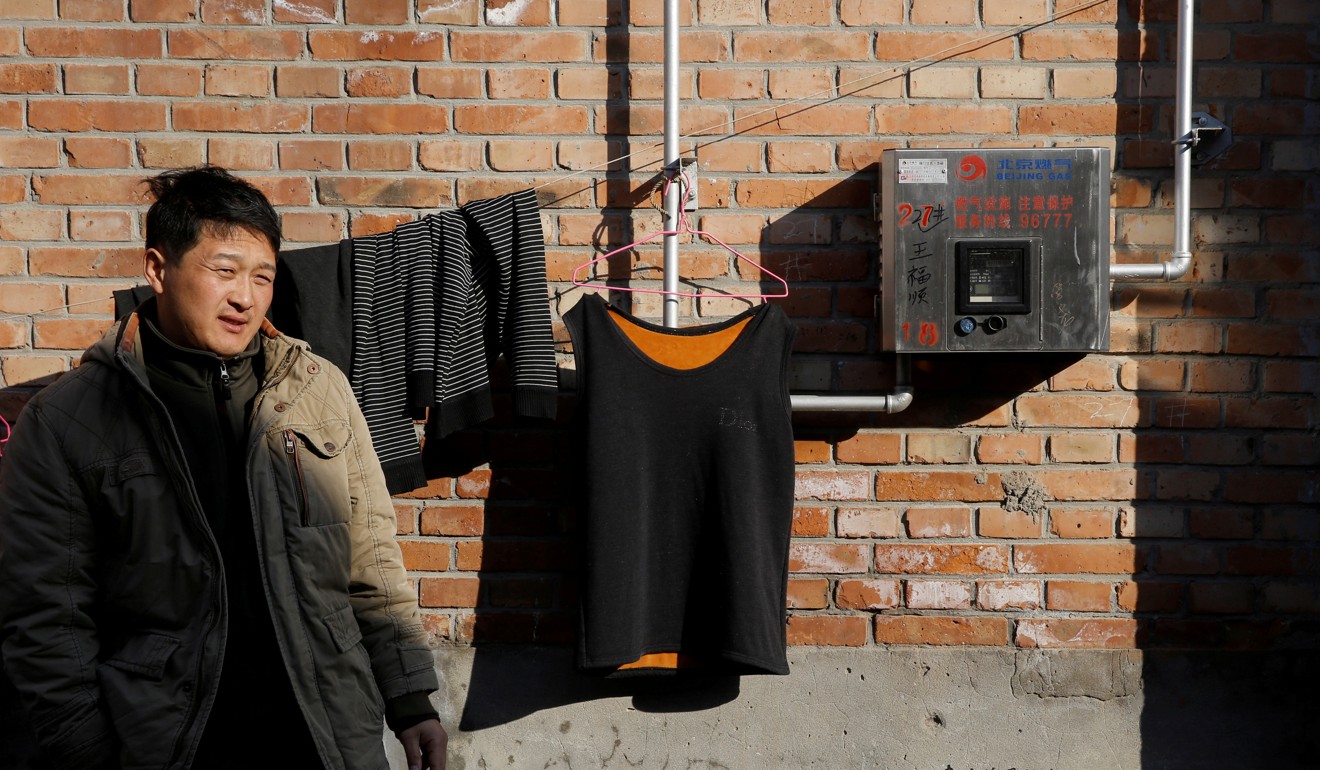 Liu Yijun, an expert in China's energy market at China University of Petroleum-Beijing, said that even state-owned energy giants had failed to foresee the sudden surge in gas users this year.
Although the central government required sufficient supplies be in place before households were switched to gas heating, cadres eager to fulfil their goals often ignored the condition, Liu said.
"They have no time to worry about [supplies]. They only focus on completing their tasks," Liu said. "The administrative power is too strong, and it led to an explosion in gas demand."
Since the gas crunch kicked in, the anti-smog campaign has started losing popularity even among those living with hazardous air pollution.
Recent news reports of pupils forced to stay warm by running and elderly people shivering in their homes have fuelled online criticism towards the government.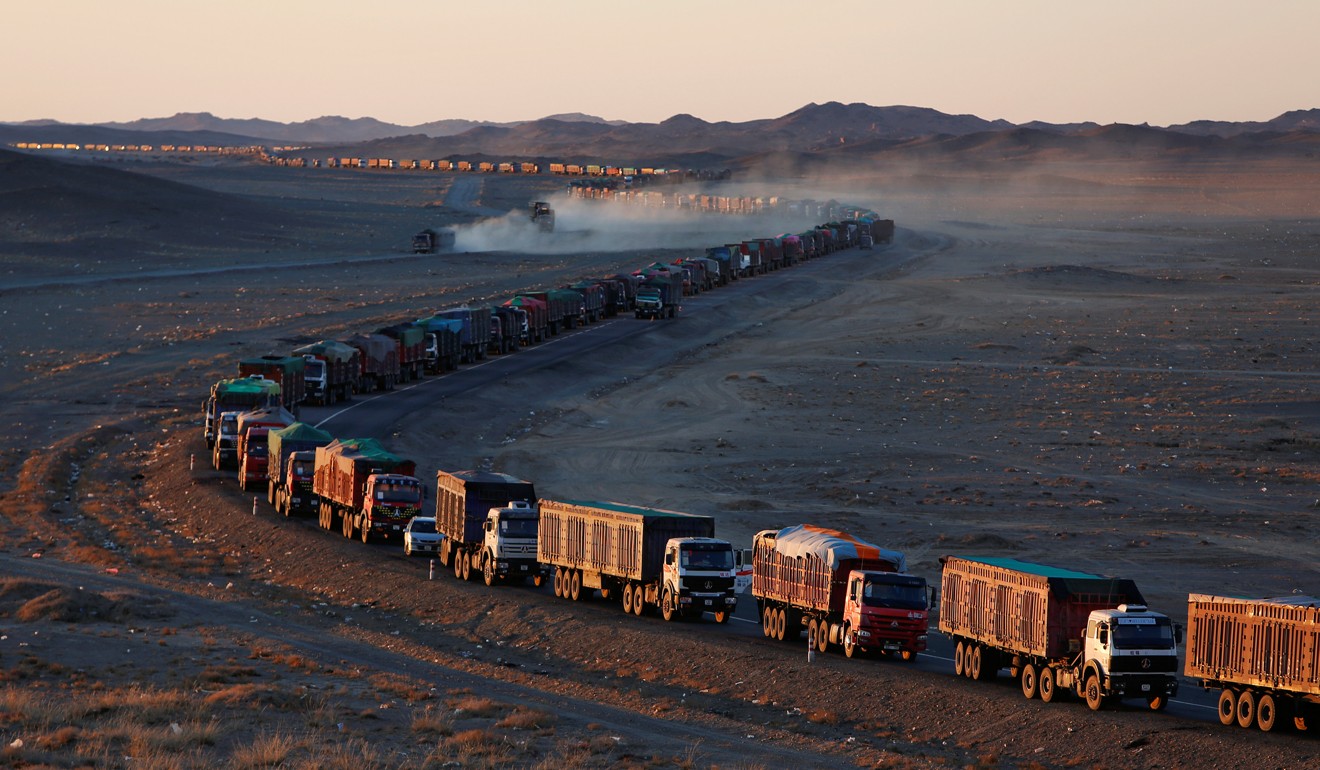 Steve Tsang, director of the SOAS China Institute in London, said Beijing's strengthened control discouraged local cadres from making adjustments when they were carrying out top-down decisions.
"When the government gets it right, the policy will be implemented much more effectively and efficiently," he said. "But if the government doesn't get it right, then things get much more difficult, and the unintended consequences become much more serious."
The gas crisis is the second example in recent months of major policies that have triggered an unexpected backlash.
In November, Beijing launched a 40-day safety inspection campaign to empty the capital's illicit dwellings after a fire killed 19 people in a slum home to migrant workers.
District and township leaders eager to get their job done then drove tens of thousands of people living in the illegal dwellings onto the street – prompting an outcry over the treatment of the city's lowest paid workers.
Amid growing public discontent, Beijing party chief Cai Qi, a close associate of Xi, then warned against "hastiness" and ordered local officials to help the migrant workers find new jobs and accommodation.
Christian Goebel, a professor in Chinese governance at the University of Vienna, said local officials concerned about their career prospects tended to ignore the potential side effects as they tried to meet rigid targets assigned by the central government.
"You give people official targets to fulfil and they will do everything to fulfil these targets," Goebel said.
"They don't see a trade-off, people being cold is not a trade-off for them if they don't get punished for that."
The leadership often had to issue another round of orders to address the unintended consequences caused by the aggressive enforcement earlier, he said.
"Usually [the central government] has one document that says do this, and then the local governments do that," Goebel said. "And then come the negative consequences, and then comes a follow-up document to correct them."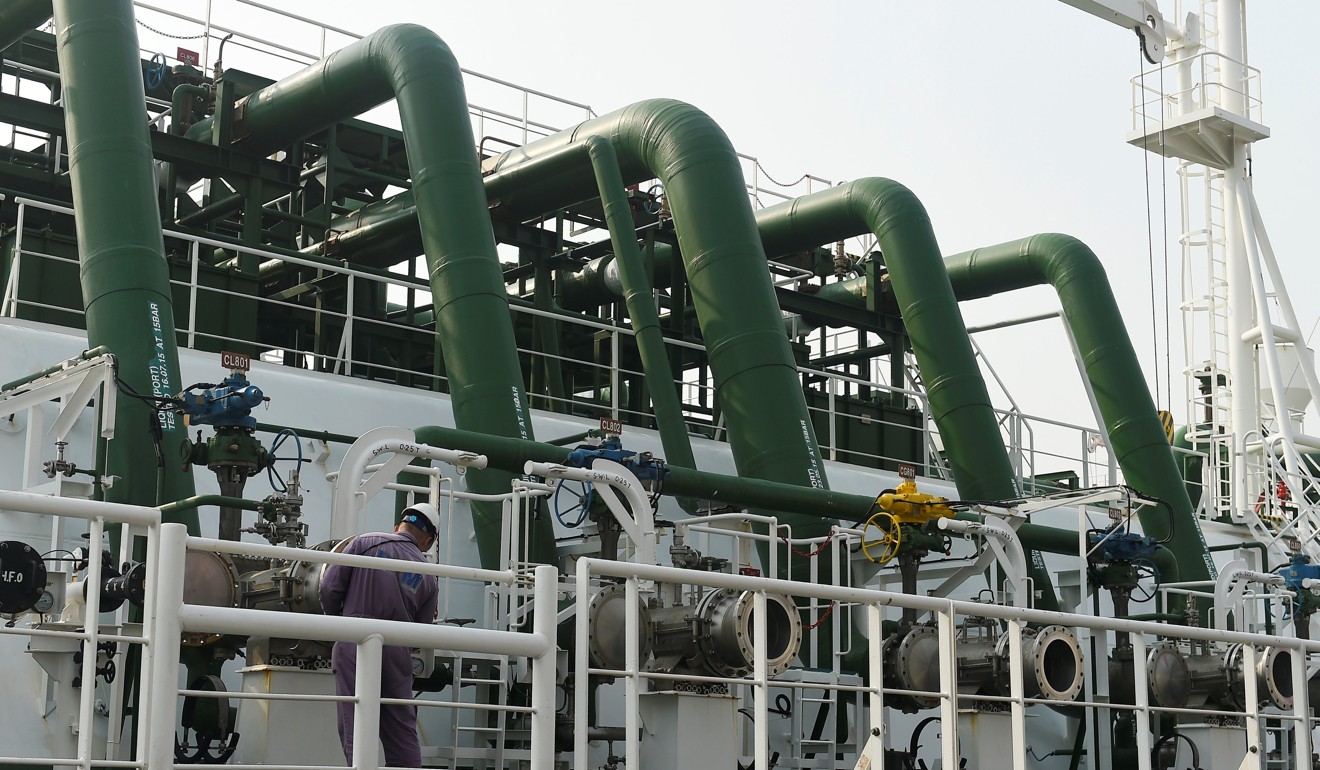 Now, the central government is scrambling to contain the damage from forcing people to abandon coal too quickly.
In a "double urgent" letter issued to local governments, the Ministry of Environmental Protection said residents should be allowed to continue burning coal if they are yet to be provided with natural gas or electricity.
Then the education ministry said it would make sure rural schools were properly heated, while the Ministry of Commerce promised to increase gas imports and improve energy infrastructure.
"In carrying out policies, local governments often face pressure," party mouthpiece People's Daily said in a commentary on the gas crisis. "Local implementation should avoid hastiness, big steps and fast moves that can easily lead to negative effects."
An official in Hebei last week admitted that local authorities had been overzealous about switching from coal to natural gas or electricity – and had actually surpassed the provincial annual target by nearly 30 per cent by September, adding to the gas shortage, according to a China Youth Daily report.
However, with massive numbers of coal-fired heaters dismantled and new gas heaters installed, the supply problems seem unlikely to slow the drive to connect more families to gas.
A 24-year-old teacher in Anyang, in Henan province, who only gave her surname Dong, said she and her parents had been waiting in the cold this winter for natural gas to be supplied through newly installed pipes.
The relaxation of the coal ban would not help, she said, since the family had spent about 3,000 yuan (US$453) buying new devices and refitting their heating system for natural gas.
"It can only cost us more money," Dong said. "The air has not improved too much, but our interests have been hurt a lot."