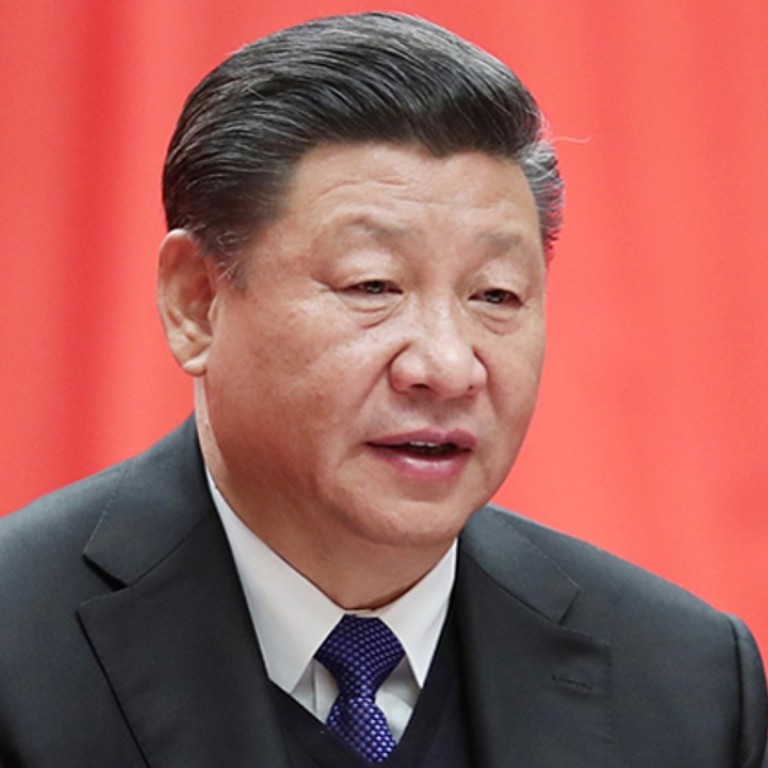 China's graft-busters told to zero in on political loyalty and discipline
Other priorities are 'interest groups' with political and economic ties, financial sector and poverty alleviation efforts, says party's top corruption watchdog
Ensuring the political loyalty and discipline of officials will be the priority for Communist Party graft-busters this year, the top corruption watchdog said on Saturday after a three-day meeting in Beijing.
It will also focus on cases involving "interest groups" with political and economic ties, and there will be tighter scrutiny of the financial sector and poverty alleviation efforts in a bid to stamp out corruption.
But "political building" – loyalty and discipline – was top of the agenda, the Central Commission for Discipline Inspection said in a communiqué released after its second plenary session since its new membership was elected in October.
It pledged to safeguard political discipline and rules and "firmly eradicate two-faced men who are disloyal or dishonest towards the party, who comply in public but resist secretly", the statement said.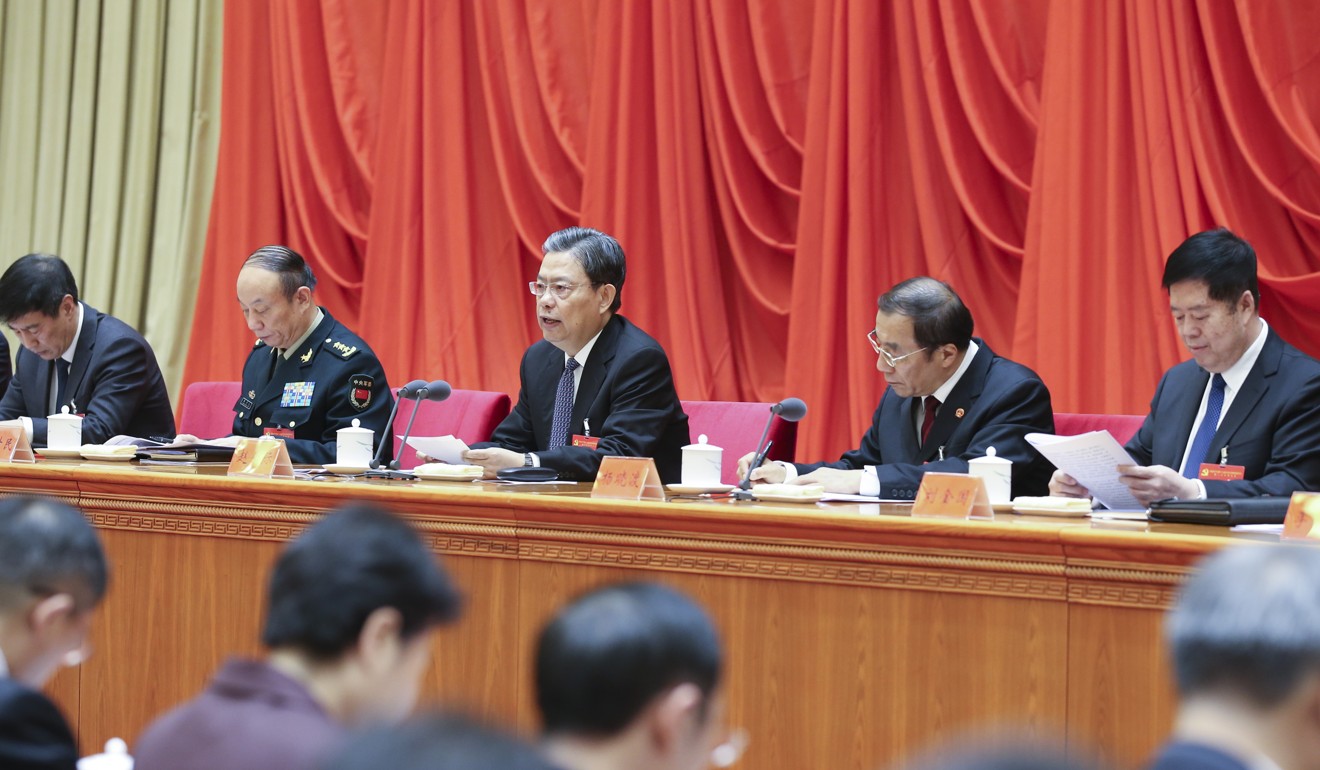 Having amassed unprecedented power in the past five years through an anti-corruption crusade, President Xi Jinping has started his second term as the most powerful leader the communist nation has seen since its founder, Mao Zedong.
Yet he has repeatedly warned that there will be no let-up in efforts to tackle deep-rooted graft and demanded absolute loyalty from officials across the ranks and the country.
"The fact that they keep stressing it time and again suggests the problem has yet to be solved – it's a reminder for those who might have forgotten," said Zhuang Deshui, an expert on clean governance at Peking University.
The communiqué said the key cases to be investigated would be those in which economic and political problems were intertwined and "interest groups" had formed.
The half a dozen most senior party heavyweights felled by Xi's war on corruption – including former Politburo Standing Committee member Zhou Yongkang and one-time front runner for the top leadership Sun Zhengcai – have all been accused of forming interest groups and being involving in "political conspiracies", suggesting power struggles as well as corruption led to their downfalls.
Compared to economic corruption such as bribe-taking, forming a special interest group of colluding politicians and businessmen is seen by the party as a greater threat because it affects the safety of its rule and regime stability, Zhuang said.
"These cases are more complicated and serious because they are not only about seeking benefits. More importantly, they're aimed at seizing state power – and that's far more dangerous," he said.
This threat was laid out in a lengthy commentary penned by Xi's close ally Wang Qishan, the party's former anti-corruption tsar, in official newspaper People's Daily in November.
"Political corruption is the highest form of corruption," he wrote, adding that it could involve forming an interest group in an attempt to seize power from the party and the state, or forming a clique or faction to undermine party unity.
The communiqué also listed financial credit as a key area in which to crack down on corruption, along with cadre promotions, project approvals and supervision, and exploitation of resources.
This article appeared in the South China Morning Post print edition as: Graft-busters make political loyalty year's top priority