Bo Xilai
Get more with myNEWS
A personalised news feed of stories that matter to you
Learn more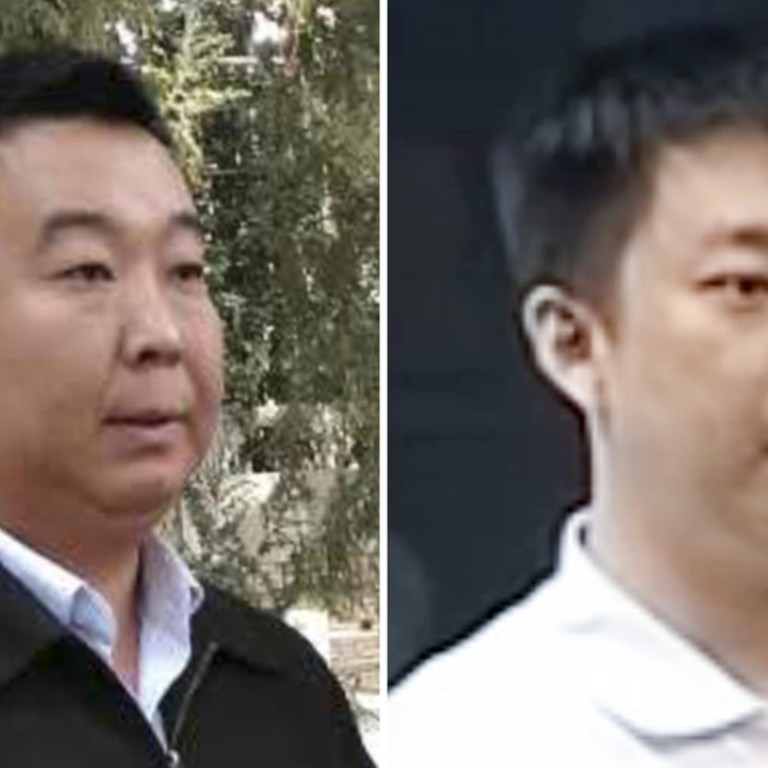 Exclusive

|
Former Bo Xilai family aide jailed over murder of UK businessman Neil Heywood 'released early'
Zhang Xiaojun said to have paid his respects at grave of late revolutionary Bo Yibo during family gathering
A former aide to the family of disgraced Chongqing party boss Bo Xilai, who helped Bo's wife in the murder of British businessman Neil Heywood, has been released from jail much earlier than expected, a source close the Bo family said.
The poisoning of the Briton in late 2011 set off a chain of events that eventually led to China's biggest political scandal in decades, ending with the imprisonment of Bo, who had been a rival to President Xi Jinping in the lead-up to the leadership transition in late 2012.
Zhang Xiaojun, 39, joined Bo family members to pay his respects at the grave of Bo Yibo – Bo Xilai's late father and a Communist Party elder – at the Babaoshan Revolutionary Cemetery in Beijing on Monday, the 11th anniversary of his death, the source told the South China Morning Post.
"This is the first time Zhang has appeared at a family gathering like this. When he was working for the family, he would not have been included in this," the source said.
"But he's had a hard time and sacrificed a lot – he spent more than five years in jail for this family."
Compared to the last time he was seen in public, when he was on trial in Hefei, Anhui province, Zhang appeared older at the cemetery and had gained weight, according to the source.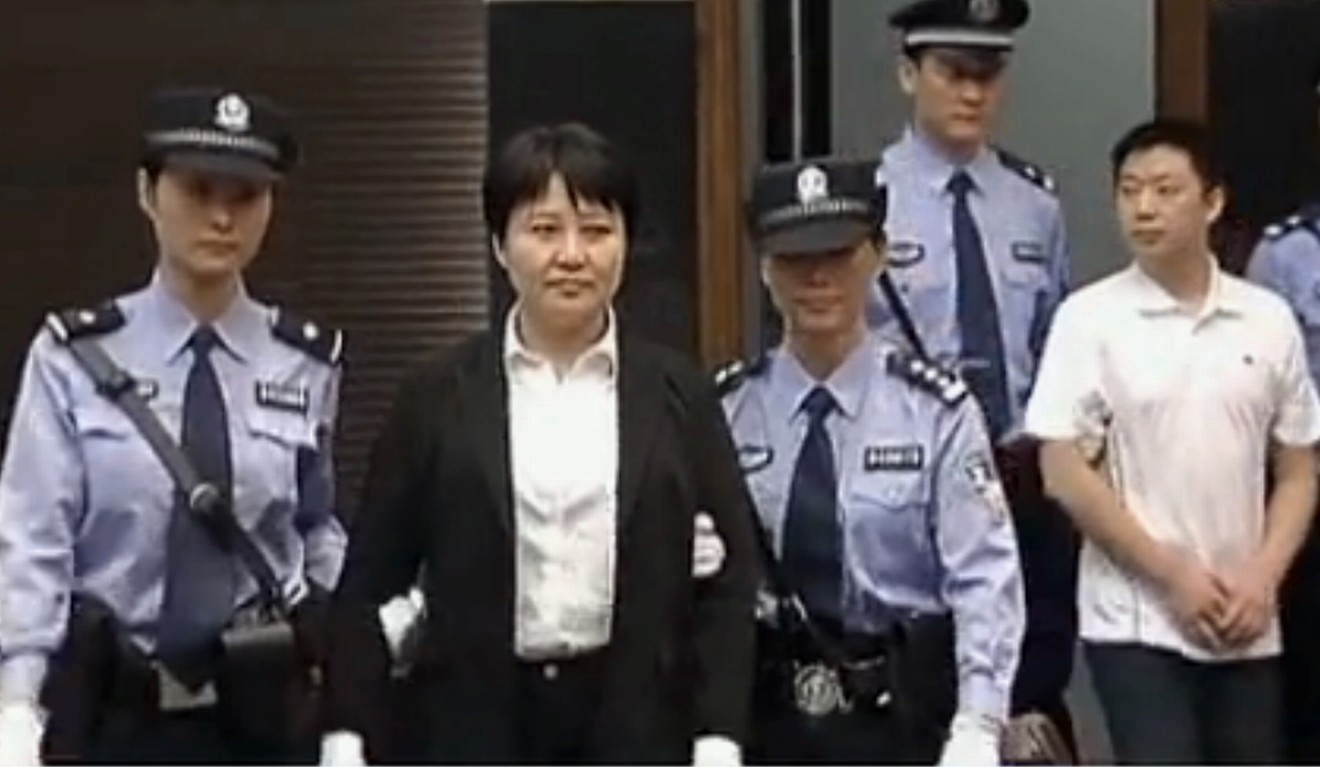 During his trial in 2012, which lasted about four hours, the court heard the Shanxi native had brought cyanide to a room of the Lucky Holiday Hotel in Chongqing, where Bo's wife Gu Kailai used it to poison Heywood to death in November 2011. Zhang did not deny the charge of intentional homicide.
Along with other Chongqing municipal officials, the court heard, Zhang had been directed by Gu to arrange for Heywood, a long-time friend of Gu's, to travel to Chongqing ahead of the murder.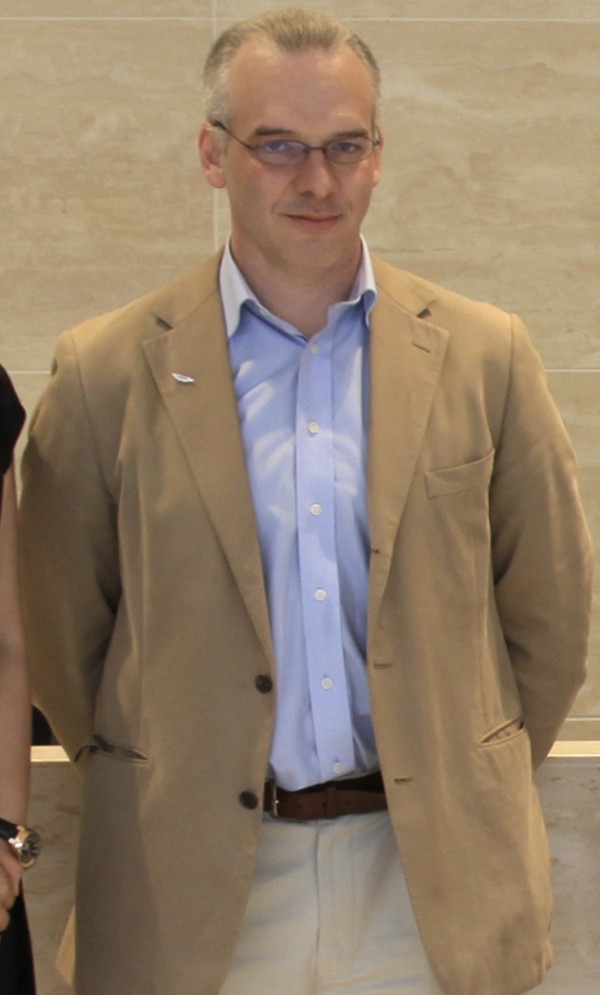 On the evening of November 13, Gu and Heywood drank wine and tea together in the hotel room while Zhang waited outside. Zhang then helped to remove Heywood's body when he lost consciousness after Gu, with Zhang's help, gave him the poison when he was intoxicated.
The prosecutor told the court that Gu believed the Briton posed a threat to the safety of Bo Guagua, her only son with Bo Xilai, and decided to kill him after they got into a dispute over financial interests.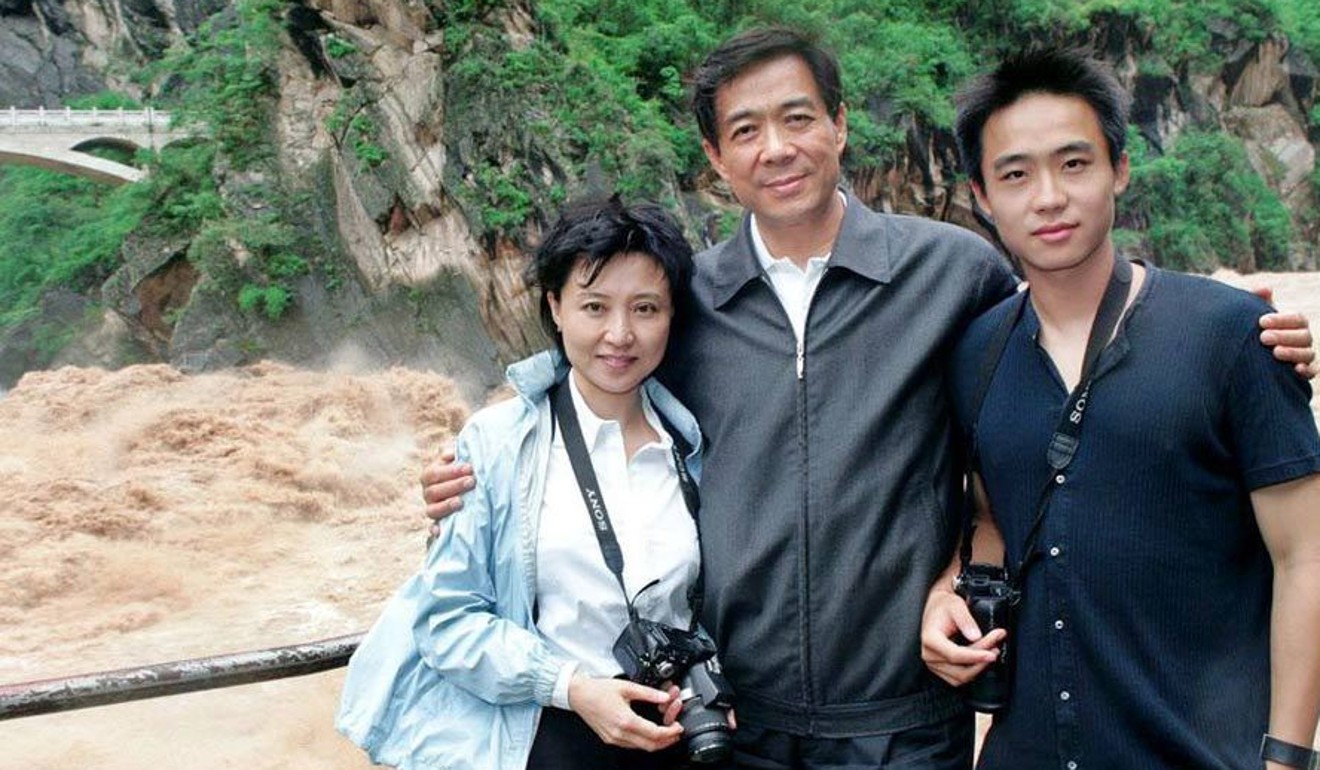 The aftermath of Heywood's murder was handled by then Chongqing police chief Wang Lijun, a close aide to Bo. At the time, Bo was in his final push for power ahead of a leadership transition. The party heavyweight was already a Politburo member and believed to be in the running for promotion to the innermost Politburo Standing Committee.
But Wang fell out with Bo in January 2012 and was removed from his post as police chief of the southwestern megacity. He was still vice-mayor, and armed with detailed evidence of Heywood's death, he fled to the US consulate in the neighbouring city of Chengdu, in Sichuan, for protection.
The murder was exposed and in March, Bo was sacked and under investigation. The arrests of Gu and Zhang followed.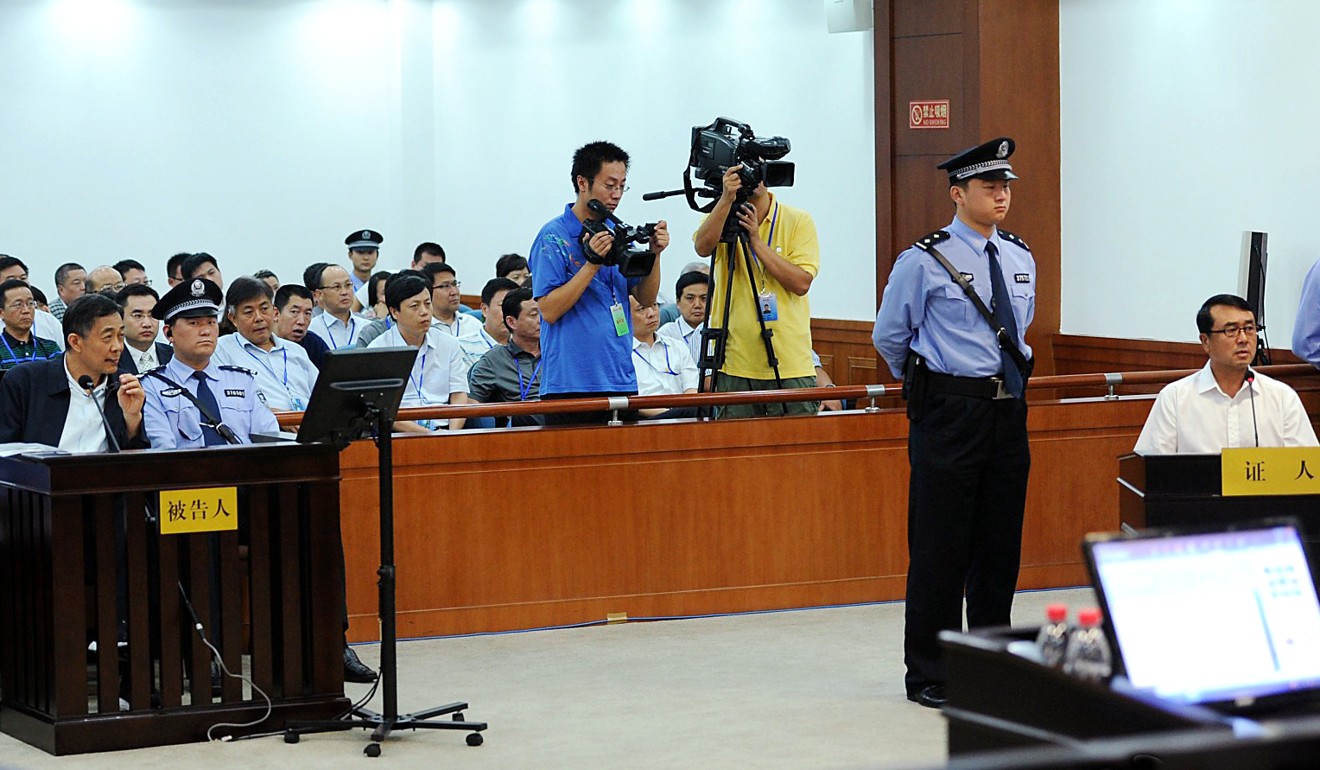 It was a dramatic fall from grace that made international headlines – Bo was jailed for life in September 2013, convicted of taking bribes, corruption and abuse of power. A year earlier, his former right-hand man Wang received a 15-year jail sentence for defection, "bending the law for selfish ends" in covering up the murder, accepting bribes and abuse of power.
It is not known when exactly Zhang was released from jail. His sentence had been reduced by a total of 26 months on three occasions – in 2014, 2015 and 2017 – because of good behaviour, The Beijing News reported in November. Zhang would have remained in prison in Anhui until 2021 under the original sentence, but the newspaper said a reduced term would see him released in May next year.
It comes after Caixin reported last week that Xia Zeliang, a mid-ranking party official from Chongqing who was also linked to the Heywood case, had his sentence reduced by five months in October.
Xia, 56, allegedly supplied the cyanide that was used to kill Heywood. He was jailed for 15 years for corruption in the northeastern province of Jilin in 2014 – a conviction that had nothing to do with the murder of the Briton.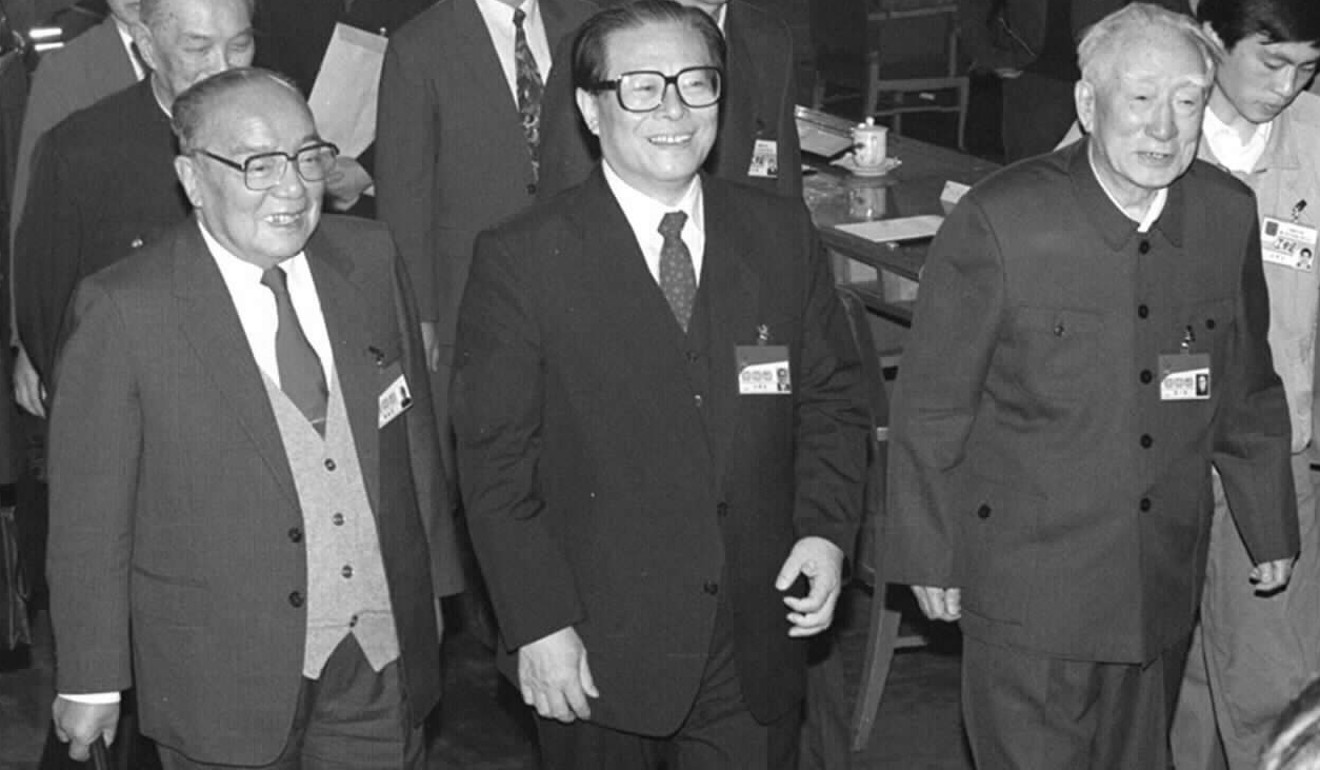 Bo is the princeling son of late revolutionary Bo Yibo, who helped establish the People's Republic of China in 1949. After the communist victory, he became the finance minister then vice-premier in 1957.
A close friend to former paramount leader Deng Xiaoping for decades, Bo Yibo had huge political sway and his family became one of China's most influential during the Deng era from the late 1970s.
The family put on a united front on the anniversary of Bo Yibo's death on Monday, with Bo Xilai's elder son, Li Wangzhi – from Bo's first marriage to Li Danyu – posting an article on his WeChat social media account memorialising his grandfather. He also joined the family gathering at the cemetery.
This article appeared in the South China Morning Post print edition as: ex-aide to Bo family 'freed from jail early'