Taiwan
Get more with myNEWS
A personalised news feed of stories that matter to you
Learn more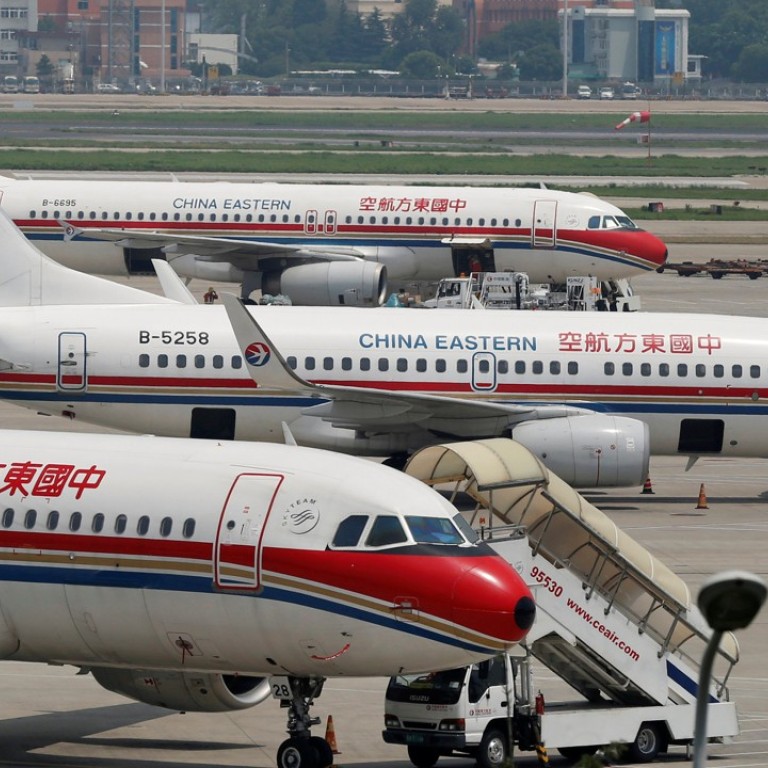 Taiwan readies military planes to help with Lunar New Year flights as tensions grow with Beijing
Taipei has refused to allow mainland carriers to put on extra flights over the holiday amid a row over air routes
Taiwan is prepared to use military transport planes to fly Taiwanese citizens based in mainland China back to the island for the Lunar New Year holiday next month, a senior official said on Monday, amid a row between Beijing and Taipei over air routes.
The comments came amid increasingly tense relations between mainland China and Taiwan, which Beijing considers a breakaway Chinese province.
Taipei is angry over Beijing's decision to open new flight routes close to the island without its permission.
Ties were further strained on Monday with mainland Chinese media reporting that two citizens had been arrested for allegedly spying for Taiwan.
Prosecutors in Jiangsu province said two mainlanders, Ma Liangliang and Liang Xin, passed information on paramilitary training and military weapons testing to Taiwan in July 2016, Shanghai-based news website Thepaper.cn reported.
Taiwan has refused permission for China Eastern Airlines and Xiamen Air to fly 176 extra cross-strait flights during the holiday period between February 15 and February 20 in the wake of the flight routes spat.
Chen Chin-sheng, director general of Taiwan's navigation and aviation department, said the self-ruled island was ready to deploy military planes to pick up citizens from Taiwan-controlled Quemoy island if – in a worst-case scenario – they could not get flights back to Taiwan for the holiday.
"We have encouraged [Taiwanese] passengers to change their flights to other airlines, or to return to Taiwan by way of Hong Kong or Macau," Chen said on Monday.
"In the worst-case scenario, we will have military planes ready in Quemoy and mainland-based businessmen can return from Xiamen [by boat] to Quemoy where they can take either civilian or military planes back to Taiwan proper."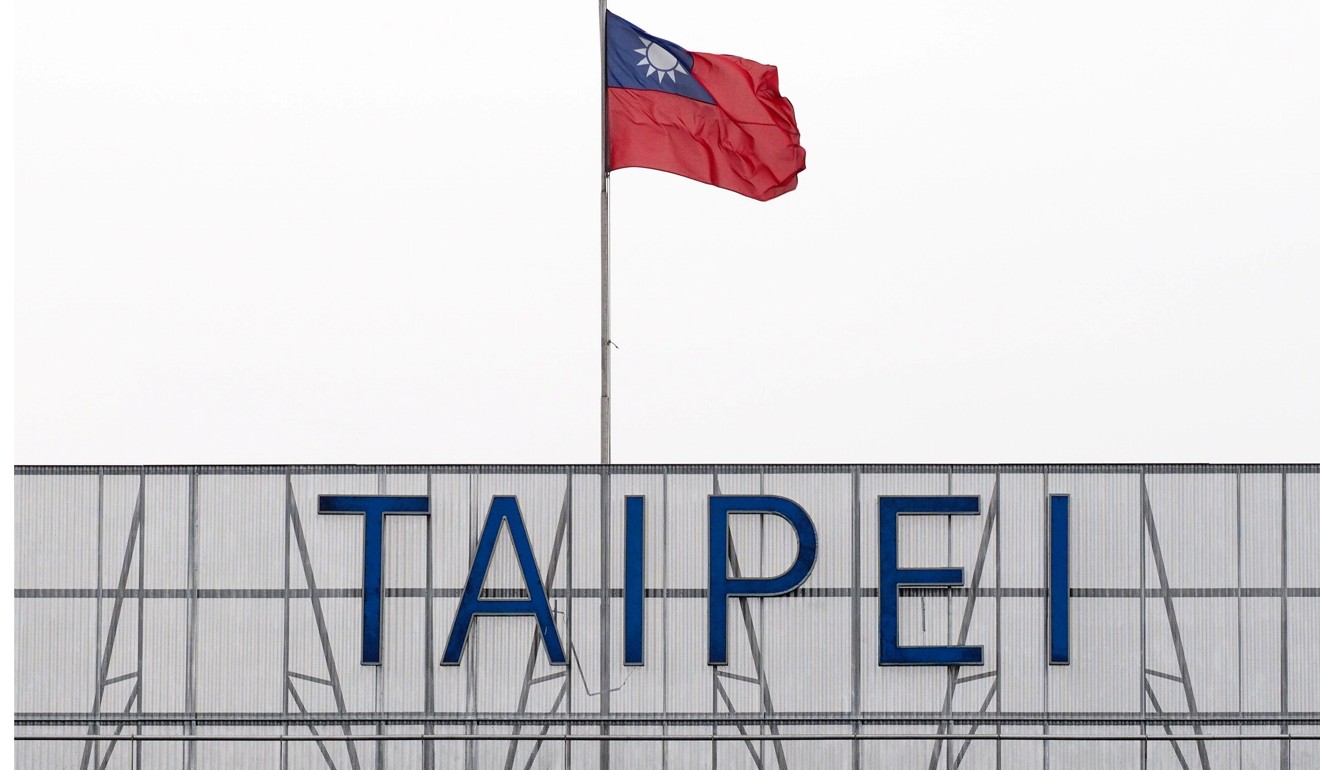 The decision to put on hold the application for extra cross-strait flights was in retaliation for Beijing's launch of a northbound flight route, M503, on January 4.
Taipei has called Beijing's route expansion irresponsible, saying it poses a threat to regional security.
At its nearest point, M503 is only 7.8km from the line dividing the Taiwan Strait between Taiwan and the mainland. Taipei says it means it would give its air force less time to respond should there be an air attack from the mainland.
The government of Taiwanese President Tsai Ing-wen also rebuked Beijing for launching three other east-west extension air routes – W121, W122 and W123 – on January 4.
The halt on additional flights by the two mainland airlines is believed to have affected at least 50,000 passengers who had planned to return to the island for the holiday.
There are more than 200,000 Taiwanese businesspeople, their families and students working or living on the mainland.
"We will have three military planes ready to pick up a total of 840 passengers per day," Chen said, adding that passengers can also return to Taiwan by boat from Quemoy.
Cross-strait relations have been strained since Tsai from the independence -leaning Democratic Progressive Party took office in 2016.
She has refused to publicly endorse the "one-China" principle, which states that Taiwan and the mainland are part of China.
Beijing has insisted this is the political basis for the two sides to continue exchanges and talks.
In Quemoy, deputy magistrate Wu Cheng-tien confirmed the local government would seek help from the military for aviation transport back to Taiwan if there were not enough civilian planes to carry passengers home.
Taiwan's Mainland Affairs Council also issued a statement on Monday calling for Beijing to hold talks with Taipei to resolve the air route dispute.
This article appeared in the South China Morning Post print edition as: military planes to boost new year holiday flights