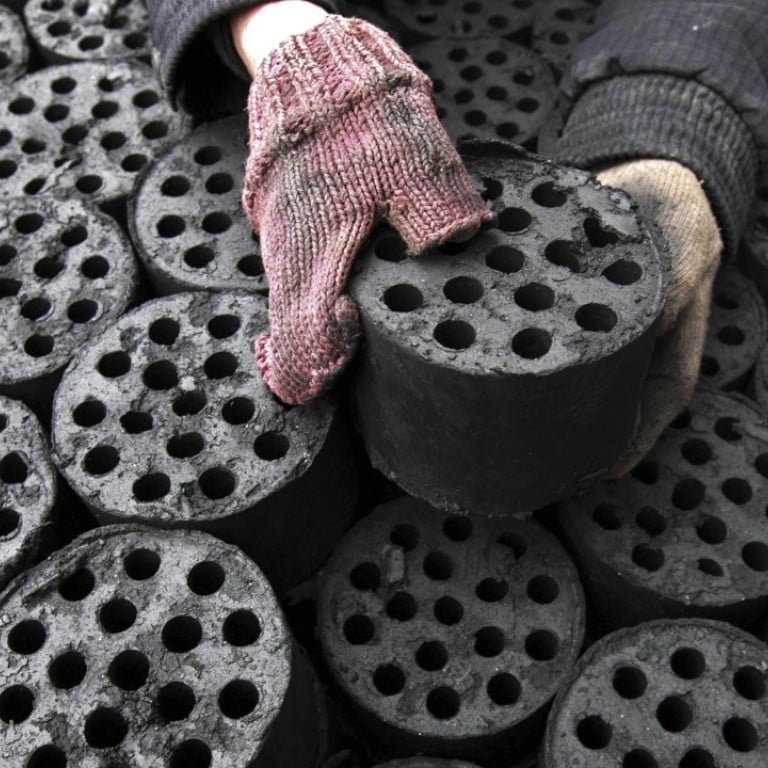 China's Hebei province halts coal to gas heating conversion project, report says
Plan said to be delayed until 2020, when new pipelines delivering gas from Russia are expected to go into operation
Authorities in northern China's Hebei province have halted an ambitious programme to convert large numbers of coal-fired boilers to natural gas, after supply shortages left homes without heat over the winter, business magazine Caixin reported on Monday.
Citing a document issued by the local planning agency, the report said the conversion project would be delayed until 2020, when new pipelines delivering gas from Russia are expected to go into operation.
The move marks a significant U-turn by the provincial government, which had identified the switch from coal to gas or electricity as one of its major priorities as it continues to wage its war on pollution.
Hebei, which surrounds the Chinese capital Beijing, has been on the front line of a campaign to cut smog. The province reduced concentrations of hazardous airborne particles known as PM2.5 by 7.1 per cent last year, but was still home to six of China's 10 most polluted cities.
Highly polluting coal made up 86.6 per cent of Hebei's energy mix in 2015, far higher than the national rate of 63 per cent, and it was under pressure to cut coal production capacity by 40 million tonnes over the 2013-17 period.
More than 2.5 million households across Hebei were converted from coal to electricity or natural gas in 2017. The province also closed about 36,000 coal-fired boilers in the year.
But gas shortages and a lack of infrastructure have disrupted the operations of industrial firms across northern China, and left some villages without heat amid sub-zero temperatures this winter, forcing authorities to suspend the conversions.
Gas suppliers said a lack of communication between governments and producers had caused them to underestimate demand. Officials have also been accused of implementing the conversion policies with excessive zeal.
China's environment ministry was forced to make concessions as early as December, saying in a notice it would allow cities to continue burning coal for heating purposes if the required gas infrastructure had not yet been completed.
Despite China's efforts to switch to cleaner energy, nationwide coal production rose 3.2 per cent last year. Coal prices have also soared to record highs this week after blizzards disrupted supplies.
This article appeared in the South China Morning Post print edition as: Hebei halts coal heating conversion push: report