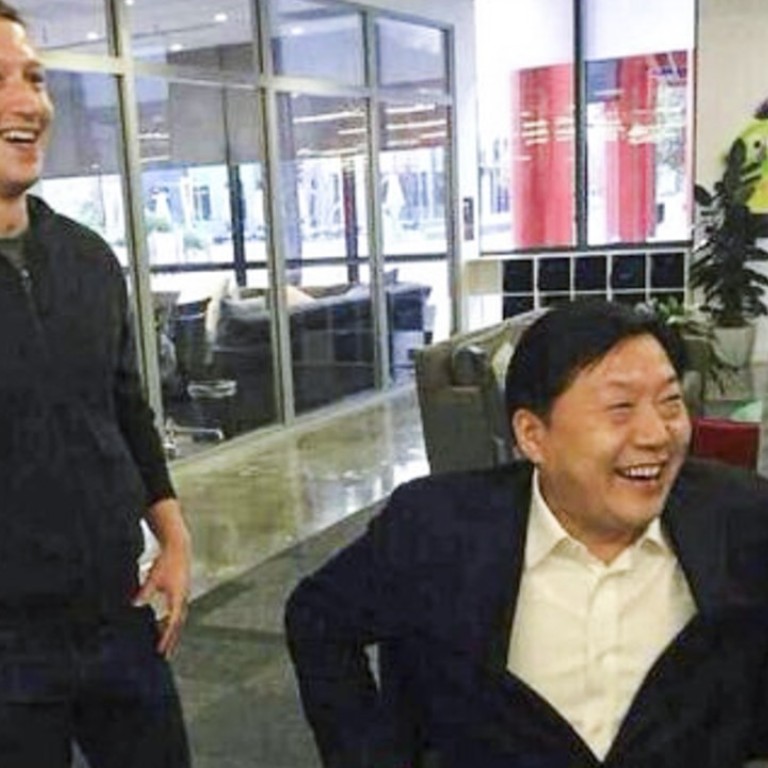 China's 'tyrannical' former internet tsar Lu Wei accused of trading power for sex in long list of corruption charges
Lu accused of a range of crimes from abusing power for personal gain to disloyalty
China's top anti-corruption watchdog has accused the country's former internet tsar Lu Wei of being "tyrannical" and "shameless", unleashing a barrage of claims against him late on Tuesday afternoon as it formally announced his expulsion from the Communist Party and handover to prosecutors.
In an exceptionally long list of alleged wrongdoings, the party's Central Commission for Discipline Inspection said Lu, who headed the Cyberspace Administration of China until 2016, was "arbitrary and tyrannical", abused his power for personal gain and pretended to follow the rules.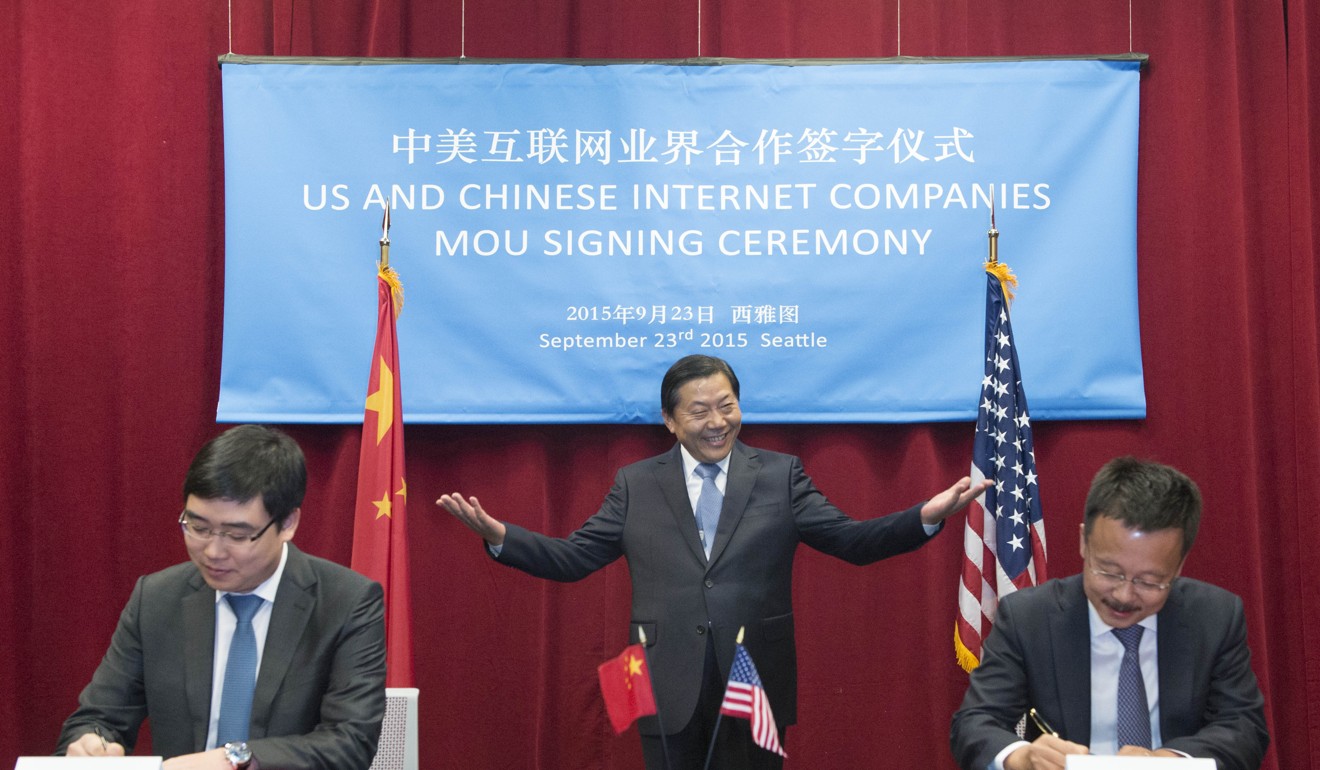 Other alleged misconduct and failings included using all means to build personal fame, making false and anonymous accusations against others, deceiving the top Communist leadership, extreme disloyalty, duplicity, trading power for sex, improper discussion of the party and a lack of self control.
Beijing-based political commentator Zhang Lifan said the announcement focused on failings of personal character.
"The wording ... was harsher than before. It is very unusual. Previously, such [CCDI] statements would detail specific offences," Zhang said. "He might have done something to deceive the top leadership, leading to their great fury.
"The sentiment could be directly citing the instructions of some top leaders."
On its social media account, party mouthpiece People's Daily said the description of Lu's wrongdoings was the "sternest" of any fallen official.
Lu, 58, was officially put under investigation in November, becoming the first "tiger" targeted after President Xi Jinping's consolidation of power at a five-yearly national party congress.
Lu awaits formal charges and is likely to face court, where he is certain to be found guilty by the party-controlled judicial system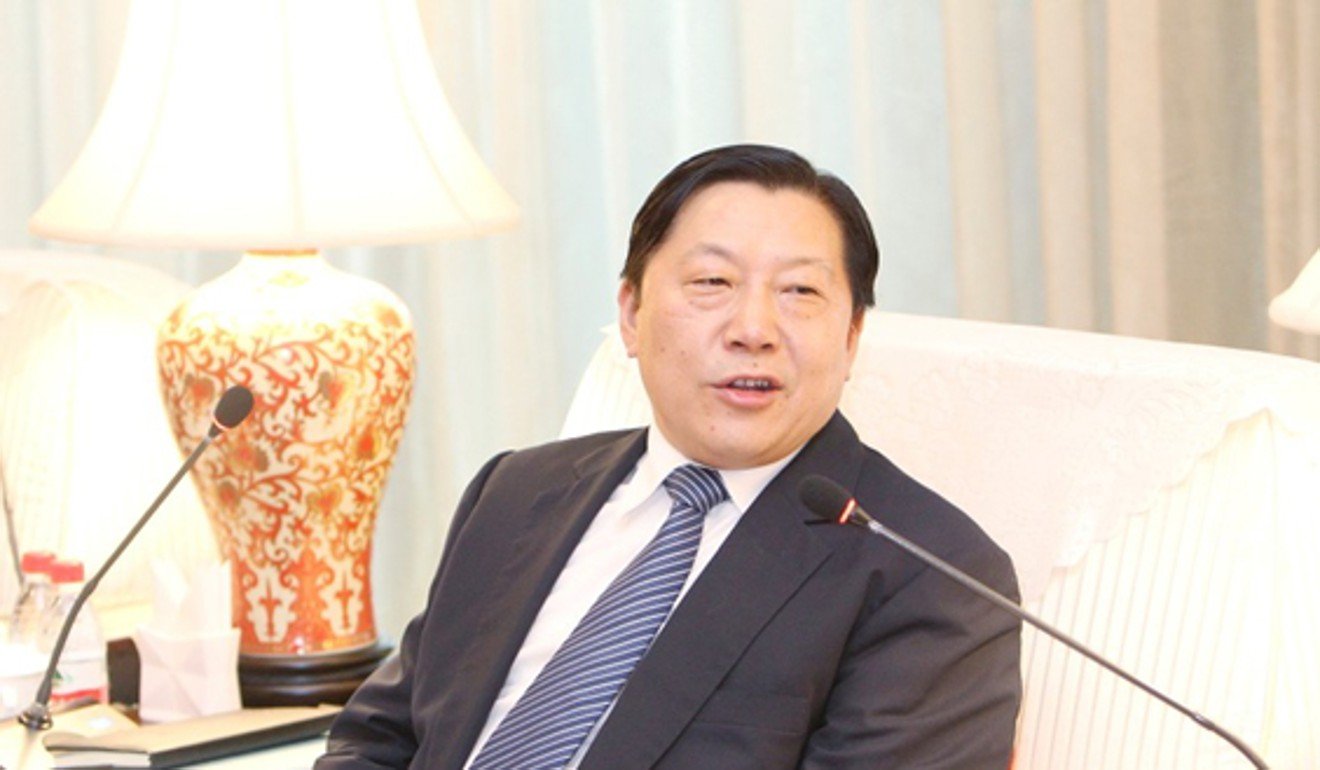 It was not possible to reach Lu or a representative for comment.
A former colleague of Lu said he was "fairly protective of people in his circle, and has a reputation of being faithful to his friends".
"He did not change his style after a series of promotions. He still built trust by keeping his circle small and handling business in a rough manner," the person said.
At the height of his influence, Lu, a colourful and often brash official by Chinese standards, was seen as emblematic of China's increasingly pervasive internet controls. Time magazine named him as one of the world's 100 most influential people in 2015.
He was the public face of China's internet policies and sought to promote China's internet strategies abroad. He made headlines in the United States in 2014 when he visited the Californian headquarters of Facebook and sat in founder Mark Zuckerberg's seat.
This article appeared in the South China Morning Post print edition as: Party expels 'tyrannical' former tsar of internet