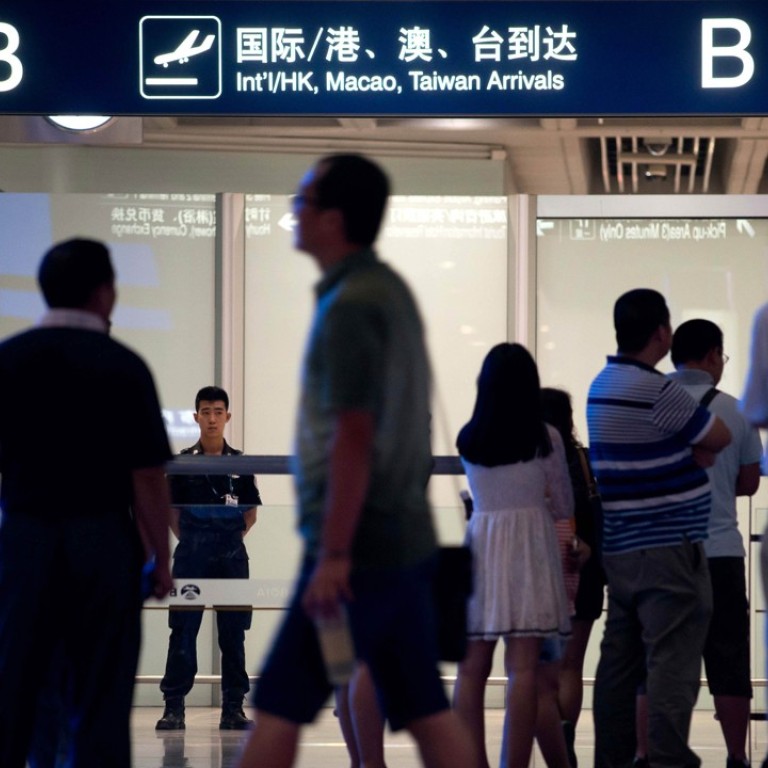 Entry denied: the identity crisis facing China's covert dual passport holders
Beijing has warned of its zero tolerance for dual nationality. Now some foreign citizens who held on to their Chinese identity documents fear the consequences of returning
The message was short but for one man in the southeast United States, it was chilling.
Just before the Lunar New Year holiday, China's embassy in London posted a "special reminder" on its website warning that China did not recognise dual nationality.
"The embassy will invalidate the related documents of anybody who violates Chinese law and deny Chinese visas and entry to that person," the notice said.
When "Ryan", a thirty-something dentist and US citizen still holding a Chinese passport, read the message, he had a vision of his life falling apart.
Ryan was born in China and still makes regular trips back to see family, but he said he feared he would be stripped of his Chinese citizenship if he returned.
"My Chinese passport will expire within the next two years, and right now I really don't know how to deal with my parents' property," he said. "I had hoped that one day I could send my child to a Chinese public school."
Ryan is part of several generations of Chinese who left their country of birth for education, careers, family or freedom, and became passport holders of other countries without renouncing their Chinese citizenship. They held on to their Chinese identity cards and renewed their Chinese passports for various reasons – to make it easier to buy and sell property on the mainland, to be able to send their children to Chinese schools and to have access to the Chinese health system.
But now Chinese authorities are cracking down on dual citizens, a move analysts say is driven in part by a campaign to track down the ill-gotten gains of corrupt officials.
For about a decade, any Chinese national who became a citizen of another country has had to surrender their Chinese passport, handing over the document when they applied for a visa to enter China.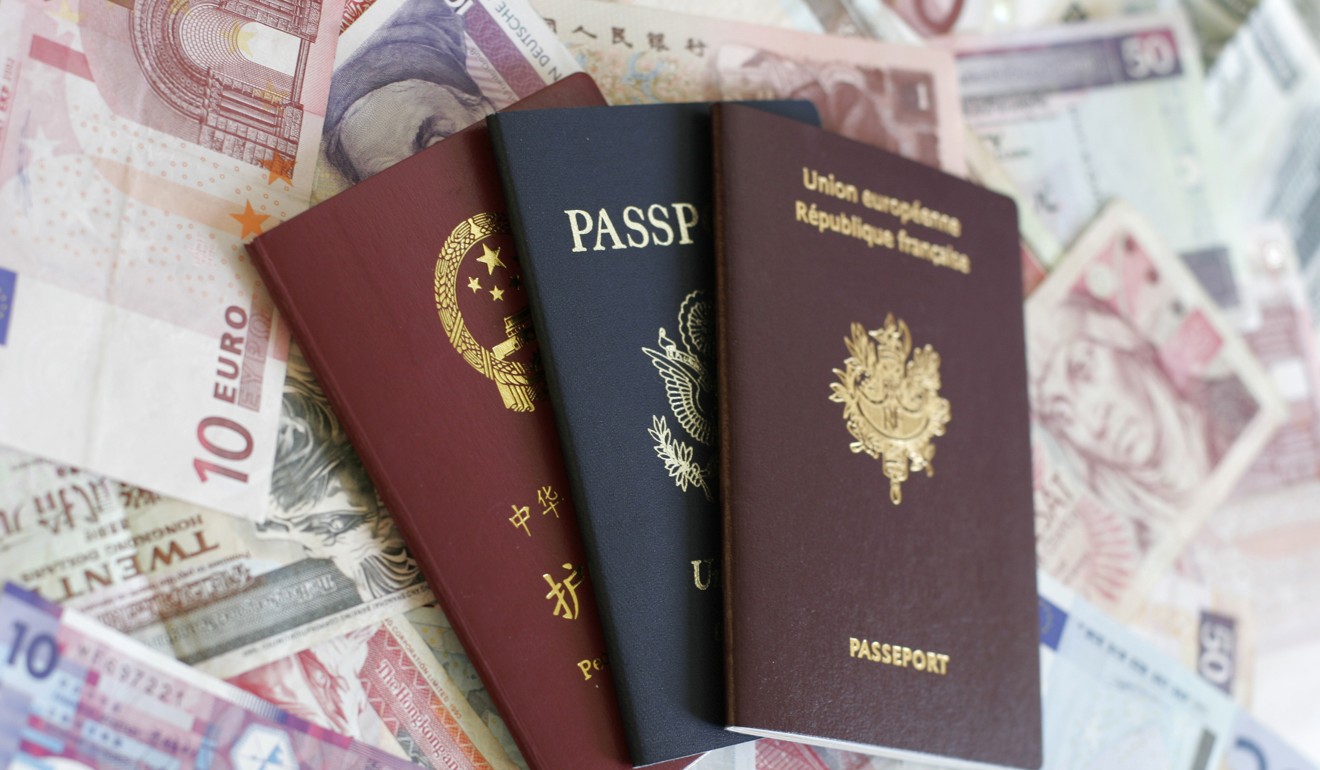 By handing in their passport, they are giving up Chinese household registration, the key to access to various government benefits, including housing subsidies, pensions, schools and health care.
Having a local ID can also streamline investment, inheritance and property ownership in China.
The central government has tightened up on dual passport holders in recent years but not spelt out why.
It has done this by logging the fingerprints of foreign passport holders aged 14 to 70 as they enter China, ordering hotels to notify police of any foreigners booked in, and urging the public to inform on anybody who might be a citizen of another country.
Chinese media report that from 2013 to June 2014, the Ministry of Public Security cancelled the household registration documents of more than a million people who were picked up for having multiple ID cards or dual citizenship.
And that was the message the embassy in London underscored earlier this month.
"The embassy recently discovered that some people, who have already gained foreign nationality ... [and] misrepresented themselves in the course of handling their Chinese passport," the notice said.
The notice did not say how many people were affected or how many cases it had handled. And neither it nor the Chinese foreign ministry responded to a request for details.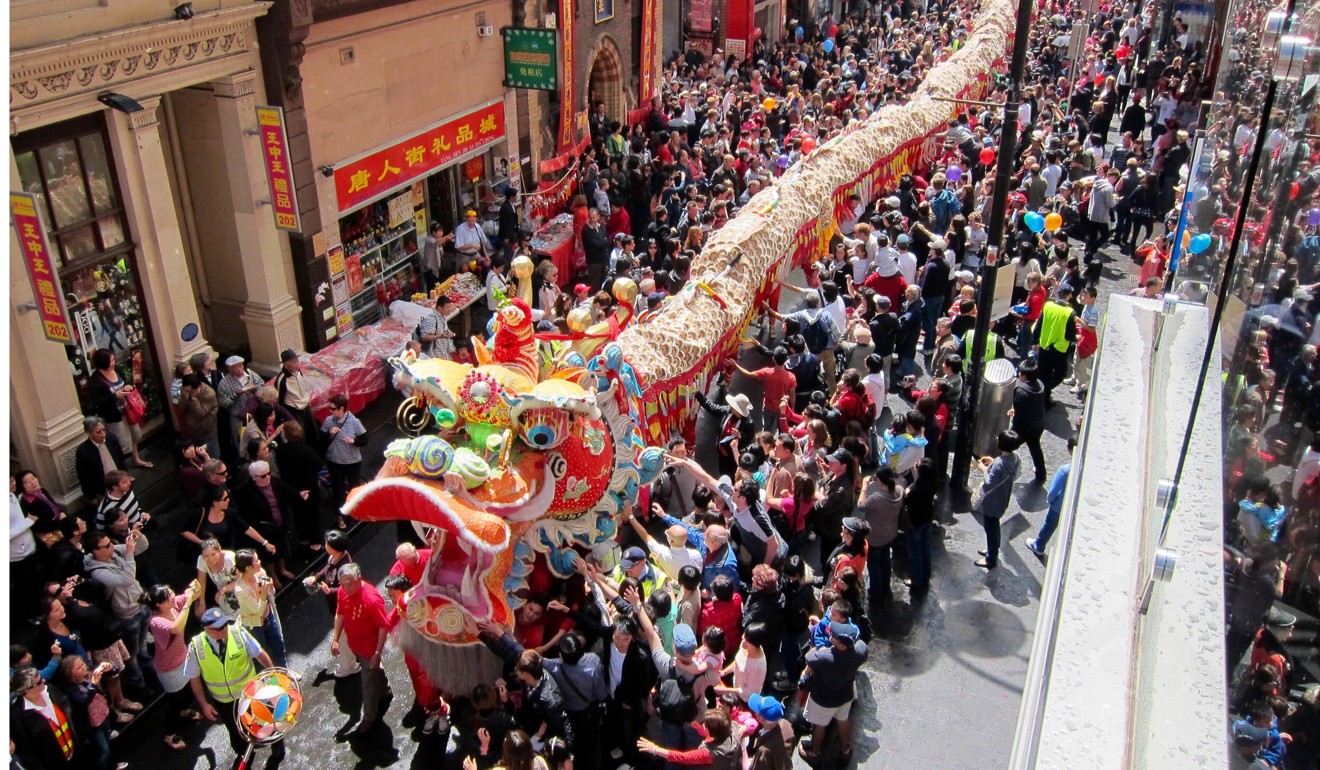 But Ryan has seen the effects of the crackdown on some of his friends who became US citizens while holding on to their Chinese citizenship.
He said Chinese police had voided the household registration and Chinese passports of several friends, even seizing a home in Chongqing supplied by the government as compensation for a relocation programme.
The conditions do not apply to citizens of Hong Kong and Macau.
There are no clear estimates on the number of Chinese citizens who have dual nationality but the United Nations Department of Economic and Social Affairs said the number of international migrants from China rose from 4.1 million in 1990 to 9.3 million in 2013. China was also the fourth-biggest source country of international migrants in 2013, it said.
Dual passport holders have used various ways to enter and exit the country undetected.
Canadian passport holders, for example, are allowed to leave their place of birth blank, denying Chinese authorities a vital piece of identifying information.
Migrants can also change their names or apply for a visa to China in a third country.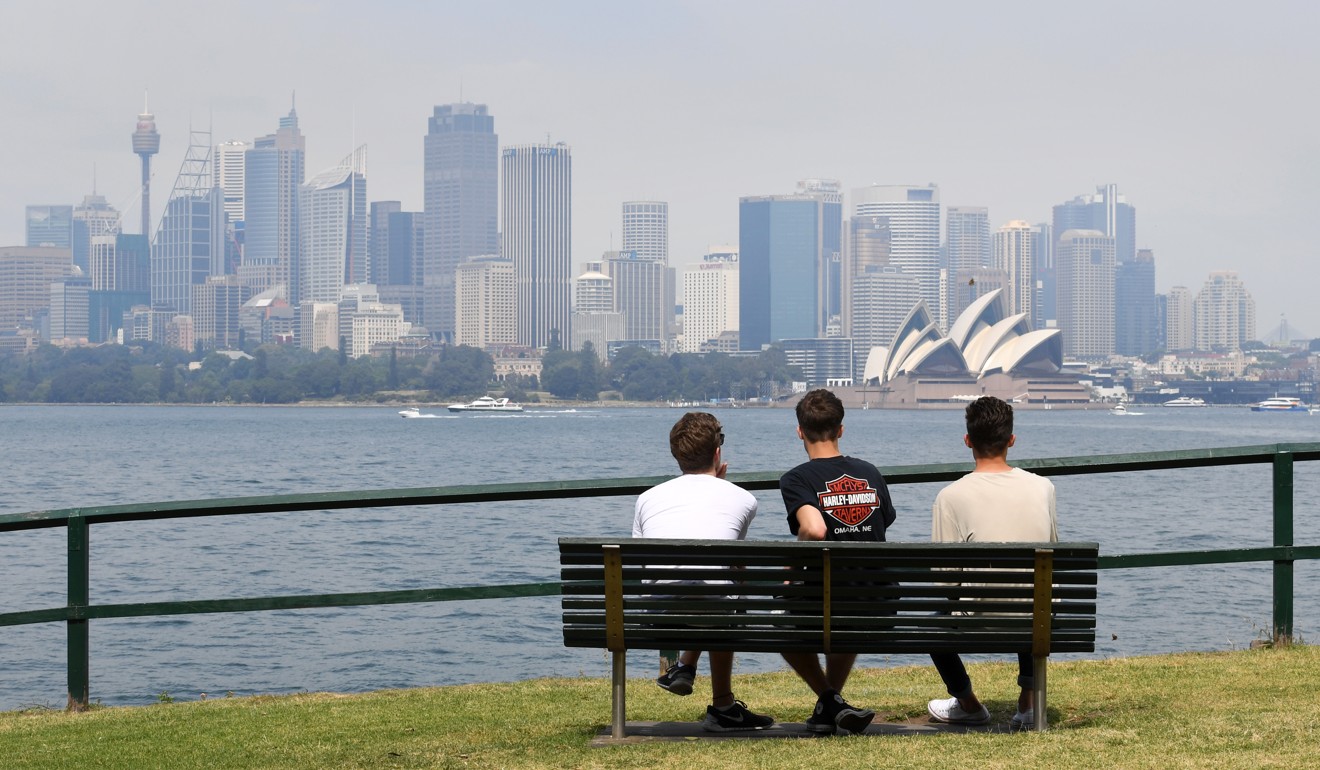 One US national born in China and living in New York said the biggest reason many of his friends in a similar position had held on to their Chinese passports because it was much easier to do business in China as a Chinese than a foreigner.
Non-Chinese passport holders usually had to go through more checks and submit more documents when they opened accounts in banks in China, he said. More subsidies and tax breaks were available to local entrepreneurs.
Li Mingjiang, from the S Rajaratnam School of International Studies in Singapore, said there were several reasons for Beijing's clampdown on dual passports holders.
"The second nationality provides protection for corrupt officials, making it more difficult for China's anticorruption campaign," Li said.
He said another reason could be to help ensure that incentives for ethnic Chinese citizens of other countries to invest in China went to qualified people.
"In recent years, Beijing has been offering favourable policies to those whose origins are in China but who are not Chinese citizens. Knowing who has already become a 'foreigner' is the first step to applying these policies," Li said.
Wang Huiyao, president of Beijing-based think tank the Centre for China and Globalisation, said Beijing could be preparing to loosen its strict naturalisation policy and wanted to see how many people it affected.
Wang said there was talk of Beijing rolling out a special ID card for "foreign" ethnic Chinese.
For Ryan, though, the concerns are more immediate. He was planning to return to his hometown with his one-year-old son in March but now he's not so sure.
"I don't know whether I will go ahead. I don't want my parents to report me to the police," he said.
This article appeared in the South China Morning Post print edition as: Identity crisis for China's dual passport holders Identity crisis for dual passport holders