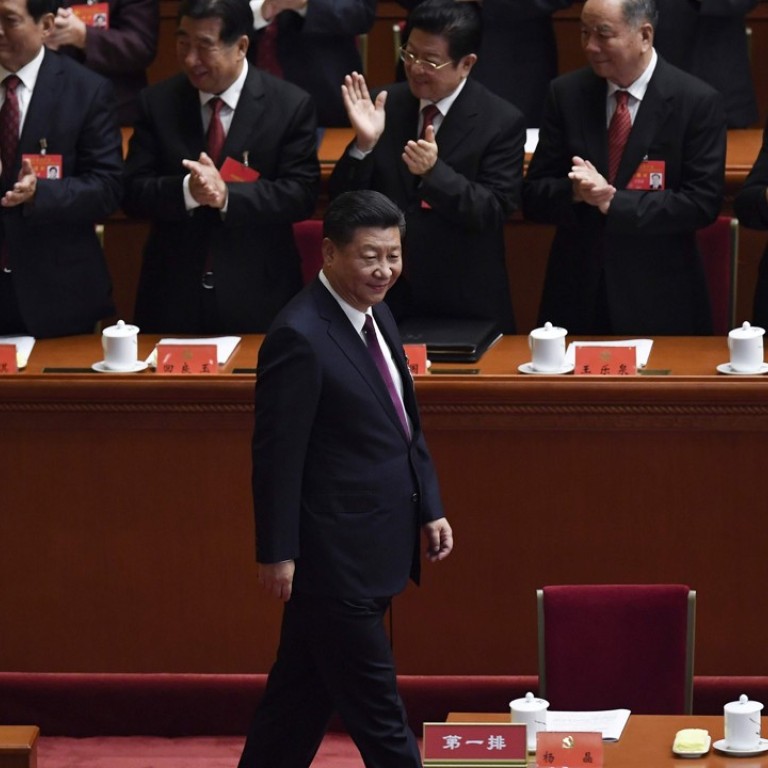 'It will sow the seeds of chaos for China': intellectuals urge lawmakers to vote down end to presidential term limit
The two-term limit is the hard-won lesson of the Cultural Revolution and the global trend, observers say 
The Communist Party's proposal to lift the state constitutional limit on the Chinese president's term of office has come under fire from some of the country's intellectuals, amid heavy censorship of social media discussion.
In an open letter to Beijing's legislators to the National People's Congress on Monday, Li Datong, a former editor with state-run China Youth Daily, called on the lawmakers to vote against the proposal when the legislature met for its annual full session next week.
"The two-term limit on the presidency introduced in the 1982 constitution is an epochal political reform by the Communist Party of China and all the Chinese people, after their reflection on the enormous sufferings of the Cultural Revolution," the open letter to the city's 55 national legislators said.
"It was the highest and most effective legal restriction meant to prevent autocracy or putting individuals above the party and the state ... It's also one of the most important political legacies of [late paramount leader] Deng Xiaoping.
"Lifting the term limits ... would sow the seeds of chaos for China ... Please seriously consider our views and vote against [the proposal]." 
Li said in the letter that his comments represented an unspecified group of "like-minded voters". 
"This is my open suggestion. I'm a registered voter and I did cast my vote during the NPC election," Li told the South China Morning Post.
"Any country without term limits for its state leaders will have disaster ... This is a question the whole world has given thought to for thousands of years."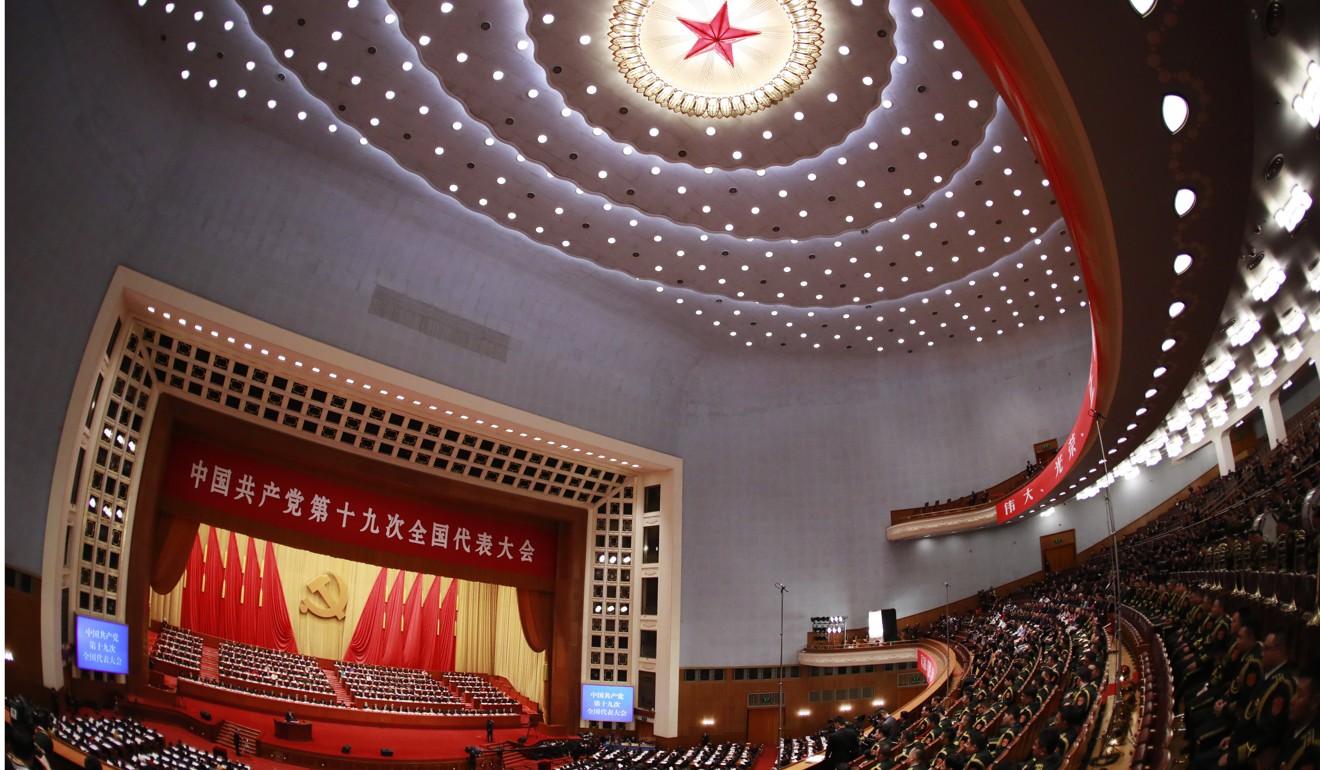 Li, 66, is the former editor-in-chief of Freezing Point, a section of China Youth Daily. He was fired in 2005 after the magazine published a piece challenging the party's official narrative of various events in late the Qing dynasty (1644-1911), including the Boxer rebellion's slaughter of foreigners.
But Li said: "I don't think speaking out takes courage. This is my constitutional right and I'm only writing to my legislators."
Chen Jieren, a professor at China University of Political Science and Law, said that while he thought Xi had achieved more than his predecessors, having term limits on state leaders was the trend around the world.
"We must believe that there are more talented people in China capable of running the country," Chen said. "Putting China's hopes in the hands of one or a few would be unrealistic and signal distrust in the Chinese people."
The amendment sparked heated discussion in China, with many internet users finding ways around censorship to make jokes about the amendment, but direct criticism was rare.
Weiboscope, a University of Hong Kong media project that tracks censorship on the popular social media platform Weibo, said there was a three-month high of censored posts on Sunday. Three of the top five censored keywords were related to discussions about the presidential terms, a spokesperson said.