Taiwan
Get more with myNEWS
A personalised news feed of stories that matter to you
Learn more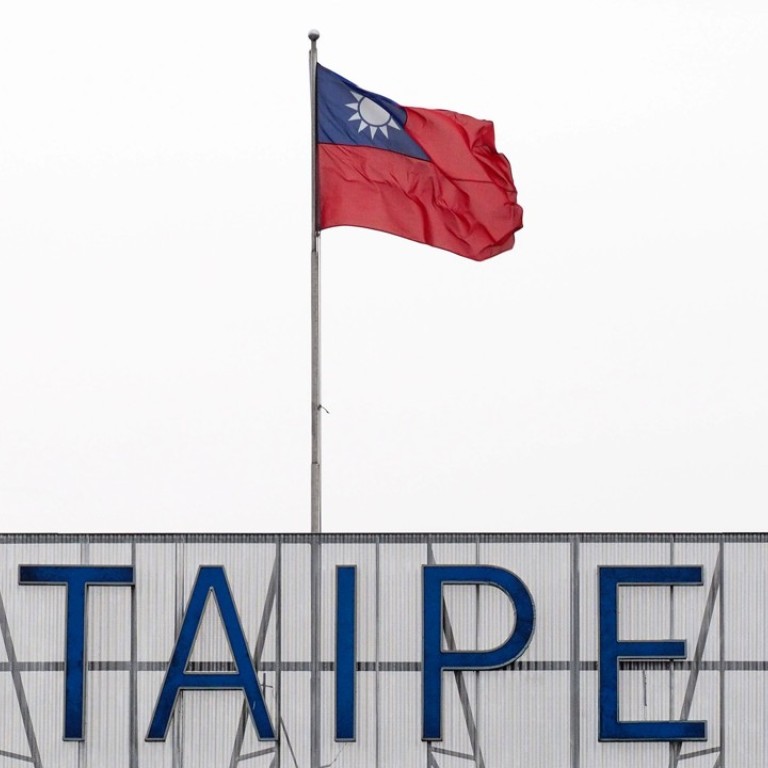 Taiwanese given 'equal status' on China's mainland, but is Beijing just trying to buy their support?
Taiwan Affairs Office announces package of 31 measures that it says will open doors for island's businesses and residents
Beijing on Wednesday introduced a raft of measures it says are designed to give Taiwanese companies and individuals freer access to opportunities and benefits on the Chinese mainland.
The package, drawn up by dozens of central government agencies and announced by the Taiwan Affairs Office, comprises 31 items, of which 12 relate to business matters and 19 to social and employment issues.
While office spokesman An Fengshan said the move was intended to put Taiwanese companies and residents on an equal footing with their mainland-based counterparts, the Taipei-based Mainland Affairs Council said it was little more than an effort by Beijing to buy political support.
Among other things, the new measures will allow Taiwanese companies doing business on the mainland to get involved in the "Made in China 2025" programme – the central government's blueprint for upgrading the country's manufacturing sector – as well as bid for infrastructure projects, and claim various tax incentives.
The move is likely to be welcomed by those involved in the creative arts and entertainment fields as it will provide easier access to mainland markets for Taiwanese films, television programmes and books.
Similarly, Taiwanese professionals will be free to join mainland-based industry associations or study for any of its 134 professional qualifications, Beijing said.
Chang Lin-cheng, an honorary professor at National Taiwan University, said the measures would appeal to anyone from Taiwan who wanted to take advantage of the opportunities available on the mainland.
"In the past, Beijing's policies with regards to Taiwanese people were nothing like as positive as those announced on Wednesday," she said.
The move would also create new opportunities for workers, many of whom face a saturated jobs market at home, he said.
Zhu Jie, a specialist in Taiwan affairs at Wuhan University, said the move was Beijing's way of showing that it regarded the island's residents as equal to all other Chinese citizens.
The announcement of the new measures coincided with the 71st anniversary of the February 28 Incident (also known as the 2.28 Incident) when an uprising in Taiwan in 1947 was violently suppressed by Chiang Kai-shek's Kuomintang government.
The anniversary has been widely commemorated by the island's authorities and public, and in recent years, the pro-independence camp has used it to justify a split from the mainland.
Relations between Beijing and Taipei have worsened since Tsai Ing-wen, leader of the independence-leaning Democratic Progressive Party, was elected Taiwan's president in 2016 and refused to acknowledge the 1992 consensus on which cross-strait relations had long been based.
This article appeared in the South China Morning Post print edition as: Taiwanese given 'equal footing' on mainland