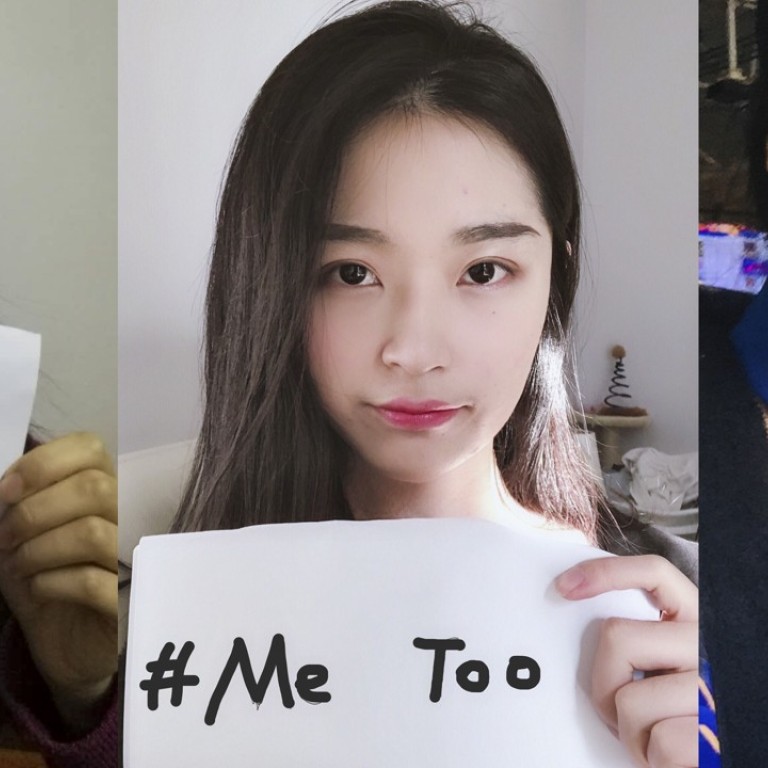 After #MeToo success, Chinese rights activists urge lawmakers to join the fight against sexual harassment
The sacking of a university professor accused of sexual abuse was a landmark victory for the online movement, but campaigners say there is still a long way to go
As China's policymakers gather in Beijing to deliberate government plans, officials' appointments and constitutional changes, rights activists are appealing for them also to consider what can be done to combat sexual harassment. And the first step, they say, is acknowledging the problem.
"It is time for China's lawmakers to talk about what sexual harassment really is," said Sophia Huang Xueqin, a 29-year-old freelance journalist turned #MeToo activist.
Speaking on the eve of International Women's Day, Huang said that no new mechanisms, regulations or laws should be introduced until clear definitions of what sexual harassment was and how perpetrators of it should be punished were agreed.
"Sexual harassment has already gained a strong public awareness in China and more victims are coming forward to speak up every day," she said.
In a bid to move things forward, women's rights groups, lawyers and others who have taken a stand against sexual violence recently wrote to National People's Congress delegates calling for their support, Wei Tingting, head of the Guangzhou Gender and Sexuality Education Centre, said.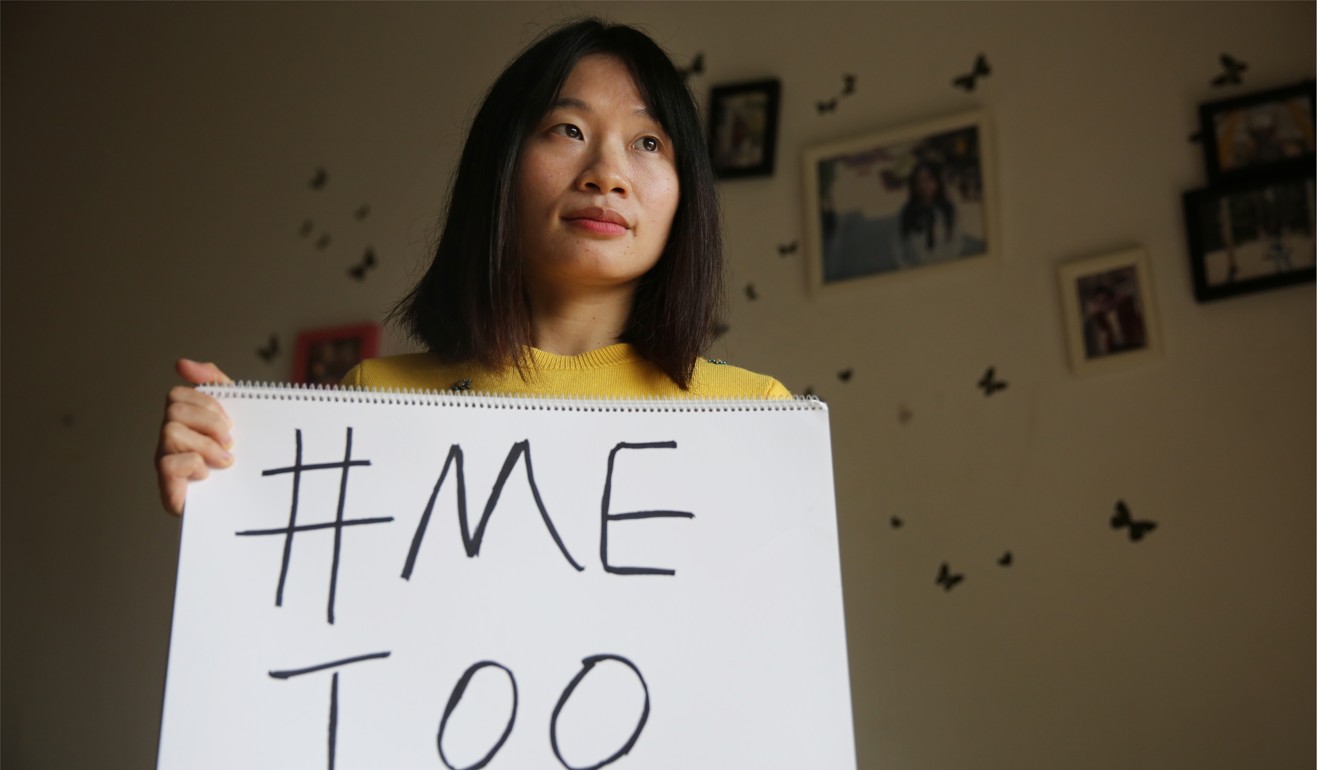 The result was that at least three proposals on the subject of sexual harassment had been submitted at this year's legislative session, Huang said.
"Even the education ministry has promised to roll out a long-term mechanism to fight sexual harassment on campus. What other obstacles are there?" she said.
She was referring to a recent case involving the prominent scholar Chen Xiaowu, who was sacked by Beihang University after several of his former students came forward to accuse him of sexual misconduct.
Many of the injured parties spoke through the #MeToo platform. Although it struggled initially to gain traction in China, the movement – known as #Woyeshi in Mandarin – has enjoyed huge success in enabling people around the world to speak out against sexual and domestic violence, and gender discrimination in the workplace and on university campuses.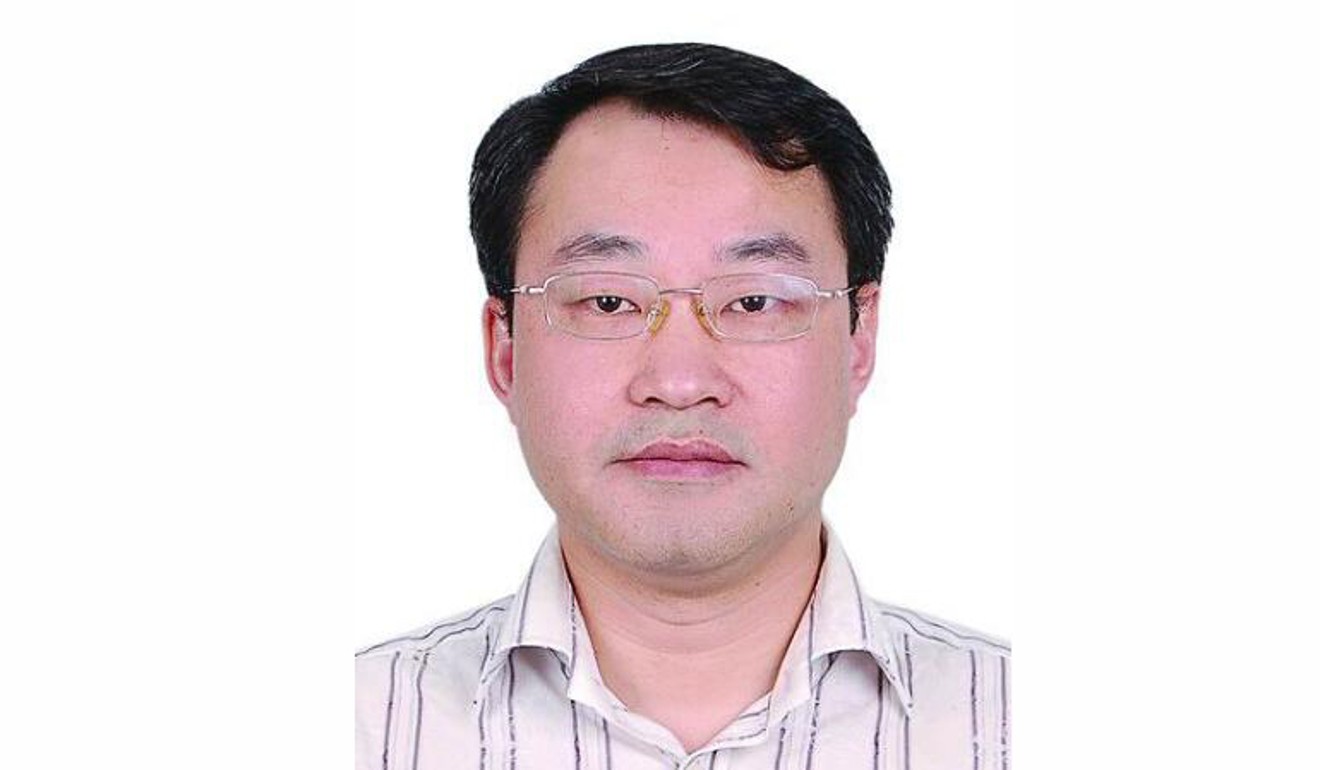 China currently has two pieces of legislation – the Law on the Protection of the Rights and Interests of Women and the Special Rules on the Labour Protection of Female Employees – that make passing references to sexual harassment, though neither defines the actual offence or gives clear guidance on how perpetrators should be punished.
As a result, Chinese lawyers have found it almost impossible to take sexual harassment or even sexual assault cases to court as they have no statutes on which to base them. More often, sexual harassment allegations in the workplace are treated as labour disputes, while victims of sexual assault outside work are encouraged to file personal injury claims.
Lu Xiaoquan, a lawyer from Qianqian, a Beijing-based legal firm that specialises in women's rights, said the absence of specific legislation made it difficult to prevent and punish sexual harassment in China.
"Now is a good time to raise awareness of sexual harassment as it mirrors the global #MeToo movement," he said.
"Despite numerous efforts to tackle sexual harassment in the workplace and on campus, it continues to go on, challenging our moral standards. The National People's Congress needs to look into it urgently," Lu said.
"There are criminal laws that deal with obscenity and the protection of personal rights, but sexual harassment is more than that," he said.
Huang was one of the first women in China to embrace the #MeToo movement when she came forward last year with her experiences of sexual harassment. During the process of polling female journalists on a social media platform, she was approached by other victims who wanted to share their stories.
One of them was the United States-based Chinese academic Luo Xixi, who along with five other women made the damning allegations against Chen.
When Huang's reports of the abuse claims made national headlines, Beihang University reacted, and the once eminent scholar was stripped of his professorship and removed from his administrative roles. The university said at the time that his behaviour had violated professional ethics and created a negative influence on society.
"The university is planning to introduce a mechanism to prevent sexual harassment on campus," Huang said. "It's really quite extraordinary to get this far in today's China."
Students across the country had been inspired by the achievement and written to their own universities demanding similar policies be introduced to tackle sexual harassment, she said.
Earlier this week in Hong Kong Huang released a report titled Workplace Sexual Harassment of Chinese Female Journalists after polling women journalists online. Of the 416 who responded, more than 80 per cent said they had experienced some form of sexual harassment at work, while 20 per cent said they had experienced the problem on at least five occasions.
"You feel like you can't see the light at the end of the tunnel, but when a crack appears everything seems possible," Huang said
"We don't know how far we can walk, but the hope is there."